This article on Denver's Downtown Aquarium is sponsored by Magic Memories. All opinions are my own and based on my experiences during a recent visit.
This summer, our family is embarking on a 3400 mile road trip from Oklahoma to Utah, aka #LilFamRoadTrip17. While on the road, we are stopping in a few places including Denver, Colorado before heading tout to explore National Parks in Colorado, Wyoming, and Utah. While in Denver, the kids wanted to visit the Downtown Aquarium, Hammond's Candy Factory, and a few other places.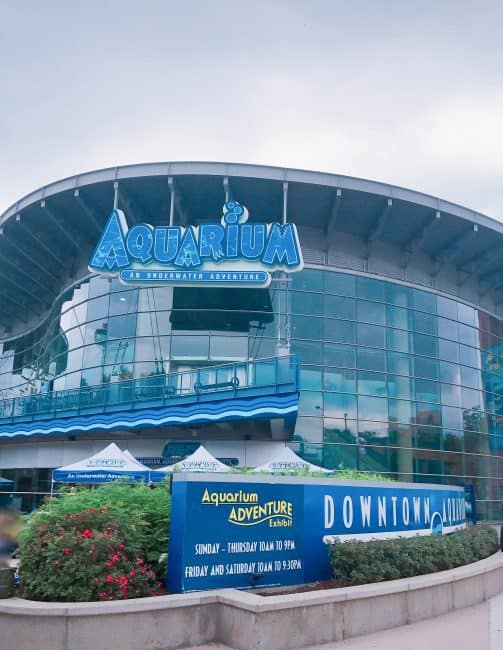 Aquariums are a favorite destination for us. All three of my children are part fish. They love the water and anything having to do with the water. So whenever we travel, an aquarium is high on the must see list. Denver's Downtown Aquarium had a few surprises for us and they will for you too. Take a look at them and see why you should visit too!

4 Reasons to Visit the Downtown Aquarium in Denver
Rainforest Animals
The rainforests are home to the most diverse array of life on Earth. The aquarium has a large Rainforest Exhibit that houses a variety of rainforest animals including piranhas and tigers. Yes, I said tigers.
The aquarium is home to two Sumatran Tigers; Besar and Marah. They are part of the aquarium's conservation effort to help endangered species and promote awareness for animals around the world.
Shark Week Everyday
Anyone who wants to see sharks will find all shapes and sizes of shark here. From small species in the Wharf area to the larger 10ft Sand Shark in the Under the Sea exhibit, see them up close.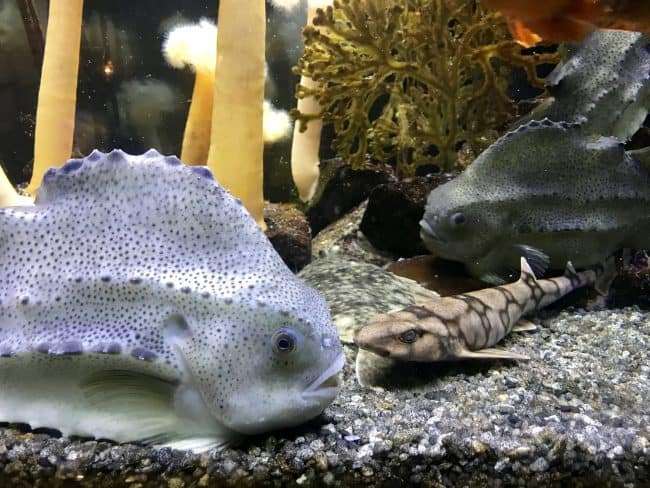 If you want to jump in even closer, the aquarium offers snorkeling and scuba adventures.
Mermaids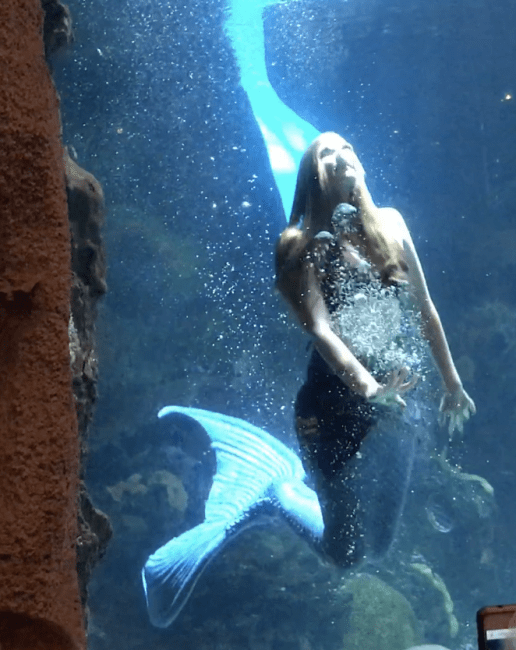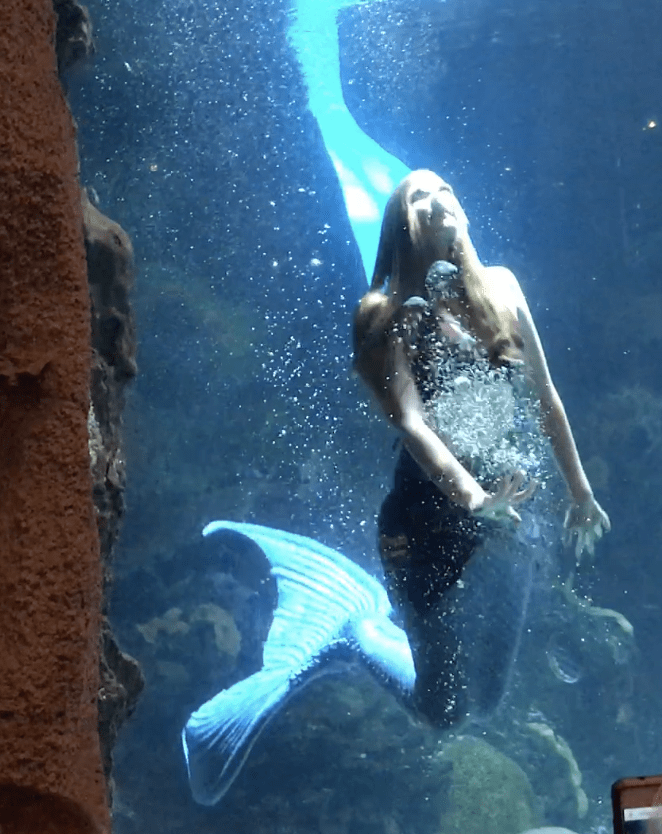 The Downtown Aquarium is home to mermaids. Throughout the day, you can view mermaids swimming around in the large Under the Sea exhibit, catch their show while you dine in the restaurant, and talk photos with them in the Mermaid Cove across from the Stingray Reef.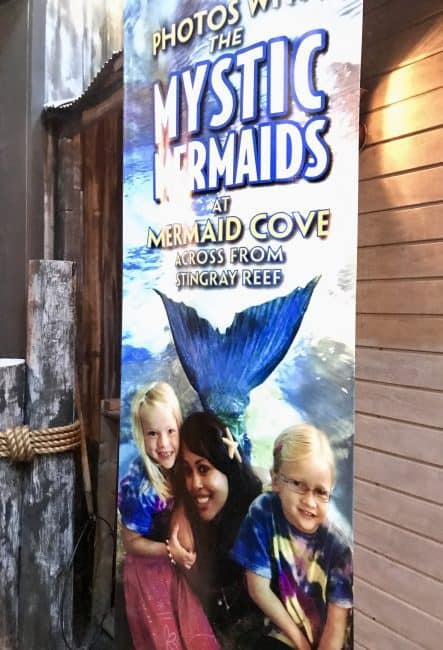 We didn't take photos with the mermaids on this visit, but we did opt for family photos when we arrived.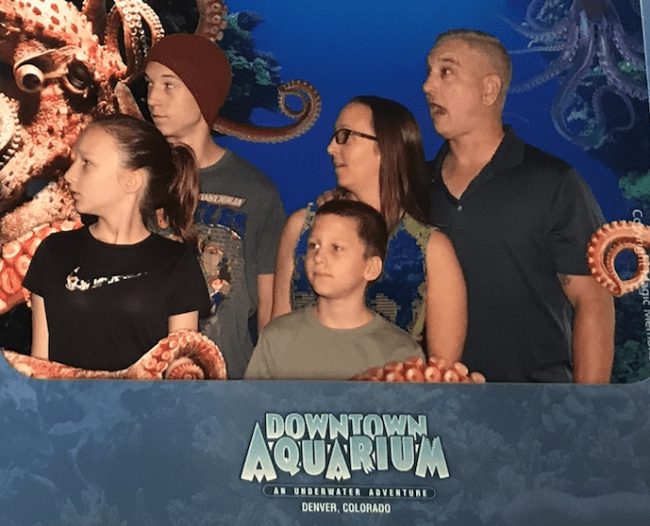 I am almost always behind the camera or taking a close up family selfie. It's a rare occurrence to be in front of the camera together in a proper picture. Since I am trying to be in more photos and take more complete family photos, we opted to take pictures and get a package.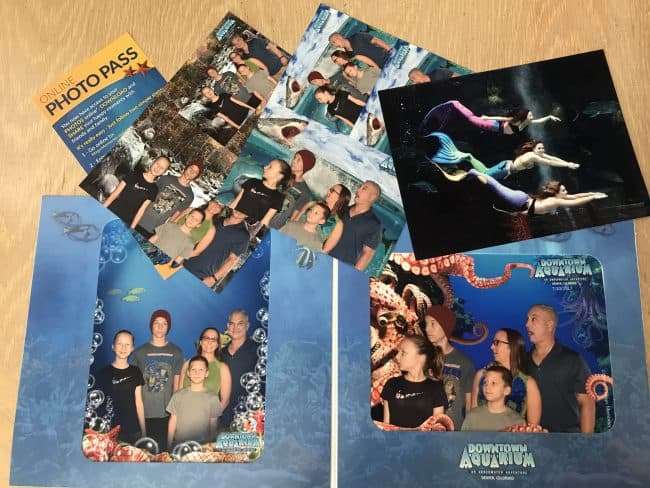 We got the premium Magic Memories photo package that included 2- 8×10, 2- 5×7, and 4- 2×3 photos plus an online photo pass so we can download them directly to Facebook or email to friends and family.
Family Edu-tainment
At the Downtown Aquarium, your family can explore different ecosystems, view over 500 animals, get hands on in the Stingray Touch Tank, and watch a 4D movie. There is a restaurant on site too where you can dine while watching fish and mermaids swim by.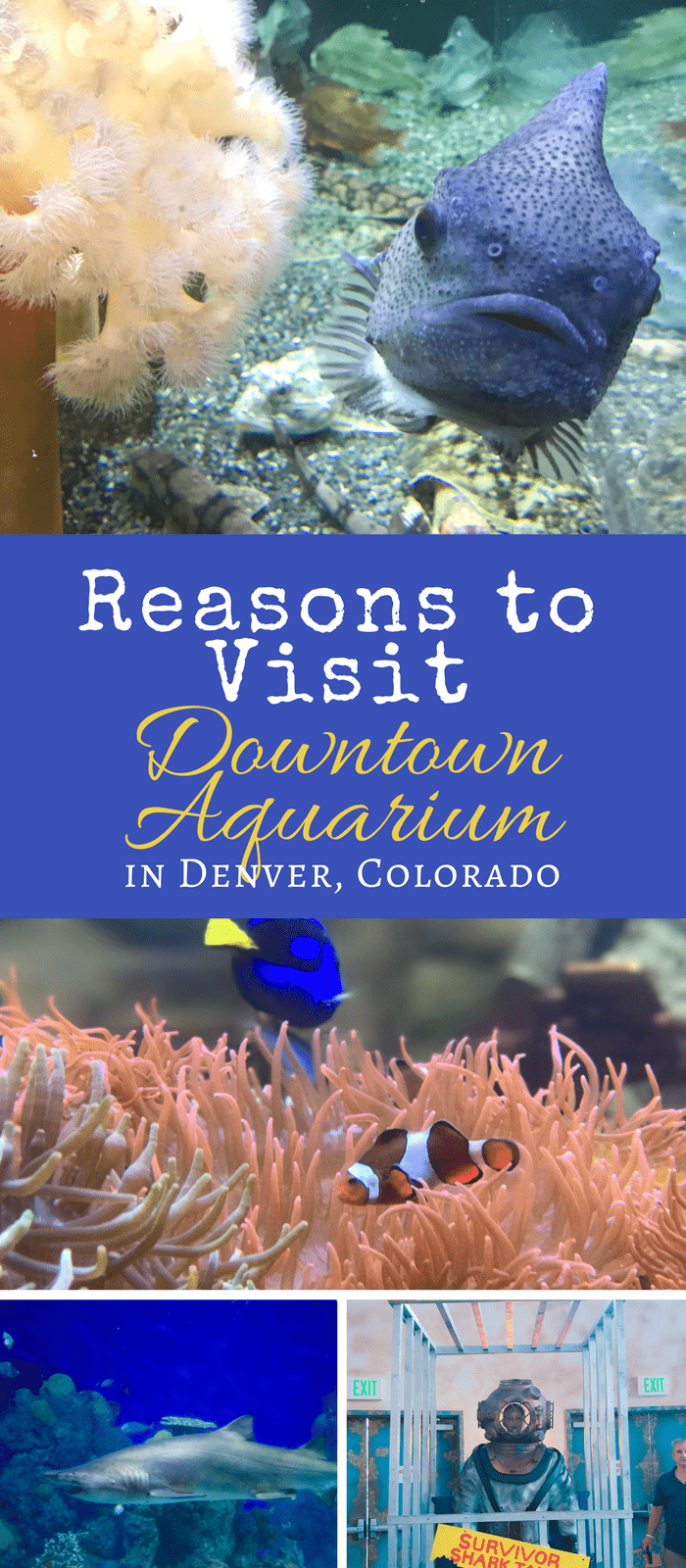 Thank you to Magic Memories for providing complimentary tickets and photo package.