There are a million ways to have fun as a family. A family game night is just one way to put the electronics down and reconnect with one another. Whether inside or out, these games will bring home the fun.
Disclosure: This blog contains affiliate links. They help pay for the coffee that keeps us turning out adventures week after week. I'll only recommend and share products that I use and love myself. Thanks!
Menu Masters from Calliope Games $22.95
Become a Master Chef with this game. Players play to complete menu cards with ingredients they acquire on each turn. Everyone can cook up delicious meals without creating a mess in the kitchen.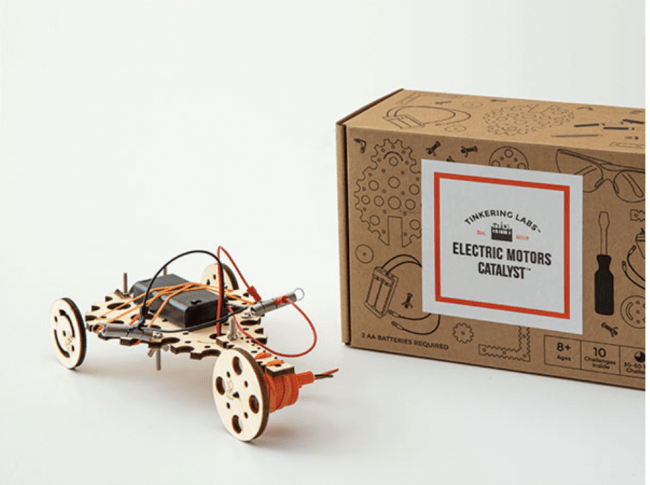 Electric Motors Catalyst from Tinkering Labs $55
Science and Game Night combine with 10 different project challenges. Everyone can become a tinkerer to build and test out different STEM principles where the winner is rewarded with a little creative thinking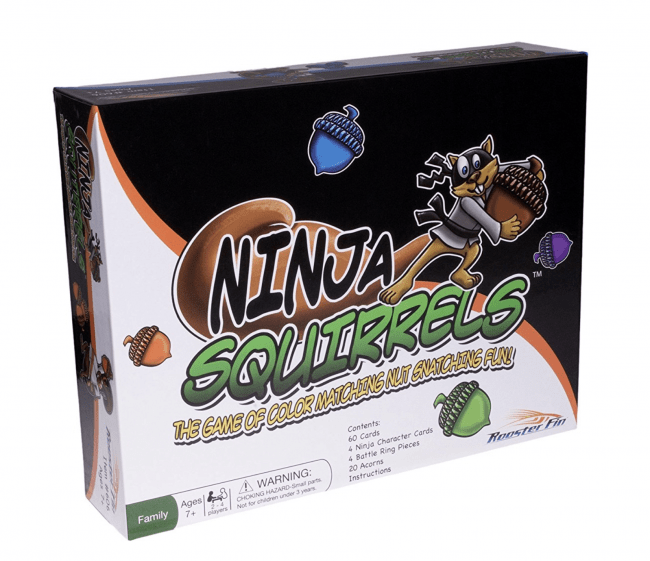 Ninja Squirrels Family Board Game from RoosterFin $21.99
If the name doesn't catch you, the fun will. This is a fast paced game of nut gathering and color matching. It's fun for all ages because who doesn't love ninja squirrels.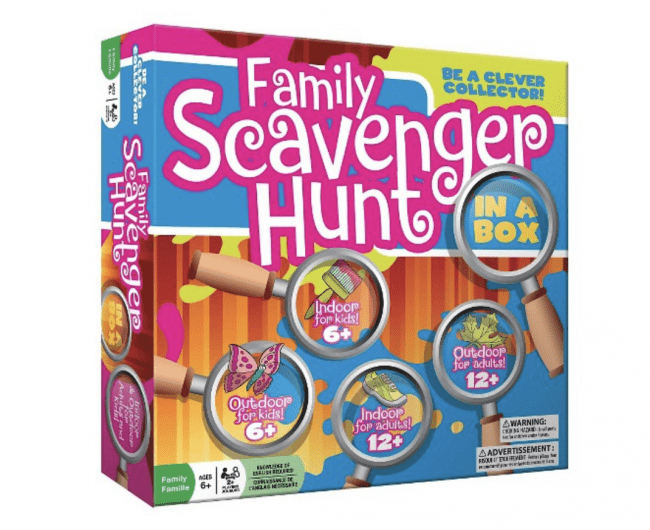 Family Scavenger Hunt in a Box $24.99 http://amzn.to/2p2mhOB
I saw this one at Target and loved the idea of it. It takes a standard scavenger hunt to a new level. It can be played inside or out and is done according to the players level. So it's a little easier for young children but harder for the adults.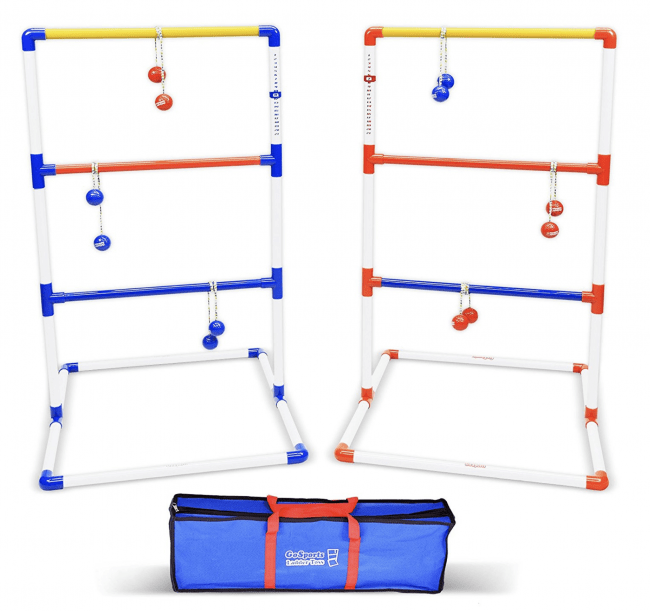 Ladder Toss Game $39.99
Take it camping, play in the backyard or at the neighborhood block party. This ball toss game can go anywhere for family fun.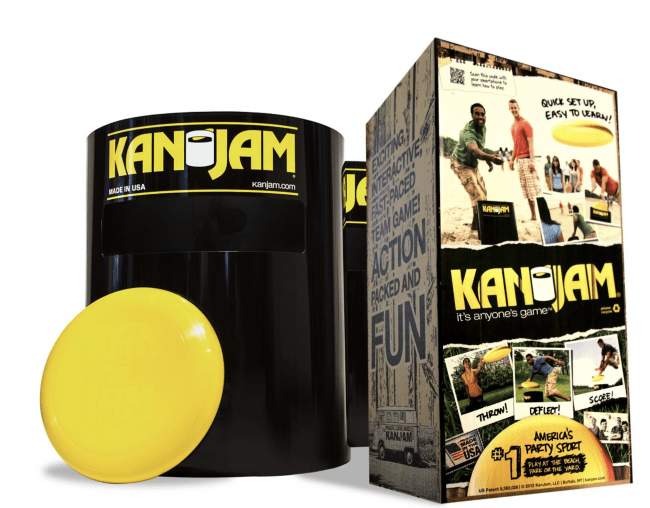 KanJam Disc Game $39.99
You throw the disk, teammate slaps, and the team scores. This is a fun game that takes frisbee throwing to a new level that is fun for all ages.