We love getting outdoors and so do the folks at REI Co-op. Today, in partnership with REI, I have a limited time REI coupon for you to save on your next purchase. Plus I'll share how their $20 Lifetime REI Membership can save you even more money!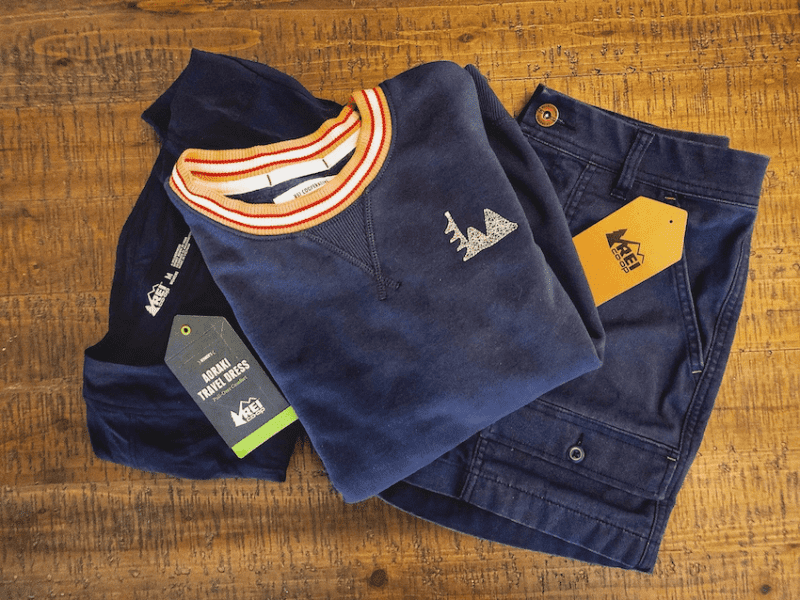 Little Family Adventure isn't a deal website, but we are all about saving money. Spending less on quality outdoor gear means more money for our travel/adventure fund. In the end it's all about "No Child Left Inside," so every little bit helps. We have never lived in an area where there was an REI retail store, so I've always (A) visited REI stores when I travel or (B) bought REI online.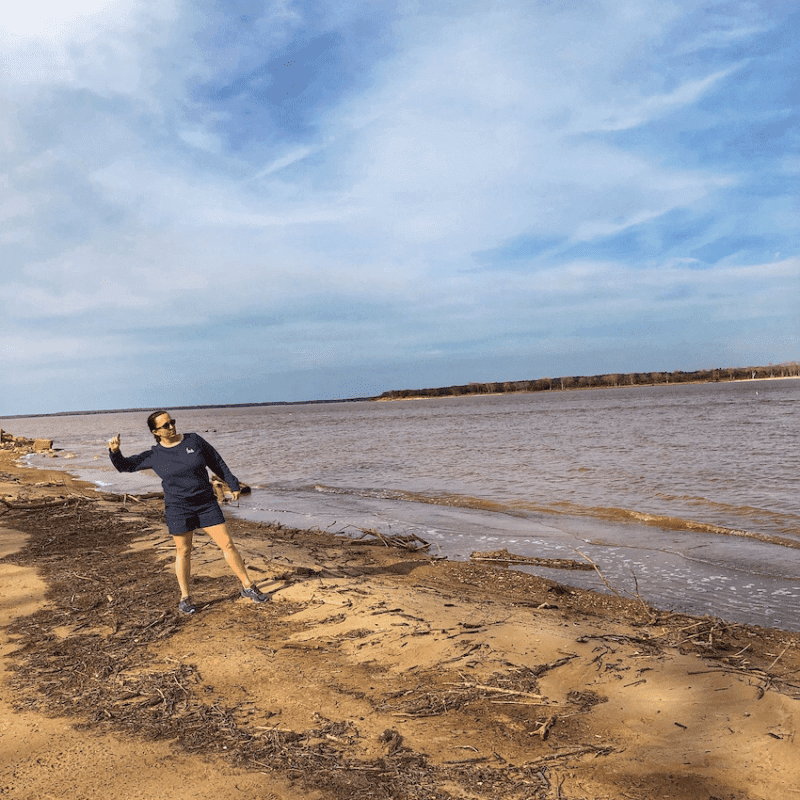 I recently got these REI Trailsmith Shorts and Rangelands Fleece Crew online.
This fall Oklahoma City is getting its first store and I'm over the moon! Recently, I was at the REI in Brooklyn Park, Minnesota and I learned that I've been missing out on being a REI Co-op Member. Turns out their membership is $20 for a LIFETIME membership and savings start immediately. I could have been saving money ALL this time! I don't want you to make this mistake too!
Why Get a REI Membership?
The membership fee is $20. You pay it just once for a lifetime membership. For that you get a host of savings and entrance into a community active in the outdoors. With the REI coupon code down below, you'll made that $20 back right away.
REI Membership Benefits
REI's philosophy is simple "A life outdoors is a life well lived." As a co-op, REI is a community of people dedicated to preserving and enjoying the outdoors. The company gives nearly 70% of their profits back to the outdoor community. In 2017, the total given to non-profits was $8.8 million.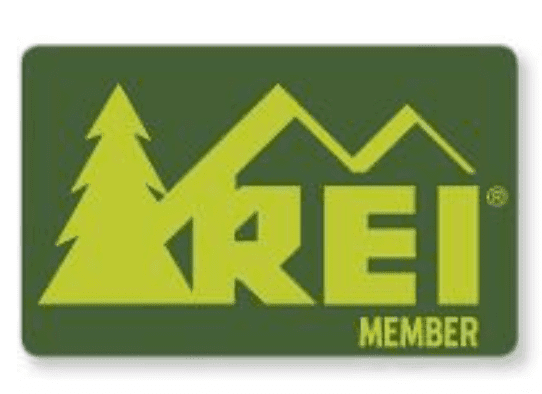 Being a REI Co-op member:
Connects you to that community of like-minded people who #OptOutside and strive to get everyone outdoors.
Saves you money on EVERY purchase made at REI.
Get free shipping on online orders over $50.
Receive invitations to exclusive member only events at your local store.
Special pricing on REI Adventures trips that offer a wide array of outdoor activities. What about a trip kayaking in Grand Teton or hiking Machu Picchu?
Get special member pricing on REI Outdoor School: classes, campouts, events, rentals, and services. Most stores offer a variety of classes and in store events.
Recently, I signed up and joined over 17+ million members. I did a little shopping too! I picked up a few new pieces from the REI Co-Op Brand's spring clothing line.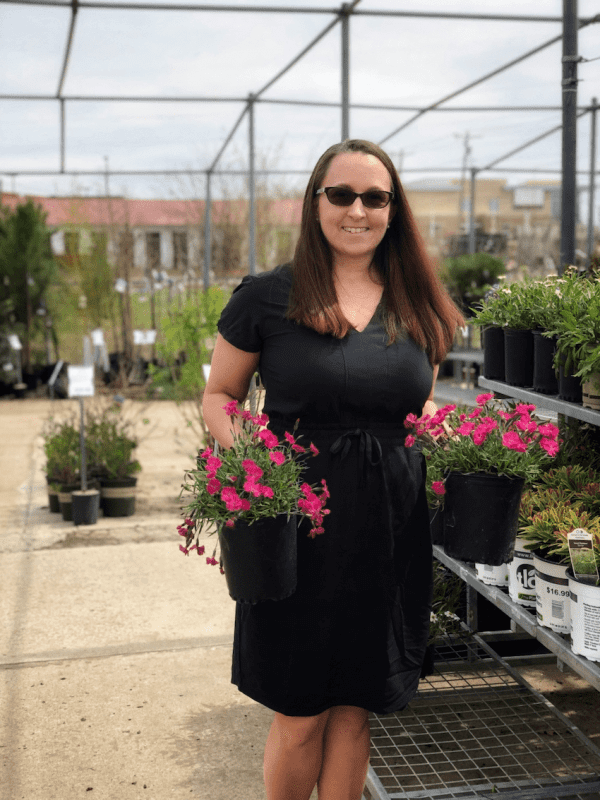 Shown are:
REI Member Coupon
ALWAYS Get 10% Back With Yearly REI Dividend
Every time you make a purchase as a REI member, you earn 10% back. That 10% builds up throughout the year and then at the beginning of the next year, you get your REI Dividend, as it's called, to spend on new clothing, gear, etc.
Here's an example of how this perpetual REI Member Coupon Works:
You buy $200 in gear, clothing, or products at REI (in store or online) throughout this year. Next January, you'll get $20 back in dividends to spend in store or online. That first $200 purchase pays for your REI membership fee. Plus you have two years after issue to use your dividend.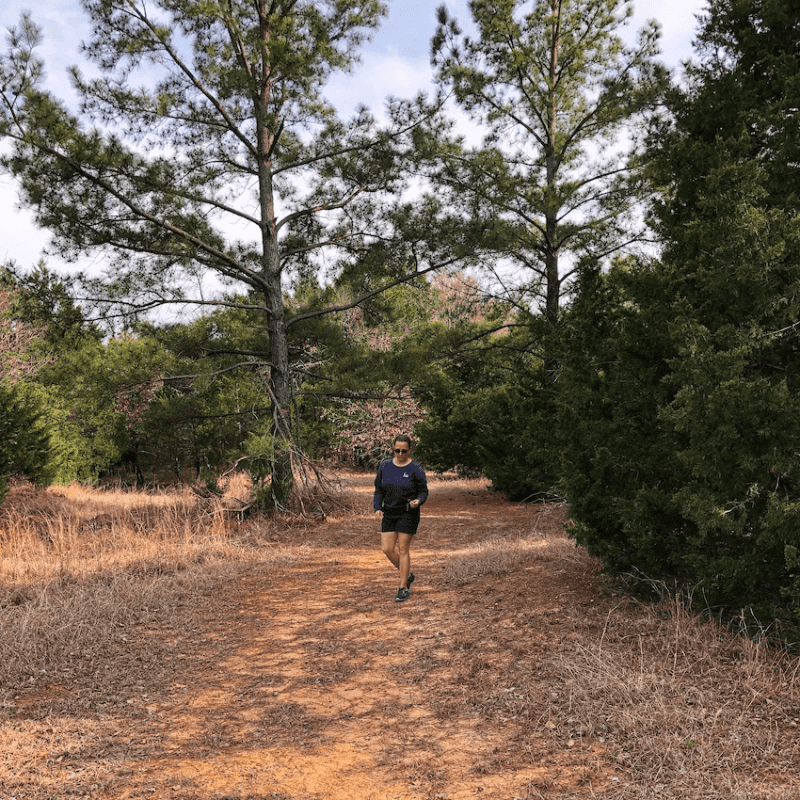 Other REI Coupon Codes
Throughout the year, members get access to member only sales like the in-store REI Garage Sales and additional REI coupon codes to help them save on their favorite clothing and gear.
USE code MEMPERKS2020 – Save up to 20% on any one full priced item & extra 20% off on any REI outlet item
Whether you are active close to home or on the trail, REI has the gear you need to be comfortable where ever you are. I'm loving the company's exclusive spring clothing line. Because it's versatile and will take me on most any adventure. Join me as a co-op Member Today and Start Saving!!