Like many of you, we are ready to get out of the house and get back to exploring again. Yet due to COVID and whatever this "new normal" is, it is really hard to know whether it's safe to travel again. My family has decided to stick with regional day trips and short road trips. It's been a great way to get back out there while reducing the risks. I want to share what the City of Tulsa is doing to welcome visitors while keeping both locals and travelers safe.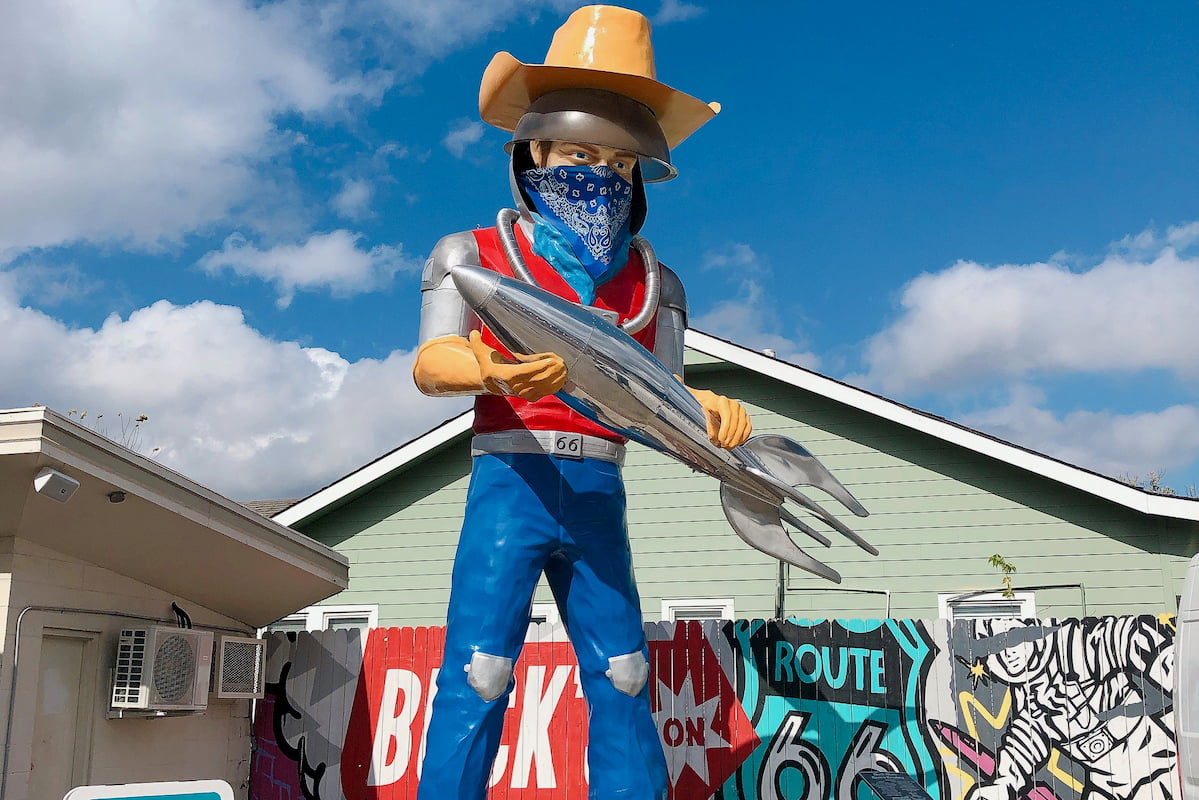 Recently, we have been traveling close to home along Route 66 to collect stamps in our Oklahoma Route 66 Passport. Oklahoma has over 374 miles along the famed Mother Road. (Lucky us!!) Travel Oklahoma, the state's tourism office, debuted this free book/passport program to encourage visitors to visit local businesses, attractions, and restaurants along the route and collect stamps. It has been a fun activity with the kids, but I've found that each town/city is very different in how it approaches resident and visitor safety.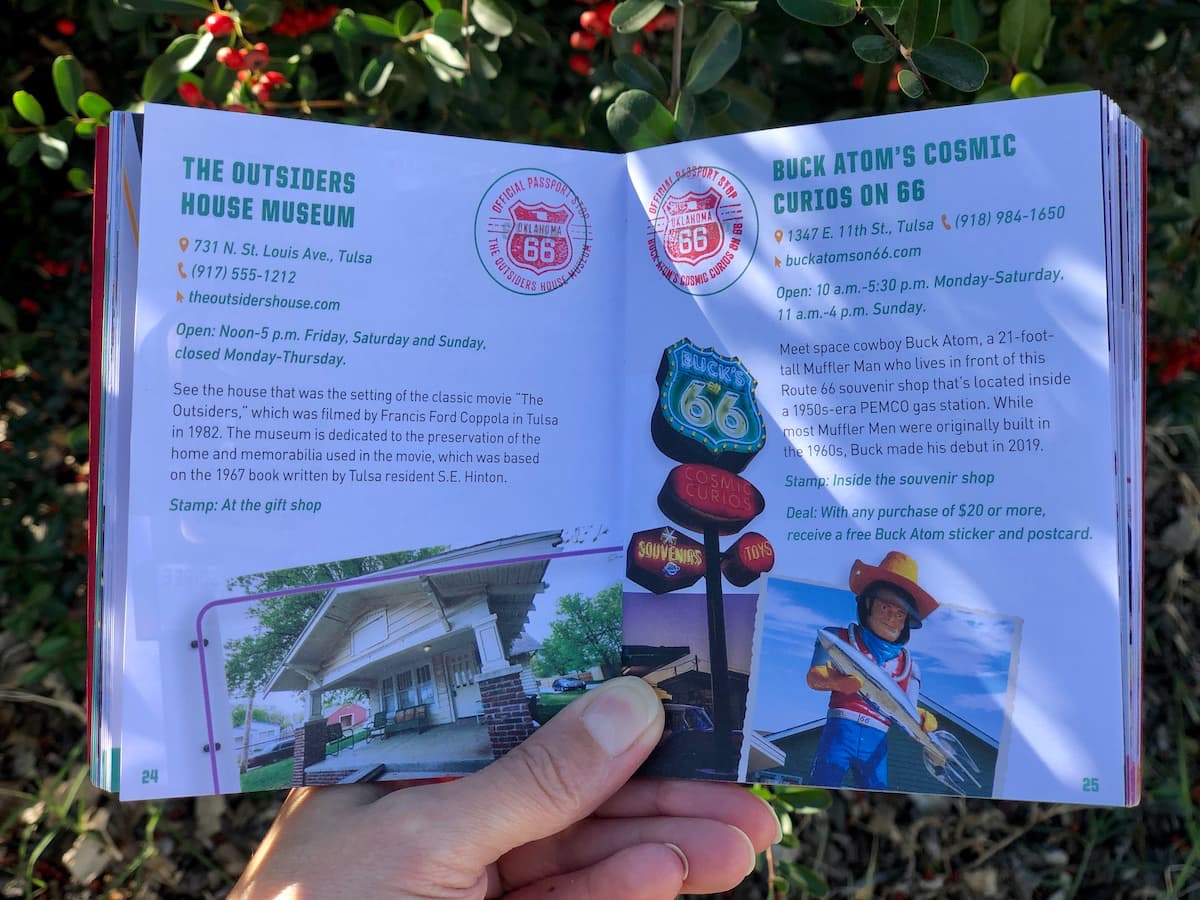 I'll definitely share more about our trips along Route 66 and Tulsa with you soon. But here I wanted to share about what you can expect and what we experienced recently.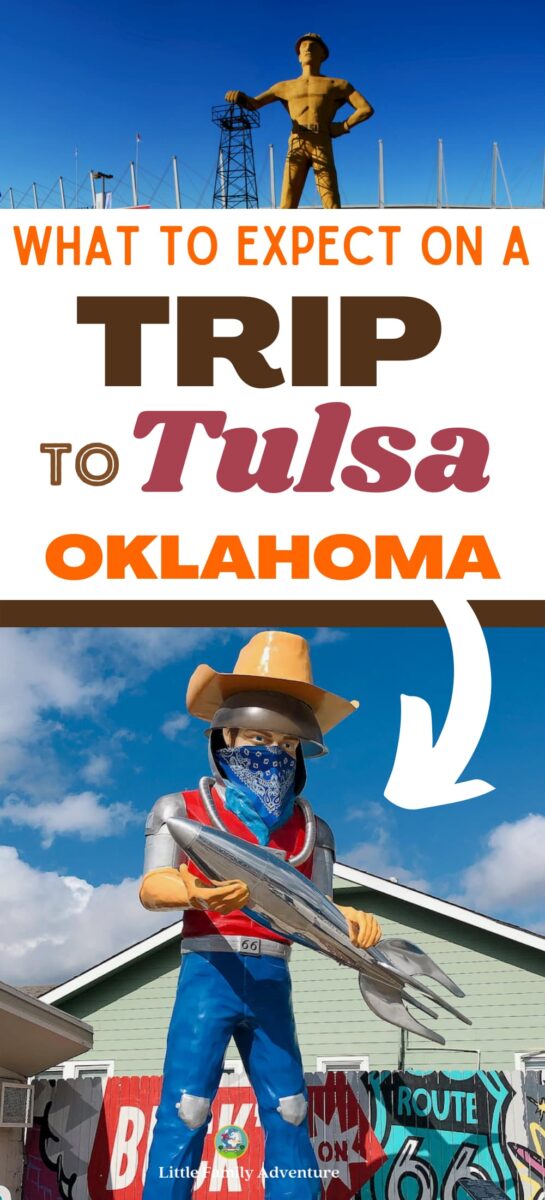 Travel Tulsa Safely
Gone are the days where we could just jump in the car for a spontaneous road trip. We all need to do a little planning to determine what businesses are open, what an attraction's ticket policies are, what safety measures are in place, etc. Tulsa Safely is an initiative launched by the Tulsa Regional Tourism office to let locals and travelers know what to expect during a trip to Tulsa. There are over 170 businesses and attractions participating. It helps answer questions visitors may have regarding safety (masks, dining, attractions, accommodation protocols, etc.) and can help you plan your next trip to Tulsa. I highly recommend checking out this site before you visit. It helped me immensely.
Local Mask Mandates
If you are going to travel, the single most important thing you can do is to correctly wear a face mask. Oklahoma does not have a statewide mask mandate. Instead it has been left up to individual cities and towns to decide whether a mask mandate is needed/warranted. Tulsa and nearby Jenks both implemented mandatory mask wearing for indoor public spaces. So when you visit, wear a mask.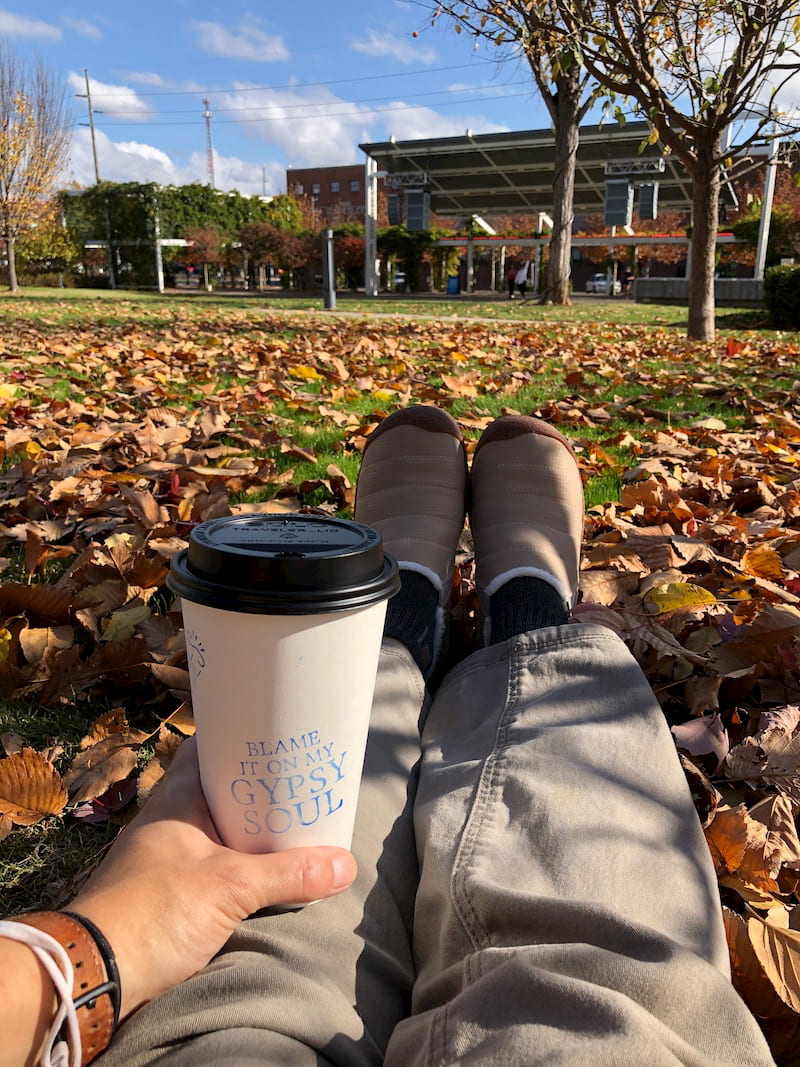 The exceptions to this mask mandate include outdoor spaces with members of the same household, children under 10 years of age, while dining or drinking at a restaurant, in a private space, or for anyone that falls within the CDC mask-wearing exemptions. On our two recent trips to Tulsa, we found the vast majority of people complied with the city mandate and wore a mask in public.
*Please note that other communities may not have mask mandates. In fact, some areas around Tulsa and Jenks do not, at least not at the time this article was written. However, it's always best to wear a mask when in a public space.
Dining
The experience of dining out is very different these days. Many Tulsa area restaurants have added some type of safety measure to ensure a safer dining experience. That could be contactless delivery, take out only, dividers for indoor dining, patio tables, etc.
I prefer restaurants with outdoor dining whenever possible. There are plenty of options in Tulsa for both indoor and outdoor dining. It is always best to call ahead or go online to see what changes have been made. Recently I visited the popular food court, Mother Road Market, that was listed as open. After I arrived I learned that the doors were actually locked to the public. Yet the outdoor patio was open and diners could order online and have food delivered to the table.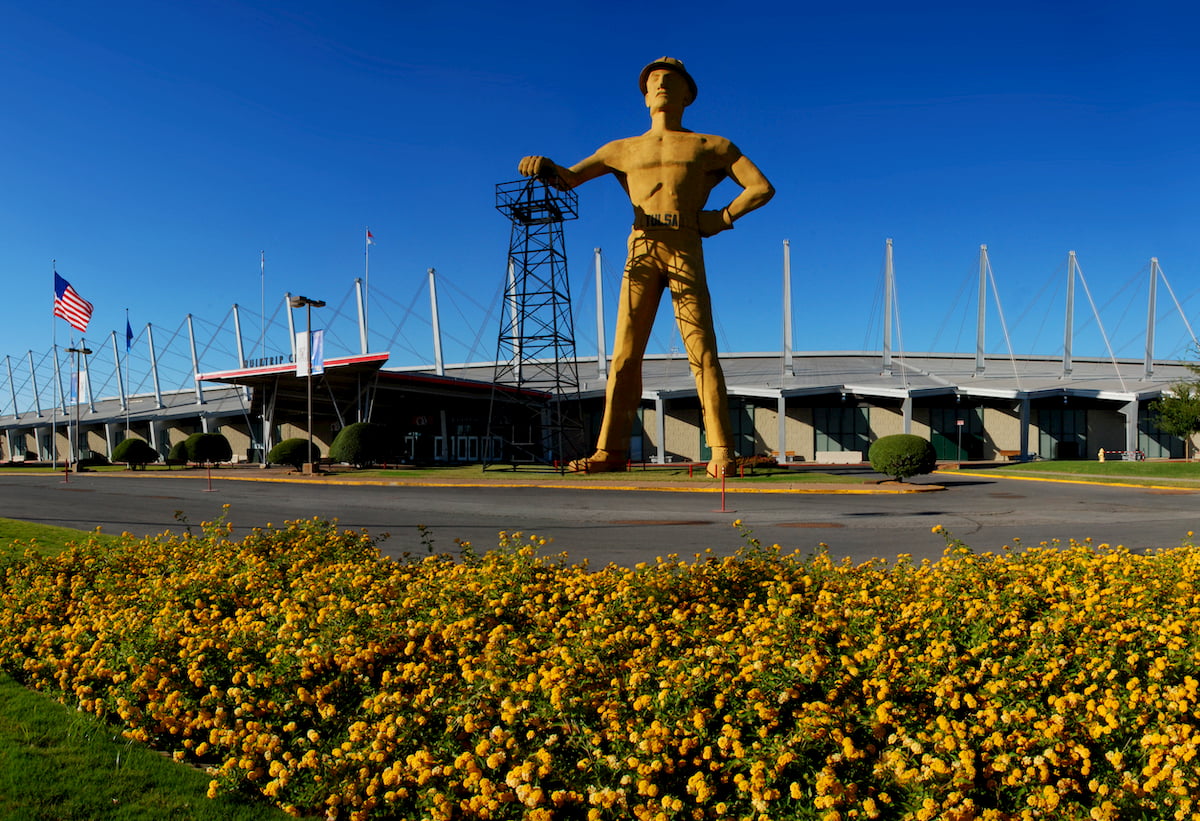 Hotels and Airbnbs near Tulsa, Oklahoma
Attractions
Tulsa's most family-friendly experiences all have measures in place to allow for social distancing to fight the spread of COVID-19. Remember the city of Tulsa requires masks to be worn indoors and in outdoor spaces where proper social distancing is not possible. Here are just a few of the 177 businesses with safety measures in place.
The Oklahoma Aquarium is the state's only ocean experience within it's 72,000 square foot space. The aquarium urges visitors to come outside of peak hours (11am to 3pm) and purchase tickets online.
The Philbrook Museum of Art has plenty of indoor and outdoor exhibit space for families wanting to visit. Purchase your tickets online for timed entry available every half hour. The museum is limiting capacity to allow for safe distancing. The onsite restaurant is closed. You can bring a picnic and enjoy a meal on the lawn.
The Tulsa Zoo is a family favorite that also utilizes timed entry. So be sure to purchase your tickets online before you arrive. Although masks are not required in the outdoor areas, they are required for indoor exhibits.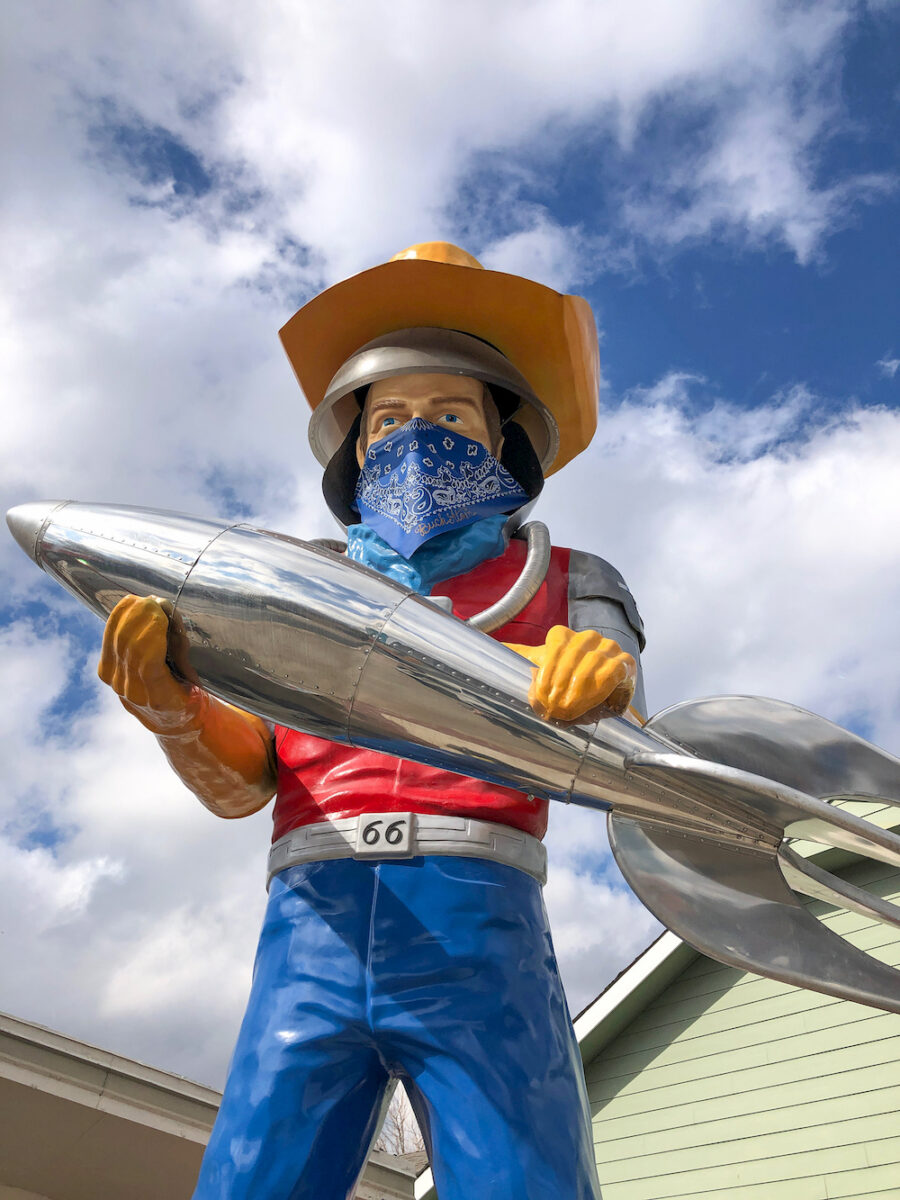 Many of the shops, sites, and restaurants along Route 66 are open and welcoming guests. You can get your Route 66 passport stamped at each and take pictures alongside route icons including Buck Atom.
Outdoor Activities
For those looking to stay outdoors, there is always the popular Gathering Place, often dubbed the Disney World of Tulsa. The park provides plenty of opportunities for play, picnics, and events.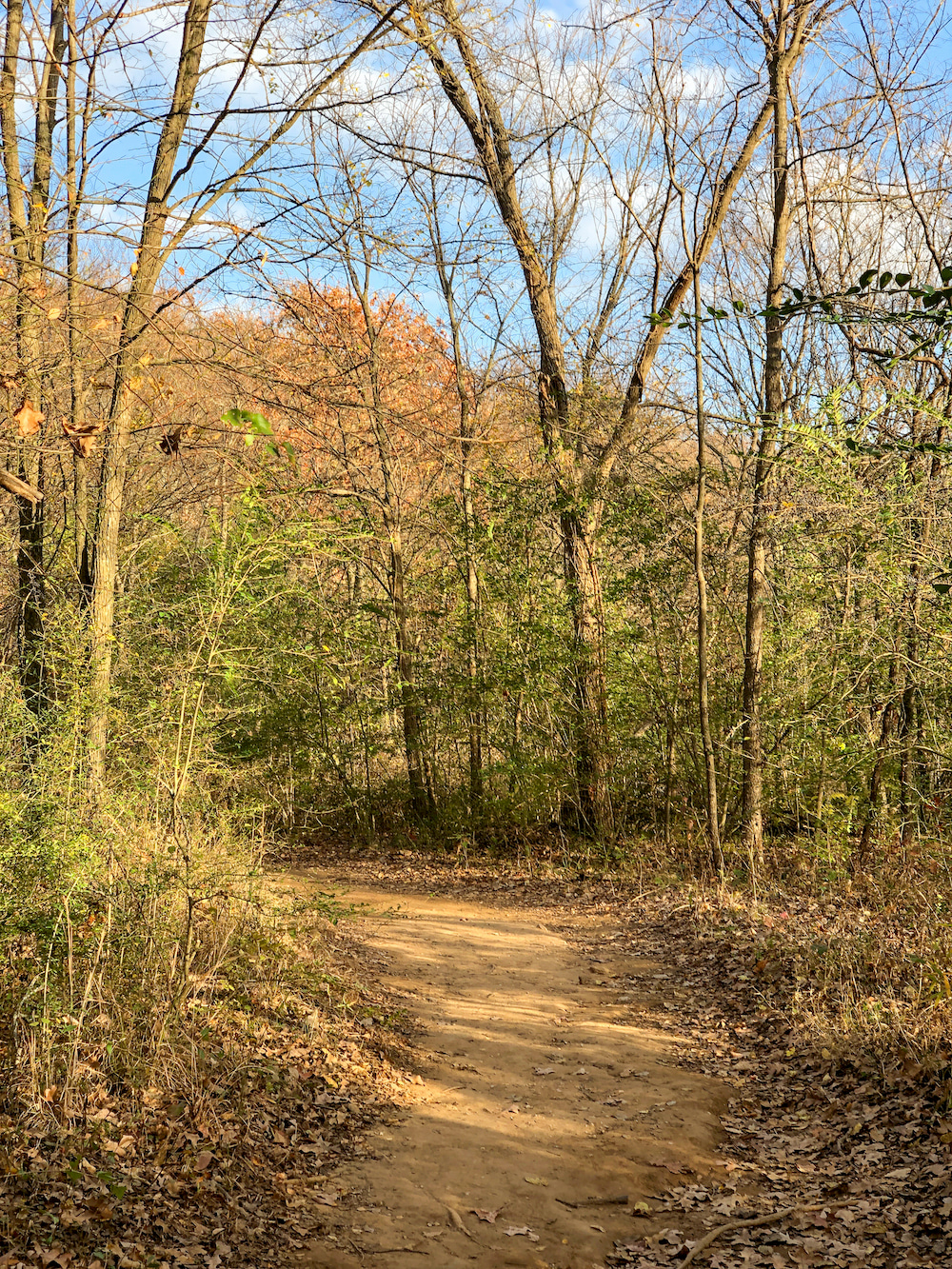 Another popular outdoor spot is Turkey Mountain Urban Wilderness Park. There are miles and miles of trails perfect for hiking, running, and mountain biking. Note that masks are recommended here, but not required.
These are just some of the things you can expect on a trip to Tulsa. When you are ready to travel again, cities like Tulsa are ready to welcome you. See VisitTulsa.com for more on local events, itinerary ideas, accommodation recommendations, and more. I share more details from our trips to Turkey Mountain, Oklahoma Aquarium, and other Tulsa attractions very soon.