Spring is here! Now is the perfect time to get out and enjoy the warmer weather. With that in mind, we have 10 ways to get active as a family, PLUS a printable calendar just for you.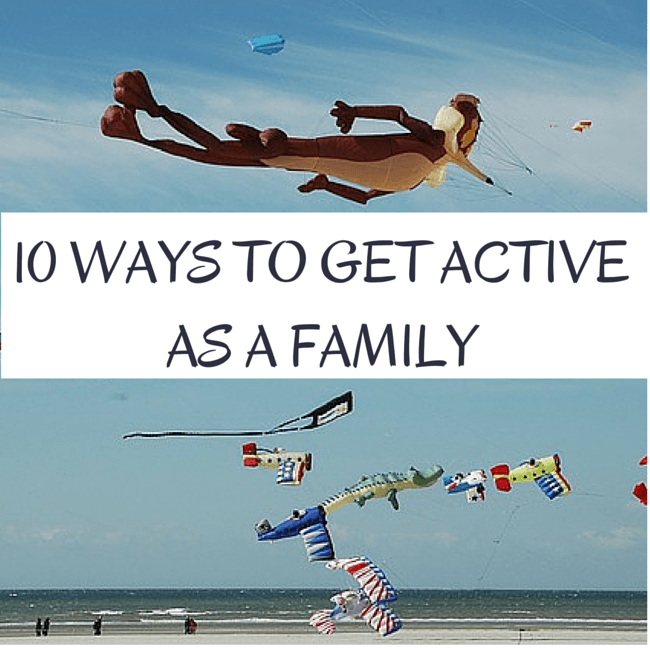 From outdoor adventures to indoor activities, these ideas are sure to spark fun and have you on a little family adventure of your own!
Get your Spring printable calendar
Click the image below for a PDF calendar that's easy to print.
Use this calendar to schedule a little family fun this spring. Add your appointments, classes, activities, etc. Then add a few ideas for fun as a family. We have some fun ways to get active together on the next page for you.