Huntsville, Alabama is well deserving of its nickname "The Rocket City". The city is home to the U.S. Space program and boasts the highest concentration of engineers per capita than any other place in the country. It's one of the few places you can go and have a beer or dinner next to a rocket scientist and that statement actually be true. But Huntsville is more than just space. Although many locals joke and say, "Yeah, (space) we have that too!" Huntsville is a city rich in history, culture, and attractions that make it a great destination for families, foodies, history buffs, and adventurers.
Visting Huntsville, Alabama
I recently had the opportunity to visit Huntsville on a TBEX Preview trip. TBEX, Travel Blog Exchange, is the largest conference and networking event for travel writers, brands, and industry partners. Annual conferences are held in North America, Europe, and Asia Pacific. In May 2017, travel professionals will descend on Huntsville, Alabama for TBEX North America 2017. The Huntsville Convention and Visitors Bureau invited 8 travel bloggers and I to come and explore the city.
We were treated to some of the BEST sites, food, and attractions the city has to offer. We stayed downtown at the Embassy Suites Hotel and Spa, which is connected via sky bridge to the Von Braun Center where the TBEX conference will be held in May. After a whirlwind 2.5 days in Huntsville, I was in LOVE with the city and can't wait to go back in May for an extended trip. I could write pages on all the different places we explored. But that would quickly become a travel book. So instead, let me share a few highlights that I enjoyed and ones that you won't want to miss on your next visit to Huntsville.

Huntsville's National Beauty
Huntsville is a beautiful city located on the Tennessee River. You can find ample opportunities to get out and explore.
Monte Sano State Park
In the late 1800's, visitors flocked to what is now Monte Sano State Park. Monte Sano means "Mountain of Health". It was believed that the fresh air did a body good. The views from the top of Monte Sano are worth the view alone.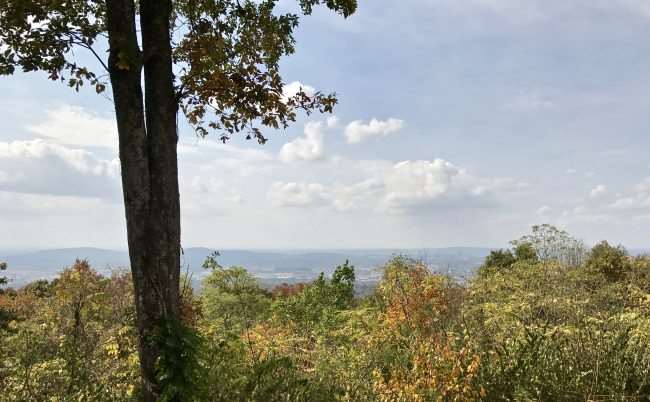 There are over 2100 acres to explore with 20 miles of hiking trails and 14 miles of biking trails.

The land trust is dedicated to connecting people with nature. They preserve and protect green spaces in Northern Alabama, including the Huntsville area. They provide free access to 50+ miles of trail systems, protect over 2000 acres of nature preserves, and sponsor outdoor events like family trail hikes and outdoor concerts.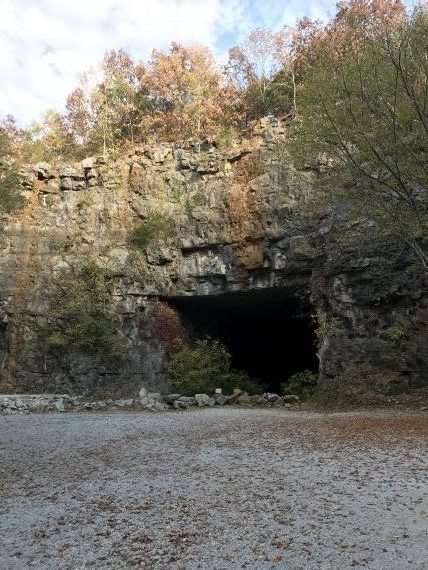 Sitting on 120 acres, these gardens are a testament to the sense of community shared by the people of Huntsville. Staff and host of volunteers create beautiful gardens for the community to enjoy.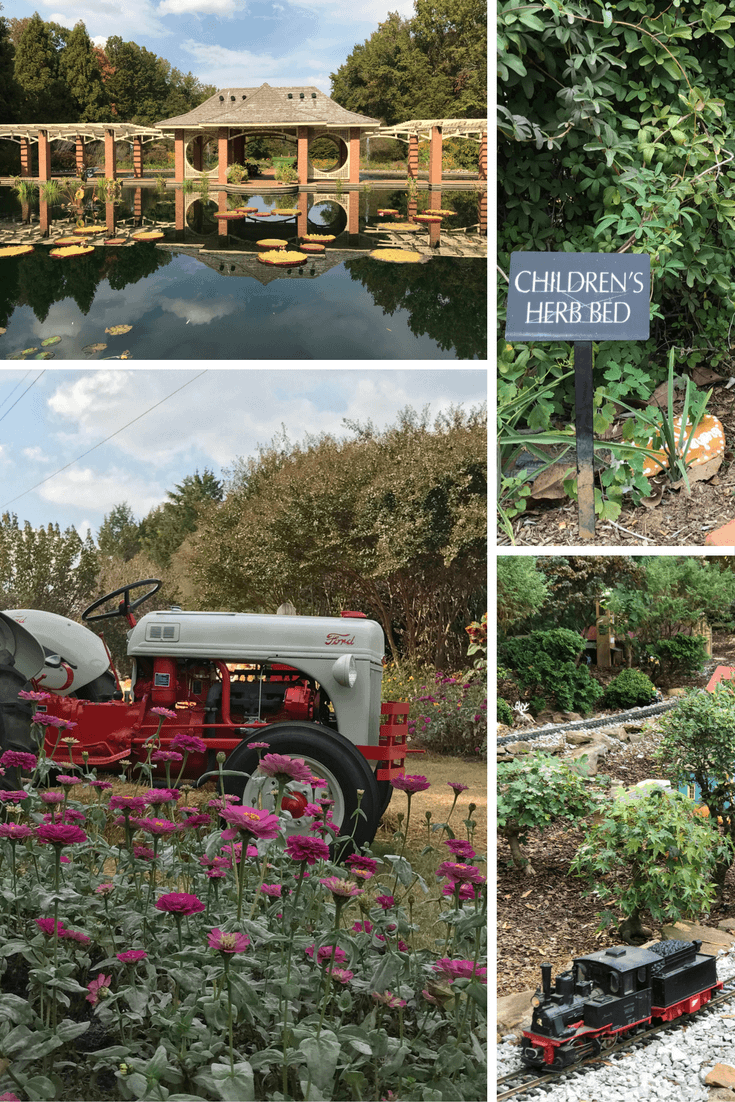 The Children's Garden and Culinary Herb Gardens were my favorite. They show how connected we are to the natural world and do it in such a way that makes it fun for all ages.
Huntsville's Past and Present
Huntsville is a city that embraces its past, present, and future. You can see it in everything from their architecture to art and sciences.

Step back in time and see what family life was like before the Civil War in this historical park. Living history interpreters demonstrate and provide hands-on activities to guests.
Twickenham District
Because the northern army occupied many of the homes in Huntsville during the Civil War, many of these antebellum homes are still around today. Walk through the Twickenham area which has the largest concentration of antebellum homes in the South.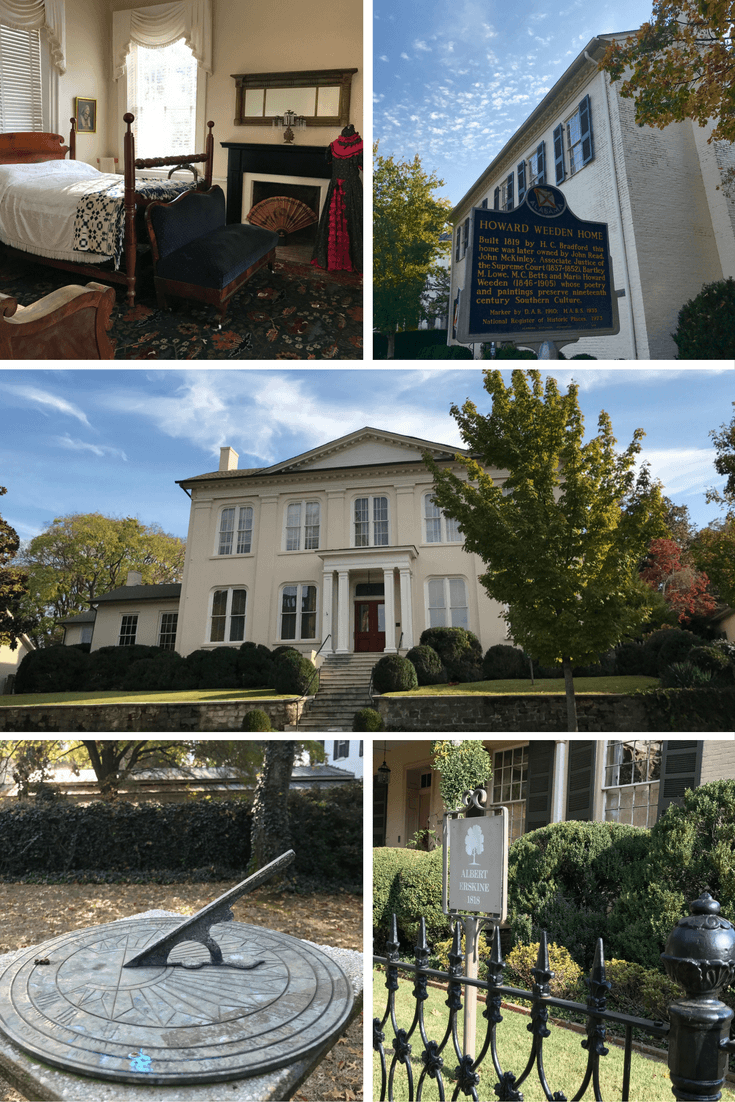 Learn about the house that was placed on the lot backwards while being built, find out about the sordid history behind the "Spite House", and hear the story of the legendary party thrown for Lily Flagg the prize winning dairy cow.
The largest privately owned arts facility in the US. Lowe Mill is home to over 200 artists and makers, galleries, entertainment venues, and more. Here you can see the city thru the artists' and their work.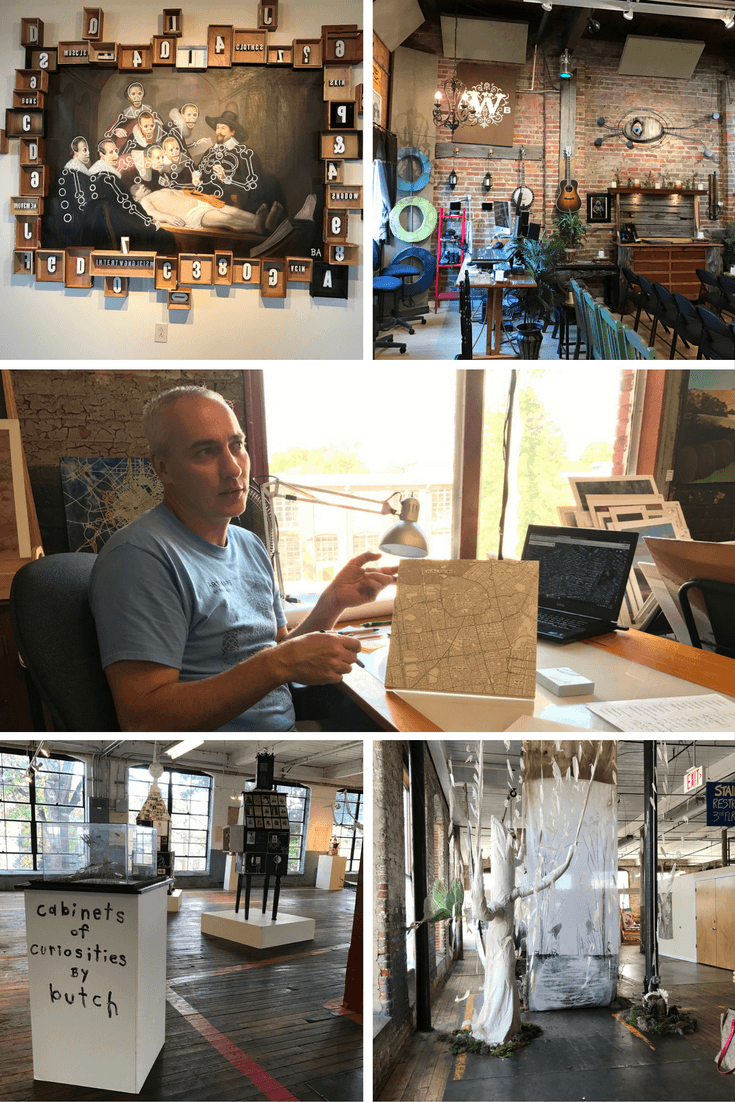 Stop in and explore.
Local Food
One of my favorite parts of a trip is exploring the local food spots. Huntsville has the classic southern sweet tea and comfort food you would expect But it is also showcasing locally grown, locally made products that are fantastic. You will not go hungry in Huntsville.


Space – They Have That TOO
Huntsville will always be the Rocket City, so a guide to the area wouldn't be complete without a mention. Huntsville is home to the U.S. Space and Rocket Center and Space Camp. So these two locations are a must for any trip to Huntsville.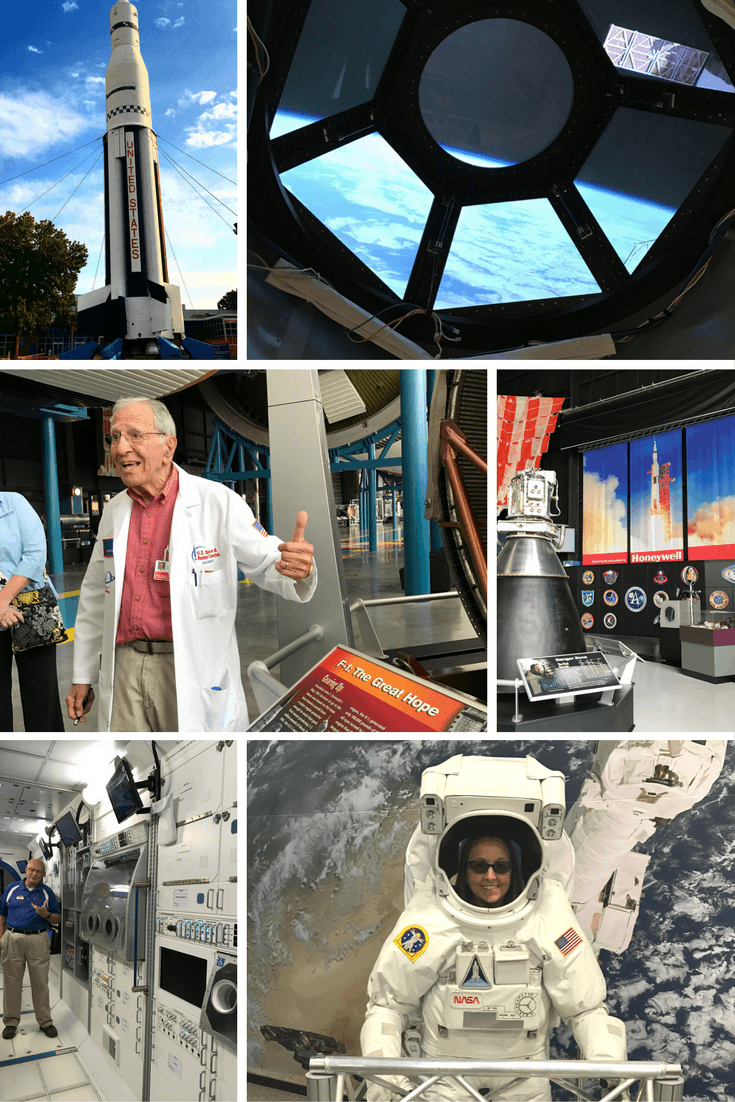 Space Camp
Want to go to Space Camp? You can. They have camps for kids, adults, and families.
Quick Fact: Space Camp offers a Black Friday Sale (save $200)
On our visit, we were honored with a private tour of the Davidson Center for Space Exploration at the U.S. Space and Rocket Center by Dr. Alex McCool Jr., former manager of the Space Shuttle Projects Office at the NASA George C. Marshall Space Flight Center.
We got to hear 1st hand accounts of the space program and what it was like to work with Dr. Von Braun.
Docents are available for tours of the center, but you can explore on your own too. Plan to stay the whole day at the center to see everything. You may even want to go a second day.
Huntsville is more than just space and rockets. The city is alive with history, art, culture, and great local food. There are so many more great places I want to mention. I'll just have to write more about them in future articles. Until then, take a look at the Huntsville CVB site to see what is new and happening in the city.
I am so looking forward to going back in May for TBEX North American 2017 and exploring the city again. I'm already signed up for the conference and have my fingers crossed for the Space Camp TBEX pre-trip. Wish me luck!