Little Family Adventure has partnered with Tetra Pak to bring you these green travel tips to help you and your family travel sustainably. All opinions are my own.
The Best Green Travel Tips for Families
Travel gives you the opportunity to explore your world and experience new things. From hiking in Yellowstone to touring the Air & Space Museum in Washington D.C., each destination offers families unique opportunities for exploration and family fun. But have you ever stopped to think if future generations will have the opportunity to enjoy these places?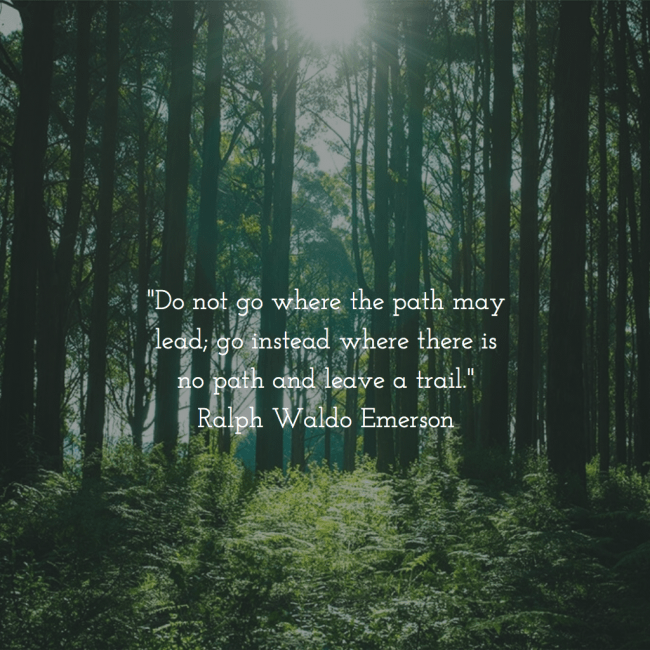 Travel changes a person, but we also leave our mark wherever we go. I'm not talking about graffiti or carving your name in a tree. When we travel, we use resources, interact with local people, and more. Sustainable travel, also called green travel, is about minimizing any negative impact on an area. It helps preserve natural resources and provides for the next visitor or future generations.
Leave No Trace Behind
Sustainable travel is similar to the principle of "Leave No Trace". They both are about making good decisions to protect the world around us. Individually, each one of these choices makes only a small difference. But together our little things can have a huge impact. If you are curious on how to travel more sustainably and preserve your favorite sites for future generations, take a look at these easy to follow green travel tips for families.
Green Travel Tips for Families

1. Make Smart Green Travel Plans
If you're traveling with family and the destination is within driving distance, consider taking a road trip. It may be the most eco-friendly option. If you are planning a long trip, consider renting a hybrid vehicle. A hybrid gets excellent gas mileage and reduces your fuel costs. That savings may cover the cost of the rental itself.
If you are flying to your destination, consider booking a direct flight. A direct flight uses less fuel and reduces your carbon footprint. Also look for airlines that are taking steps to reduce waste and recycle as much as possible.
If you have extra time to take the train, it is a surprisingly eco-friendly option. Plus traveling by train gives you the chance to take in the beauty of Mother Nature as it rolls by.
2. Live Like a Local
Living like a local while vacationing can be a lot of fun. Do a little research before leaving home to learn about the local cultural traditions, learn to speak a few key phrases in the native language, and honor local customs.
Check local restaurants or find a local farmers' markets to get what you need for a picnic lunch in the park. The kids will love the visit to a local park and everyone will enjoy the local flavors. Farmer's markets are also a good place to find souvenirs from local artisans and vendors. You'll be supporting local businesses during your stay.
In urban areas, select lodging with easy access to public transportation. Use the subway or bus line to get where you need to go. You can also walk or rent a bicycle to get around town. It is a healthy way to get around and enjoy Mother Nature.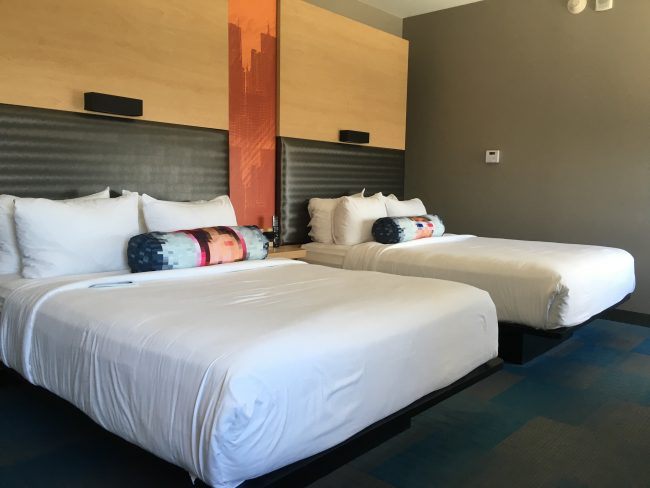 3. Go Green at your Hotel
Book your stay at a green hotel or resort that has made improvements to save water, save energy, and reduce solid waste. You can find these hotels as many will advertise their green association membership(s).
No matter where you stay, you can go green and reduce waste.
Turn off your lights.
Lower the thermostat before you leave your room.
Take a shower instead of a bath. It uses less water.
Hang up towels after use which is the universal sign that you'd like to use them again.
Find recycling bins for your recyclables.
4. Leave it Better than You Found It
Even on vacation, you can help improve your impact on the world. No matter where you vacation, you can pick up trash as you go or sign up to volunteer while on vacation.
Don't have a particular destination in mind? Consider a camping trip or a "staycation" instead of heading to a far-off destination. Staying close to home can be just as fun and you can do it for less money.
5. Reduce, Reuse, Recycle
Many families practice the 3 Rs at home. Why not continue them while on vacation? Go green while traveling by choosing eco-friendly products.
Look for packages with minimal packaging to reduce waste. Before you throw anything away, check to see if you can use it for any other purpose.
Reduce the amount of disposable water bottles you use. Bring a reusable water bottle and fill it with tap/filtered water or buy water in a box stored in Tetra Pak packaging, an eco-friendly carton made with recyclable materials. Both options help keep plastic out of landfills.
Tetra Pak makes food safe and available everywhere. I recently received a variety of food and beverage products on behalf of Tetra Pak. We took several of the products above with us on a camping trip. Paper cartons held up great in the ice chest and helped reduce the amount of non-recyclable waste in the end.
These products from Tetra Pak are eco-friendly, kid friendly, and easy to take along when we camp or travel. Tetra Pak designs environmentally friendly products to meet consumers' needs for sustainability. These products are ideal if you are looking for greener packaging in the products you use because they:
Encourage recycling by using recyclable materials
Created with materials from renewable sources, like the new Tetra Top carton bottle with bio-based plastic
User-friendly packages and openings
Designed to save space and provide for efficient transportation
Learn more about Tetra Pak and their commitment to responsibly sourced materials 100% renewability at the website www.tetrapak.com.
What steps are you taking to go greener and travel sustainably?