Genius Camping Hacks
It's almost time for your next family camping trip. Camping with your family gives you the chance to get back to nature, reconnect, and have fun together. Camping with your family can be a great outdoor adventure, but it doesn't mean you can't be without your creature comforts. We have some genius camping hacks for you. You may be like me and wish you had known about them earlier. They are all designed to save money, provide comfort, and/or help everyone be a happy camper.

Enjoy these camping hacks and have a great family adventure!
1 . Keep Matches in a Mason Jar – with a strikeable lid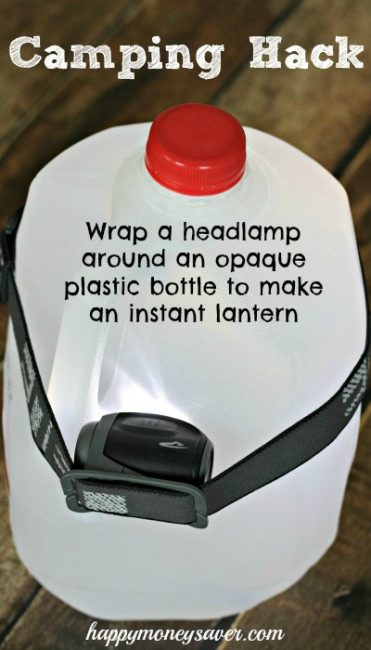 3. Keep insects away with a DIY Organic Bug Repellent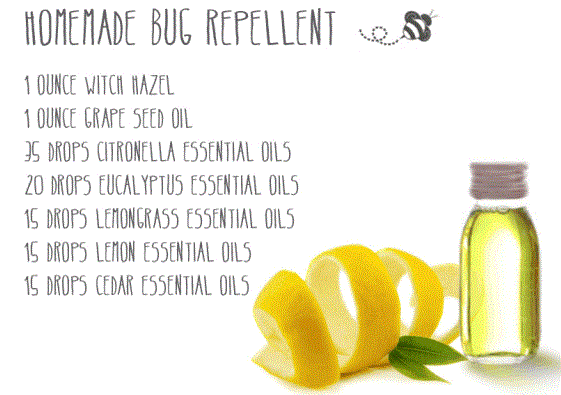 4. Make a fun DIY Grill from a tin can.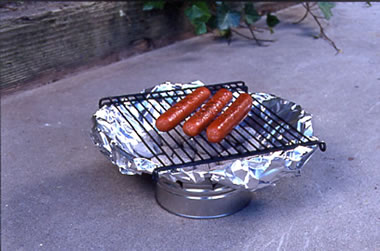 5. Need Your Morning Coffee? Bring a Few of these.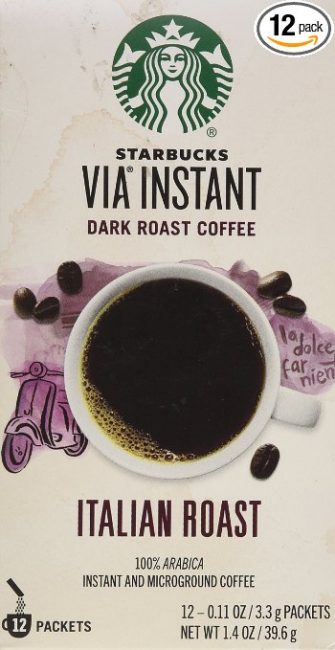 Continue on the Next Page for more Camping Hacks