Grab your kids and check out this DIY popsicle stick pumpkin craft!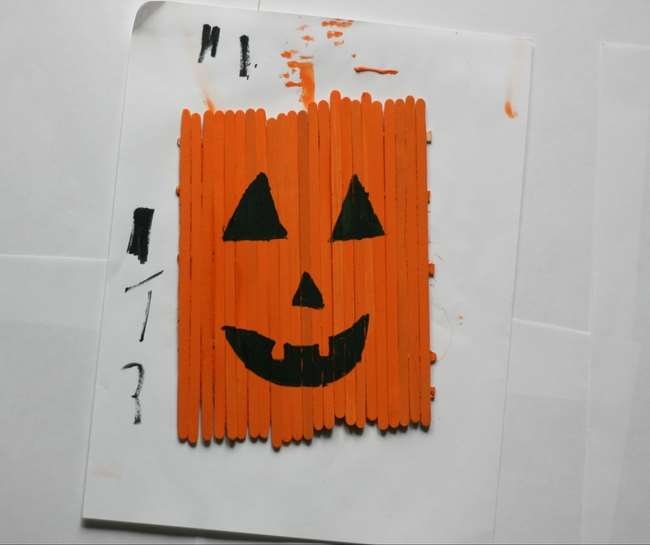 Summer is such a fun time for kids. They can play outside whenever they want, go to the beach or splash park, and they are able to run off all their extra energy. When summer is over and the weather gets cooler, it becomes challenging to find ways to let your little ones get their energy out.
When kids exercise their minds, they still let out energy, almost the same as if they were running around outside. Doing a craft with your kids is a great way to help them tire out their mind while having fun inside.
DIY Popsicle Stick Pumpkin
This DIY Popsicle Stick Pumpkin is a great craft to get your little one involved. It's also a cute craft with halloween coming up!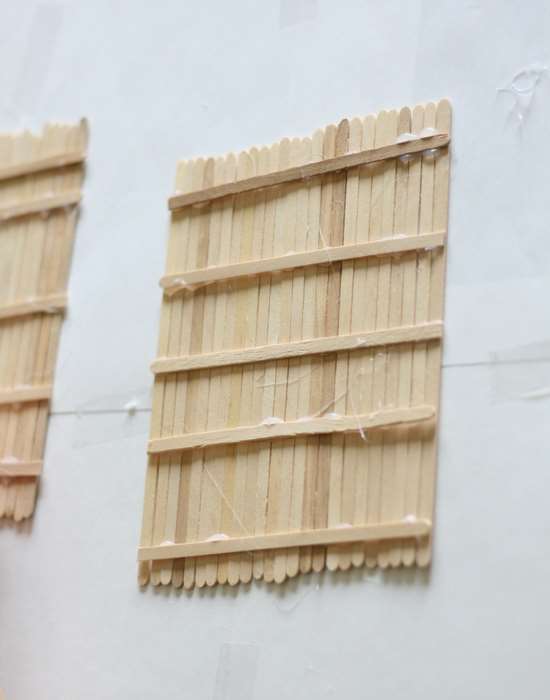 Craft Supplies:
Popsicle Sticks

Glue or Hot Glue Gun

Orange Paint

Paint brush

Black Marker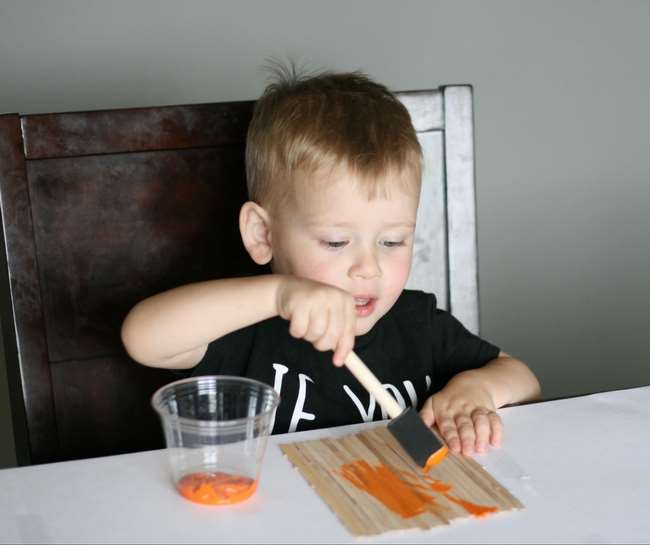 Popsicle Stick Pumpkin:
Layout popsicle sticks in the shape of your pumpkin.

Glue popsicle sticks to the back to hold it together. (This was a little harder than I originally thought it would be. I ended up having to use the hot glue gun instead of the glue stick to get the popsicle sticks to hold.

This is where it becomes fun for you little one! Give them some paint and let me use their creativity. If you put down a large area of paper, it allows them to not worry about making too big of a mess and you don't have to worry about cleaning up too much. (I'm glad we put down paper because my little one started painting the paper when I took the pumpkin craft away to dry!)

After you let the paint dry, get a snack (or a nap), and come back and draw the face on your pumpkin.
This is such an easy craft to do with your little one, but they will have so much fun!
Fun Tip: Glue a magnet on the back and display your little one's artwork!
How are you having fun with your kids this fall? Let us know in the comment section below or tag us on Instagram (@lilfamadventure). We'd love to see how you are getting active together for a little family fun.