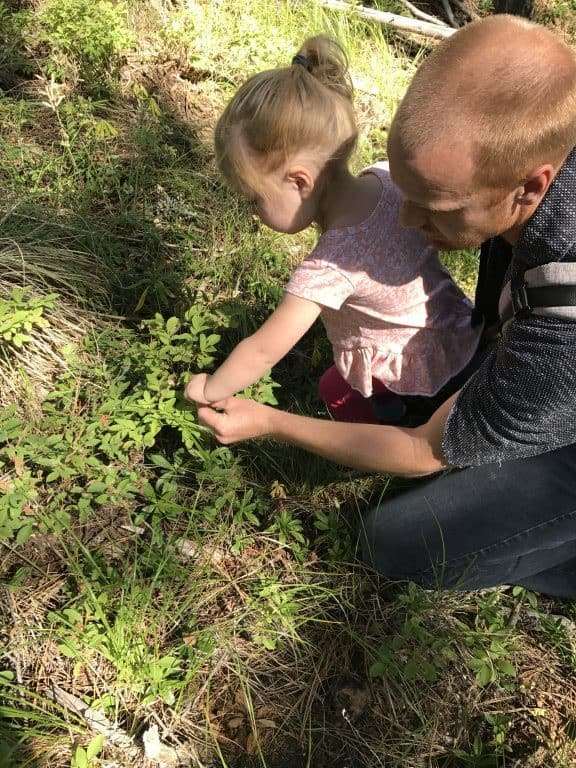 Huckleberries. Not your average grocery-store berry. In fact, I don't recall that I've ever seen huckleberries in a grocery store. Now as for where to get them, that's tough to say… I am more than glad to share my several locations with my friends, but I find it funny that some people I know actually keep their locations very private, almost like a good fishing spot.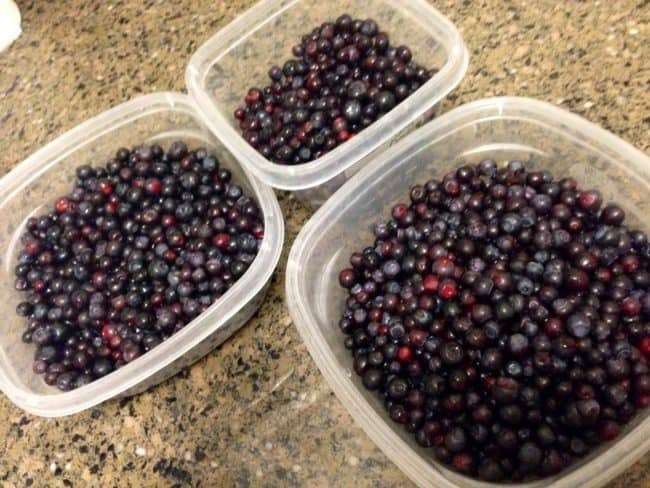 You can find wild huckleberries in Wyoming, Idaho, Montana, Washington and Alaska. But huckleberries are very persnickety about where they grow. They require a certain elevation along with a certain acidic soil. I spoke to an Alaskan berry farmer who once told me that it was really difficult to grow huckleberries on a farm because they have such sort growing season and they are so finicky, even to the point of what side of the mountain they are on. In other words, huckleberry growing is quite the undertaking.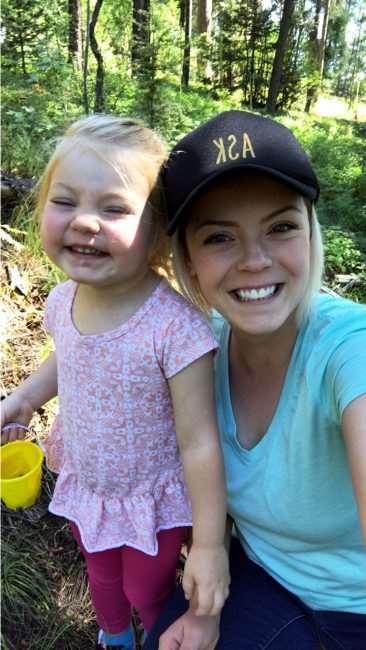 However, the reward of hunting them is oh so sweet. Huckleberries are more tart than blueberries and have a unique flavor that stands out above other typical berries. You'll just have to go find them and see (or should I say taste) for yourself.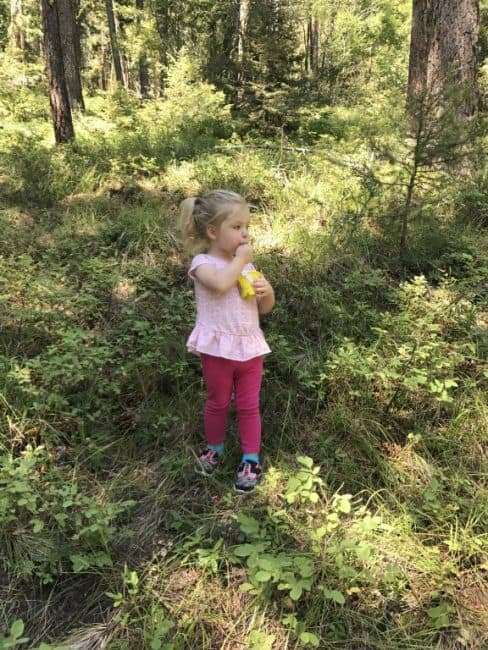 If you can get your hands on these petite purple berries, following are a few ideas of how to savor their flavor to the fullest, all of which instantly snap me back to my childhood summer days: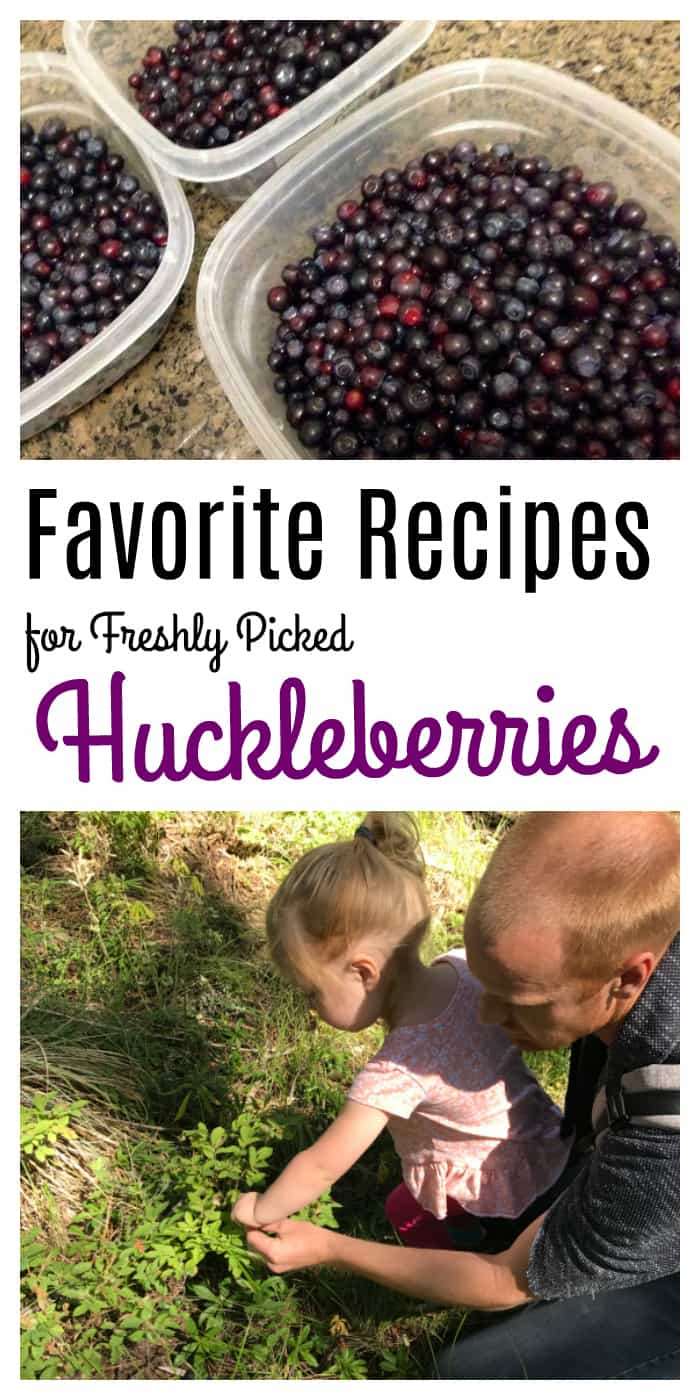 Huckleberry Lemonade
Make your basic lemonade and grab a handful of huckleberries. Crush the berries and mix it into the lemonade. Try this Honey Sweetened Watermelon Limeade recipe and substitute the berries for melon and stir instead or puree.
Huckleberry Pancakes
Easy enough. Pour the batter into the pan and sprinkle some huckleberries on top.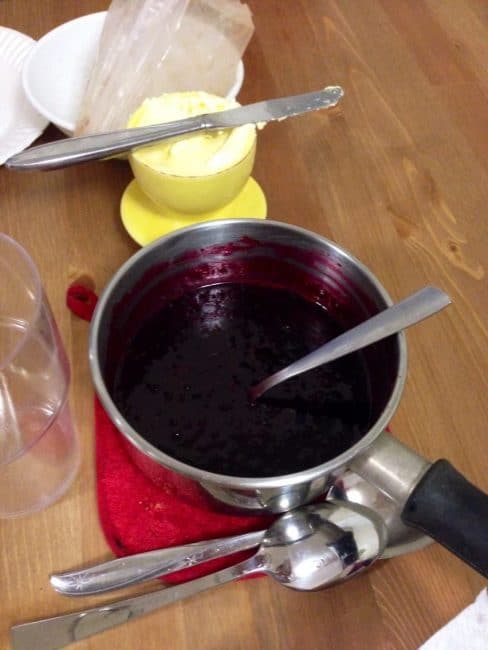 Huckleberry Syrup with Fry Bread (aka Scones)
Make some fresh huckleberry syrup using a basic berry syrup recipe and serve over deep fried dough. I grew up calling these scones, but others may call it fry bread.
Cereal Topper
Granola, corn flakes, Cheerios – huckleberries take your cereal to places that no other berry can.
Huckleberry Milkshake
Blend your favorite vanilla ice cream with a splash of milk and a good dose of huckleberries.
Huckleberry Muffins
Use your basic muffin recipe and add huckleberries to take it up a notch!
Doesn't this yummy list make you want some Huckleberries? Good luck on your hunt!
SaveSave
SaveSave
SaveSave