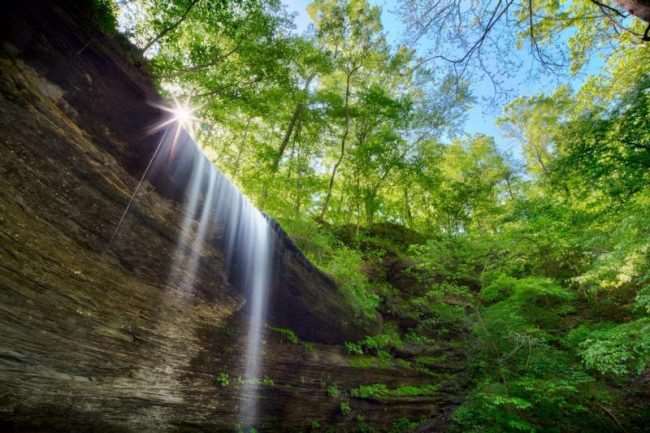 America's national parks offer historical, cultural, and scenic experiences. Whether you are planning a summer vacation or looking to get out for the day, national parks make the perfect place for family fun. With over 400 parks around the country, there is one closer than you think. We want to shares tips for family fun in any of our national parks.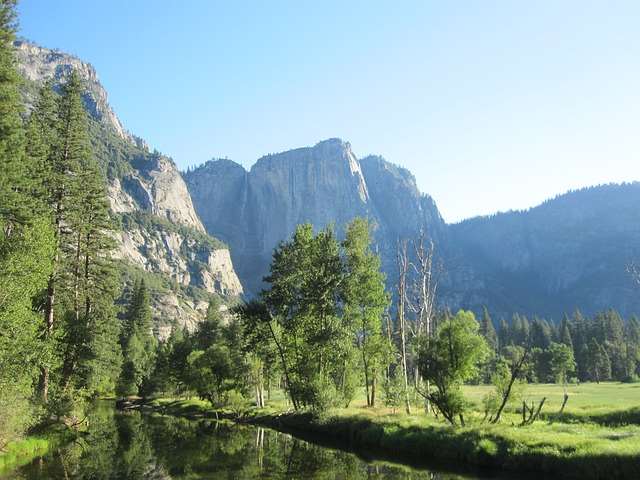 Here are a few tips to help you explore our national parks and have more family fun.
Enjoy the Sights: There are few places more beautiful than America's national parks. They offer numerous opportunities to spend quality time with your family. Pack a picnic and enjoy the scenery. You can find sights ranging from glaciers, desert landscapes, geysers, rocky peaks, dinosaur bones, fossils, Civil War Battlefields, and so much more. If you can dream it, you can see it at one of the over 400 national parks.
Get Active: Nothing could be better than getting our and exploring a national park. You can walk, hike, run, bike, swim, climb, and even do yoga in our national parks! Bring lots of water with you and wear light-colored clothing to keep you cool. The Healthy Parks, Healthy People program offers organized activities for families and children. Learn more about this program in this free e-Guide.
Learn: Nature is a natural teacher making the national parks are our country's biggest classroom. Through them we are learning to protect and preserve our vast landscapes, history and culture. Parks for Play is a National Park Foundation program that offers educational family activities in 35 of our national parks.
What Should You Bring When You Visit a National Park:
Bring a hat and sunglasses to protect you from the sun. Long sleeve shirts, even in summer, will help protect your arms from summer and wind exposure.
A camera is a must to take lots of pictures of the sights and scenes from the parks.
Bring a bag or backpack filled with the essentials – bottles of water, healthy snacks and a map of the park. (See Tips for Hiking with Kids for more.)
With more than 400 national parks across the country, there's one closer than you think! Go to FindYourPark.com to find a park near you! Then share your family stories and photos on social media with #FindYourPark.
Which National Park will you visit next?