This post brought to you by Discover Boating. The content and opinions expressed below are that of Little Family Adventure.
Boating is a fun family-friendly adventure for all ages. There is nothing like getting out on the water and having fun with your family. From fishing on a quiet lake or out in the open ocean to the thrilling experience of jet skiing and wakeboarding, there are countless adventures to be had. Discover Boating is a national program geared to help people get on the water to experience the fun of boating for themselves. Whether you are an experienced boater looking to learn more or first timer looking to get your feet wet, DiscoverBoating.com is an online resource packed with features and information to help you on the water and start having fun today.
DiscoverBoating.com is all things boating. The site includes youth boating program and boat show locators, features on boating safety and education, Boat Selector, cost comparison tools and rental options, how to videos, and more. This unbiased website gives you the information and tools to explore boating for you and your family.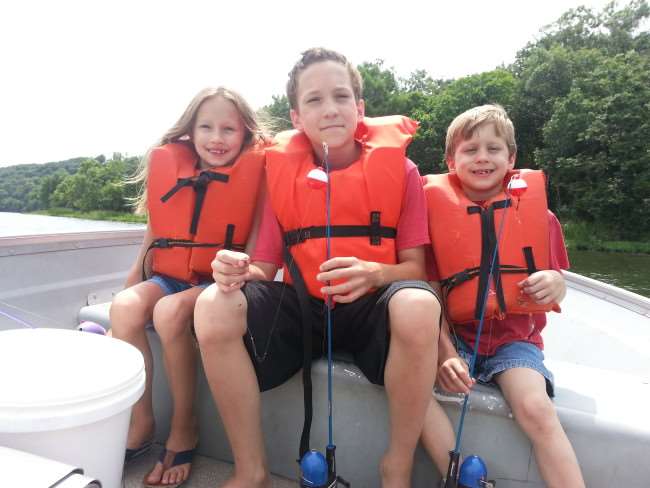 My family enjoys getting out on the lake to go boating. Years ago we had a small bass boat that we would take fishing. It was fun to spend a few hours relaxing hours on the water. When we moved to the East coast, we ended up selling that boat. It was a sad day, but we couldn't take it with us.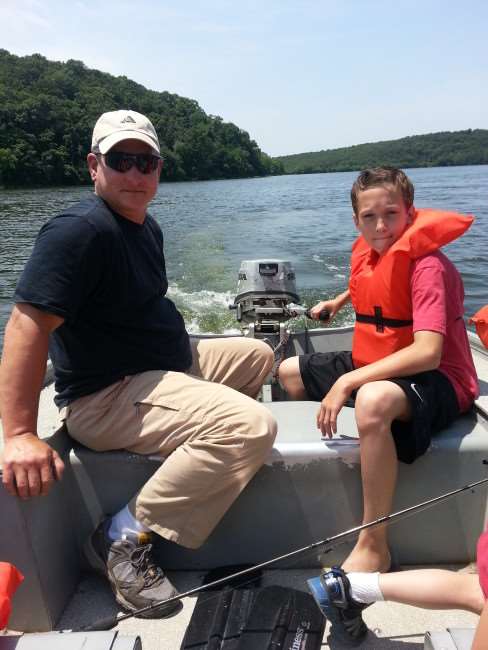 Now that we are back near a lake, we choose to rent a boat when we want to get out on the lake. We'll take the kids out fishing when the weather is nice and the lake is calm. We have a great time fishing together. We have yet to catch the "big one", but we still have plenty of fish tales to retell.

Now that our kids are older and great swimmers, I am looking forward to more adventurous boating fun with them. Wakeboarding and jetskiing look like so much fun and I think the kids would love it. Heck, I'll love it! It's fast paced and exhilarating! When we are ready to go out on the water from that adventure, I'll head to DiscoverBoating.com and their Get on the Water section to learn more about wakeboarding and get tips to help us from wiping out.

Each year over 87 million people go boating. More people discover the fun of getting out on the water every year. Read the Stories of Discovery to read stories from families, just like you, that have discovered how much fun it is to go boating with their family. The Discover Boating website has the tools and resources you need to get on the water for your next boat trip.
There has never been a better time to get out on the water. Let the Discover Boating program help you find the boat and/or water activity that is perfect for your family. Then get out and have fun together!