Whether for Mother's Day, Christmas her birthday, or just because, we have a great list of gifts for women who love the outdoors. Whether playing in the park with the kids, camping under the stars, for traveling the country, these gifts are sure to be something she'll treasure.
Disclosure: This blog contains affiliate links. They help pay for the coffee that keeps us turning out adventures week after week. I received a few of the products mentioned for review. I'll only recommend and share products that I use and love myself. Thanks!
GSI Outdoors Javapress French Press Coffee, 50 fl. oz.


GSI Outdoors Javapress 50 fl oz. $44.95
This is the ultimate "Adventure Ready" French Press you'll find. It's lightweight, shatter-resistant design means you can take it backpacking, camping, and just on vacation. After camping under the stars, she'll love her morning coffee using this press. She'll never want to go back to the other stuff ever again. It's the next best thing to breakfast in bed.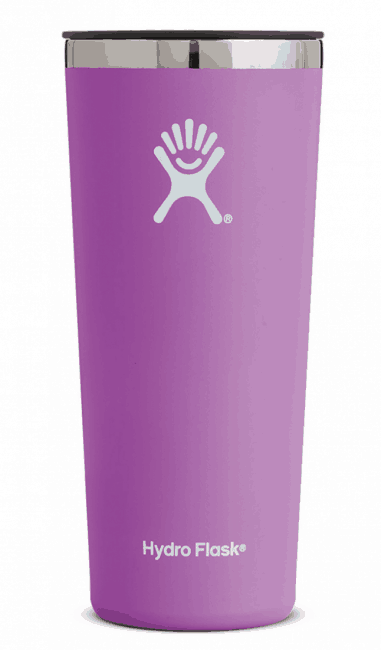 Hydro Flask 22 oz Tumbler $29.95
Whether she's taking her coffee to go or whipping up a green smoothie, this TempShield(TM) double wall insulated cup can go anywhere she does. It keeps beverages at the perfect temperature, hot or cold. Plus with it's slim design it fits in most cupholders.
Kelty Hyphen Pack Tote Bag, Canyon Brown


Kelty Hyphen Pack Tote Bag $64.95
This is the perfect bag for the woman that does it all. It's part backpack, but tote all rolled into one. It can be slung over the back for a hike or packed for a short backpacking trip. Grab the handles and carry it like a tote. There's room for a laptop and can be her new go-to travel bag for family trips for a couples getaway.
Kammok Roo Camping Hammock (Gold Coast) – The World's Best Camping Hammock


Kammok Roo Camping Hammock $99
From lounging in the afternoon shade to camping her favorite state or national park, she'll love this hammock's comfort and versatility. Two people can comfortably lounge around in the Roo, but she doesn't have to share if she doesn't wait to. The fabric is breathable, load bearing triple seams are rated for up to 500 pounds, and special diamond ripstop design reduce stretch making is extremely durable.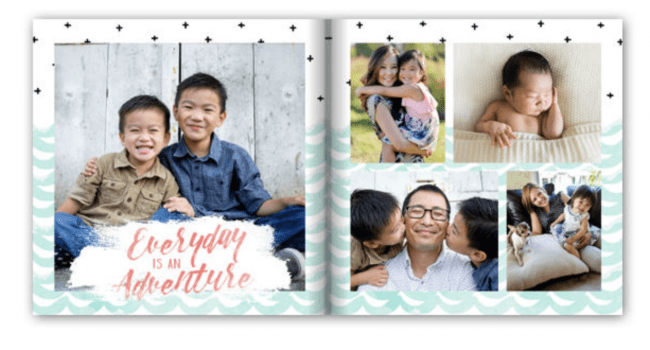 Mixbook Photo Book Starts at $15.99
Create a book of your favorite family adventure for her this year. You could create a memory book of your travels, a year in review, or just show pictures that demonstrate just how special she is. Mixbook makes creating your custom memory book with over 300 ready to use themes to choose from. Just update your photos, choose your format and size, then design your book.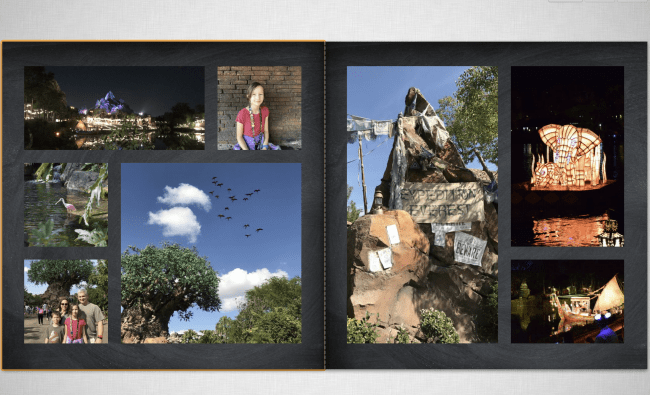 Take a look at the travel book my family created for me from our Disney World Land and Sea trip this past February. Mixbook makes it simple to carry those special memories and take with her the rest of her life.
Ninja Coffee Bar Glass Carafe System (CF092) with Cookbook and Tumbler


Ninja Coffee Bar System with Glass Carafe and Tumbler $199.99
This is for the women who starts every morning adventure at home with a cup of coffee. Ninja's Coffee Bar System will make the perfect cup of hot or iced coffee. From the perfect iced mocha latte to a supercharged espresso, this system will replace your local barista.
Custom brew settings include Classic brew, Rich, Over Ice, Specialty, and Cafe Forte. Create a variety of sizes from a 8oz cup to a full carafe. If she loves coffee, she is sure to LOVE this gift.
SaveSave