Austin, Texas is a great destination for anyone who loves to be outdoors. With over 300 days of sunshine a year, temperate year around climate, and miles of greenspace, Austin is perfect for getting out and being active with your family.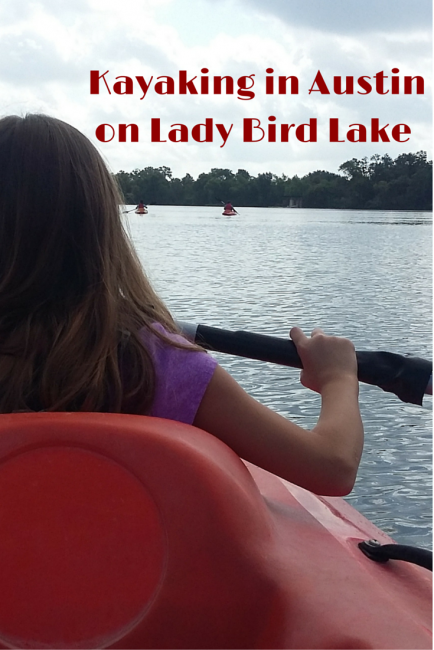 One of the things I like about Austin is how easy it is to enjoy outdoor activities without having to leave the city. In the heart of the city you can go kayaking in Austin and find a little family adventure.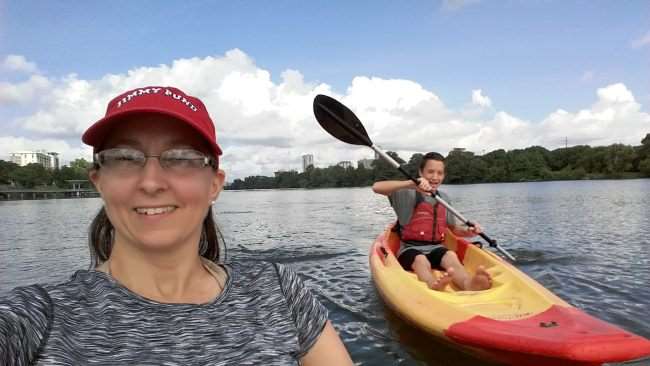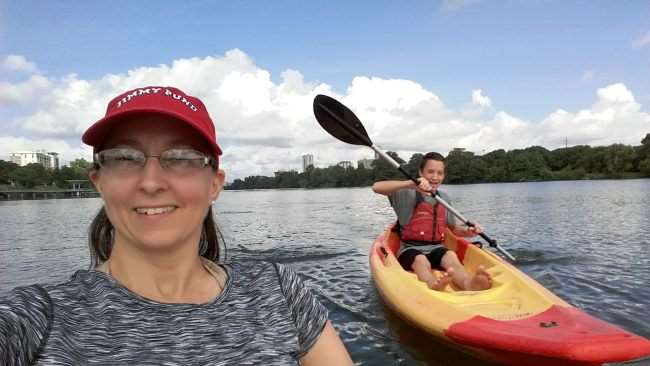 Kayaking in Austin is a fun, affordable way to explore the great outdoors and have fun with the family. In the heart of the city, you can go kayaking on Lady Bird Lake. The lake is a dammed section of the Colorado River that runs thru downtown Austin making it an ideal location to explore while in town.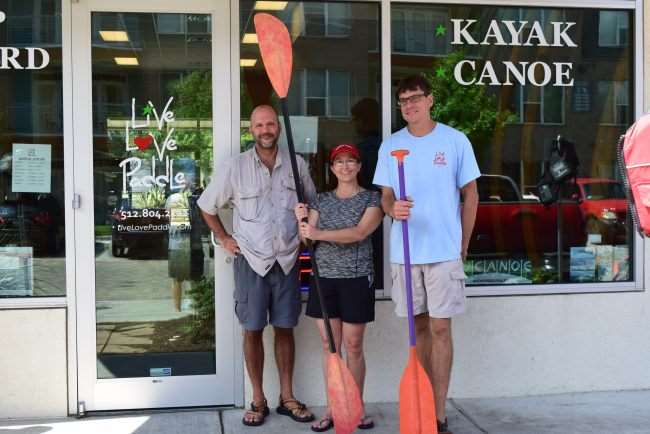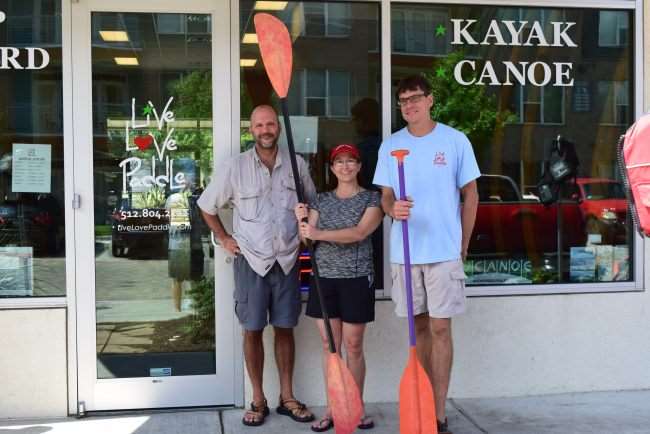 On a recent trip to Austin, our family decided to go kayaking one morning. We rented kayaks from Live Love Paddle and went kayaking on Lady Bird Lake. Live Love Paddle is a local kayaking company came highly recommended. They offer kayaking rentals, sales, and tours. They were great to work with and our family had a great time together.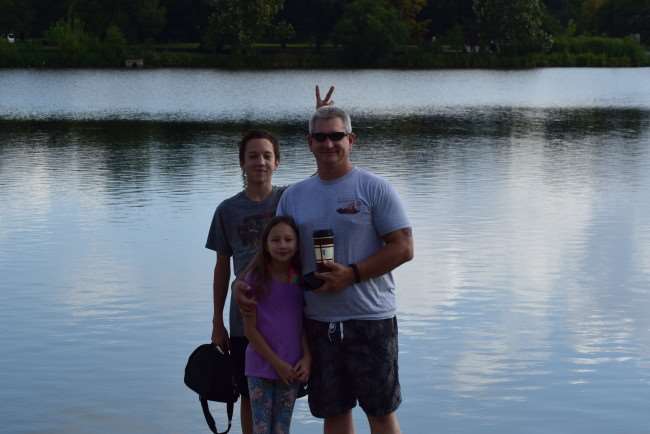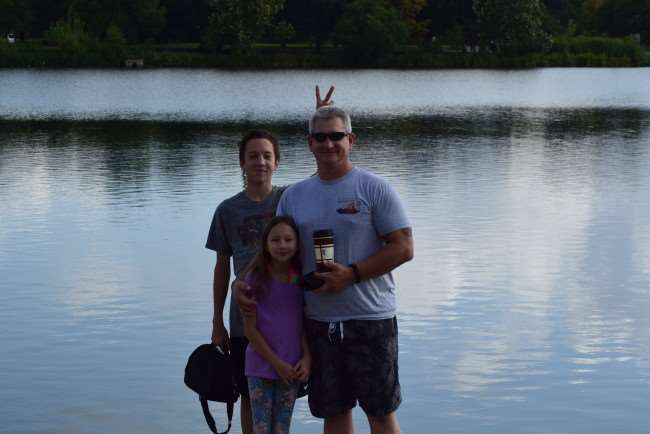 The morning we went out on the water, the air hadn't turned hot yet and the wind was calm. It was an amazing time to go out kayaking. After we got suited up in our life vests, we headed out for a leisurely paddle on the lake.
Kayaking on Lady Bird Lake gives you awesome views.

Austin skyline

Austin city bridges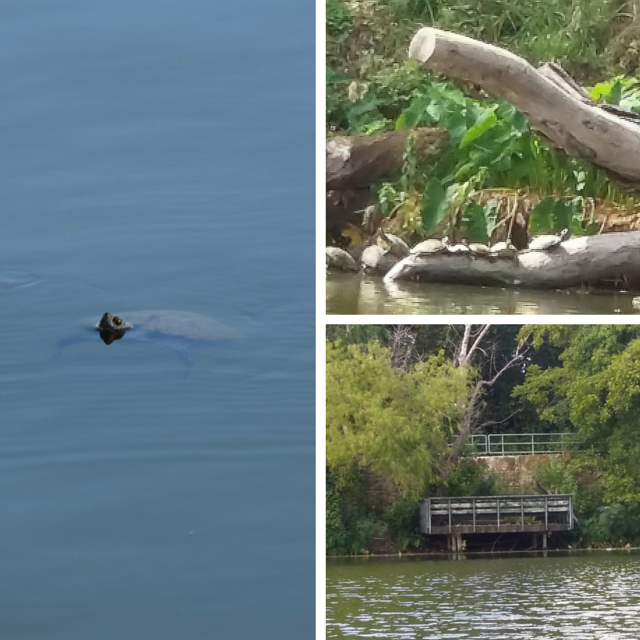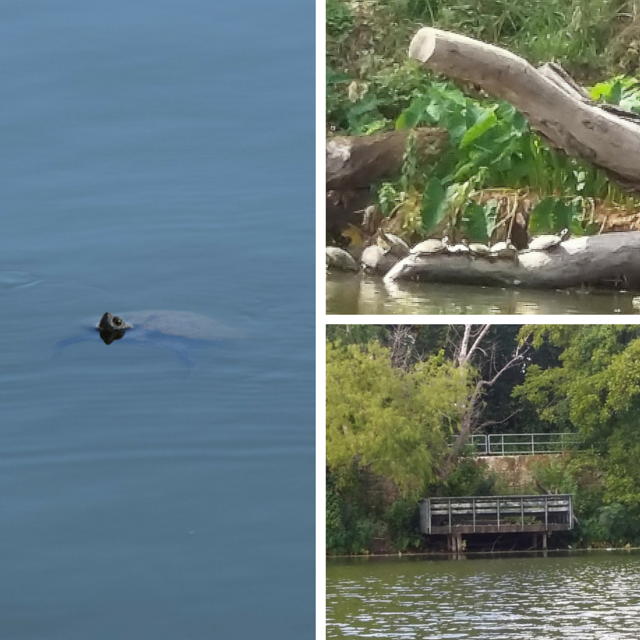 Green Austin and Local wildlife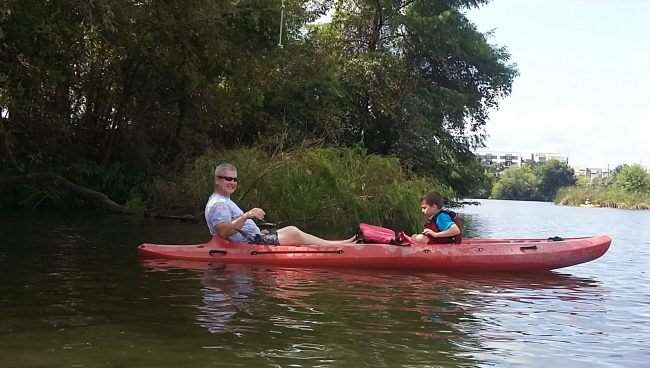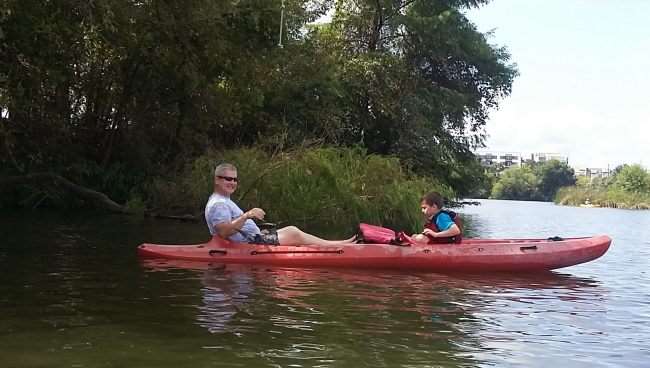 In a small cove near the Live Love Paddle docks, there was a fun little island that we paddled out to. It is hard to believe that this oasis was in the middle of the Austin. It was fun to get away from the hustle and bustle of the city, even for a little bit.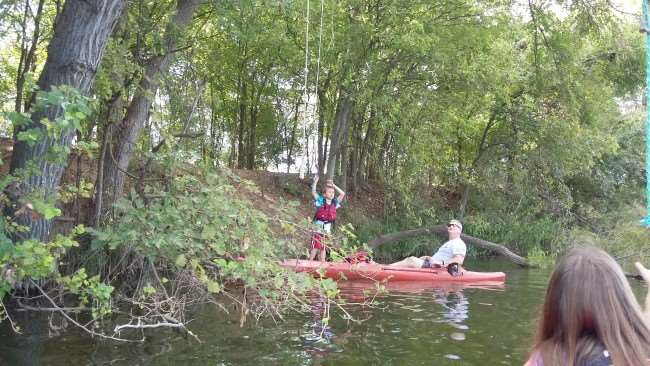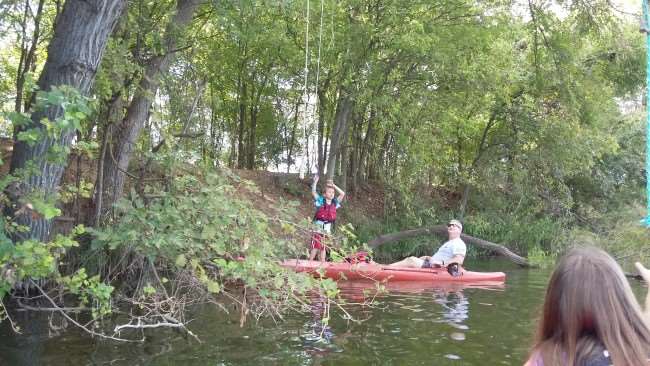 Among the trees overhanging the water, a rope swing provided great entertainment for the kids.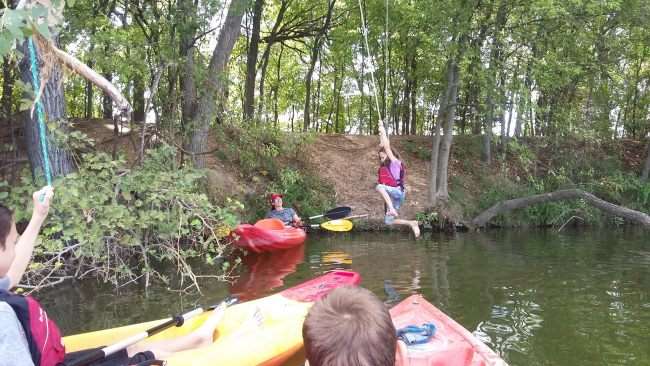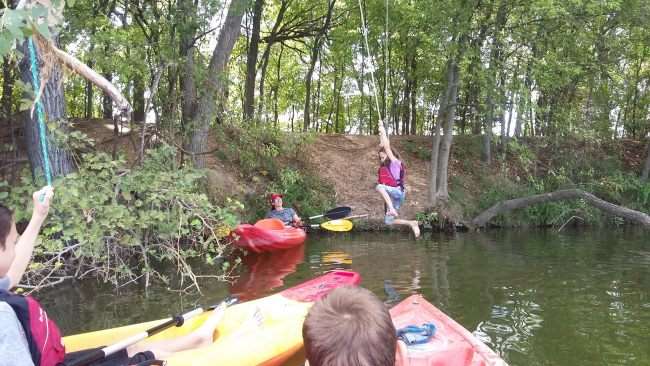 How can you resist swinging on a rope swing? We couldn't. As you can see.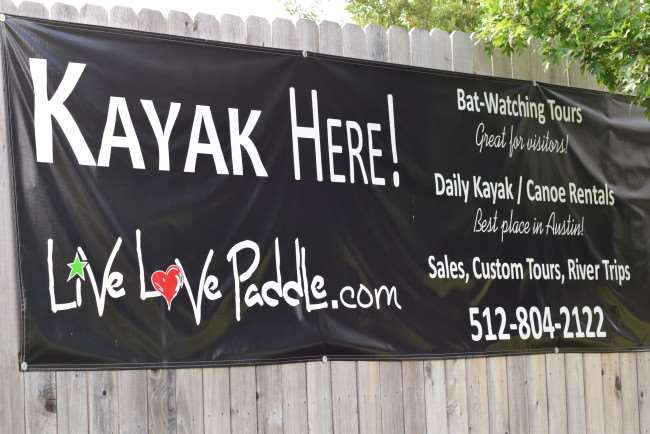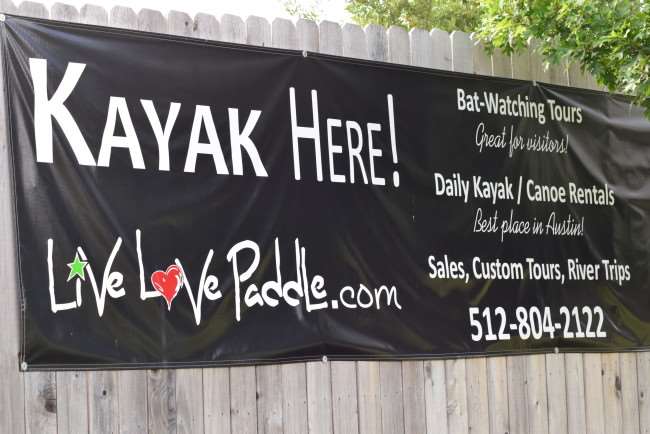 In addition to regular kayaking rentals, Live Love Paddle offers a Bat Watching Tour. This guided tour takes kayakers on an information filled tour to see the bats under the famous Congress Street Bridge. During warmer months (usually April thru October) millions of bats emerge nightly from under the bridge. It's a sight to behold! We are already making plans to do this tour on our next visit to Austin.
We had a great time on Lady Bird Lake kayaking. Live Love Paddle was a great company to help us get on the water in Austin. We will definitely use them again when we get back to Austin.
Thank you to Live Love Paddle for providing complimentary kayak rentals for this article. We loved the opportunity to get out on Lady Bird Lake and share our trip with you. This water adventure is all us.