I'm partnering with Orgain to bring you these healthy No Bake Energy Bites today. They have great products for anyone wanting to live/eat healthier. I really like this company and their products. I know you will too! I have been compensated for this article, but all opinions expressed are all my own.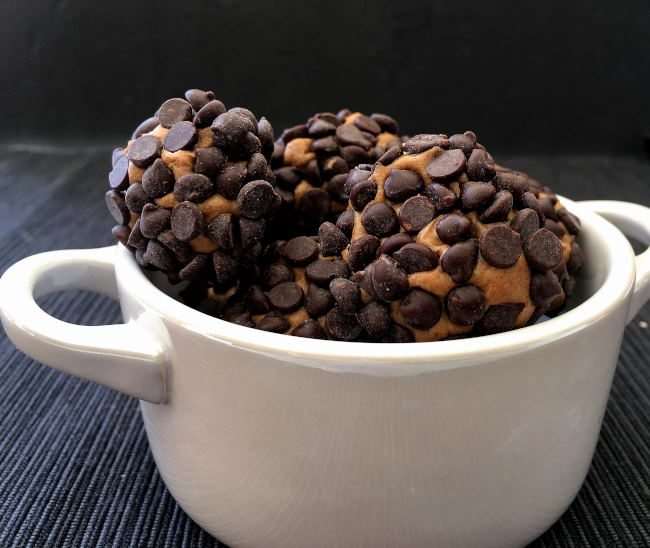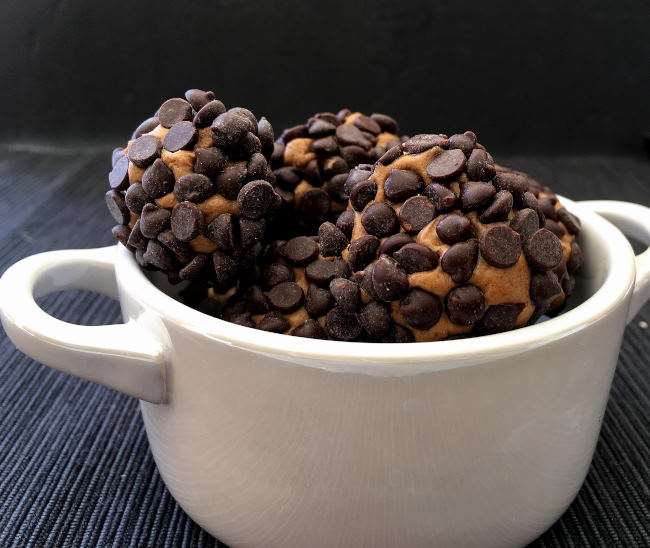 Before you head out on your next road trip, be sure to upgrade your snacks and include these super simple No Bake Energy Bites.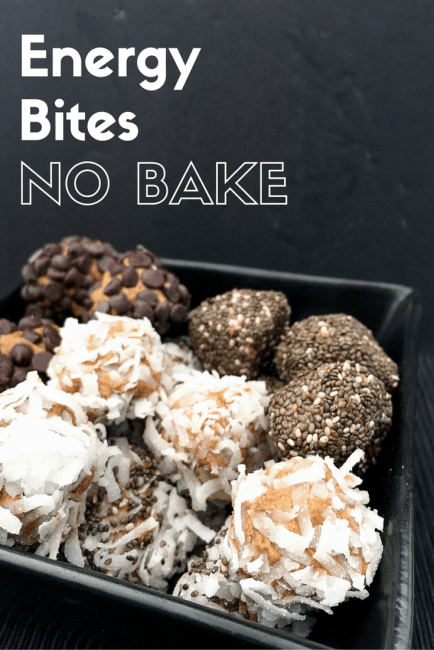 Easy, Kid-Friendly Travel Snack
These No Bake Energy Bites are so easy to make and are great for getting the kids involved in the kitchen. They taste REALLY good and are made with healthier ingredients. They are snacks you can feel good about giving your family. PLUS, they are perfect for road trips, hikes, and any other family adventure who can dream up.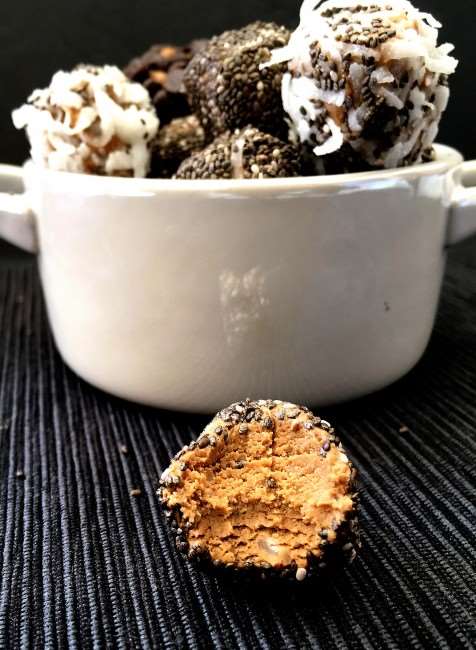 Whenever we travel, we pack a variety of snacks and drinks. It saves us money, prevents us from buying junk food along the way, and it helps us eat healthier too. One of the snacks we always bring is some type of energy bite or bar. Here lately, we have been making these No Bake Energy Bites more than any other. They are made in just 10 minutes and can be stored in the refrigerator for up to a month.

Healthy snacks loaded with protein
Protein is an important part of a healthy diet because it provides a long lasting energy source for your body. The energy protein provides is long lasting because protein takes longer than carbohydrates to break down in the body. The result is more energy and a feeling of being fuller longer.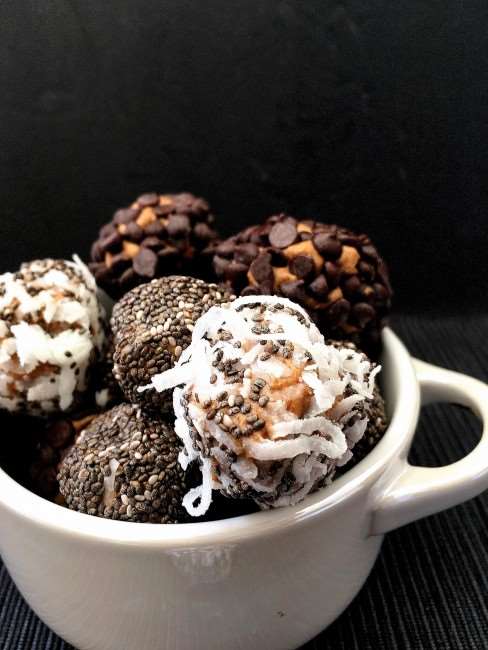 These No Bake Energy Bites are loaded with protein. Nut butter and protein powder combine for a healthy snack that your family will love. I protein powder I used is the Sweet Vanilla Bean powder from Orgain.  I was first introduced to Orgain and their products in California last year. I've been using their protein powder ever since because it has a smooth texture and is really good in shakes as well as these snack bites.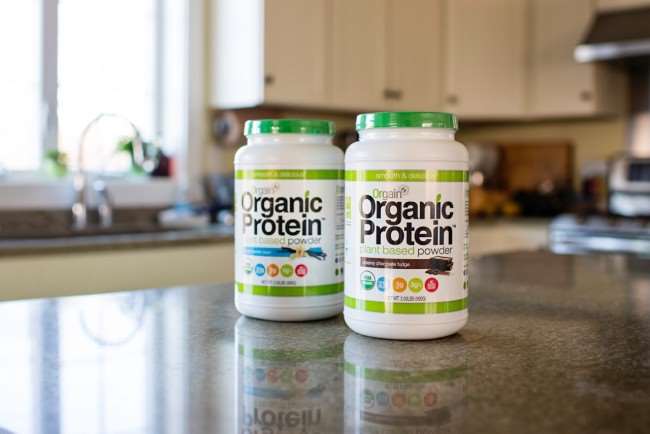 Many protein powders available today are made with soy. I, personally, try to avoid soy products, so I love that Orgain protein powders are made with organic, plant-based proteins; Organic brown rice, hemp, chia, and pea.
Each Serving of Orgain Protein Powder (2 rounded scoops, 46grams) contains:
21g organic, plant-based protein
3g Net Carbs
No added sugar
5g organic fiber

Click NEXT PAGE to continue reading…..