This is a sponsored post written by me on behalf of Visit Gulf County for IZEA. All opinions are 100% mine.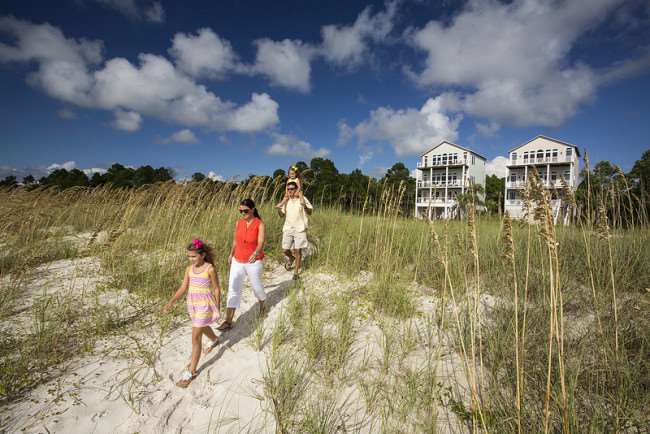 Gulf County Florida is the perfect family-friendly destination for adventure seekers who want to leave the city life behind and head outdoors. Leave behind hustle and bustle of the theme parks and set out on an amazing adventure with your family in Gulf County, FL. You will find new experiences you've never done before and create amazing family memories that you'll be talking about for years to come.
Planning a Trip to Gulf County Florida
The other day, I happened upon the Gulf County Adventure Guide. The guide provides stories and tips from area residents to help inspire your next visit and help you create your travel itinerary. After reading a few of these stories, I'd love to take my family to Gulf County so we could experience: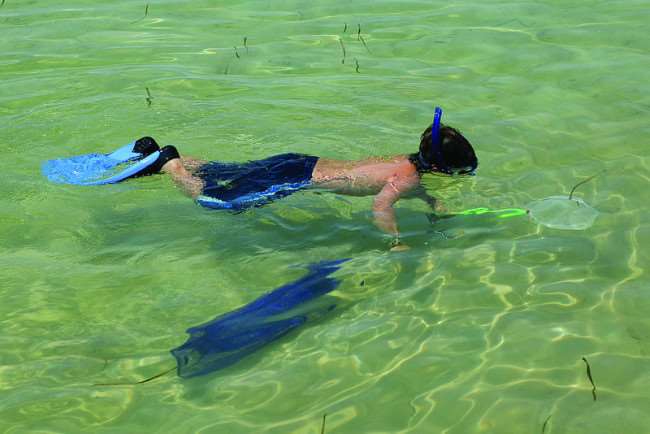 Snorkel with Turtles
I'm a certified scuba diver, but my kids aren't old enough to dive yet. They would love snorkeling with sea turtles and sting rays. Gulf County has more than 200 artificial reefs to explore. From May to October, turtles come ashore to lay eggs. Could you imagine swimming with large sea turtles or the babies after the hatch? What Fun!
Explore the Gulf Beaches
I absolutely love the beach. I could explore a different beach everyday of our trip in Gulf County. My family and I could just sit back and relax or we could go scalloping in the bay, look for seashells on the sand, go fishing, or take a horseback ride. We could even go and camp under the stars on the beach if we wanted. I can already hear the waves calling me name. What about you?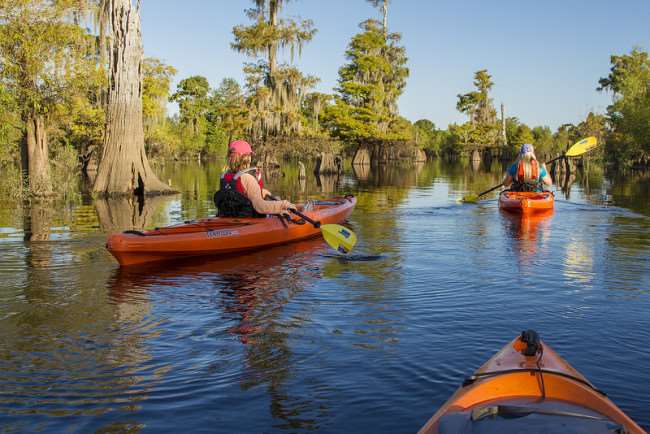 Kayak through the Dead Lakes
Kayaking is one my bucket list and now that the kids are older now and they can kayak too. The Dead Lakes is an area concentrated with tree stumps rising out of the swamp at low tide. It's something I've never seen and would love to.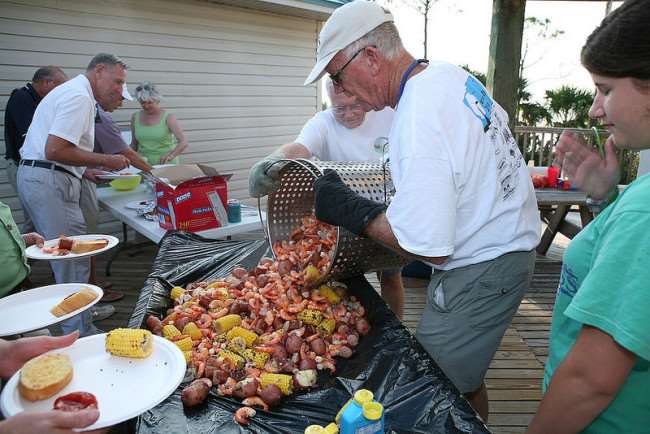 Enjoy Coastal Cuisine
I can't forget about the food. Seafood fresh off the boat is something NOT to be missed.
Related: If you like shrimp, try my recipe for Low Country Boil.
Don't those sound like fun? Gulf County, Florida really is filled with great family-friendly adventures. For those that want to get away and have fun outdoors, that a look at this Florida destination. What would you do if you went to Gulf County, Florida?