I'm sure you have thought about where your food comes from. But, have you thought about HOW your food was created? Honeybees make the plant based foods we eat possible. Without them, our diets would be VERY different. About 80% of all flowering crops, about 1/3 of everything we eat, is made possible by the honey bee.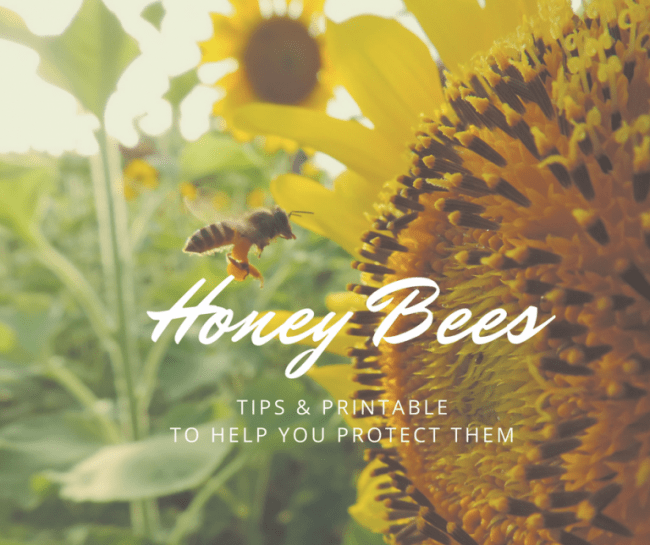 April is Earth Month. It's only fitting that we talk about this little powerhouse that makes our world the colorful, vibrant place in which we live. I am partnering with Wedderspoon, a non-GMO verified company that produces top quality honey products including Manuka Honey. Honey is a natural sweetener that we use to sweeten iced tea, but also use it as a quick snack on the trail. Manuka honey is extra special because it has a host of health benefits. Wedderspoon is dedicated to providing quality products and educating consumers on the importance of protecting honey bees.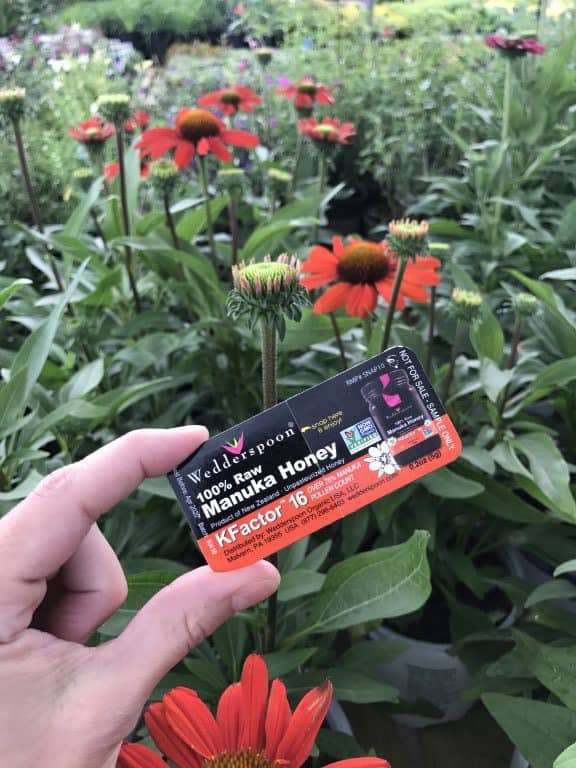 Here are a few tips that will help you protect honeybees in your own backyard and get a FREE printable pollinator scavenger hunt for the kids.
Protect Honey Bees in Your Own Backyard
Go Pesticide Free
Avoid spraying or applying pesticides, fungicides, or herbicides on your lawn or garden. Look for organic solutions to control weeds and insects. Ladybugs are a great addition to a garden, are fun to watch, and are effective insect hunters.

Plant a Bee Garden
Provide a variety of native bee-friendly flowers, vegetables, shrubs, and trees that will bloom at different times. This will provide food for bees throughout several seasons. Provide more flowers with single blooms like marigolds, daisies, zinnias, and bee balms versus double bloom flowers like double impatiens. Single blooms produce larger amounts of pollen and more food for honey bees and other pollinators.
Provide a Bee Watering Hole
In addition to plants and flowers, bees need a source of clean water. This could be a water feature in your garden or yard, a bird bath, small bowl of water, etc.
Support Companies that Support Bee Research
Wedderspoon partners with Rodale Institute, a non-profit organization dedicated to organic farming research and outreach, to support their Your 2 Cents Program and the Honeybee Conservancy. The Your 2 Cents Program provides support for organic agriculture through education, research, and outreach. The Honeybee Conservancy began in 2012 after beekeepers saw a dramatic decline of North American honey bees. Each winter, Colony Collapse Disorder has been responsible for a 30% death rate in North American hives. The program is actively researching possible solutions and provides education and support to beekeepers around the country.
Learn More about Honey Bees and Other Pollinators
The best thing you can do to protect honey bees to learn more about them. Talk to your children about the importance of bees and other pollinators. Take them out the garden, a local park, or on a hike to discover pollinators in nature. When you get home, you can read books about bees, pollination, flowers, etc.
We created a fun Pollinator Scavenger Hunt for you to take on your next nature walk. You can use it anywhere from the backyard to the park. It can even be used at the local nursery inside your neighborhood home improvement store. Use it to find pollinators and pollen sources.
Additional ideas for this printable:
I Spy…… a Honey Bee – Use as a guide to play a classic game of I Spy
Photo Scavenger Hunt – Children can take pictures of the pollinators and plants they see on a hike.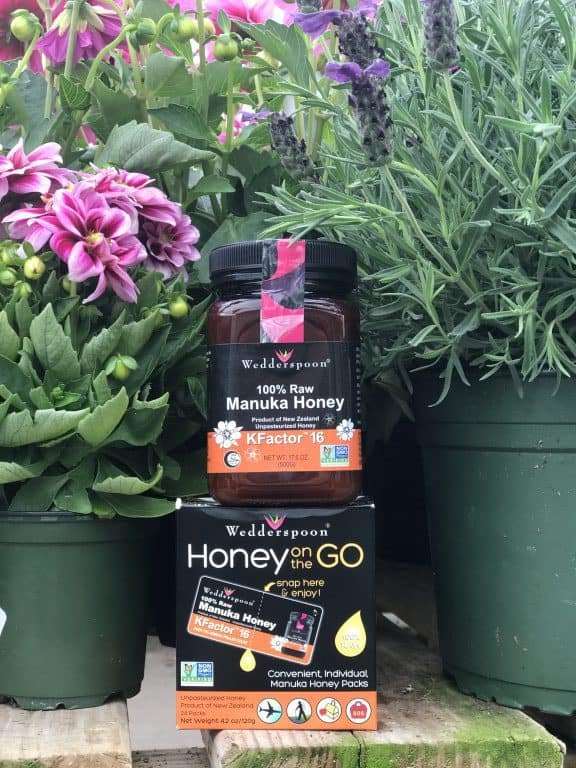 You can learn more about Wedderspoon and it's products on their website www.wedderspoon.com.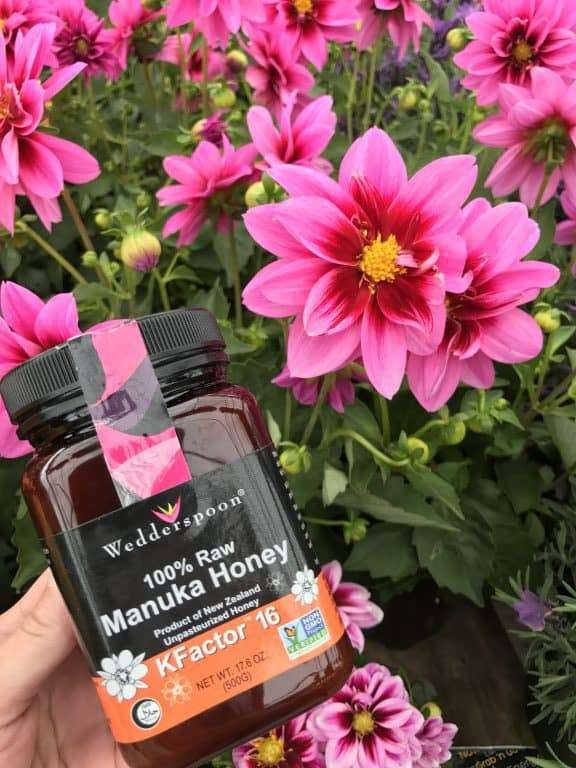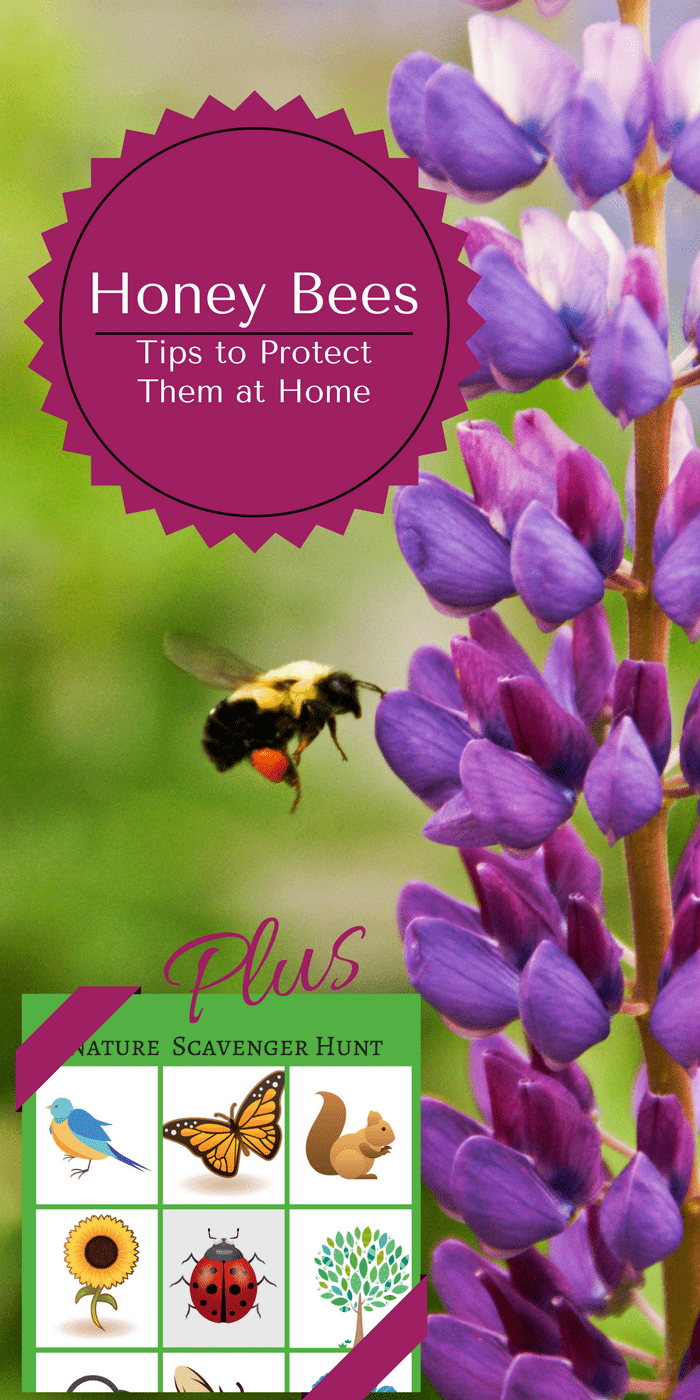 SaveSave
SaveSave