Disclosure: This blog contains affiliate links. They help pay for the coffee that keeps us turning out adventures week after week. I'll only recommend and share products that I use and love myself. Thanks!
Camping is a wonderful and budget friendly way to spend a vacation, get some exercise, and at the same time enjoy the outdoor activities. Camping is a great hobby that any person can enjoy for his/her entire life. Nonetheless, getting out to the best camping sites can be an expensive and daunting task, more so if you allow the costs to add up. But they don't have to!
Camping can still be a cheap and fun family vacation or activity if you get a few supplies to manage life outdoors. Below is a comprehensive guide to an affordable family camping vacation:
Tent
If you are looking for an inexpensive and fun route to camping, then your best bet should probably be tent camping. The tent camping spots at campsites are usually fairly inexpensive and the tents themselves are generally cost-effective. You can actually find free campsites in many places.
First of all, unless you're planning to camp in late fall, winter, or early spring, you ought to buy a 3-season tent and not a 4-season one. The 4-season tents are normally sturdier. However, that sturdiness is specially-designed to withstand snow and heavy winds. In addition, they are substantially more expensive thus will add up to your camping costs.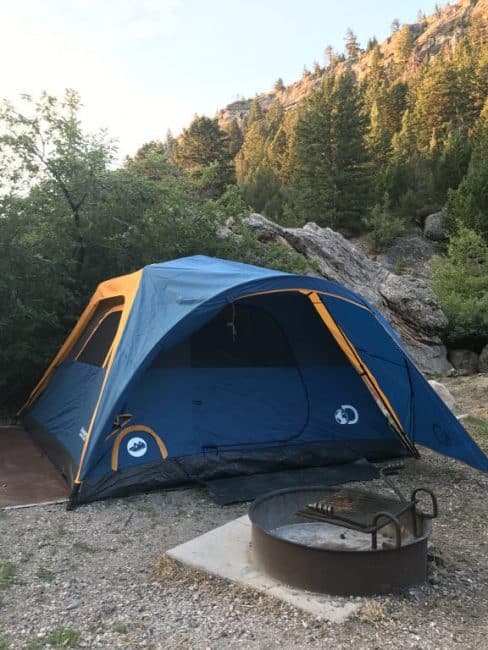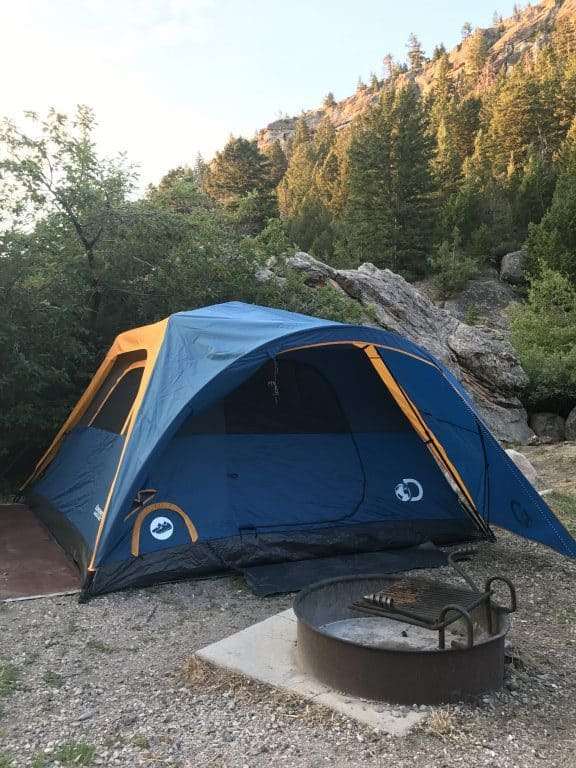 Photo Above: This tent is a 3 season Instant Tent from Discovery Adventures that Little Family Adventure reviewed.
In terms of tent capacity, count the total members of your regular group number and add one. That is the number that you should shoot for. In case you fill up a tent to capacity, it will become a hot, tight and miserable experience without much as you would have wished. Having multiple doors can help to sort this out thus guaranteeing you an unforgettable camping experience.
Apart from that, most additional features are just unnecessary. Things such as dividers, vestibules and so on are always more cumbersome and not worthy. As such, do not spend your money on them. However, if older kids insist on privacy during your camping vacation, you can always invest in a small 1 or 2-person tent for your children later on.
Sleeping Materials

Another big question that most people have in regard to camping is their sleeping materials. If you want to enjoy an inexpensive camping experience, then you won't run out of options.
Other Important Items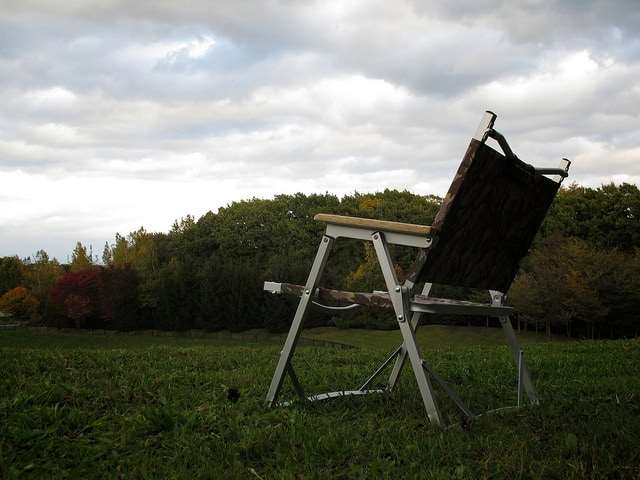 There are a few other items that you should keep stowed in your garage solely for a camping vacation.
First, take along some folding chairs. You will use these chairs all through the year for all types of activities. As such, it's not an additional expense.
You will also require firewood. If you can get a cheap local source for firewood, a few armloads shall be more than adequate for a campfire in the evening. With a functional firestarter, starting campfire using dry wood and some dry sticks will actually be really easy. Note: Many national parks do not allow outside firewood to be brought into the park. Please check with your location prior to arrival.
You should also keep a pair of flashlights or camp lights in your camping box. Any flashlight will do, even though you'll eventually have to replace batteries. As such, you should check them before going out on your camping vacation.

Another useful item to carry along is the Dutch ovenDutch oven, that you can use for cooking pretty much anything over the campfire. Having a Dutch oven greatly opens up what you are able to make on a camping trip. You'll also have to get a rod to take the oven ON/OFF the campfire safely along with some potholders.
Before you go camping, you also have to pack some camping food. You ought to keep in mind where you will be and the tools that you will have. As such, keep it simple. Simple soups and sandwiches always work well. You can also bring along a cooler that's loaded with ice so as to keep your items cold.
Choosing a Campsite
Many camping grounds will allow you to reserve a certain campsite in advance using the online reservation systems. This feature is wonderful and it makes the difference when you decide where to go camping as a family
The first thing that you should consider is whether the site is fairly flat or has a great chance of having a fairly flat spot on it. Why? That is where you will want to pitch the tent. Pitching your tent on slanted spots means every person will roll together in a big jumble at one side of your tent, thus making misery for each one of you. Most sites usually have this, although you should avoid sites that appear to be small and adjacent to lakes or the other waterways because they can have very limited flat space.
If you are camping at a camping sites, figure out where basic services are. Which place has running water? If not all places do, which camp sites are close to the running water? Which campsites are close to restrooms? You should be near to one. When camping with your family, the above considerations will certainly make a big difference.
Things to Do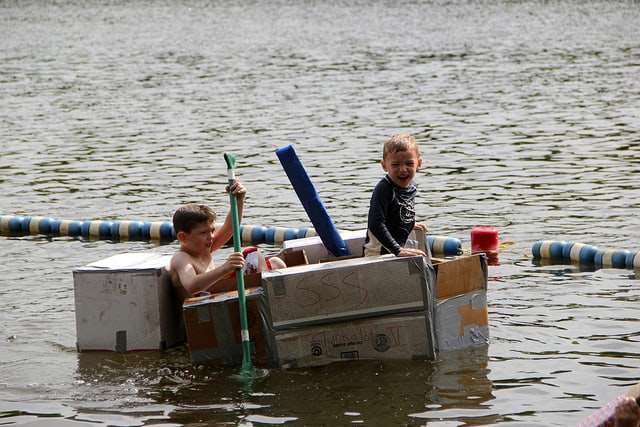 There are many activities that you can fill your time with when on a camping vacation. Here are some fun activities that you can engage in when camping.
· Sightseeing: Many camp sites – particularly those located in national parks – are next to interesting sightseeing destinations. These natural landmarks, waterfalls, lakes, rivers, mountains, forests offer countless opportunities for you to see beauty of the wilderness.
· Campfire Building: This is certainly one the best activities when on a camping vacation. Collect firewood, gather some materials for kindling, stack them all well, then make a few attempts at getting the fire going using little firestarter. This activity makes for some serious fun when on a camping vacation.
· Hiking: Almost every camp site that you visit will be fully-loaded with the hiking trails, usually with a variety of difficulties and lengths. Pick one trail that will be mildly challenging to you.
· Stargazing: You are out in the country, far away from the city lights, on a clear night. There will be no better time for stargazing
· Biking: Many camp sites actually work quite well for biking and large campground trails are more often perfect for the off-road bicycling.
· Games: There are several campground games that you can enjoy on your vacation. One of the most favorite games is the bocce ball set. This is a simple game that can be played on all open areas. Not only is it the game fun but it is also a great way for keeping people away from the campfire when it is being constructed.
· Fishing: If there's a river or lake nearby, they why not enjoy fishing?
Summary
Once you the necessary equipment, camping becomes just as affordable as weekend outings. Therefore, if you're looking forward to pick out a new hobby that offers low-cost, outdoorsy vacation options, then buying some essential gear and getting outdoors might just be the right activity for you.

I'm Lucy Gomez, camp editor at Getcampingwild.com. I grew up in a suburb of Oklahoma and I have been camping my entire life. Camping in the wild is a way of life for me. Getcampingwild.com gathers all the best camping tips to inspire and improve camping for all adventurers
Twitter: https://twitter.com/GomezLycy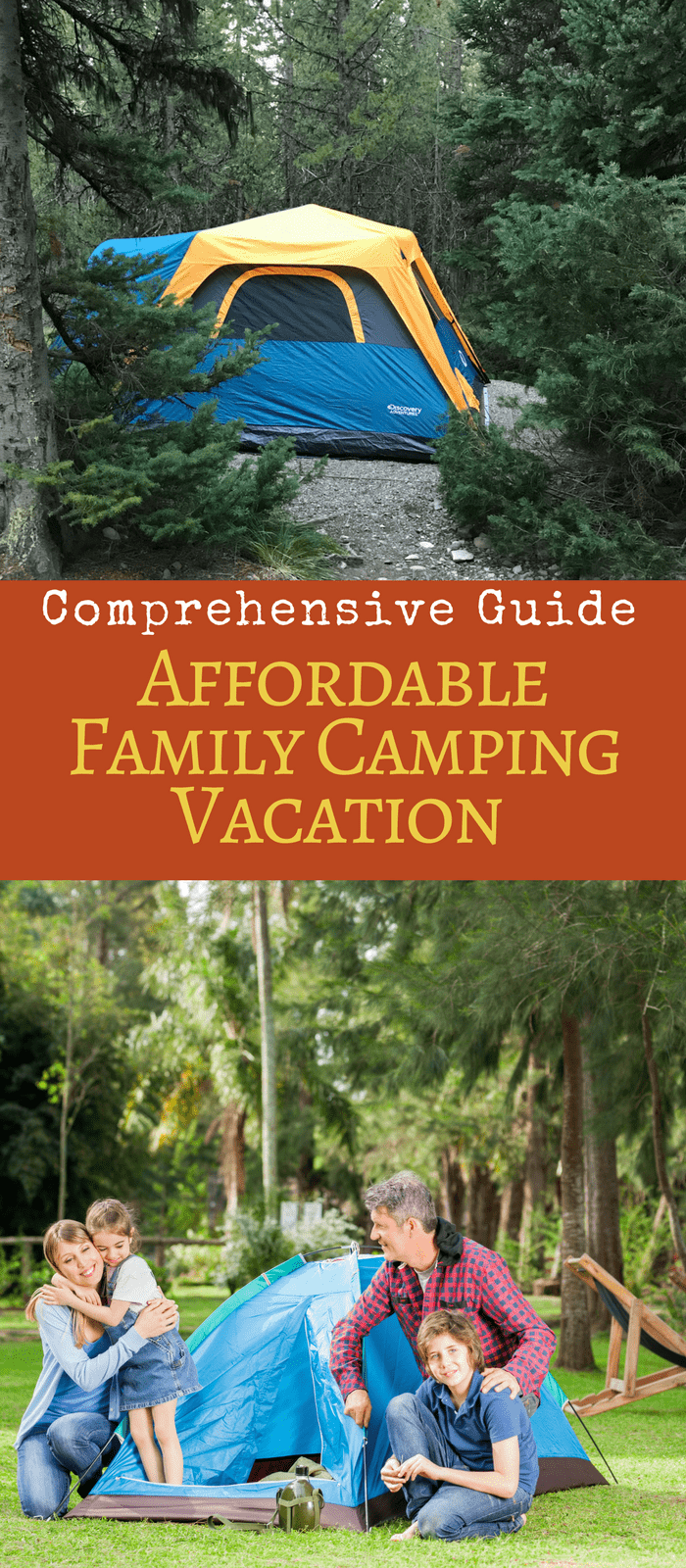 SaveSave
SaveSave
SaveSaveSaveSave
SaveSave