Traveling doesn't have to be expensive.
You can travel for less money and still find great places to vacation, especially when you head outdoors. Camping is a great family-friendly adventure you can do without breaking the bank. Here are a few places where you can find free camping spots.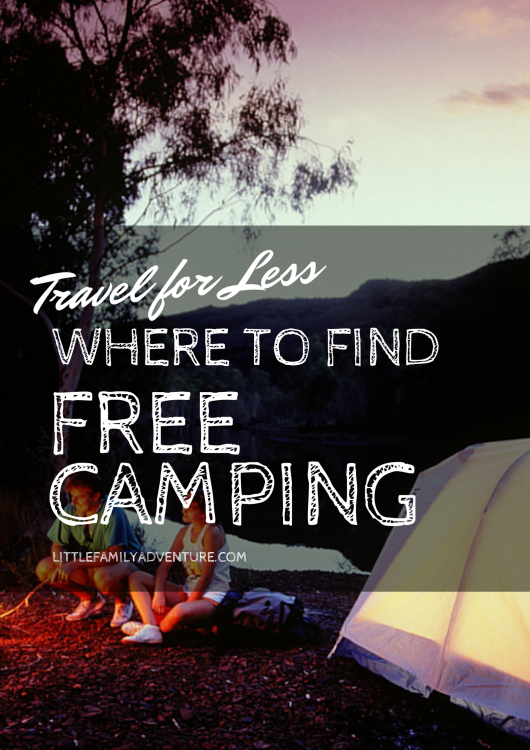 FREE Camping on Public Lands
It's true that staying in developed campgrounds can set you back $20-$35 a night. Heck, you can even go camping at Walt Disney World. When you leave the developed campgrounds and crowds behind, you can save your money by heading out to public lands and pitching your tent for free. Public lands include National Forests, National Grasslands, Bureau of Land Management (BLM), etc. The United States has more than 155 National Forests and 20 National Grasslands totaling more land than the state of Texas. Chances are you will find a free campsite closer than you previously thought.
All National Forests, National Grasslands, and BLM land are open to dispersed or primitive camping, unless otherwise marked with a "No Camping" sign. It's called primitive camping because there are no facilities like toilets or showers. You pack in and out what you need. With a little planning, you can easily camp with your family in a primitive setting. Sometimes it's actually easily with smaller children, because you don't have to worry about noise, cars, or other people.
For more information on camping and all other recreational uses of National Forests, National Parks, BLM lands, and other federal lands, visit www.recreation.gov.

Where to Find FREE camping sites
Public lands aren't the only places you can find FREE camping. There are several websites that contain extensive databases of free camping spots. These include both locations for both tent camping and RVing.
Allows you to easily search by state. It includes free federal and state public lands as well as paid campground sites.
www.freecampgrounds.com 
This website features RV campgrounds that charge $15 or less a night. Although not completely free, many locations may offer free primitive camping.
This database offers additional potentially free campsites. You search by latitude and longitude lines/coordinates.
You can also find great information on free camping and general camping information in the following books available on Amazon.
So find a free camping spot and head out for some family fun outdoors. Once there take a hike, go for a swim, or just enjoy the great nature.
If you liked this article, you may also enjoy the following: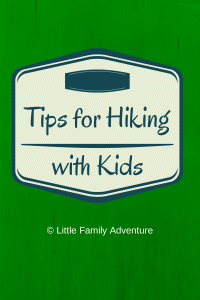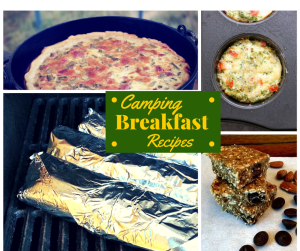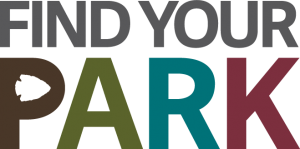 This article contains affiliate links. See my disclosure statement for full details.