I'm not sure where the rest of the year went, but it's November and Thanksgiving is around the corner. I absolutely love Thanksgiving food. The turkey, rolls, and gravy are my favorite! Another thing I also love is doing a craft with my son. This DIY Thankful Turkey is the perfect craft this year.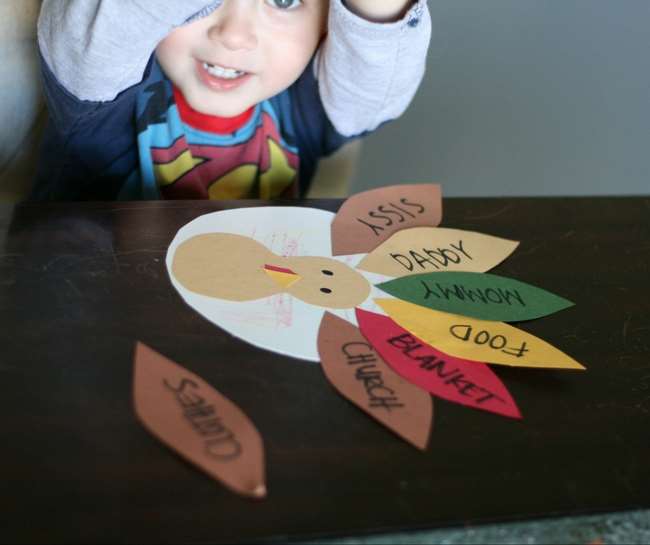 As my son is getting older, I start to think about holidays differently. I want him to know that Thanksgiving isn't just about the food. I want him to learn to be thankful for everything we have. During the holidays, I'm always especially thankful for family.
Thankful Turkey Craft
This DIY Thankful Turkey was so fun, and I think my son was starting to understand what the holidays are really about! We are also going to have family in town, so I thought it would cute to have a craft to show everyone.
This was a super fun craft to do with my son, and it was easy. I know he is going to absolutely love showing it off to family when they are here!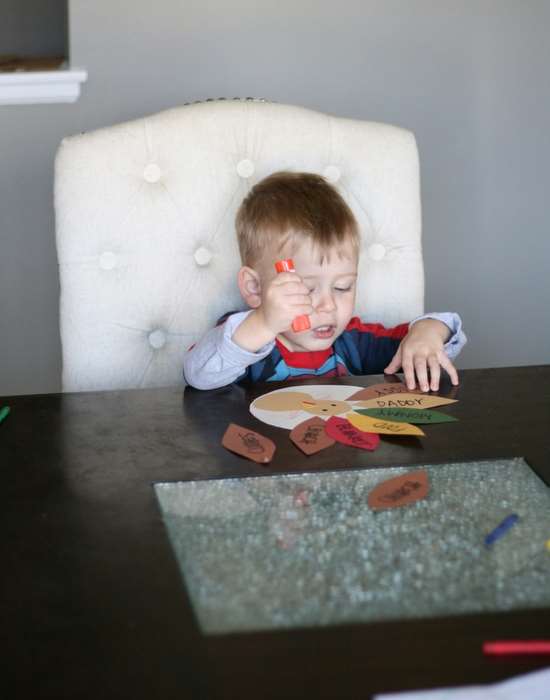 Craft Supplies:
Paper Plate

Construction Paper

Glue Stick

Marker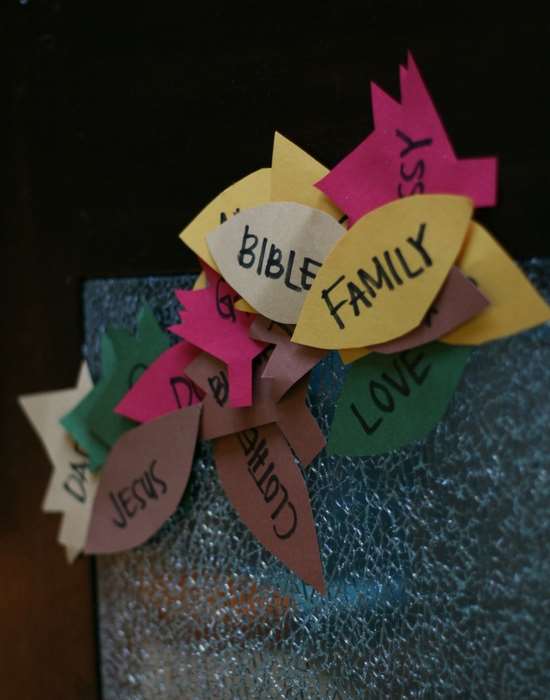 This blog contains affiliate links. They help pay for the coffee that keeps us turning out adventures week after week. I'll only recommend and share products that I use and love myself. Thanks!
Cut the middle out of the paper plate. I had some crayons laying around and my son wanted to do a little coloring so I let him decorate the plate.
Trace leaves on construction paper and cut them out. You can try a couple different colors of papers. Also cut out different shapes for the turkey's head.

Write what you or your little one is thankful for on the leaves. My son couldn't write yet so I just asked him what he was thankful for and wrote it on the leaves. This was my favorite part. I would ask him what he was thankful for and he told me things like our dog's house and his Bible!

Take the gluestick and glue the leaves and the turkey's head on.
That's it! It's super easy which is great so you don't have to do too much but your little one can still exert a little independence.
If you liked this craft, you may also like these crafts: