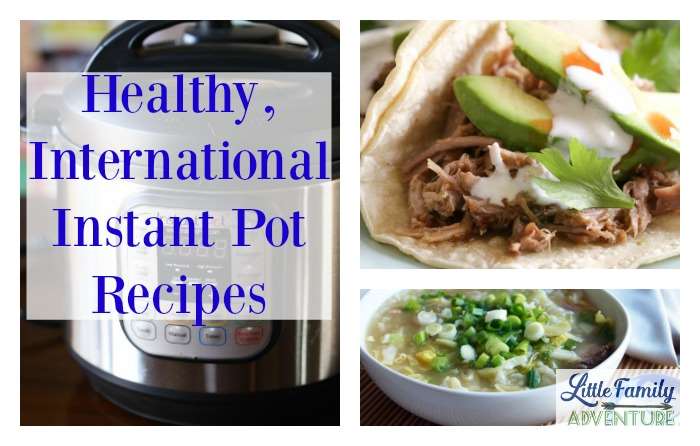 Healthy Instant Pot Recipes
The electric pressure cooker, the Instant Pot, has made cooking healthy meals much easier in my house. From steel cut oats and hard boiled eggs for breakfast to rice pudding and cheesecake for dessert, the Instant Pot does it all. It's a handy electric device that has replaced my slow cooker, rice cooker, and dutch oven. It does triple duty and cuts cooking time down my at LEAST half. I've put together a few of our family's favorite Instant Pot recipes healthy and super easy to make too.
International Dinner Ideas
There are 15+ delicious dinner meals for you plus a dessert. You could travel the world from your kitchen with these recipes and sample some amazing flavors along the way. You could easily stretch these Instant pot recipes, healthy meals into a full month by repurposing leftovers on the second night or freezing portions to serve later in the month.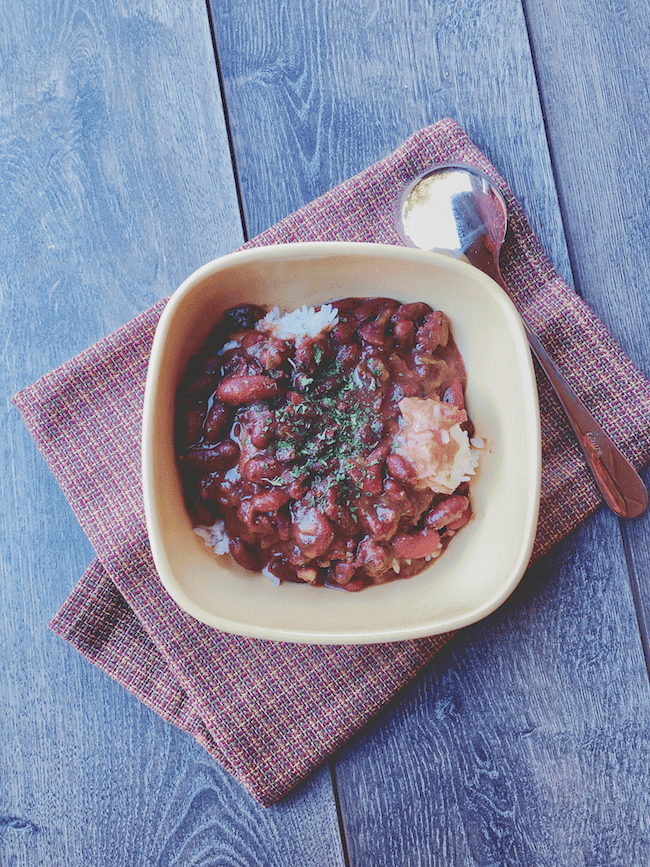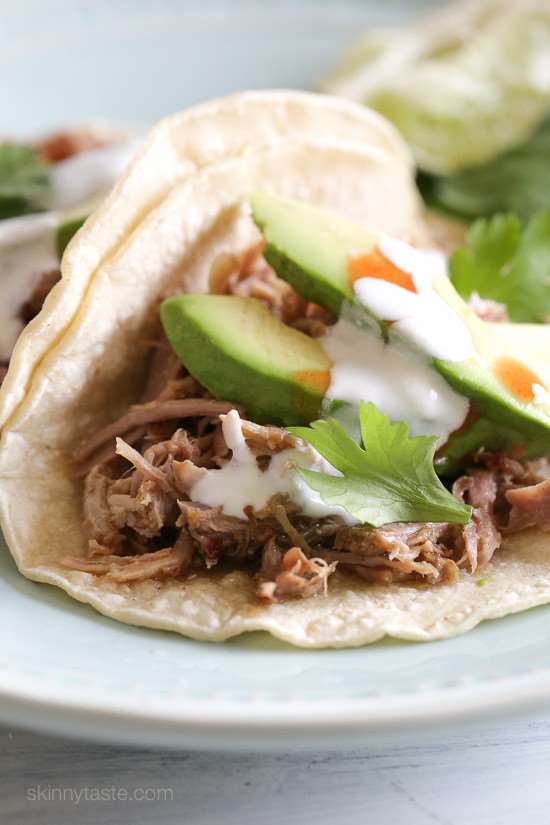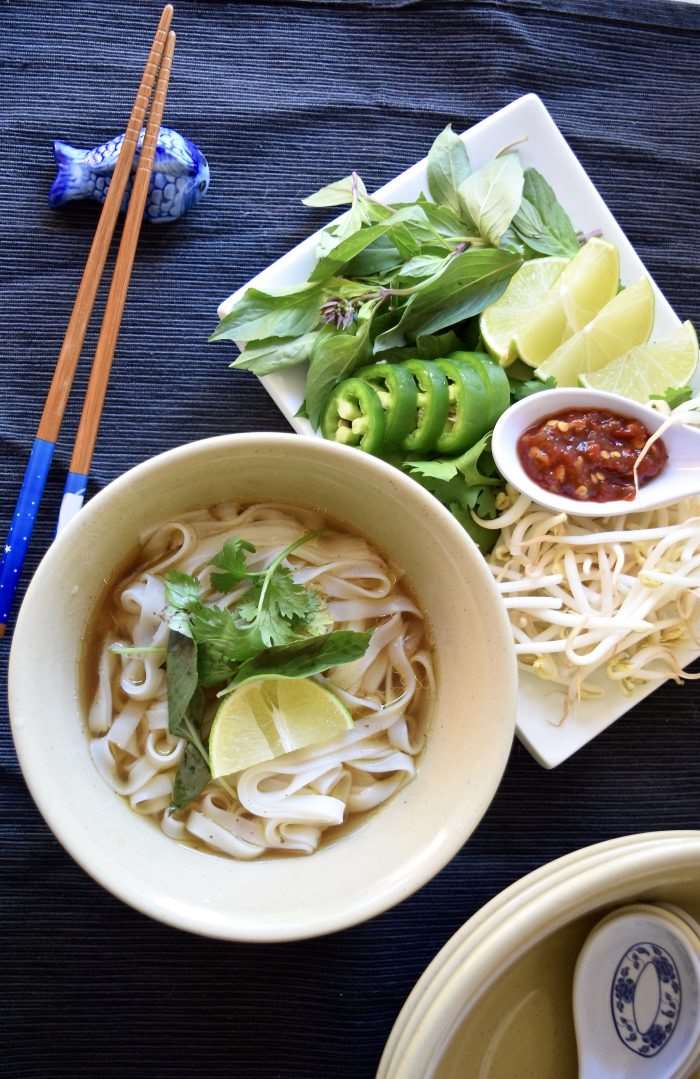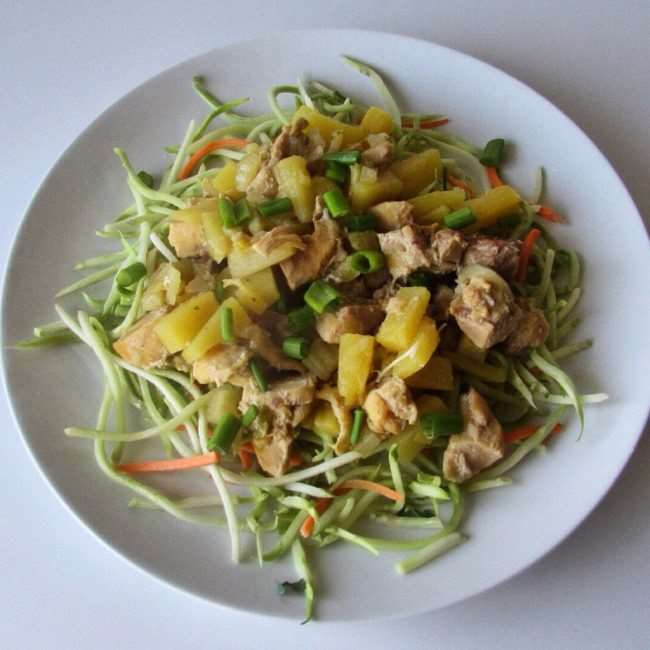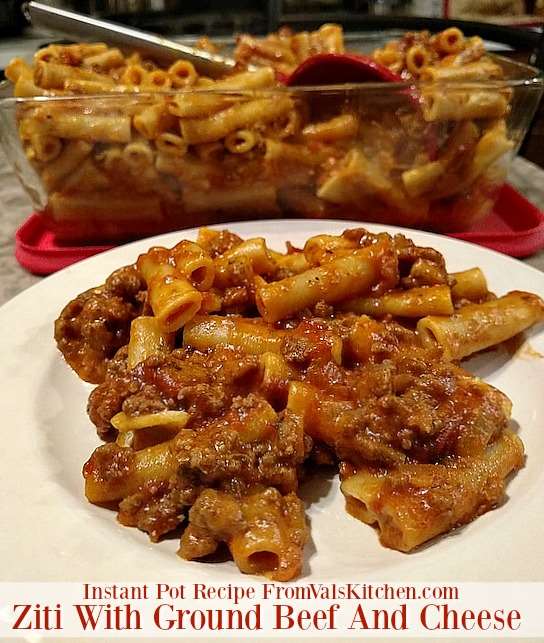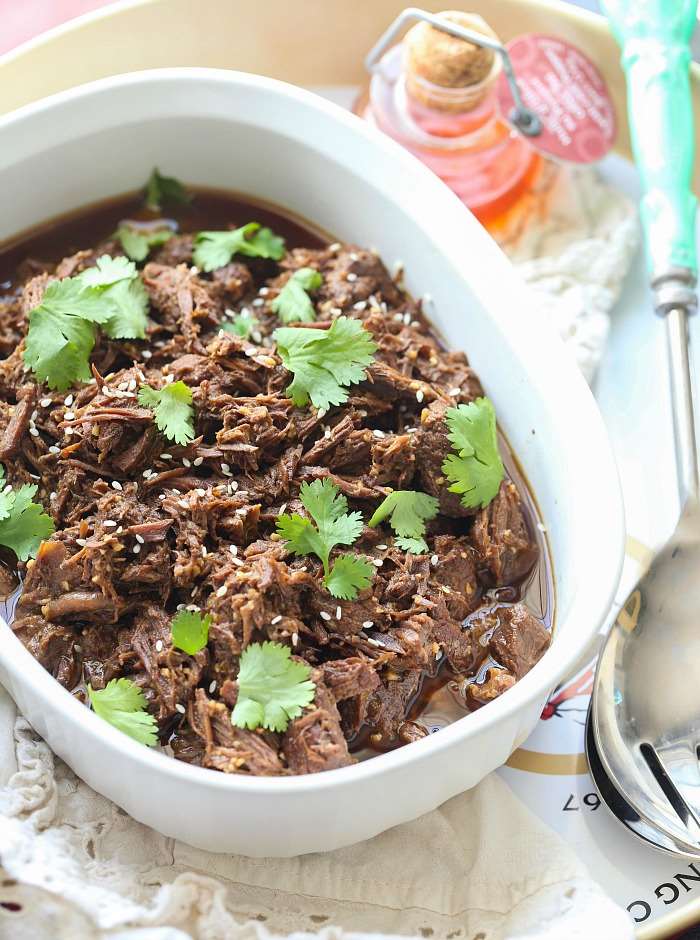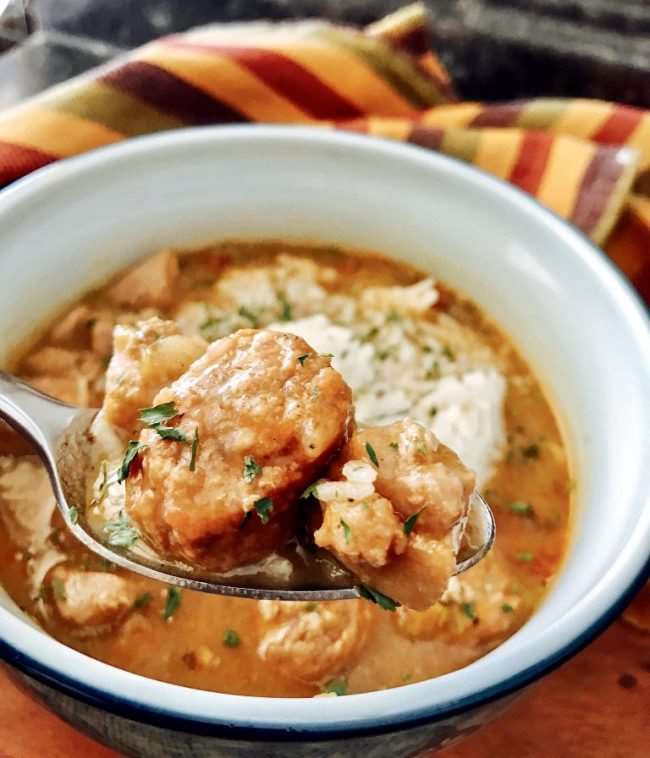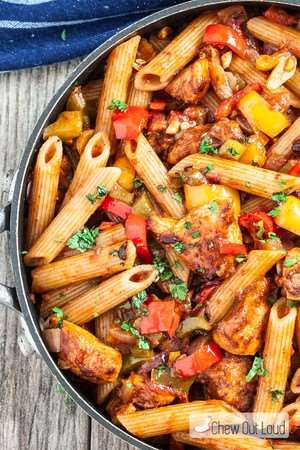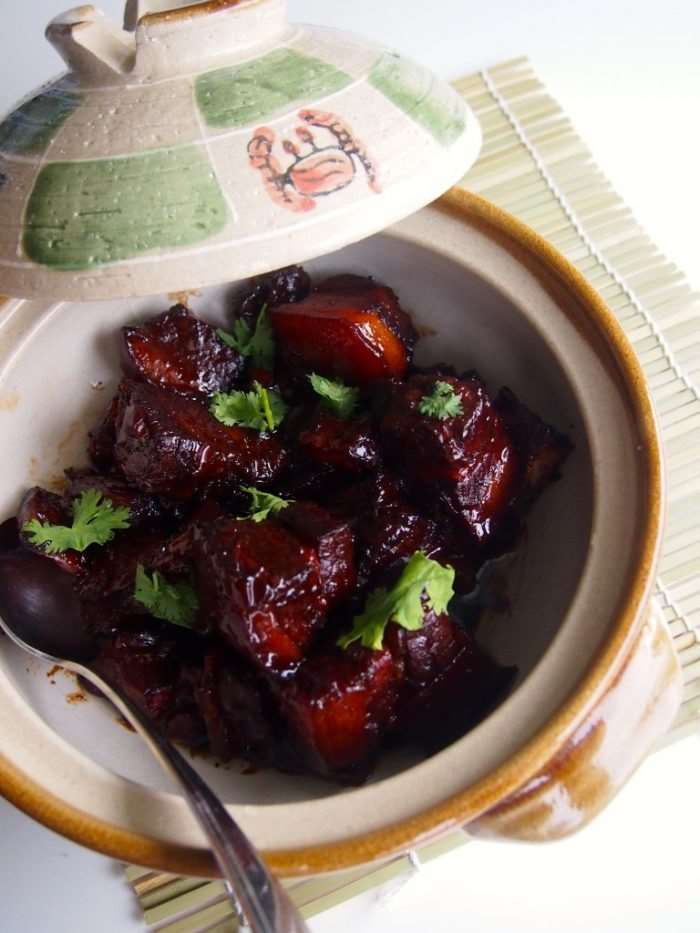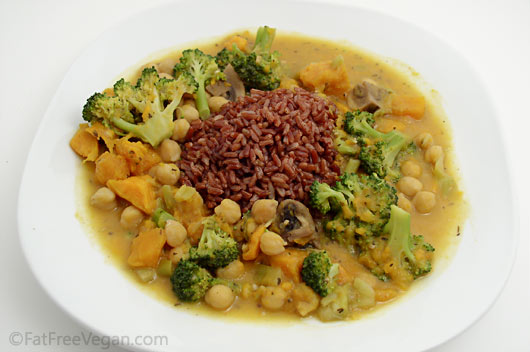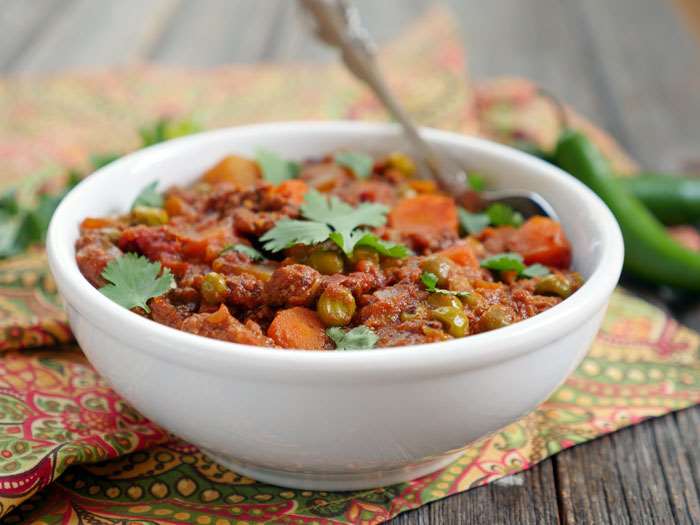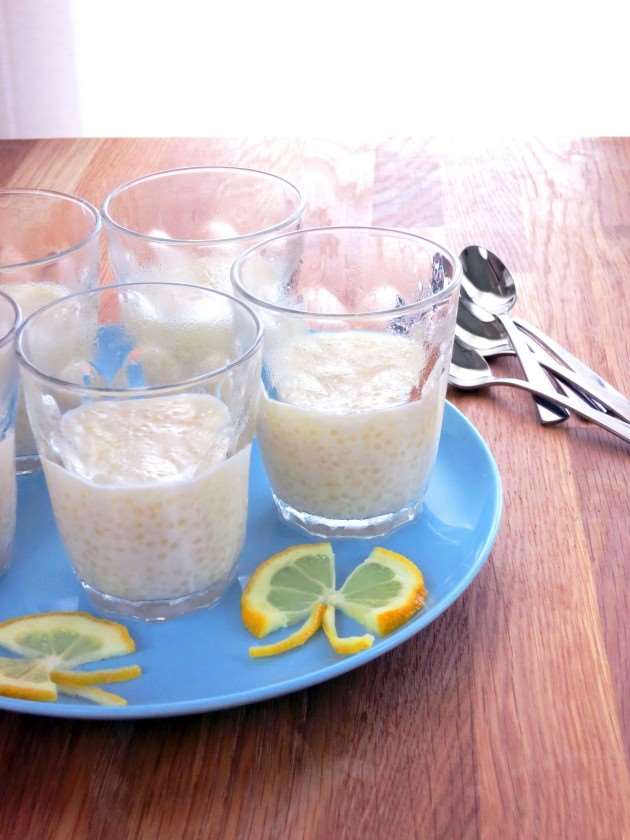 In all there are 14 instant pot recipes healthy meals, rice, and a dessert all made in an Instant Pot pressure cooker. These healthy international recipes are sure to spice up dinner meal plan.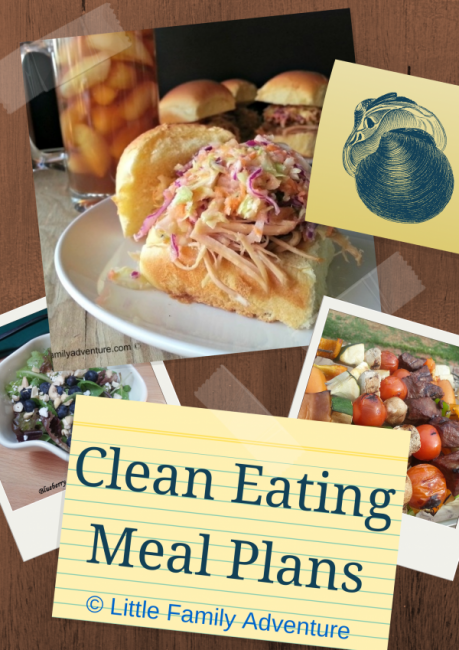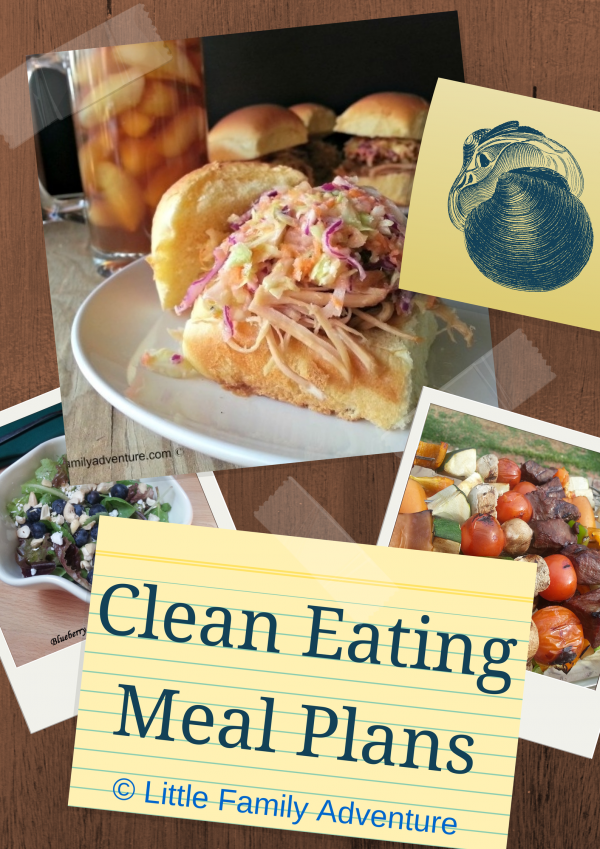 If you are looking for other recipes for your family dinner meal plan, please check out other clean eating meal plans for more recipes and meal ideas.