Are you one that looks forward to that delicious slice topped with fresh whipped cream?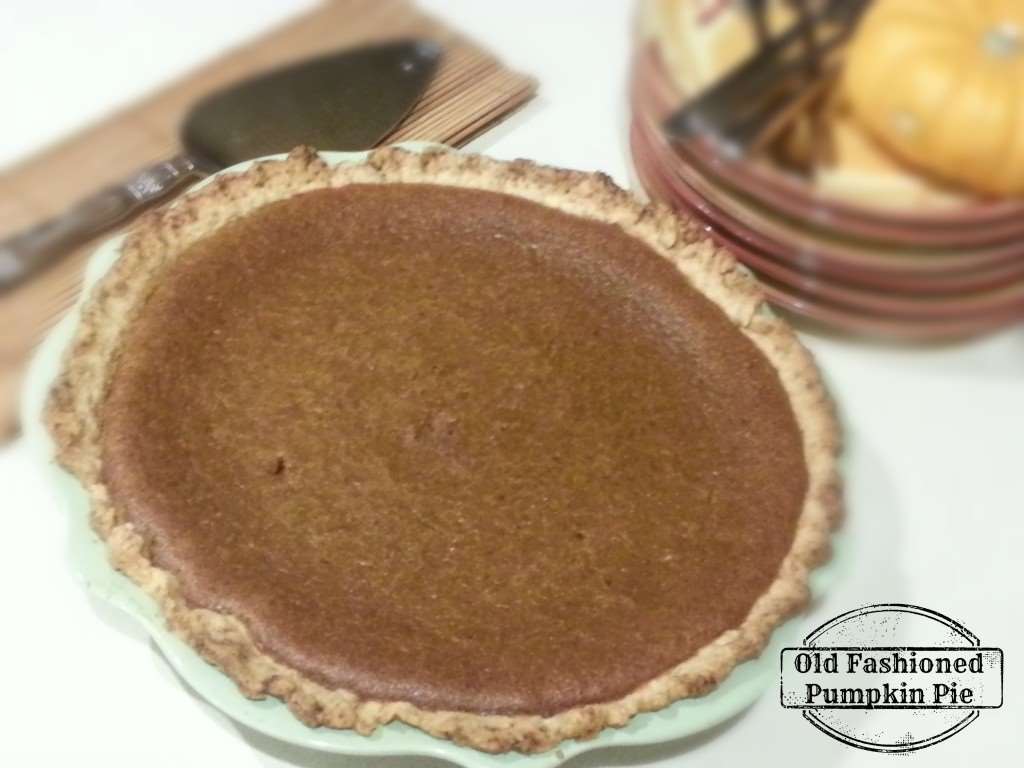 Thanksgiving isn't Thanksgiving without pumpkin pie. It's a staple on most holiday table. It seems many of us only make this pie right around the holidays. Why do we have to wait until mid November to enjoy this delicious pie?
This pumpkin pie recipe is completely made from scratch. The effort is well worth it because you can taste the difference. This recipe uses fresh pumpkin, a handmade sweet butter crust, and lots of love. Homemade pureed pumpkin is very simple to do. You just need a few sugar pumpkins and a little time.
Fresh pureed pumpkin is easy to do. It's a great way to use those pumpkins and Jack O'Lanterns left over from Haloween. Here's my recipe for fresh pureed pumpkin for the filling. If you don't have fresh pumpkins, you can easily substitute equal amounts of canned pumpkin, not pumpkin pie filling. The crust is also made from scratch using an all butter recipe. You can find that recipe here. I've swapped the traditional can of evaporated milk for fresh heavy cream. Mmmmm!
I think these ingredient make all the difference. Trust me, this will be your new go to Pumpkin Pie recipe from now on. Try it for yourself and you'll see what I mean.
Old Fashioned Pumpkin Pie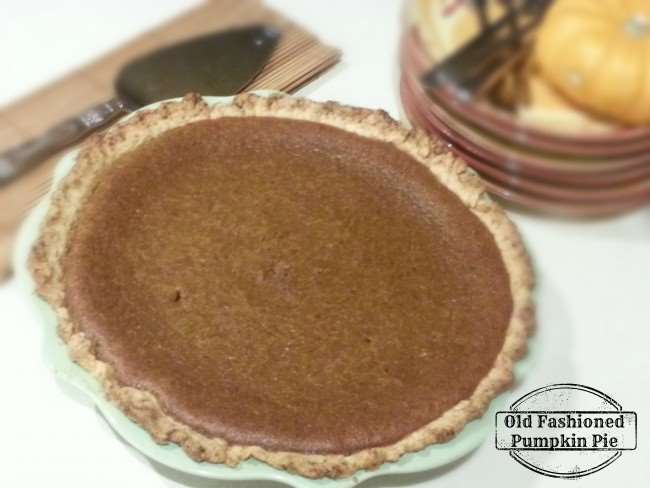 Ingredients
1/3 cup cane sugar
1/2 cup packed dark brown sugar
1/2 teaspoon salt
2 teaspoons of cinnamon
1 teaspoon ground ginger
1/4 teaspoon ground nutmeg
1/4 teaspoon ground cloves
1/4 teaspoon ground cardamom
1/2 teaspoon of lemon zest
2 large eggs
2 cups of pumpkin puree
1 1/2 cup heavy cream
1 basic pie crust
Homemade whipped cream
Instructions
Preheat oven to 425°F.
In a mixing bowl, combine sugars, salt, and spices, and lemon zest. Beat in eggs, 1 at a time. Add the pumpkin purée into mixture. Whisk or blend in the cream until well incorporated.
Pour filling into pie shell and bake at 425°F for 15 minutes. After 15 minutes reduce the temperature to 350°F. Bake 45-50 minutes, or until a cake tester inserted near the center comes out clean.
Cool on a wire rack for 2 hours.
Serve with whipped cream.