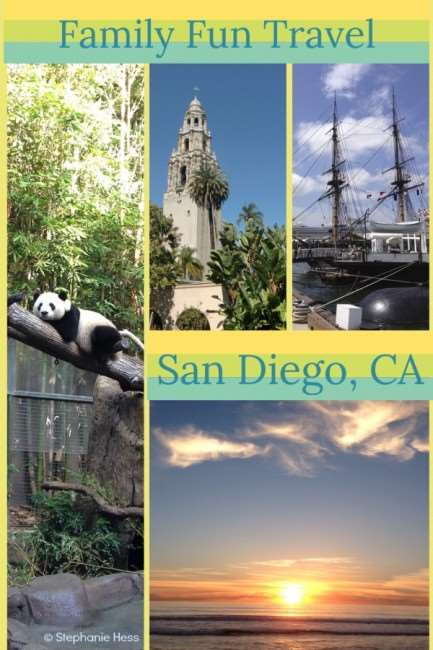 What is a hometown, if you don't have a sense of pride in it? Hometowns are where we live, play, work and where are children grow up. These cities determine the kind of lives we lead and in many ways shape our family dynamic. I am proud to say that my hometown is sunny San Diego, California. San Diego is known as a coastal community, but has much more to offer then just its beautiful coastline. Here are my must see sights for family fun in San Diego, CA.
As, I mentioned before, many of our cities shape our family dynamic, this is no different for San Diego. With a beautiful year around climate, San Diego is a perfect destination for the outdoor oriented family.
There is truly something for everyone in San Diego. However, this article is a direct reflection of my favorite places. The weather in San Diego is ideal for outside activities, so with that said, all my San Diego MUSTS are located outdoors.
Our World Famous San Diego Zoo is a tourist spot that cannot be overlooked. Not only does it make for an amazing day of lions, tigers and bears, Oh My! But, also an educational one for the family. At the end of the day, I would suggest taking a relaxing ride on the Skyfari. As it floats above the zoo from one end to the other, it will offer your legs a much needed break and might save a child or two from end of the day breakdown.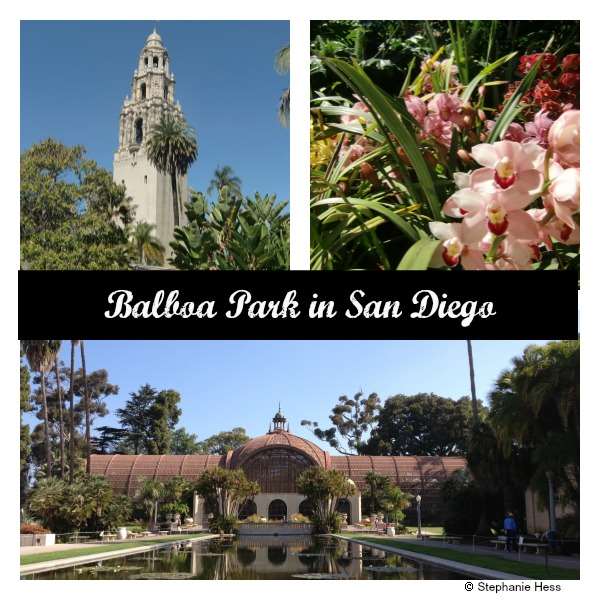 Balboa Park is not only an attraction for tourists but also for locals. With its handful of museums, gardens, trails and architectural beauty, it is a perfect place to make a few moments.
I also suggest a day or night in Old Town, which hosts some of the best Mexican food San Diego has to offer. Casa Guadalajara and Fiesta De Reyes are two of my favorite Mexican restaurants. Not only is the atmosphere festive and family oriented but you also get a sense of where San Diego began. Make time on your trip, to sit down at one of these two places and enjoy the moment with your family. You'll find plenty of spots for family fun in San Diego.
Lastly, you can't visit San Diego without having a beach day. All of our beaches are distinctly different and every one of them amazing in their own way. However, Mission Beach would be my 1st choice, because it provides no only the boardwalk, but also a Wave House, and is surrounded by surf shops, an arcade, and amusement rides for the kids. Mission Beach also showcases one of the oldest wooden roller coasters that is still in commission today.
The true beauty of every hometown comes when you take the time to enjoy it. Life is about being in the moment, and that is why I choose San Diego as my place to live out my moments.
Today's Hometown Adventure feature is brought to us my cousin and long time resident of San Diego, Stephanie Hess. All of the photos in this article were taken by her. Aren't they great? If you would like to email her directly about her hometown, you can contact her at [email protected]
Have you been to San Diego before?
What was your favorite spot or attraction?
Here are other articles in the Hometown Adventure series: