When you travel, the journey is half the fun. That's why we love stopping at roadside attractions like Amarillo's Cadillac Ranch or the World's Largest Thermometer in California. We also pack books, snacks, and car games. We have compiled 50 road trip games for you that our family LOVES to play.
There is nothing worse than traveling to an endless symphony of "Are We There Yet?" Instead of feeling like you are "stuck" in the car together on a journey that has no end, make the journey a fun experience. Reduce your screen time and engage with your family instead. Trust me! You'll have fun and the trip will actually seem to go by a LOT faster.
Road Trip Games for Kids
Whenever we travel, we love to play car games. I love trivia games, especially geography based trivia. My kids love to play classics like I Spy and Car Bingo. It makes the travel time fly by and we have so much fun doing it. Here are our some of our favorites.
Cool Car Games
There are always some games that will never go out of style. They keep everyone entertained and laughing without a messy game board or pieces to dig out from under the seats!
Road Trip Bingo
This is one of our favorites. I played this as a kid and now my kids love it too. These Travel Bingo Cards are always in our car. They are one of the most perfect road trip games for kids. You can also create your own bingo cards with images or words of objects you'll find along the route.
Would You Rather?
Ask each other questions that make them choose between two funny or weird things. Would you rather ride a shark or hang upside down with chimpanzee?
I Spy
Everyone gets to take a turn "spying" something and everyone else has to try and guess what it was so that they can have a chance to "spy" the next object!
Pin this for later….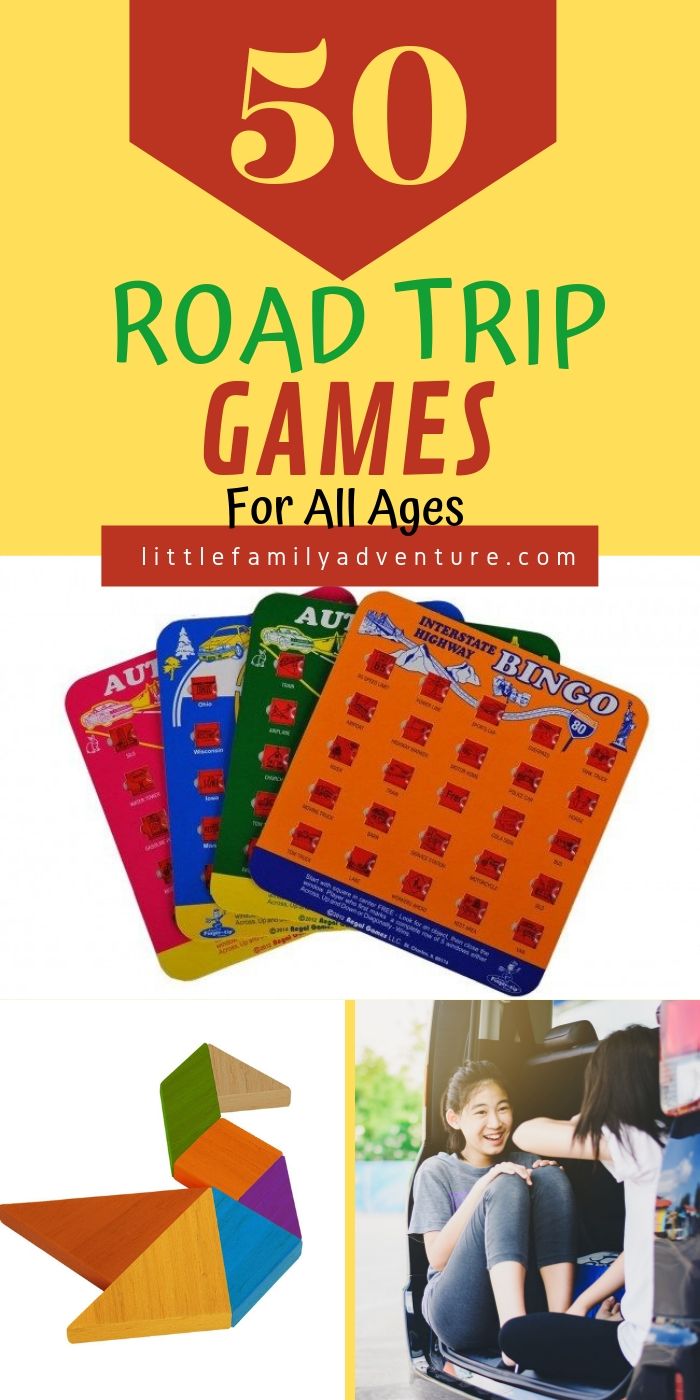 Name That Tune
Player 1 starts humming a song, and then Player 2 has 30 seconds to guess the song. If the song isn't guessed correctly, the next player can guess what it is. We also played it with the radio to see who could guess the song first. We stumped the kids with 80's rock because they called it "really old music". Go figure.
No one travels well when they are hungry. So for every road trip, we pack a variety of travel snacks for the kids.
The Quiet Game
The goal is to stay the quietest the longest. Pull out a timer and see would can win the quiet game.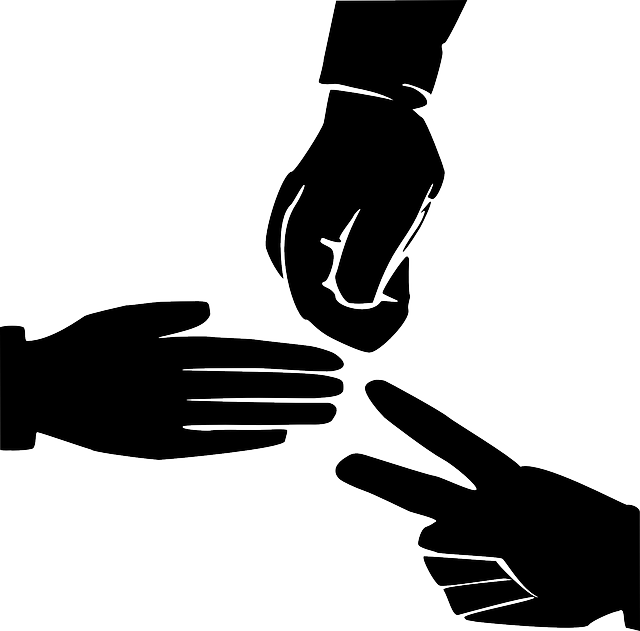 Rock, Paper, Scissors
Count to 3 and then throw down the flat hand for paper, fist for rock, or 2 fingers peace sign for scissors. Rock beats scissors. Paper beats rock. Scissors beats paper. All ages can enjoy the game, and of course there are no pieces and the score doesn't matter!
Sentence
Players take turns adding 1 word after the other to make up a sentence. Players repeat the sentence before adding their word and keep going until there are no more possible words for the sentence. Those who make a mistake are out. Imagine the silly sentences created, especially when the younger kids get involved.
Story
Similar to sentence but you don't repeat all the words. You just add one word at a time to create a full story.
20 Questions
One person thinks of a person, place or thing. Then everyone takes a turn asking yes/no style questions about what the 1st person is thinking of. After each answer, the questioner gets one guess as to what the person, place, or thing is. Play continues until a player guesses correctly.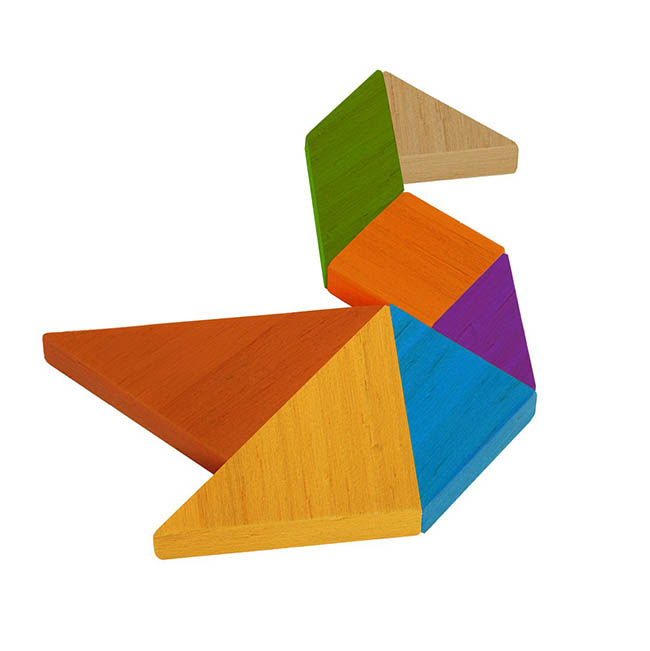 Tangram Puzzles
These 7 geometric shapes can be combined in thousands of ways to create pictures. Race against another person to see how can craft a specific picture first or just play on your own. This wooden tangram set from Outside Inside Games comes with 2 game sets, carry bag, and guide.
Here are other games from Outside Inside Games.
Alphabet Game
Go thru the alphabet one letter at a time. Take turns calling out things you see with each letter. Alley, billboard, cattle…..
Rhyme Game
First person picks a word and then everyone has to say a rhyming word. Play continues until someone repeats or can't think of one.
Tic Tac Toe
You just need two players, a pencil, and paper to play. Player one places an X on the grid and player two places an O. This repeats until a player gets three in a row.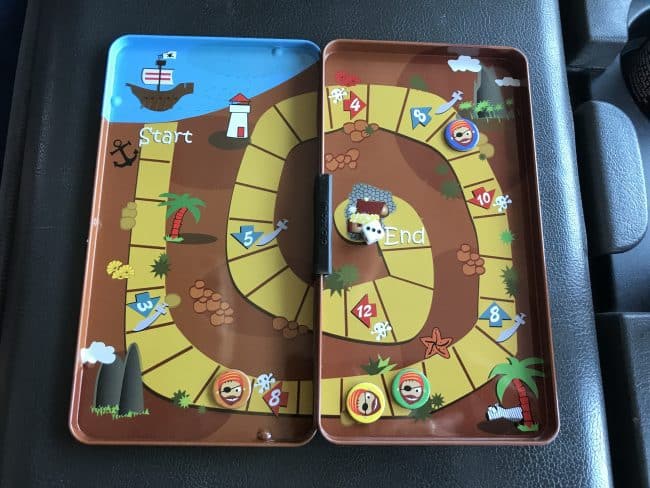 Treasure Hunt
This is a classic style board game similar to Chutes and Ladders made into a magnetic travel game by Purple Cow. Roll the dice and move your pirate along the path towards the treasure. But watch out because if you land on the wrong spot, you'll have to go backward instead of forward.
See these other travel games from Purple Cow.
Educational Road Trip Games
If you are looking for a game that will be fun but also challenge your minds while traveling in the car these educational games will be just right!
Host a Spelling Bee
Everyone takes turns spelling the words that the others come up with! This will give you a great chance to use your minds while traveling in the car.
Movie Related Spelling Bee
A variation on a spelling bee using words from your favorite movie; Game of Thrones, Lion King, Harry Potter, etc.
Be sure to also check out our road trip essentials.
Hangman
Another variation on a spelling bee. A player thinks of a noun that others have to guess. This player indicates the number of letters the word has by marking spaces on a sheet of paper with a hangman scaffold. Other players guess one letter at a time. If they guess correctly it is noted in the appropriate space. If their guess is wrong, the body is drawn on the scaffold one piece at a time. Player wins when he/she guesses all the letters before the hangman is complete.
License Plate Scavenger Hunt
Sharp your geography skills and be on the lookout for license plates from different states. You can print off a map before your trip and color the states you find. You can also make a list of those you find.
Car Scavenger Hunt
Similar to the license plate hunt. Instead of different states, older children/teens will look for different car manufacturers or models. Younger children can look for different colors.
License Plate Math
As you search for different states, practice your math skills along the way. Write down the plate numbers, taking out any letters. You can compare who has the largest or lowest number. Add up each number and see if you get the same results.
Travel Memory
Play one starts off the list was an item. Next person repeats what's on the list and adds another item. Everyone goes around adding one more thing until someone misses one…then you get to start again! Instead of playing this game with a specified category just go crazy and let anyone add whatever type of item they want to the list! Cats, houses, the Appalachian Mountains, you never know what might come up. This is a great way to encourage conversation as a family unit; eventually someone is bound to be confused about what someone adds!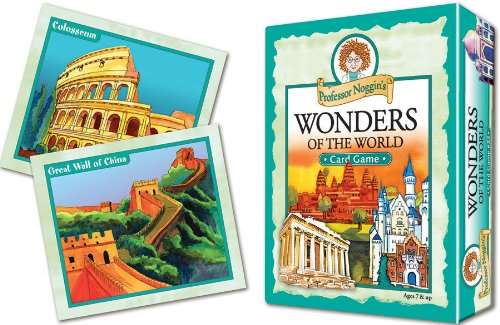 Trivia Games
A great way to enjoy educational family fun. We really like the Professor Noggin's Education Trivia Card Series that come in a variety of topics. Choose from National Parks, Wonders of the World, to the Parts of the Human Body. Regardless of the topic you choose, you'll be working out your most important muscle!
Here are more top picks for trivia games.
Brain Twister Puzzles
Engage your brain with puzzles that can be taken apart and put back together. These Brain Twisters are far more difficult than your average Rubik's Cube making them perfect for teens and adults. This set of three brain teaser puzzles are from Outside Inside Games.
Goofy Games
Sometimes when you are all in the car together the best thing to do is just keep everyone laughing and entertained. See who can be the silliest.
Have You Heard This One?
Take turns going around telling your favorite joke. Did you hear about what happened to the penquin, the horse, and the monkey?
Car Sing Along
Practice your singing chops for karaoke. Sing along to the radio or create your own custom road trip playlist.
Improv
Show off your best impressions and have others try to guess who you are impersonating.
Mad Libs
Mad Libs are always fun. Do them solo or as a family. Ithink the family version is a lot more fun.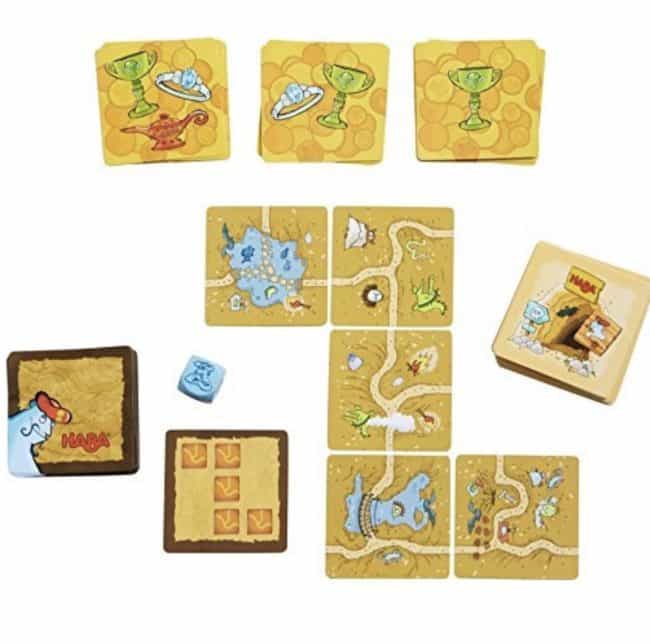 Logic Labyrinth
Have you ever wanted to piece together a torn up map to find a treasure? This game from HABA makes you do just that! Piece together your map pieces the fastest to collect the Genie's treasure.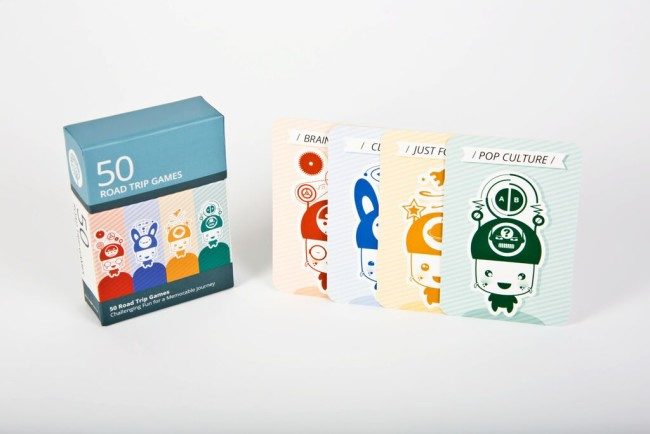 50 Road Trip Games for Kids
50 Road Trip Games: Challenging Fun for a Memorable Journeyis a great collection of 50 cool car games that is sure to put the fun back in your road trip.
Rest Stop Games
Sure you want inside games for when you are in the car. What about games for when you stop to stretch your legs? We pack those too because when we make rest stops, we want to get moving away, stretch out, and work off a little energy. Here are a few ideas.
Soft Bocce
These soft bocce balls from Outside Inside Games are perfect for travel. They are soft versions of the classic game where you try to get as close to the jack as possible. But they also bounce off walls and float, so you can create new games with them ranging from catch to keep away.
Do you have any tried and true road trip car games that you play on family trips? How do you keep everyone in a good mood while traveling in the car?