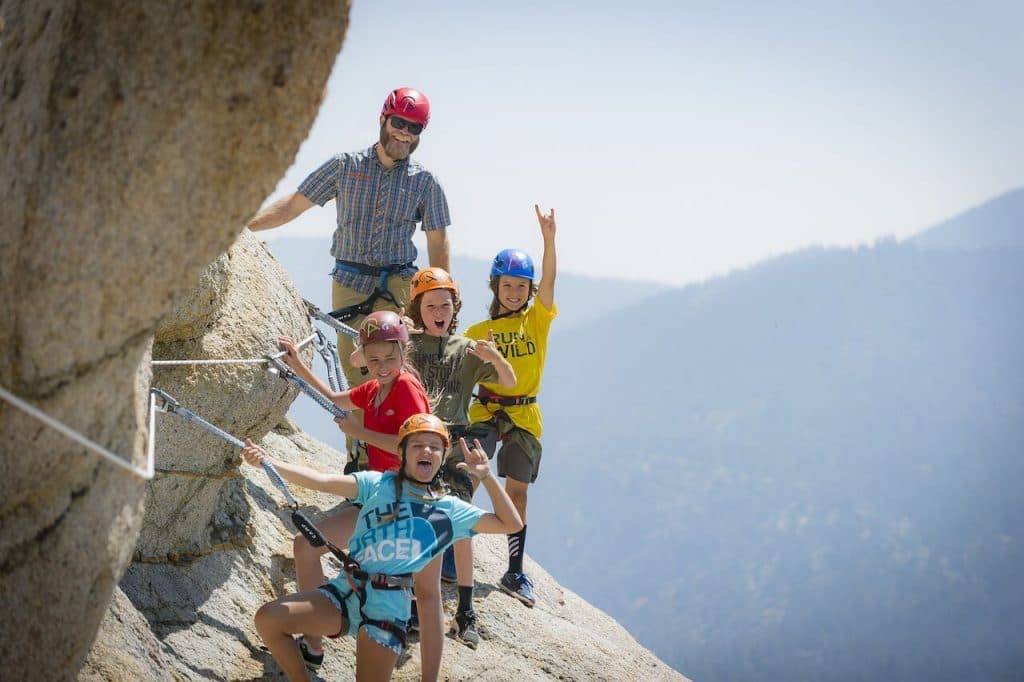 Looking for ways to vacation this year while maintaining social distance? These 7 off the grid adventures are perfect for adventurous families who want to get away, put away the tech, and have fun together. Here are a few off grid vacation ideas around the United States and Aboard to help you book that next adventure or add to your bucket list.
Off Grid Adventures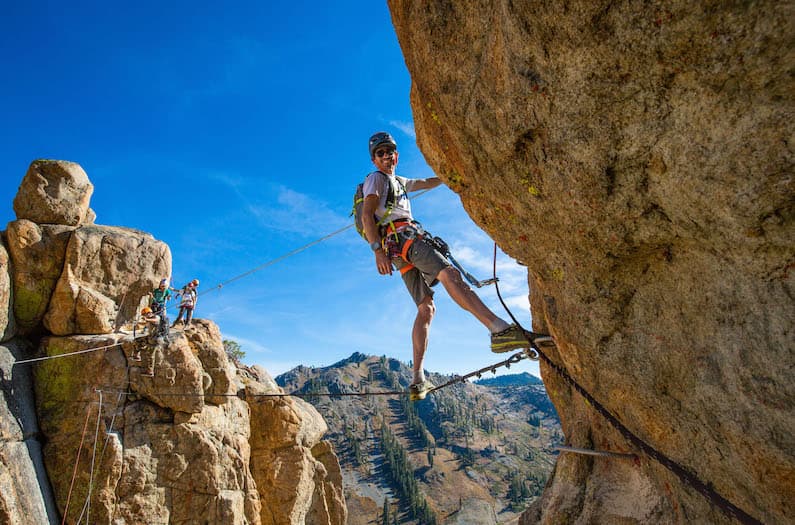 Lake Tahoe Via Ferrata: is an assisted climbing activity that transforms once complex and impassible climbing terrain into a fun and accessible course even the novice can enjoy. It's great day activity for the quarantined family (the only teams being booked right now) and masks and social distancing on the rock is strictly enforced.
When in the Lake Tahoe area, also check out these easy Lake Tahoe hikes for the families
Spinreel Oregon ATV Tours: As of July 1st, this top-rated adventure is back open using the "Follow Me" model where masked (and helmeted) participants follow an experienced leader on an ATV trek through the sand dunes of North Bend, Oregon.
Red Mountain Spa – at this resort, located in the high-desert near Zion National Park, guests can partake in a program called "Coping Successfully with Relentless Stress." In it, they work with a certified energy health practitioner who employs a holistic approach with energy medicine, yoga and meditation to reverse and correct the effects of stress overload.
Pin This for Later…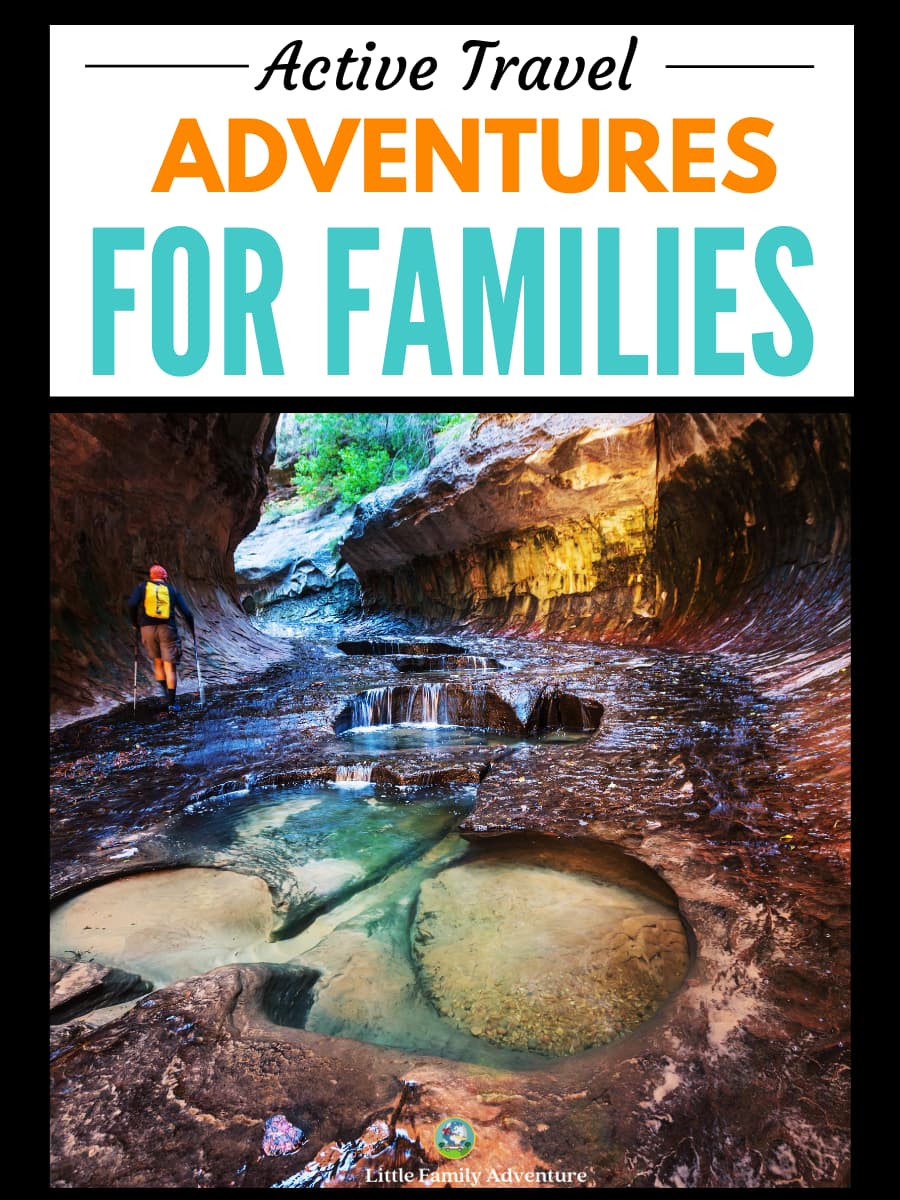 SkyDive Long Island: is open and operating under new COVID-19 restrictions that make your skydive a safe one. Limited people per jump, specially fitted masks and a requirement to have all paperwork filled out prior to the appointment, means skydivers new and old can return to the skies.
LA's DEN Meditation Retreats: are not only device free, they're voice free. Leaving their phones at the door, participants also must take a vow of silence for the duration of the retreat, so they can discover the value of silence.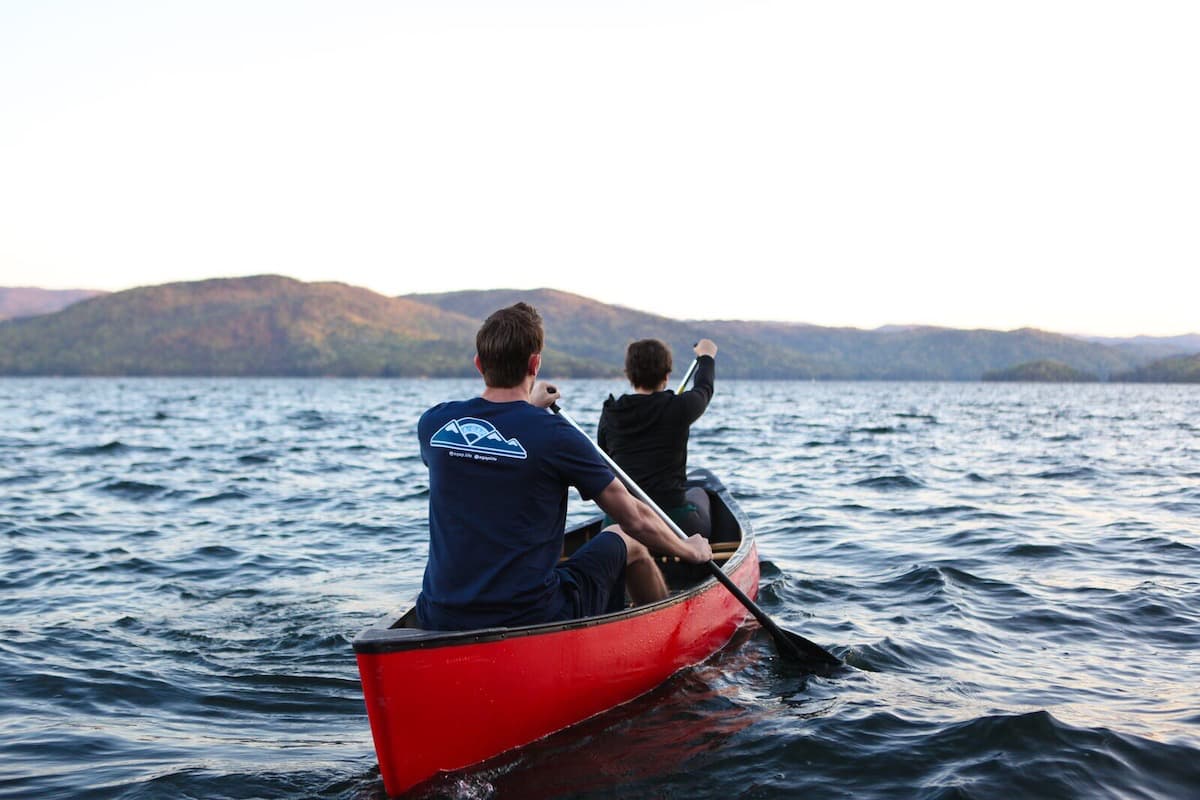 A-GAP Experiences: New to the concept of tech-free freedom? A good place to start is A-GAP, a US non-profit that creates a supportive space to escape the noise and distraction that comes with technology brings. Held in picturesque locations, A-GAP guides participants to self-discovery in a tech-free environment.
Digital Detox Safari: For the truly adventurous, Jacada Travel host safari adventure throughout Africa, setting up camps in specifically "tech-dead" sites, so that participants stay present and don't spend their adventure 'gramming it for others.
For more ways to have fun with your family and have #nochildleftinside, check out these outdoor family activities: