Need a reason to spend a family weekend in the Dallas area? How about five reasons? Here are 5 family-friendly places in Dallas that will get you out of the Texas heat.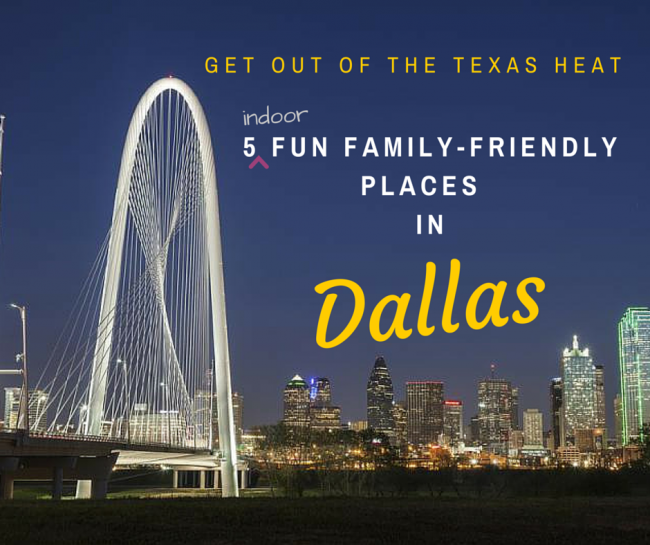 Dallas and surrounding areas are filled with great attractions and events. My family and I recently headed down there for the weekend. Although this summer has been mild compared to past years, August is ALWAYS really hot, both here in Oklahoma (where we live) and in Dallas. The weekend we went down, temperatures were nearing 100°F. We found three indoor attractions that were fun and educational (we didn't tell the kids that part) and two restaurants that we can't get enough of.
Day 1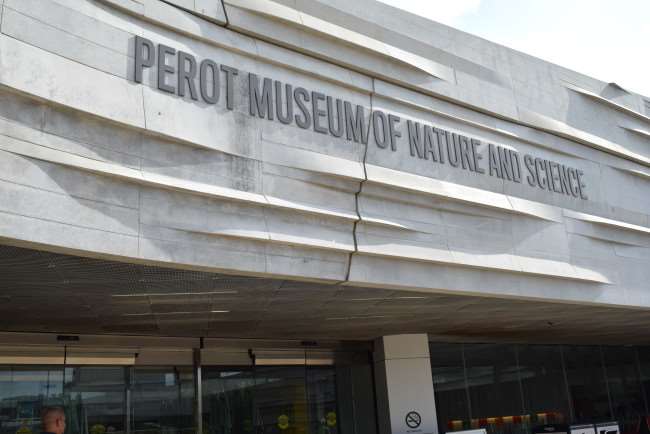 Perot Museum of Nature and Science (Downtown Dallas)
We could easily spend all day here and not get to see and experience everything we wanted to. This hands-on museum offers interactive fun on different 4 floors. From dinosaurs to robots, if it's science related, you will find it here.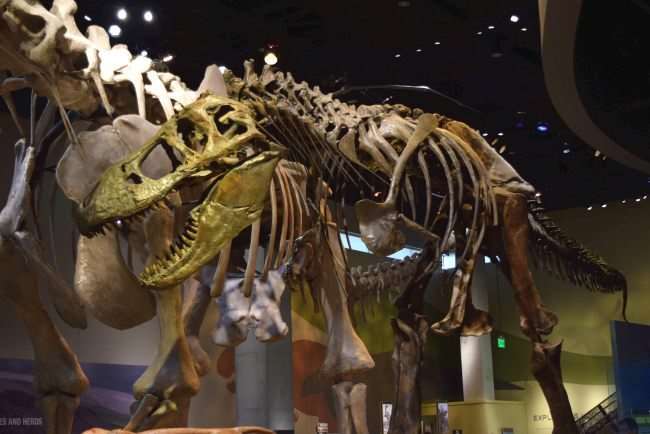 Step back in time and walk with dinosaurs. The kids loved seeing the Tyrannous Rex and Alamosaurus.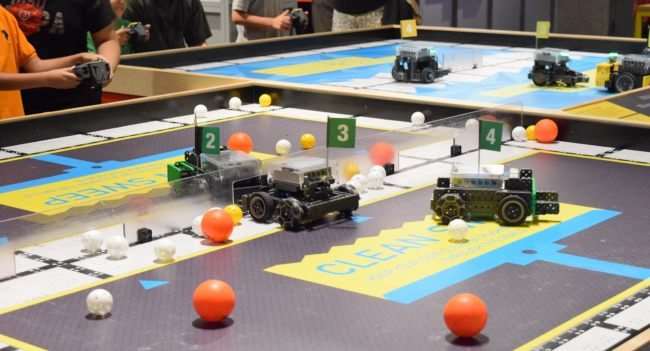 Build, code, and operate robots to go through mazes and play games.
Check out limited special exhibits like Amazing Animals Built to Survive to learn how animals are resilient creatures.
The Perot Museum is a great place to spend the day. Science comes alive with their interactive displays, films, and exhibits. Go for the fun and come out learning something new. We did and we can't wait to go back.
After the Perot Museum, we headed to one of our favorite burger stops in the city.
Twisted Root Burger Company (Locations throughout Dallas, but we like the one in Deep Ellum)
This IS the Best burger in town! You'll find us here whenever we are in town. Twisted Root is a fun, lively place that serves up a mean burger. Stick with a classic beef, turkey, or vegan patty. Feeling adventurous? Try one of their exotic selections of game meats: bison, kangaroo, or elk (each location has a different selection of game meats). Gluten sensitive? No worries, Twisted Root has something for everyone.
No matter what you order, you are going to love it.
My kids love this place because it's loud and there is always a ton of pictures and signs to see around the restaurant. I like that there is a full bar, so I can have a beer or an adult milkshake with my burger and french fries.
Day 2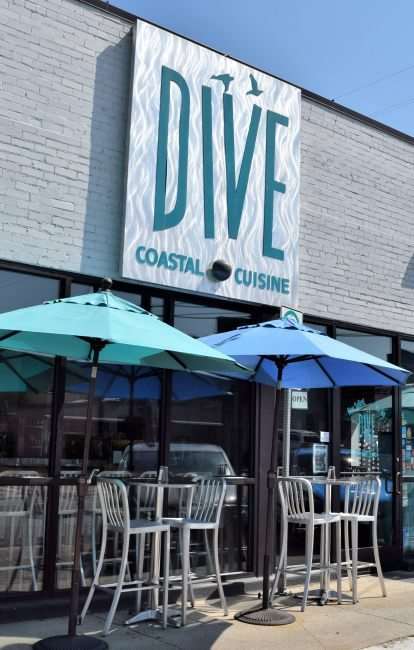 Dive Coastal Cuisine (Dallas, near Southern Methodist University)
Dive Coastal Cuisine is offering the freshest ingredients and they're sourcing as much as they can locally. The menu features fresh seafood, salads, sandwiches, etc.
It's a special thing when you find a restaurant committed to healthy eating.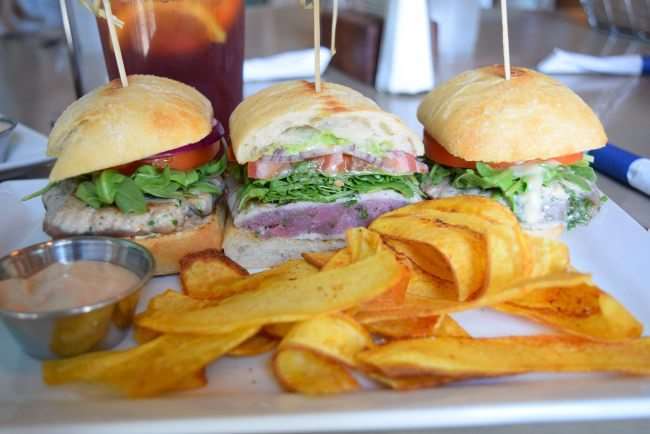 These Seared Ahi Tuna Sliders were delicious! The house made plantain chips are out of this world.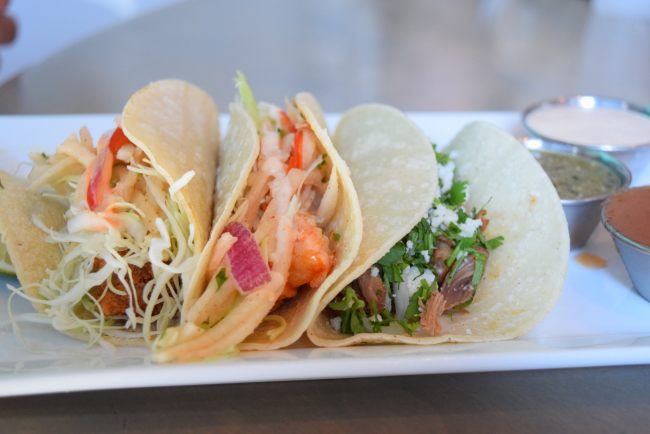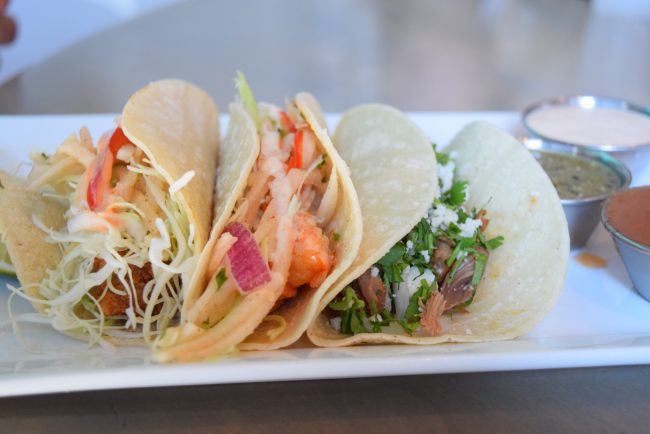 You couldn't go wrong with these Baja Tacos either.
After lunch, we head over to Grapevine Mills Mall in Grapevine. There you'll find a great outlet mall. But instead of shopping, we're going to LEGOLAND Discovery Center and SEA LIFE Aquarium.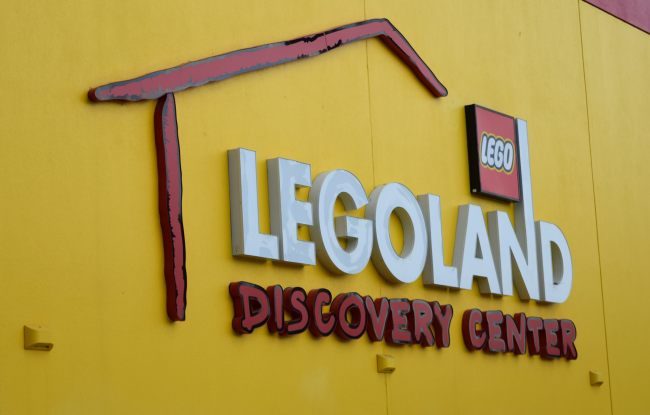 LEGOLAND Discovery Center (Grapevine)
Our kids are LEGO fanatics and they have been wanting to visit the LEGOLAND Discovery Center for quite some time. We finally went and they LOVED this place. It's filled with LEGO building areas, 3 rides, play zones, a 4D movie, an outdoor water play area, and more.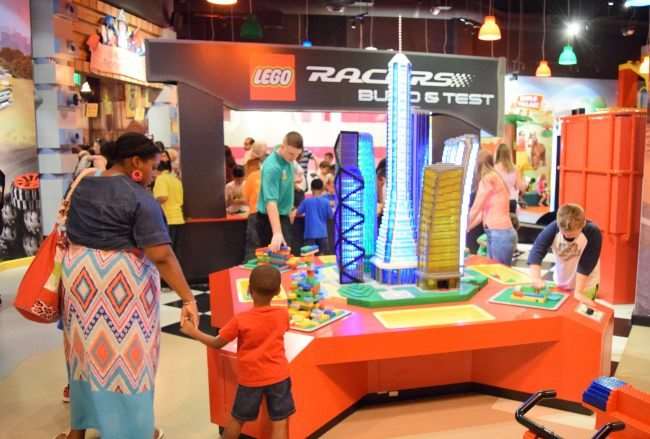 Embrace your inner LEGO fan and build to your heart's content,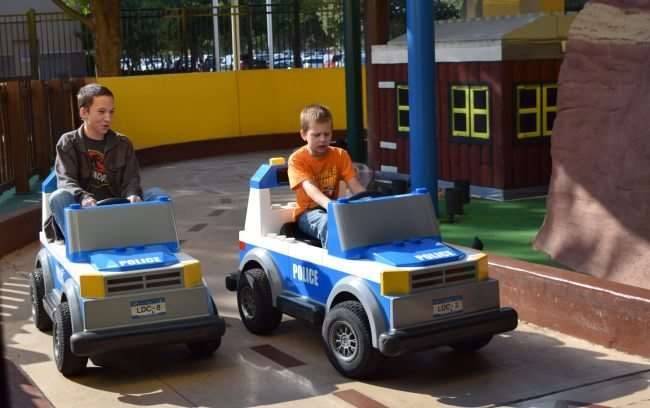 Ride on one of the three LEGO themed rides.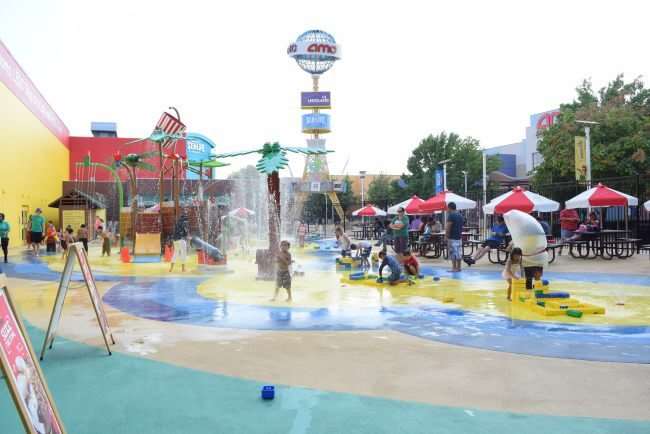 Cool off at the new outdoor water play area.
Kids love this place and it's easy to see why. It celebrates everything fun about LEGOs: creativity, play, and imagination.
SEA LIFE Aquarium (Grapevine)
Located right across from LEGOLAND Discovery Center, this aquarium is a great experience. It features 16 themed areas with animals from around the world. Their focus on conservation and education is evident throughout the aquarium. You'll see turtles in the Turtle Rescue Center, seahorses, sharks, and crocodiles, variety of fish species, and so much more.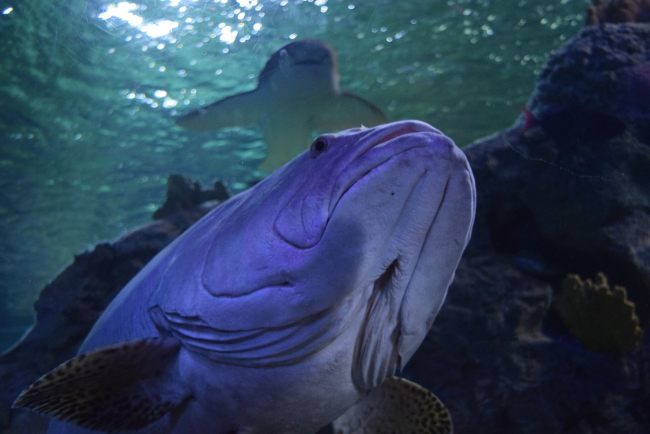 Step inside the Ocean Tunnel for a 360° view from the sea floor.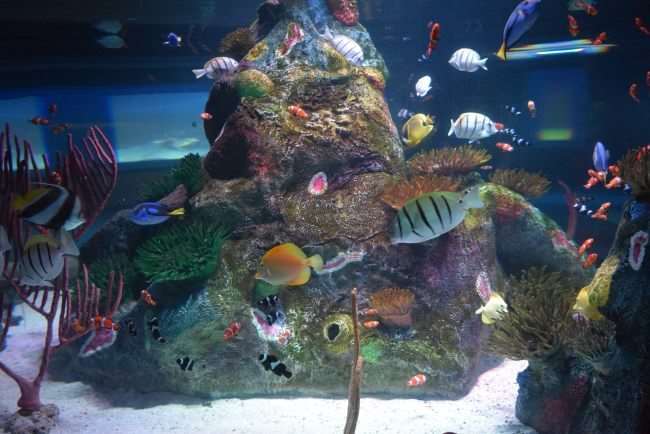 Just sit and enjoy the view.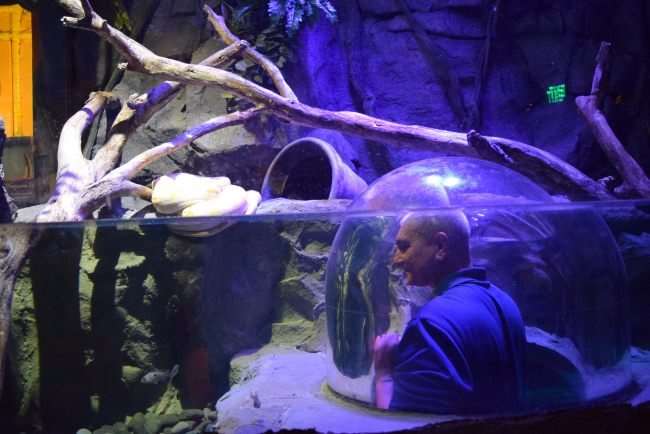 Get up close and personal.
We had a great time in the Dallas area. It was great to get away for the weekend, have fun with our kids, and eat some amazing food. If you are looking for a family-friendly weekend, head to Dallas. These are just 5 of the many places you can explore. Beat the summer heat and enjoy your own Little Family Adventure in Dallas, Texas.
Have you been to Dallas before? What is your favorite family-friendly destination?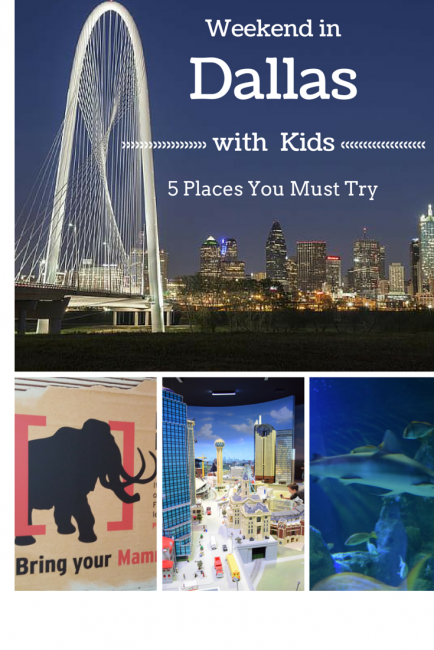 Disclosure: This is not a sponsored article, but we did receive complimentary tickets and meals so we could expense and photograph attractions/restaurants for this article. All the opinions and comments are our own.