Hop in the car and take a road trip with the kids this year. There's no better way to the country than from the road. It's also an affordable way to take a family vacation.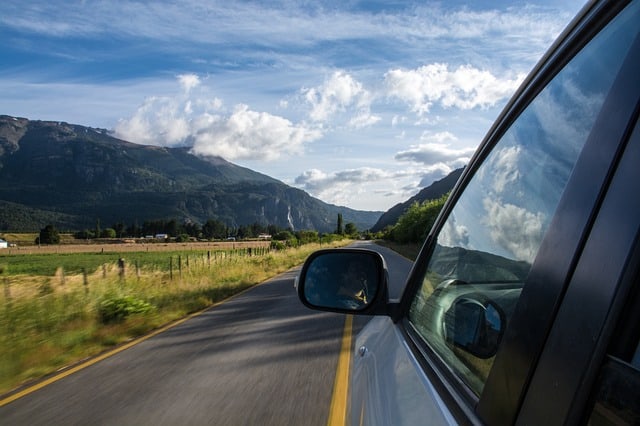 Family Road Trip
Whether you want to do a cross country vacation with the kids, a weekend getaway one or two states over, or just a day trip, here are a few U.S. destinations that can be great fun for the whole family. Each destination has more information from a fellow traveler who's been there. They recommend what to see, do, and eat at each so you can create your own travel plan for summer fun.
U.S. Road Trip Destinations With Kids
We asked friends and fellow travel writers what their favorite US Road Trip Destinations were for traveling with the family. These locations span the United States with a mix of large cities like San Diego and Portland, but there are also small towns and mid-sized cities like Oklahoma City and Florence, Alabama.
Each destination has a unique vibe that will make your next family road trip memorable for all the RIGHT reasons.
Pin This For Later….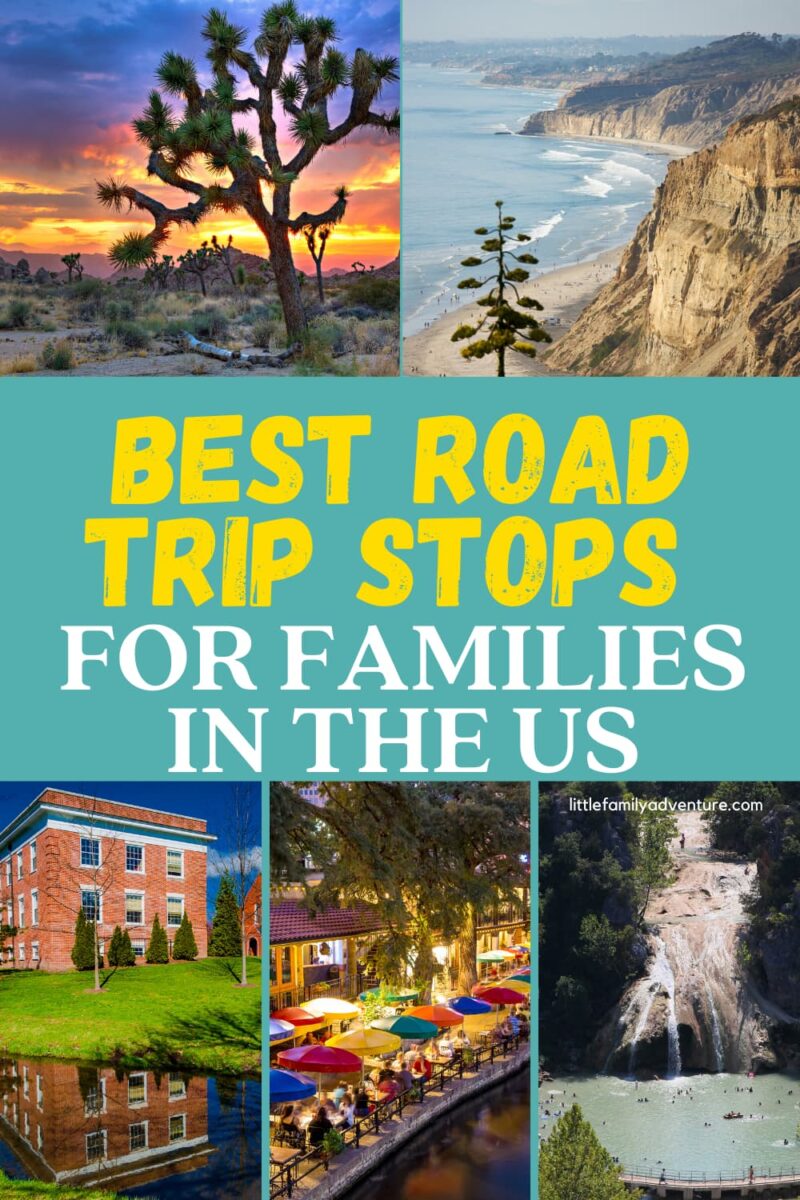 Each of these road trips destinations with kids will help inspire you to add to your bucket list. Now all you need to do is get planning and get on the road for your next big family adventure. What do you say?
Looking for more travel inspiration? Take at look at these other popular U.S. travel articles.