Oklahoma City is a great place for families. It is filled with award winning attractions, great restaurants, and outdoor adventures. Whether you live here and are looking for a few staycation ideas or just planning a visit to the area, there are so many family fun things to do in Oklahoma City. I am excited to share some of my favorites with you here.
I have called Oklahoma City home for over 10 years and love all the fun attractions the city offers. I recently teamed up with the Oklahoma City Convention and Visitors Bureau for a staycation to rediscover some of our favorite spots around town.
Ready for Family Fun in Oklahoma City
Whether you are a local looking for a staycation or a visitor to Oklahoma City, you should start your family fun in Bricktown.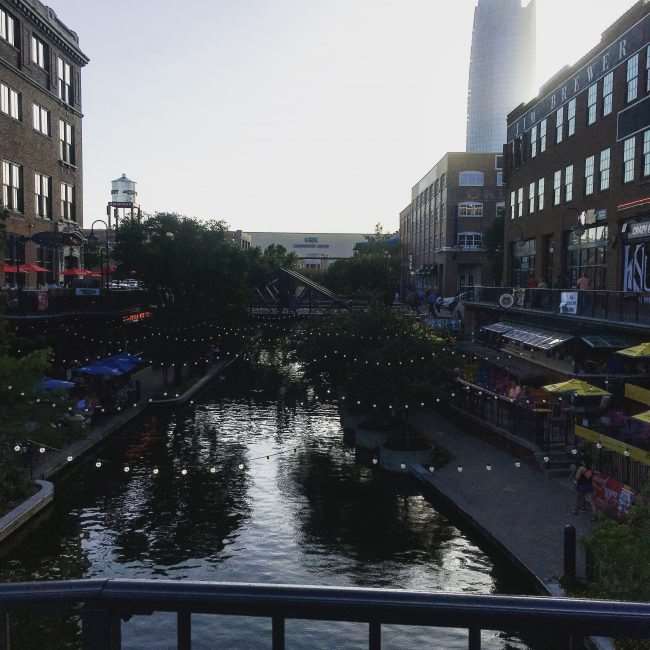 A favorite with locals and tourists, Bricktown is a entertainment district spanning about 10 blocks. Bricktown features great restaurants, attractions, and entertainment. While in Bricktown, take in a movie at the Harkins Theater, play miniature golf at Brickopolis, take a horse-drawn carriage ride, or listen to great live music.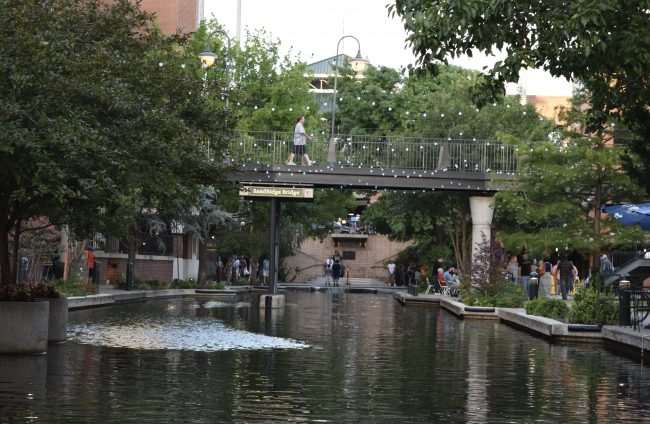 Stroll along the Bricktown Canal or hop onto the Bricktown Water taxi to see the sites. On the taxi you can take the full tour learning all about the area or use it to hop on and off at your leisure.
If your kids are more into hunting Pokemon, the area is full of Poke stops and gems.

The Oklahoma City Dodgers, the Triple A affiliate of the Los Angeles Dodgers, call Oklahoma City home. Take the kids out to the ballpark for a game, enjoy a park dog, and rout for the home team.
During the off season, the ballpark is home to concerts, winter snow tubing, and more fun events.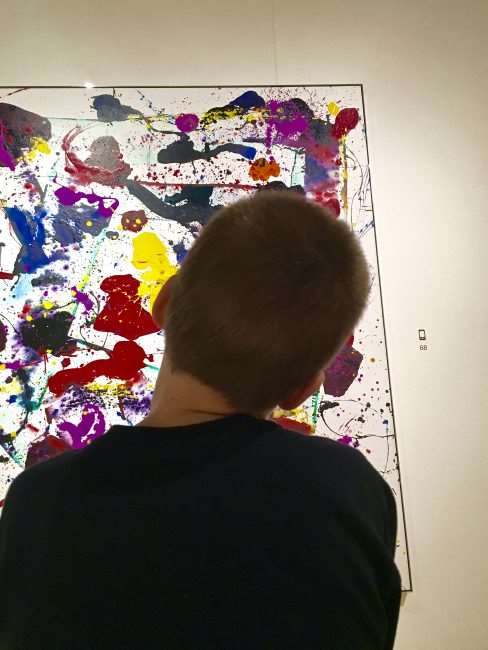 Museums are great destinations for families. This downtown museum features a variety of permanent and traveling art exhibits perfect for families. Exhibits showcase a wide variety of pieces, styles, and artists. Plus around the museum, you can find hands on displays that allow you to experiment with different artistic elements.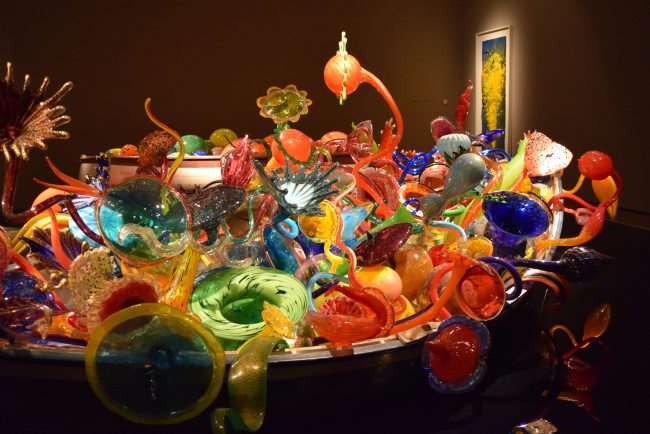 The museum houses one of the largest collections of Chihuly glass in the world. From the 55' tall glass tower in the Museum's atrium to the glass ceiling walkway, this exhibit is astoundingly beautiful.
Traveling exhibits offer unique experiences to guests. Through September 18, 2016, guests can visit Matisse in His Time. The exhibit displays paintings, sketches, sculptures, etc. from artists like Henri Matisse, Pablo Picasso, and other artists of the period.
On Saturdays, participate in Drop In Art with paid admission. Guests can get inspired by the Museum's exhibits then head into the classroom for a fun hands on project. Themes change each week.

In Downtown Oklahoma City you'll find this 17 acre oasis featuring botanical gardens, tropical conservatory, water features, and children's park. Stop by for a stroll through the gardens, let the kids play on the playground, or take in one of the many events.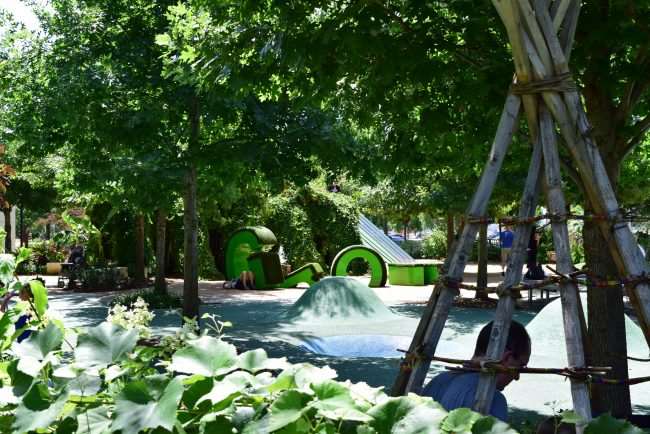 You can enjoy free summer concerts on the lawn, SONIC Summer movies, weekly zumba and yoga classes, walk up children activities, garden tours, and other.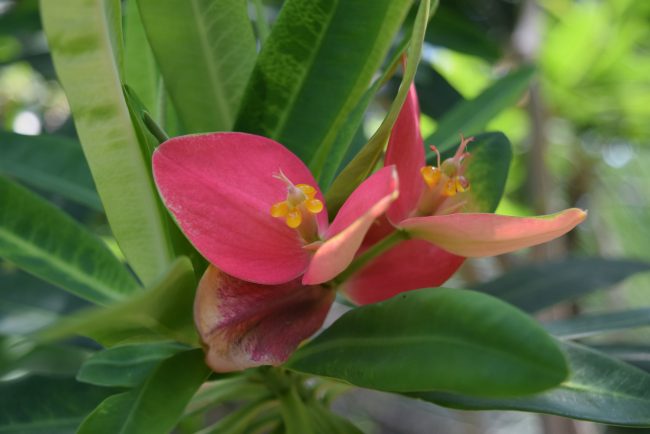 For those that love flowers and plants, a stroll through this 13,000 square foot greenhouse is a welcome retreat.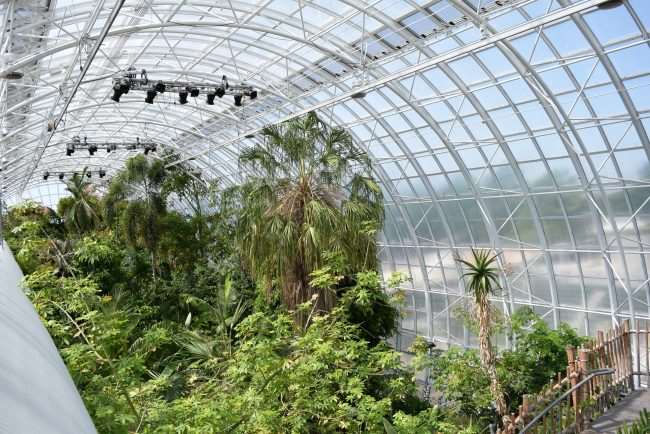 Fondly known to locals as the Crystal Bridge, the conservatory is located in the heart of the Myriad Botanical Gardens. It showcases more than 750 plants, waterfalls, and animals.

Climb high for a new adventure in this downtown attraction. Repurposed 90 foot grain silos offer a unique experience to all ages.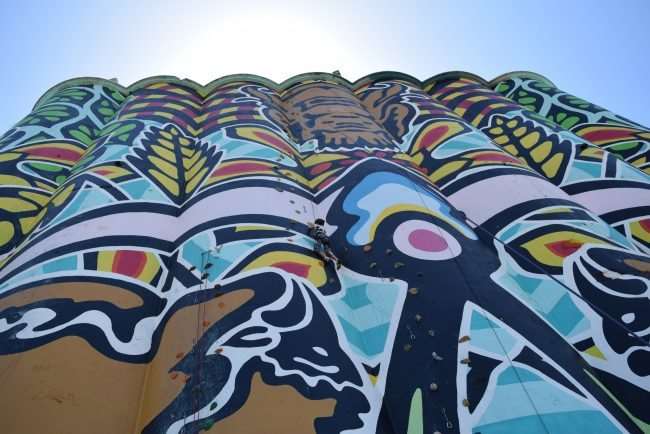 Indoor climbing is fun for families. I joke that my children are part monkey because they love to climb, always have. Indoor rock climbing was perfect for them and they took to it like fish to water. This is one new adventure we are sure to continue.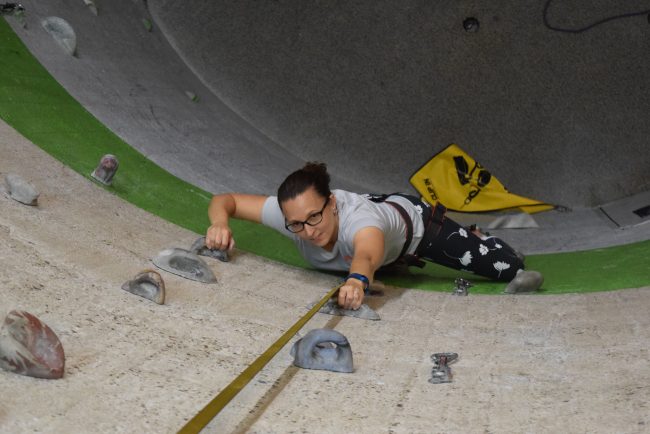 If you are new to climbing, you can learn with the help of certified instructors. Experienced climbers can practice their skills in the different areas. This place has everything you need for a full day of family fun.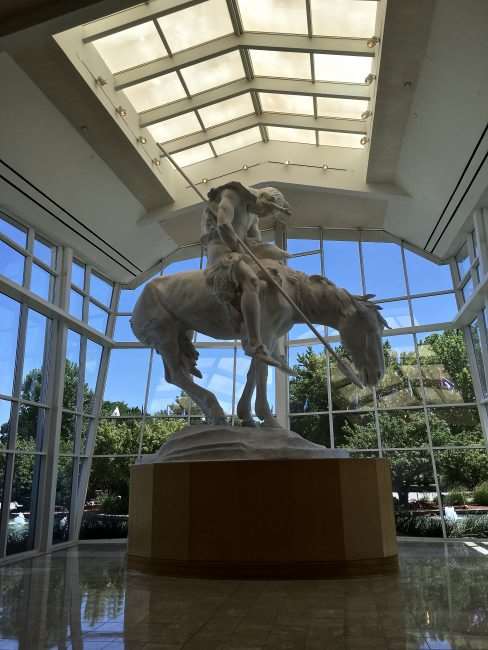 A trip to Oklahoma City isn't complete with a visit here. This museum celebrates the American West.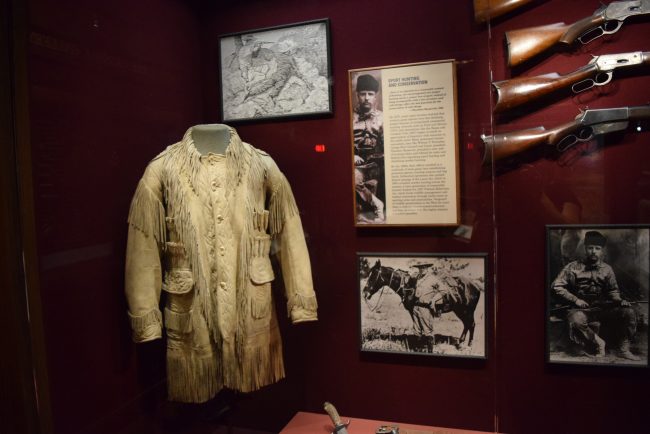 Tour exhibits dedicated to the Native American life, American Rodeo, Western movies, frontier life, antique firearms, and Western art.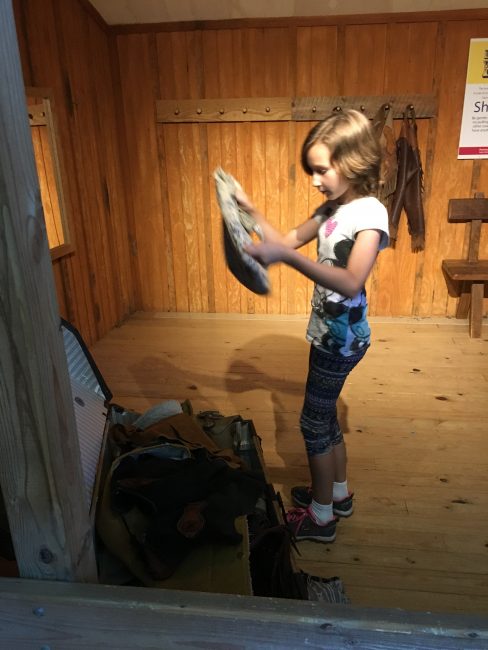 Children enjoy the interactive Children's Cowboy Corral where they can get hands with activities just for them. Don a pair of chaps and boots to dress like a cowboy, try their hand at camp cooking, or saddle up and pretend they're riding a horse.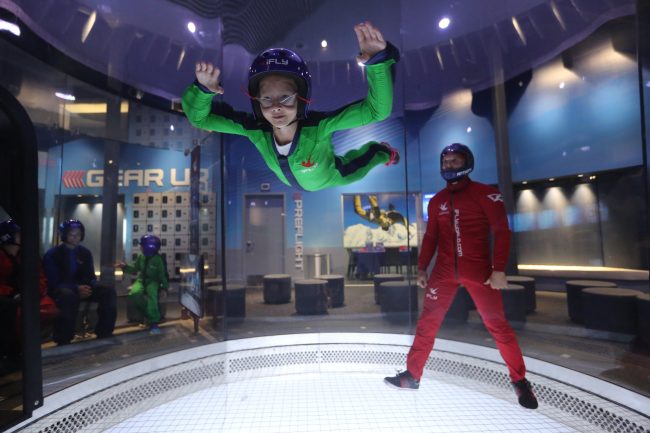 Not all adventures happen on the ground. Head to iFly for indoor skydiving that is fun for the whole family. Children as young as 3 can learn to fly here.
Head into a vertical wind tunnel with your instruction and learn to soar at iFly. The experience is unlike anything you've ever tried. You learn how to ride the air in the tunnel which is AMAZING!! When you get hooked, come back for more training to learn how to do twists, turns, and flips.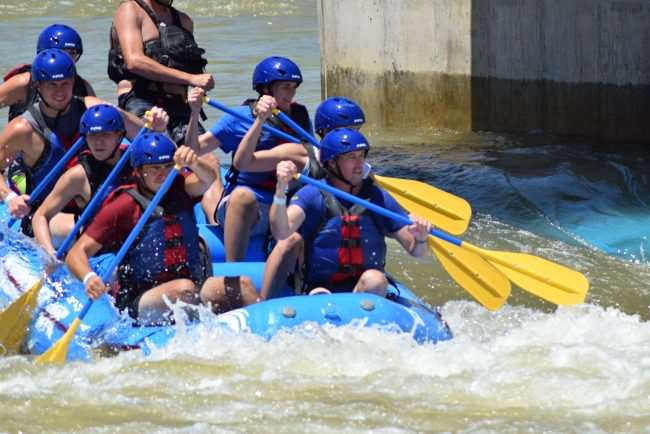 The Boathouse District along the Oklahoma River is the place to be for outdoor fun. Riversports OKC let's you be adventurous here with zip lining, whitewater rafting, stand up paddle boarding, kayaking, high speed slides, and more.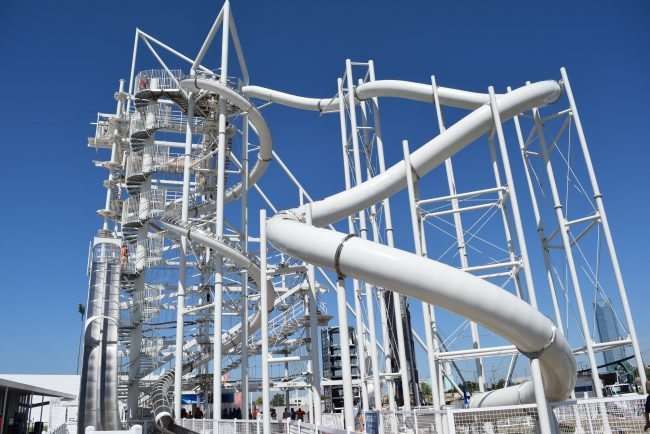 Climb to the top of the 8 story high Sandridge Sky Trail for an amazing view of the city and river.
For younger children, there is a great space designated just for them to have fun. There are plenty of activities here for everyone in your family. Check their calendar for weekly events and family friendly festivals like the Oklahoma Regatta Festival, OG&E Night Sprints, and Friday Night Glow with live music and food trucks.
Alternative: If you prefer a quieter natural setting for kayaking or stand up paddle boarding, head to Stitchcomb Wildlife Refuge.

The Oklahoma City Zoo features a wild variety of animals and exhibits. Stroll the grounds to enjoy Great EscApe, Cat Forest, the Asian elephant habitat, Oklahoma Trails, and more. It's one of our favorite things to do in Oklahoma City with kids. You can get hands on in the Stingray Touch Pool, feed a giraffe, or visit the Children's Zoo to pet farm animals.
During July and August, head to the zoo and enjoy Wayback Wednesdays with $1 admission. Be sure you check out these 5 Things You Don't Want to Miss at the OKC ZOO. The new animal encounters are NOT to be missed.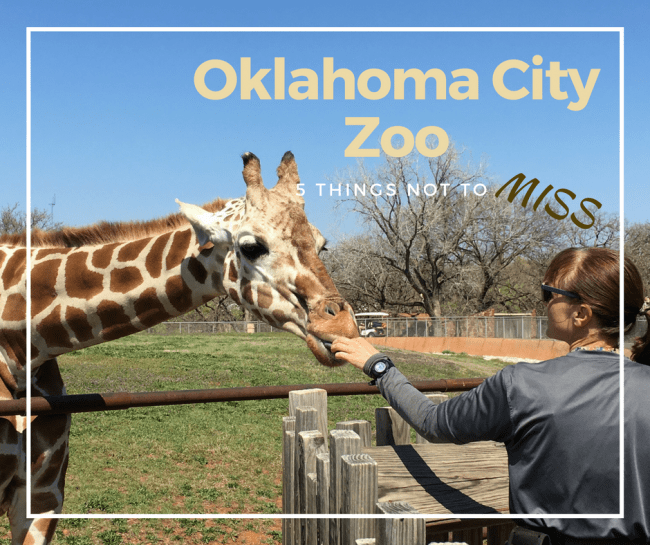 During our staycation, we called Aloft Oklahoma City Downtown – Brickhttps://littlefamilyadventure.com/where-to-stay-aloft-oklahoma-city/town home.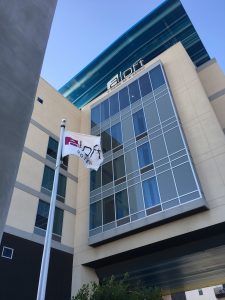 This hotel is conveniently located close to Bricktown and Downtown OKC.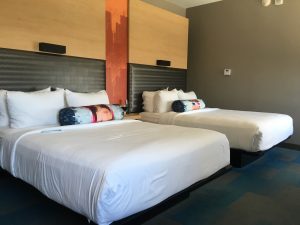 If you are looking for a place to call home during your trip to Oklahoma City, make reservations and start exploring this fun city today.
Whether you are looking for staycation ideas or sites to see on your next trip to Oklahoma City, I'm sure you'll agree that there are plenty of family fun things to do in Oklahoma City. Make plans today to see that Oklahoma City has to offer. You are sure to have a little family fun and create great memories that you won't soon forget.
Oklahoma City Convention and Visitor's Bureau provided complimentary lodging and attractions tickets for us to explore these thing to do in Oklahoma City. All opinions are my own.