Whenever we're on the road trip, we like to find great local places to stop for food, snacks, and, sometimes to, just to stretch out legs. Every time we make the trip to or from Dallas, Texas, we have to stop in Davis, Oklahoma at Bedré Chocolate.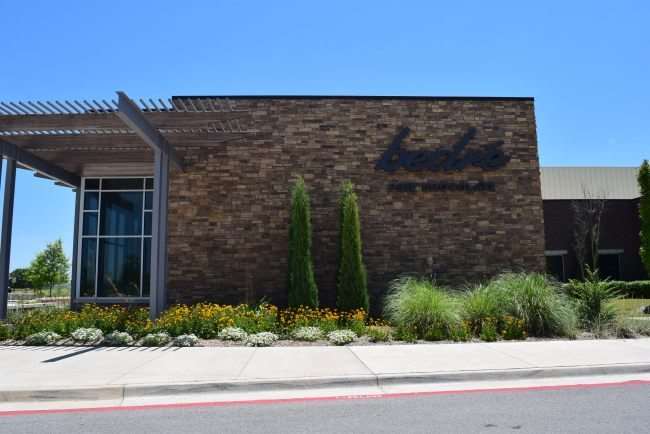 It's a small, local chocolate factory and shop that is right off the highway. It's the perfect place to stop and get some delicious chocolate. Plus right next door is the Chickasaw Nation Welcome Center. There you can get a free coffee, while the kids play on the outdoor playground.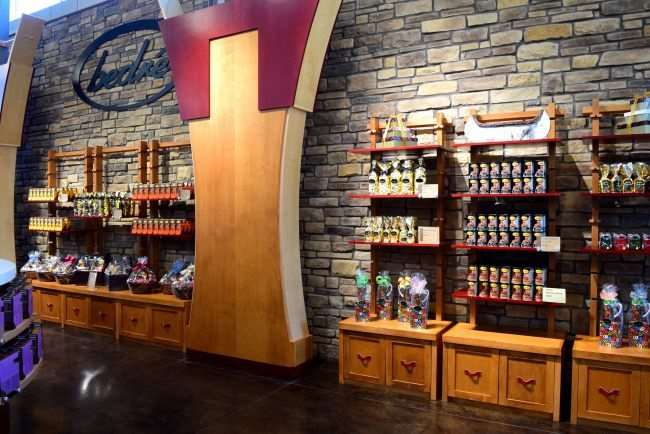 In the Bedré Chocolate shop, you can find a wide variety of sweet chocolately goodness. From chocolate bars and truffles (called Meltaways) to gift baskets, there is something to satisfy your sweet tooth.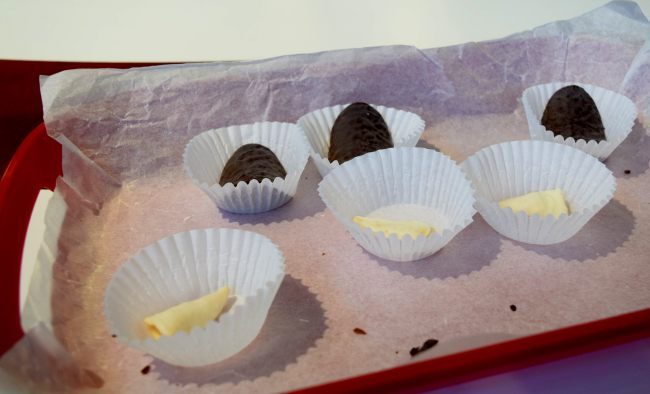 When we aren't sure what to get, they sample a few things they have available. Here are milk chocolate covered potato chips and white chocolate bugle chips.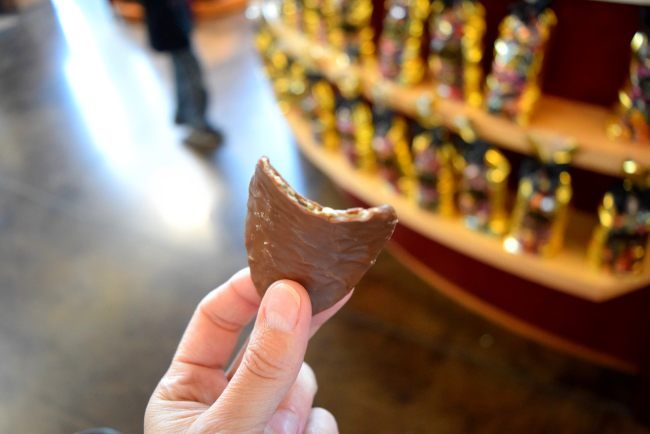 These chocolate covered potato chips are really good. You have the salty chips covered in rich milk chocolate. I'd grab a few bags of these, but I'm partial to something a little more traditional.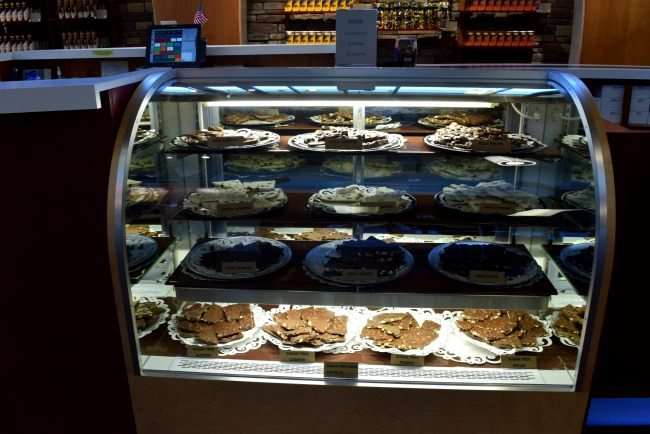 Like this! Just give me one of everything in this case.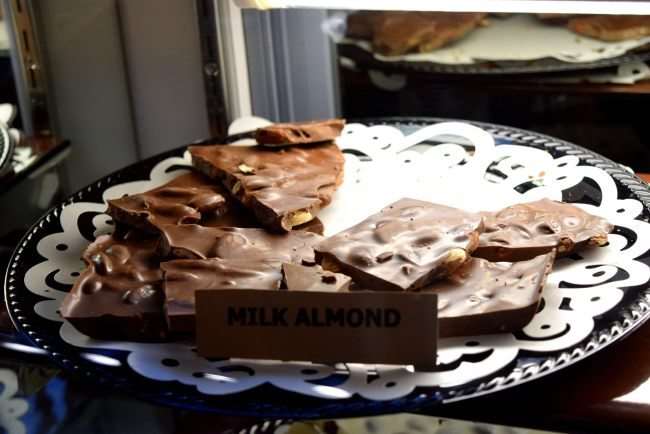 Or in the white chocolate case, I'll just take a few of these.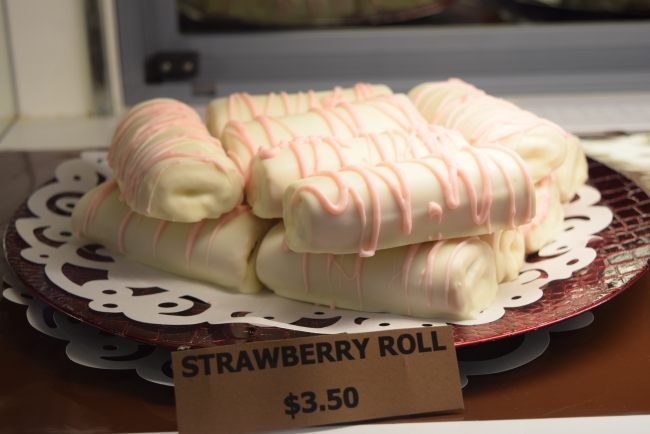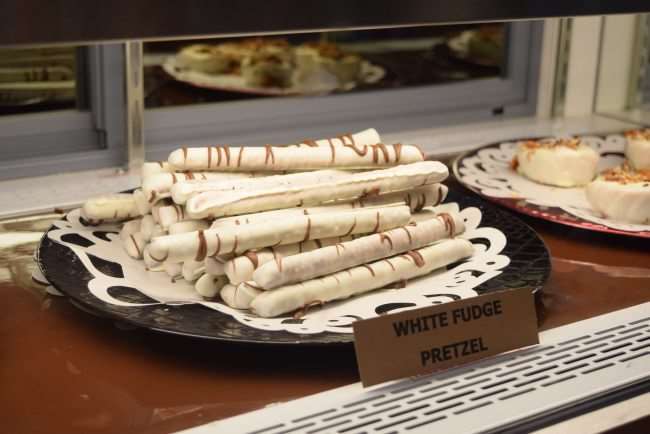 We often visit on the weekends when the factory is closed. But on weekdays, the factory is in full swing and you can watch them make the chocolate right there.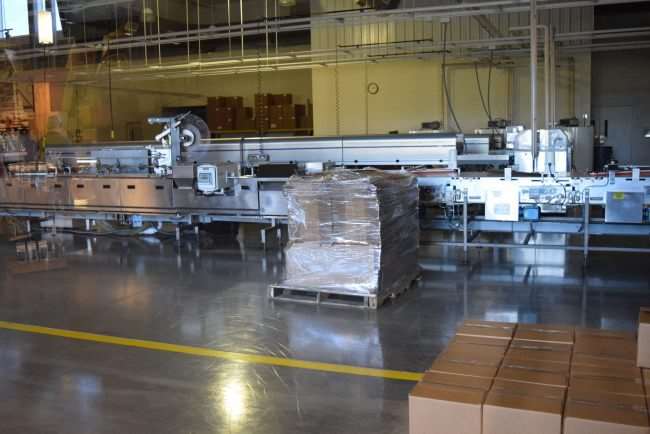 On their website, you can even sign up for a scheduled tour. I haven't done this yet, but I need to during our next trip to Dallas.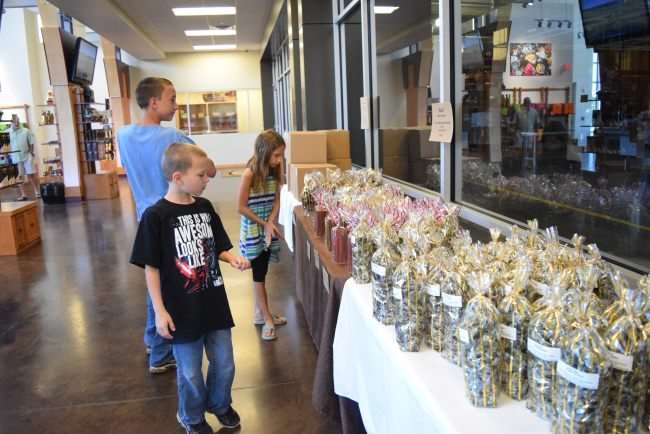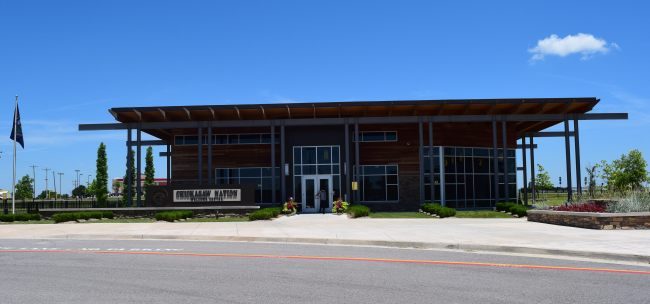 After we pick up our chocolates, we'll head next door to the Chickasaw Nation Welcome Center for free coffee and a rest room break.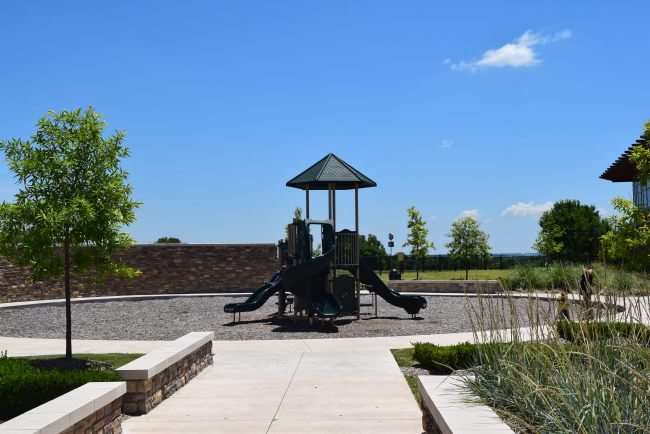 The kids burn off some energy on the outdoor playground. Let's them get out to play for a bit makes the rest of the trip a little easier.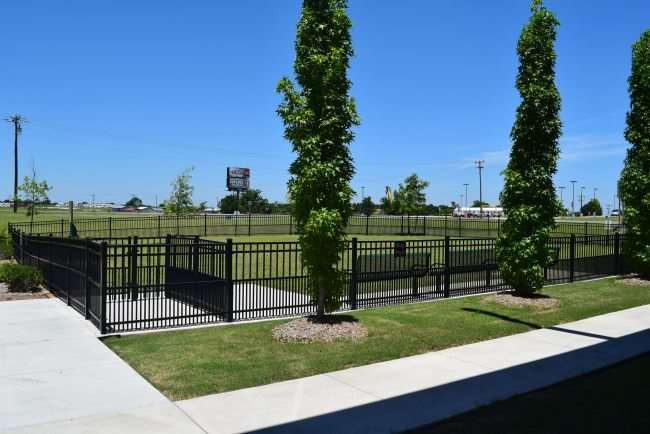 We don't travel with dogs, but for those that do there is a dog park here.
Inside there are maps and brochures for different destinations around the state.
There are also other things to look at and purchase; souvenoirs, Native American gifts and art, cultural displays, and more.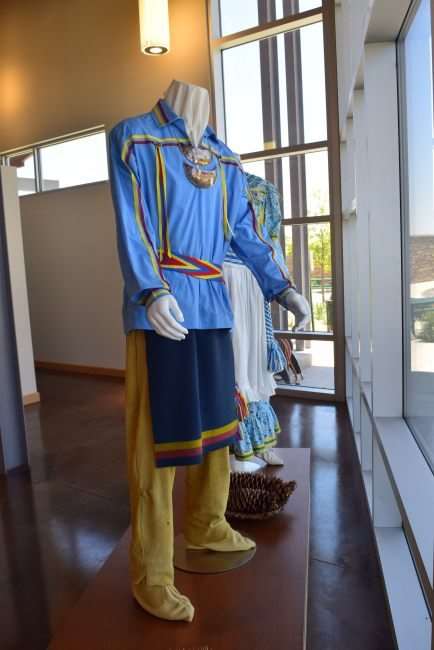 The Welcome Center displays work from a featured artist from the Chickasaw Nation. On a recent trip, James Wallace was featured. A plaque told his story and then there were various pieces of his work displayed.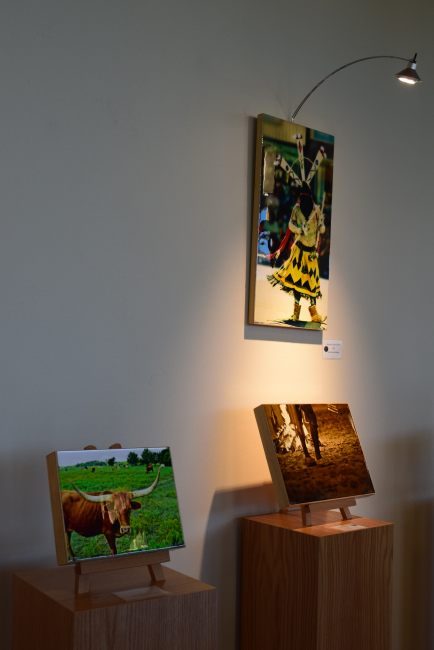 If you find yourself along Interstate 35 between Dallas and Oklahoma City or are looking for a great local food spot, stop by Bedré Chocolates in Davis, Oklahoma (exit 55). You'll love this local chocolate factory that is creating delicious treats. Then head next door to the Chickasaw Nation Welcome Center for a cup of coffee and learn more about the Chickasaw Nation. Whether you are just driving through or are looking for a destination, Davis and Sulphur (down the road) are great destinations. You'll enjoy the different destinations and events the area and the Chickasaw Nation offers.
On a recent trip to the area via Adventure Road, we had a great time with the kids. Take a look at where we went and what we did.
Trail Riding at Arbuckle Trail Rides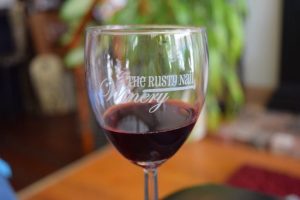 We received a complimentary bag of Meltaway chocolates for the purposes of this article. They were so good that we finished them before we could photograph them. This is a great local chocolate company. Be sure to visit when you are in the area or order it for yourself online.