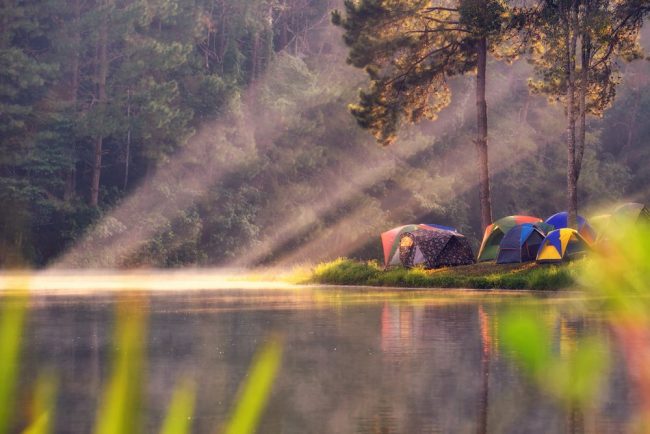 During the spring season, the weather is finally warming up and it is time to plan an outdoor event with your family. Who would not love the outdoors when at this time the flowers are blooming, wildlife is more active and a lot more things to enjoy?
This makes it better for people to go out there and enjoy themselves once again. As much as the weather might be warm, there are a few challenges that come with it. You need to plan carefully for the camping trip. These tips should get you started with planning for the trip.
1. Is your gear still in great condition?
The type of gear that you get to use while camping is quite important. It has to be in great condition to serve its purpose. Check out your tent, sleeping bag, cooking equipment such as the one used to make campfire sauce or any other type of food. When leaving home, you have to make sure that all the equipment is working correctly.
It is advisable to replace or repair the faulty equipment so that it does not end up ruining the camping trip.
2. Keep an eye on the weather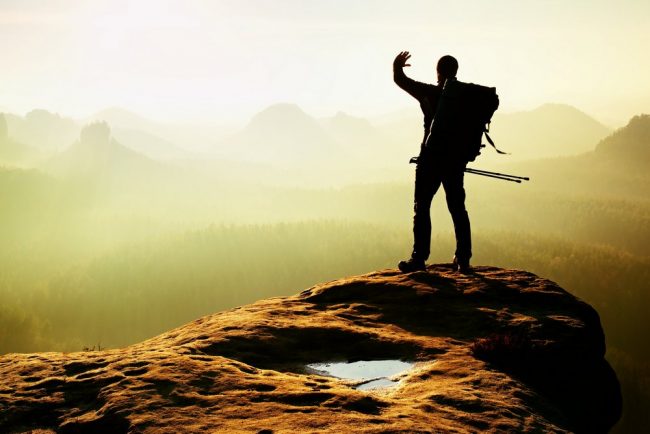 When it comes to spring weather, anything can happen. One time it can be wonderful and after a few hours it is bad. The temperatures tend to fluctuate widely that sometimes it is freezing again. It is the same thing with the winds and heavy rains.
For camping to be fun, the weather has to be good also. You might want to check the weather forecast of the area you can camp in first. If there are chances of rain, then the camping trip might easily be ruined. Even with smartphones now, you could easily learn about the weather conditions.
3. Dress appropriately
As suggested earlier, the weather during spring is often unpredictable, so you might want to dress more in layers. This means that you can add or remove clothes as needed depending on the weather changes.
When the wind or rain starts, you simply have to wear your waterproof jacket and you are good to go. Still the weather prediction apps could come in handy to help with keeping you warned of the changes.
4. Keep in mind the rains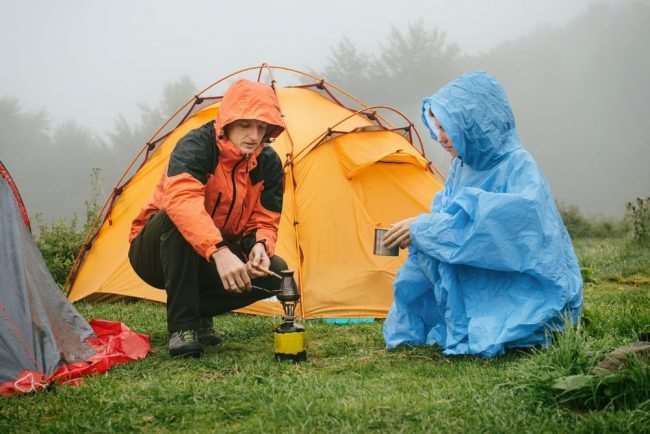 The spring showers are often common even if the prediction of the weather said it would be sunny. The showers do not have to ruin your camping experience as you can prepare in advance. Make sure to carry the rainfly for the tent. This should keep you from getting wet easily and ending up with uncomfortable nights.
5. Keep yourself hydrated 
It is always important to keep yourself hydrated all the time on a camping trip. The RTIC coolers could come in handy. They are known for being sturdy enough to handle the outdoors. You can pack your supplies for the trip in the cooler so that you get enough hydration and food whenever it is needed.
If possible, you could still carry a water filter or any other way to treat water before you can drink. Just like that, you should be in a position to enjoy the outdoors once again during the spring season.
Author Bio: