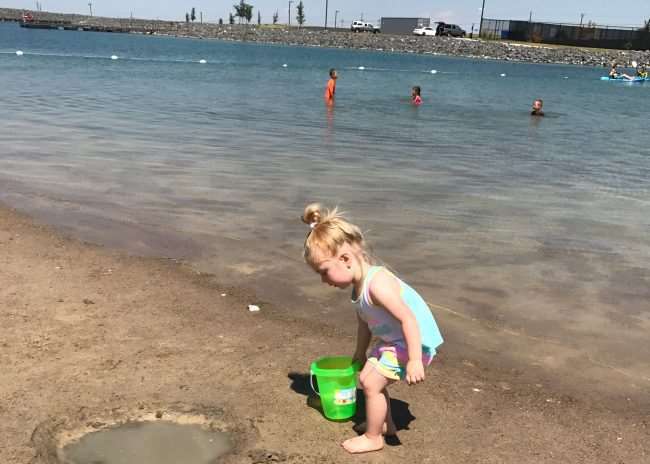 If you are venturing off to the lake this season, take a look at this list for everything you'll need to pack for a stress-free vacation!
Food/Snacks
Whether you have kids with you or not, food is always a good thing. Am I right? Nobody wants to get caught with hangry (hungry angry) company hours away from any convenience stores. Aim for foods that are not sticky, or snacks that will not melt. Here are a few healthy snacks that travel well. Sometimes swimming can work up an appetite for the little ones, so pack a little more than you normally would.
Cash
If you're the type who rarely carries around cash, you may want to stick a few bills in the glove box for this trip. Often times, lake parking has a fee. Many small town restaurants don't take credit cards. Plus there may also be a cash-only snow cone stand on the premises. You wouldn't want to miss out on that!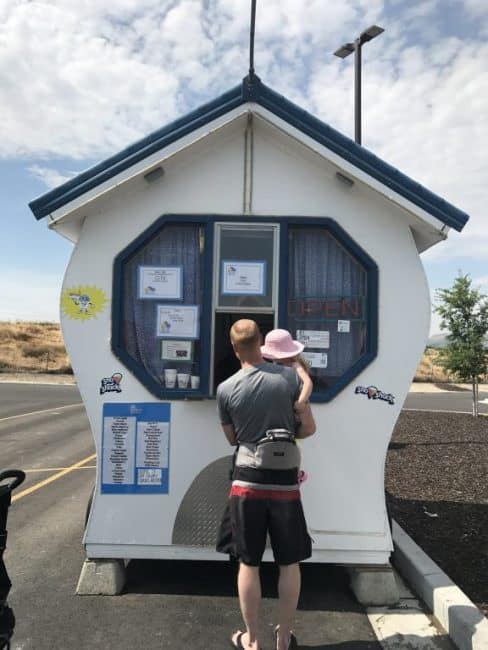 Potty Necessities
Depending on the remoteness of your lake, there may not be a bathroom around. If that is the case, pack some toilet paper, hand sanitizer, mini shovel, etc. If you have toddlers, bring a portable training potty, baby wipes, and definitely some extra swim diapers.
Sun Protection
I think we all understand the importance of sunscreen, but something I always fail to remember is to bring shade! Umbrellas, tents, or canopies can save you from the heat and sun if there is no foliage around. Don't forget some SPF lip balm. You may also want to try out some clothing that already contains SPF. And since we are talking about skin protection, I'll also add – bring some bug spray!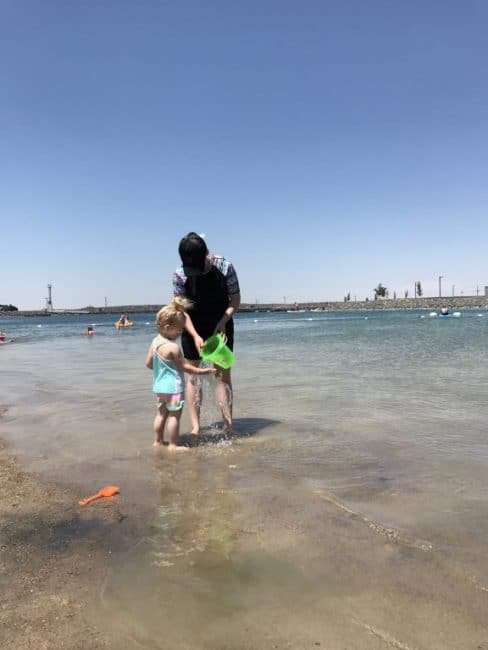 Water/Drinks
This one is obvious, I know. But think ahead; if something unplanned were to happen, would you have enough water for an extra night? On another note, there's something to be said about cold beverages on hot days, so if room allows it, bring along some ice.
Clothing/Towels
I prefer thin, quick-drying camping towels to those big, bulky beach towels. These will save you some trunk space, especially if you have a big family. Remember to bring a dry change of clothes and a bag for the wet clothing.
Life Vests/Water toys
Don't get caught out on the lake or in a boat wishing you brought life jackets (in most areas jackets or PFDs are required) and water toys. If you don't want to buy any, look for a place that offers rentals.
Well what are you waiting for? Pack up and get going!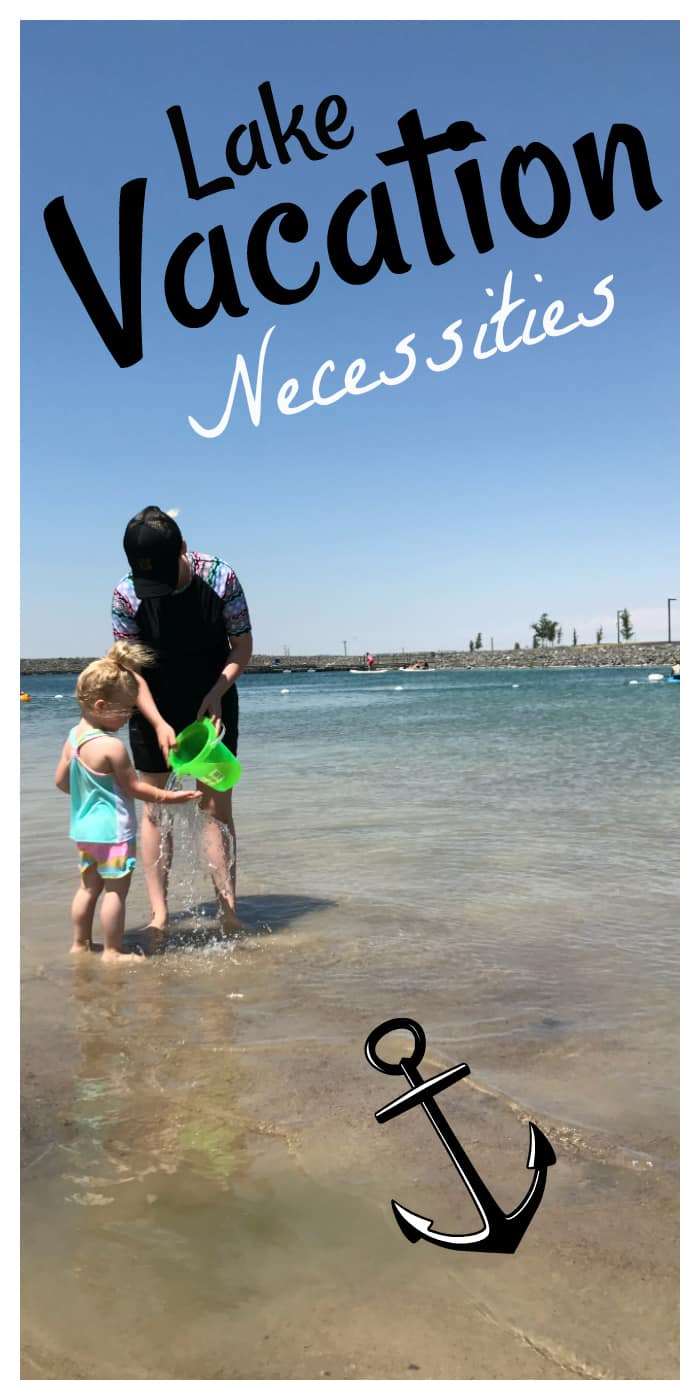 SaveSave
SaveSave
SaveSave