So you are playing with the idea that "I want to take a cruise." It turns out you are not alone. Many people have a cruise on their vacation wish list. We are partnering with Eileen Ogintz with TakingtheKids.com who is sharing her top 8 reasons to go on a cruise this year.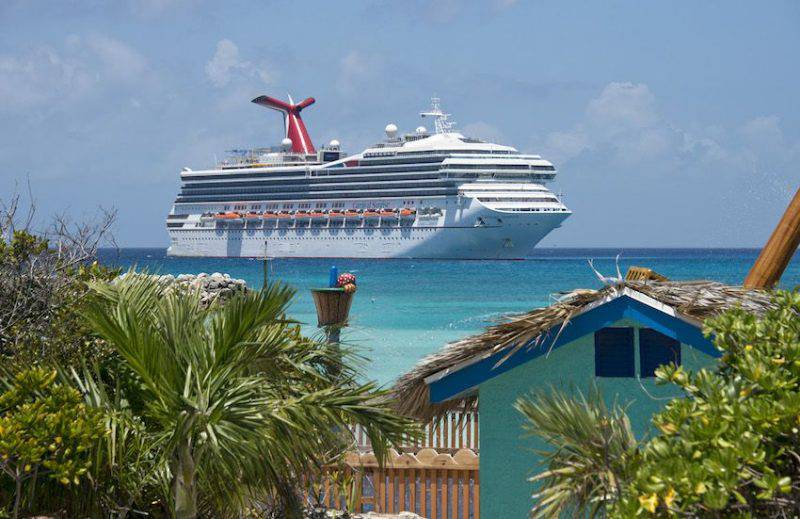 The vast majority of people recently surveyed about vacations who have never been on a cruise — 94 percent — said they'd like to try cruising. The survey of 1,000 Americans 18 and older was sponsored by Carnival Corporation. It's easy to see why they said it. They probably know some of the 30 million people expected to cruise this year. Veteran vacationers will tell you that if you are asking "Why Should I Go on a Cruise?", these are the most popular reasons.
Why Cruise?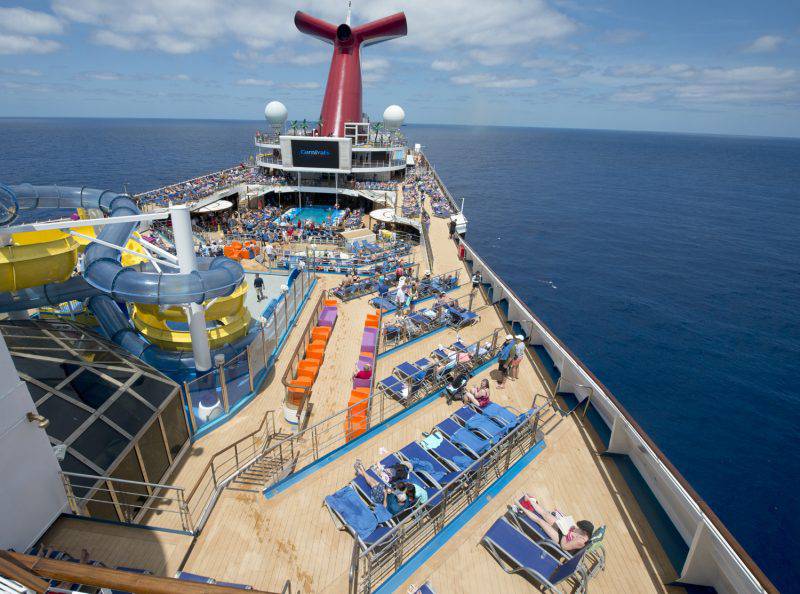 Travel to new places
A third of those surveyed say their desire to see new places is why a cruise is so appealing. It makes travel easy and affordable. For example, this year is Princess Cruise Line's 50th year in Alaska and they're running new shore excursions and fun onboard experiences with naturalists.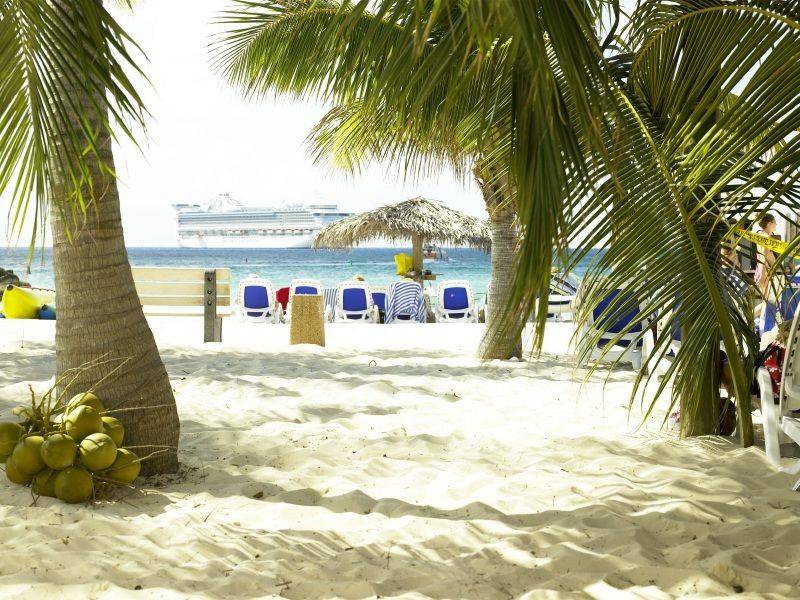 Easy way to travel
Remember, there's no packing or unpacking no matter how many countries you visit. And you can forget big data roaming bills; no need to navigate unfamiliar roads in foreign countries.
Pin This For Later: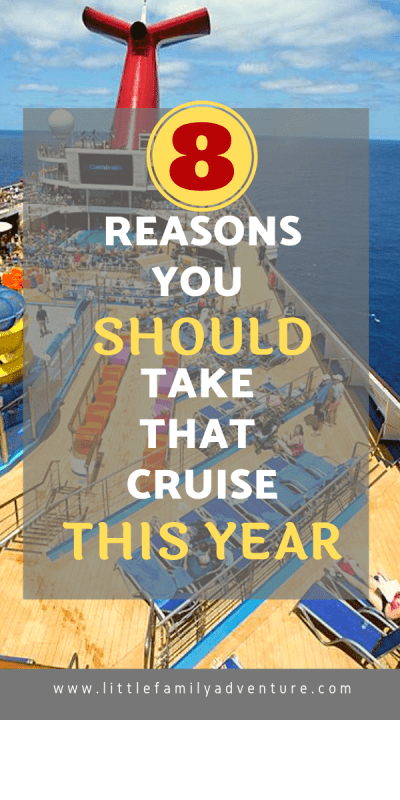 Save on airfare
You can depart from a port near home – nearly two dozen ports in the U.S. alone — and bring everyone in the family. On the East Coast, Carnival Sunrise (now sailing after a $200 million renovation) will be based in New York City during the summer.
On the West Coast, Carnival ships sail from several California ports to Baja and the Pacific coast of Mexico. Princess Cruise Line has six ships sailing from Los Angeles, San Francisco, Seattle or Vancouver to Alaska. And there are lots of ships in New Orleans and Galveston.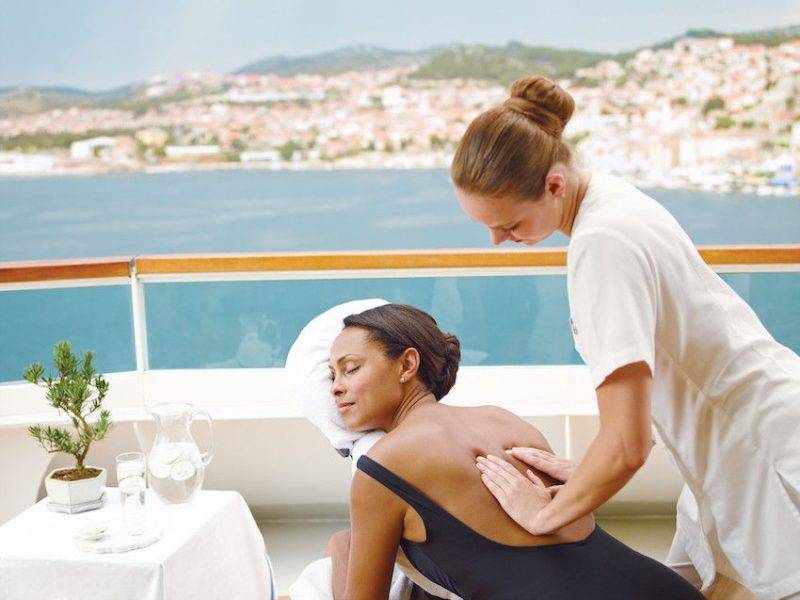 Cheap way to try new activities
Do you want an action-packed trip heavy on sightseeing and lectures? Or to kick back and relax with the kids and grandkids? Do you want adventure — trekking on a glacier, ziplining? Cooking classes, salsa dancing, gambling? Onboard activities and ports of call can offer you the experience you and your family are looking for.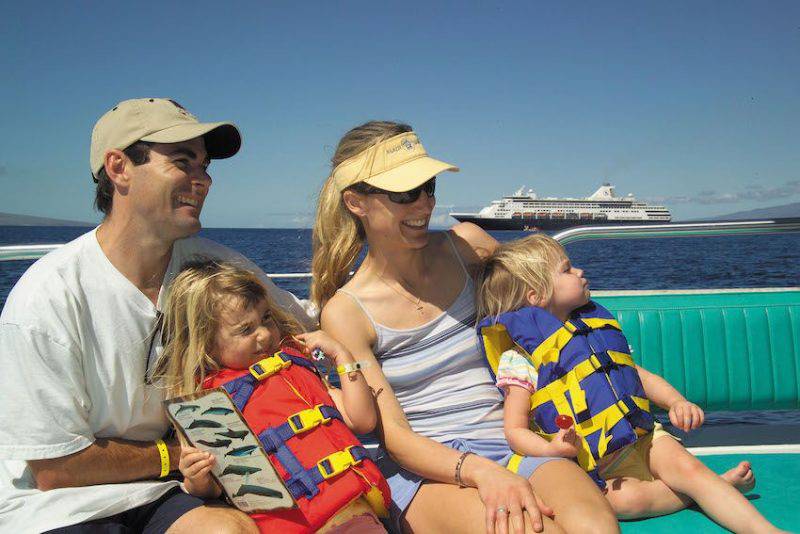 Great family vacation
Imagine a large, glistening ship laced with water slides. Thirty-seven percent of those surveyed said they want their cruise experience to be a memorable family vacation.
Cruise lines run morning-till-night activities and Carnival, which carries 800,000 kids a year, offers organized programming for kids starting at age 2, including Dr. Seuss at Sea, teen-pleasing hang-out spaces and kids' spa treatments. Upscale lines like Holland America, which specializes in multigenerational vacations, train their staff to work with kids who have special challenges.
Princess has programming designed to teach the kids as well as entertain them, with partnerships with Animal Planet and special Discovery Family Tours. And all the supervised activities are included in the basic price.
When you are ready for that cruise, get our Cruise Packing List here.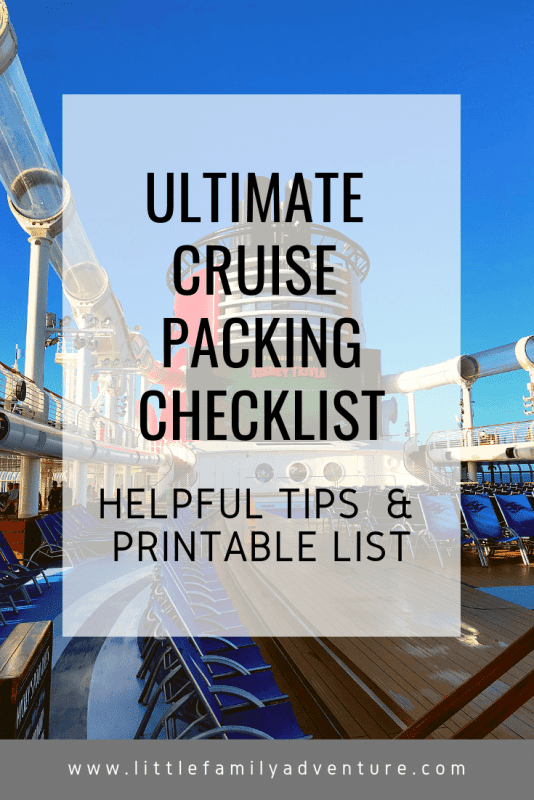 Cruising does NOT make you fat
Forty-five percent of women surveyed report that food and wine are important on vacation, and it's true that while onboard you have a range of dining options including all you can eat pizza, burgers, and ice cream. But why not enjoy fine dining at the onboard celebrity chef restaurant serving healthy fare? Or diet at the salad-laden buffets? Cruise ships have fitness rooms, daily workout classes and big decks to jog around.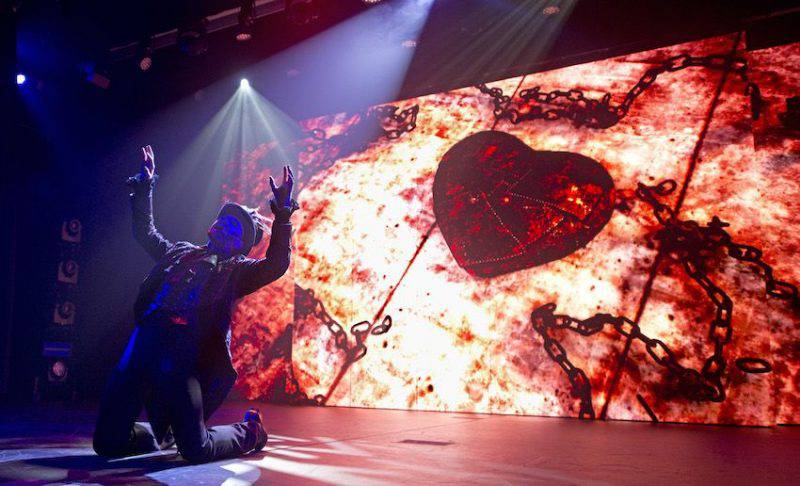 Non-stop entertainment
Entertainment ranges from piano bars to jazz clubs at sea. Expect everything from Broadway-style shows to sophisticated cabarets. It's one of the reasons to go on a cruise. Comedy clubs, kids clubs, casinos and discos go late into the night too.
All Inclusive Vacation at a Bargain
Factor in hotels, transportation, meals and activities in one easy price. That there are so many affordable options may be a surprise to the 41 percent of those surveyed who report price would keep them from cruising. Why?
You can sail to different Caribbean islands on a Carnival cruise from Baltimore, Charleston, New Orleans or several Florida ports on three- and four-day itineraries that start at less than $200 a person. Princess has a cruise to Alaska starting at less than $700 per person. Holland America will have 20 cruises and three ships to choose from heading to the Mexican Riviera starting in October, with rates from $699.

Cruising vacations can be tough to plan.
It's true, even with Taking the Kids 2019 Family Cruise Guide, planning a cruise is one time you will want to consult a travel agent because there are so many choices. The key is to choose the right cruise line, the right ship and the right itinerary for you, within your budget.
Which may mean that the fabulous Seabourn, designed for upscale adult travelers who prefer smaller ships, all suite staterooms, five-star service and access to ports that larger ships can't reach, has to wait until next summer.
But, there are plenty of options for every type of cruiser right now. I hope that if you are wondering "why I should take a cruise?" these 8 reasons will help you decide to set sail for your next vacation. Hope to see you at sea!

Bio: Eileen Ogintz is the creator of TakingtheKids.com, the Kid's Guide Series to major American cities and parks — and an avid cruiser. This post was sponsored by TakingtheKids.com.