Aromas have the opportunity to transport us back in time and place. Great food lives a mark and when we re-encounter it, it has the ability to recall sights, sounds, and smells from our memories. German Frikadellen and Skillet Potatoes is one of those meals for me and my family.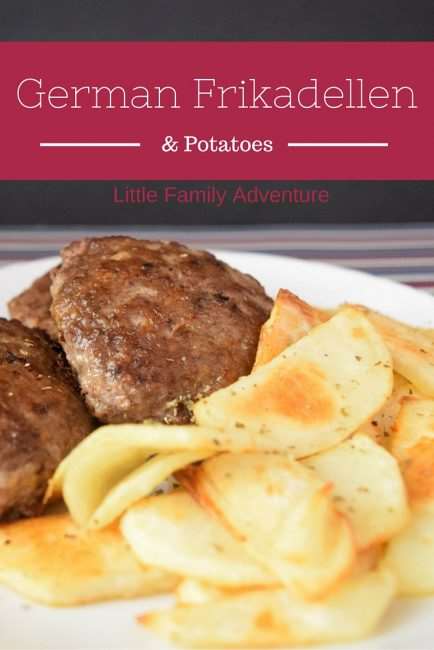 As a child I remember enjoying Frikadellen and Patat (ground meat sausage and fries potatoes) every time I'd visit my Grandmother in the Netherlands. My mother and I would walk down to the snack bar, Febo, and pick up one whenever we went to the market. Now I make the German version of that dish for my family.  This German Frikadellen and Skillet Potatoes is more hamburger patty than sausage, but the flavors are the same. It tastes like home. What dish do you remember from your childhood?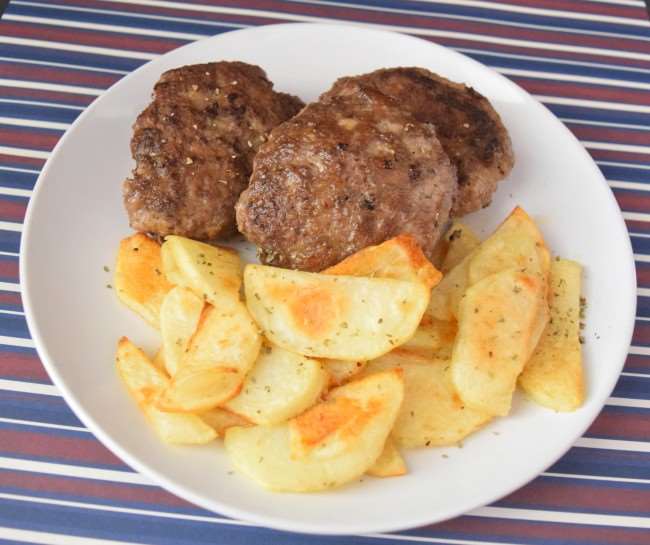 This week, I'm sharing my recipe  for German Frikadellen and Skillet Potatoes over at Simplify, Live, Love. Michelle has a great site that focuses on real food, gardening, travel, and homeschooling. You know how much I like meal plans! Michelle does great things with her meal plans and freezer meals. After checking out my recipe, be sure what else she has cooking in her kitchen.