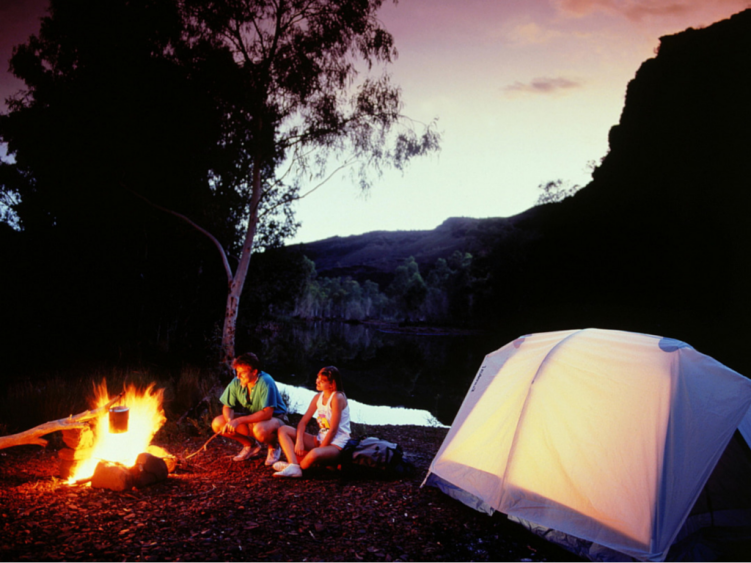 Welcome to Little Family Adventure
I'm so glad you are here!
You're looking for new camping recipes and camping menu ideas for your next campout, right?
I'm here to share some of our favorite camping recipes and menu ideas with you. There are more than 25 recipes that are healthy, but still family-friendly. They will help make your next campout a HUGE success! But before I share them, there are a few things you should know about camp cooking….
When it comes to cooking meals while camping, it pays to have a plan! Once you get to your campsite, there is no running to the grocery for something you forget. Gathering a few camping menu ideas and creating a camping meal planner is SO important. It gives you a plan for what to cook and ensures that you bring EVERYTHING you need with you. Take a look at this camping meal plan or ….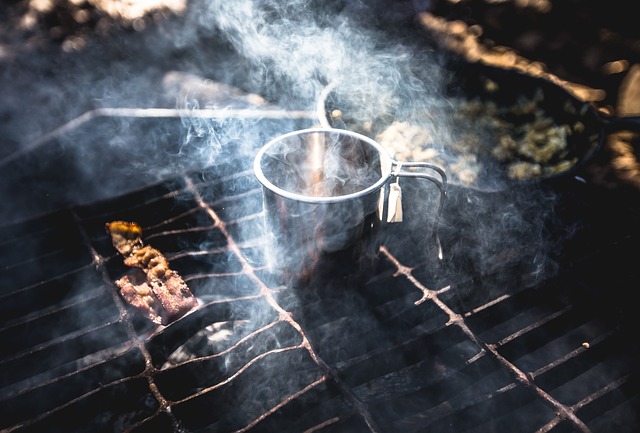 Want a complete weekend camping meal plan with recipes & printable shopping list? Click HERE & make your next camping trip deliciously fun and easy…..
Now there are several DIFFERENT ways to cook your meals while camping. You can cook directly over an open fire like the picture above or you could use a camp stove like this picture below. There is NOT a right or a wrong way to cook outdoors. So I will include a few of our favorite recipes here and then links out to other camping recipes specific to what you will use to cook with/on as well as links to different meals; breakfasts, dinners, snacks, etc. That way the page will load faster and you can find what you are looking for much faster.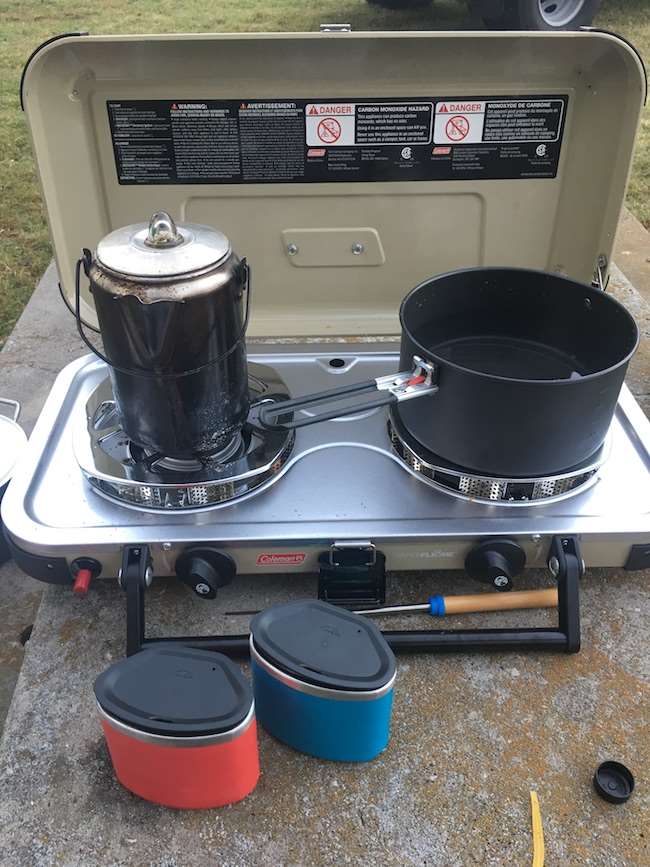 Pin This for Later………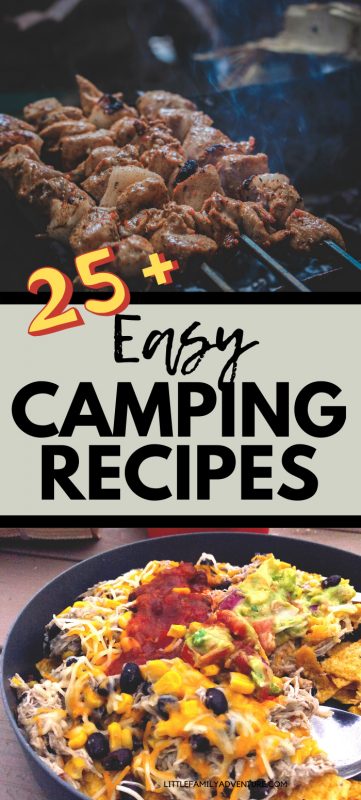 NOTE: Below I've taken the recipes themselves and grouped them into categories below. Many readers had problems with finding exactly what they were looking for. So I did it this way and people are enjoying the format.
Many of your favorite home recipes are perfect for camping!
Really! It is so true. Grilled foods are perfect for camping when you have an iron grate or barbecue grill on site. Pre-made sides and snacks that travel well are perfect for the outdoors too.
We ♥ camp food!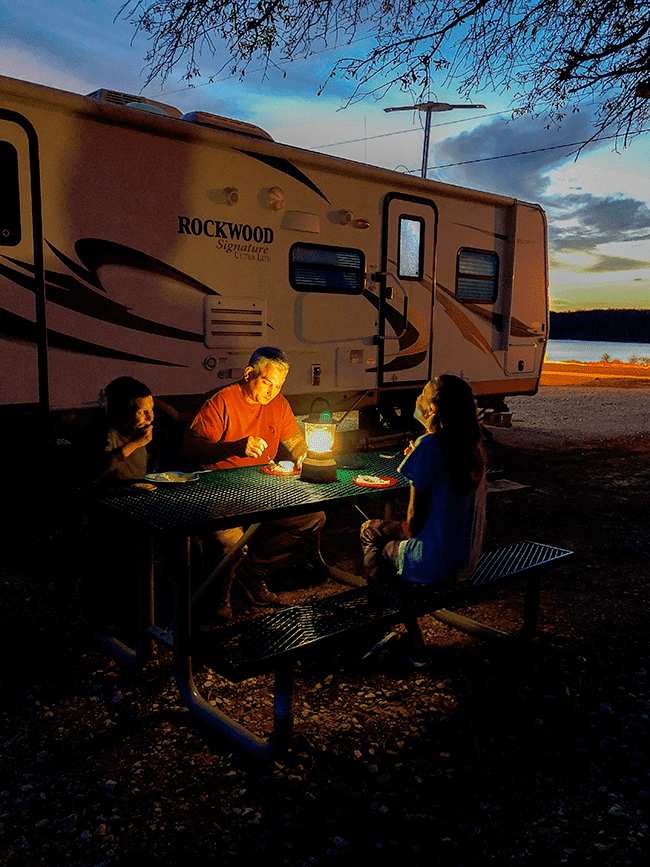 Here are a few camping food ideas for:
Camping Food Dinners
Click here for more camping dinner recipes….
Food on a Stick Recipes
Camping Foil Packet Recipes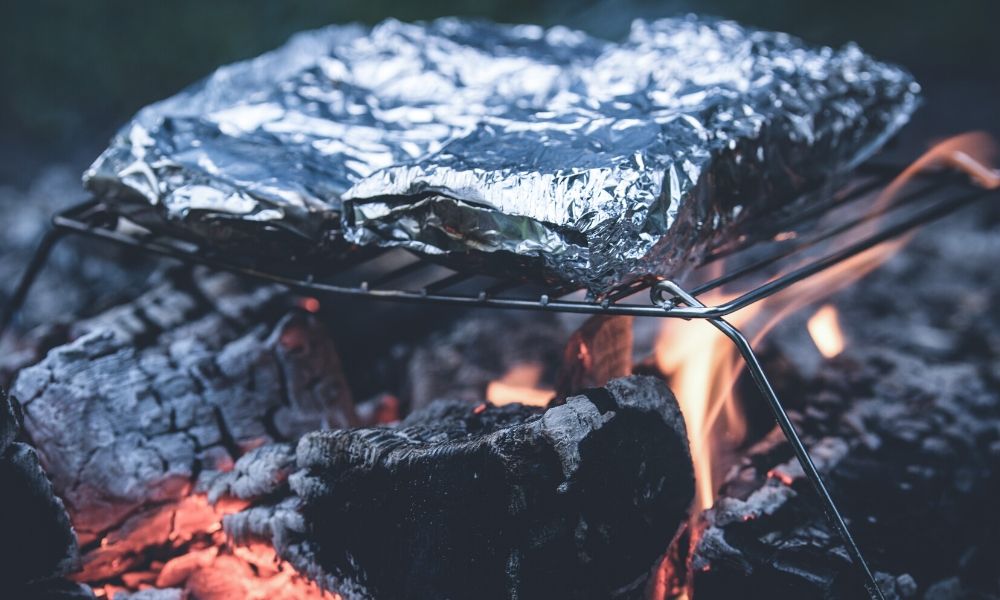 Cast Iron and Dutch Oven Recipes

Pie Iron Recipes

Camping Breakfasts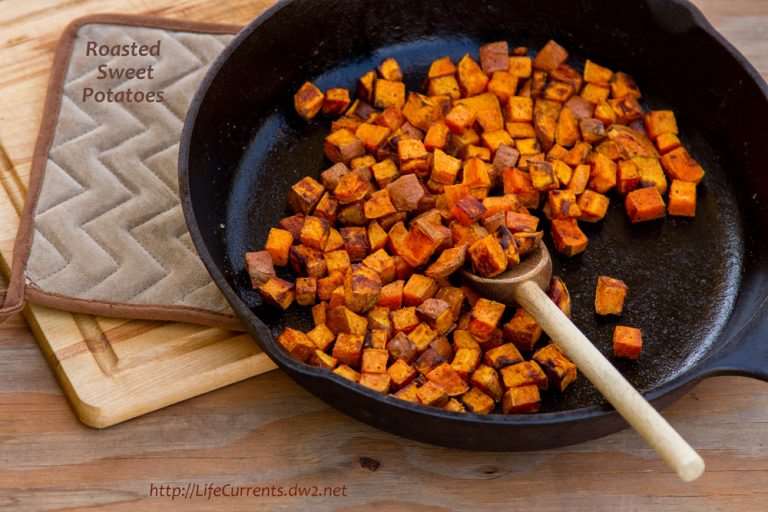 Camping Desserts
It can't be a great campout without a fireside dessert.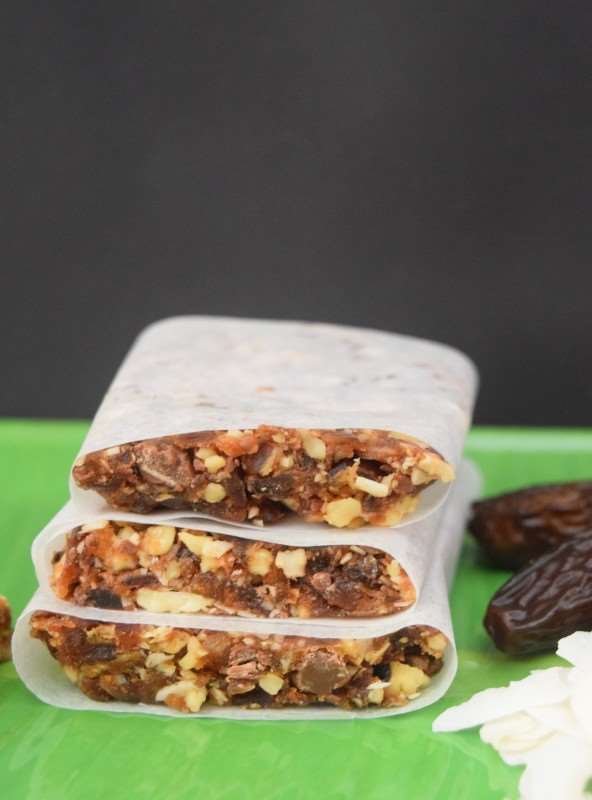 Here are a few products and additional resources to help you plan your upcoming camping trip. I found them really helpful and I think you will too.