I'm getting ready for a Halloween party tonight. The party's hostess is going all out with Halloween-themed food and decorations. Everyone is asked to bring a relatively healthy dish to the party. I volunteered to bring a Halloween veggie platter and a few dips. Now with all the theming going on, I couldn't just show up with a standard vegetable platter. Thank you to Pinterest to give me some ideas! Where would we be without you? If you are like me, craft challenged, Pinterest is a God send!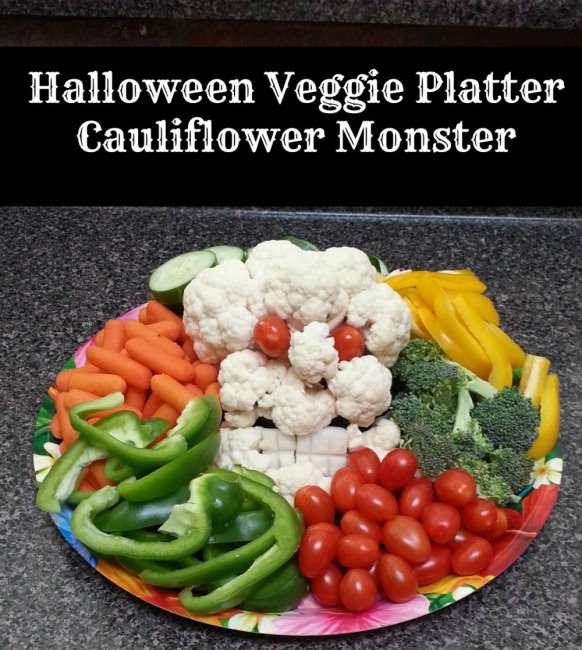 I came across a Cauliflower skull from Mommy on the Money. What a great idea! She mentioned that this was pretty difficult, but how hard could it be?
Well, this is what I created!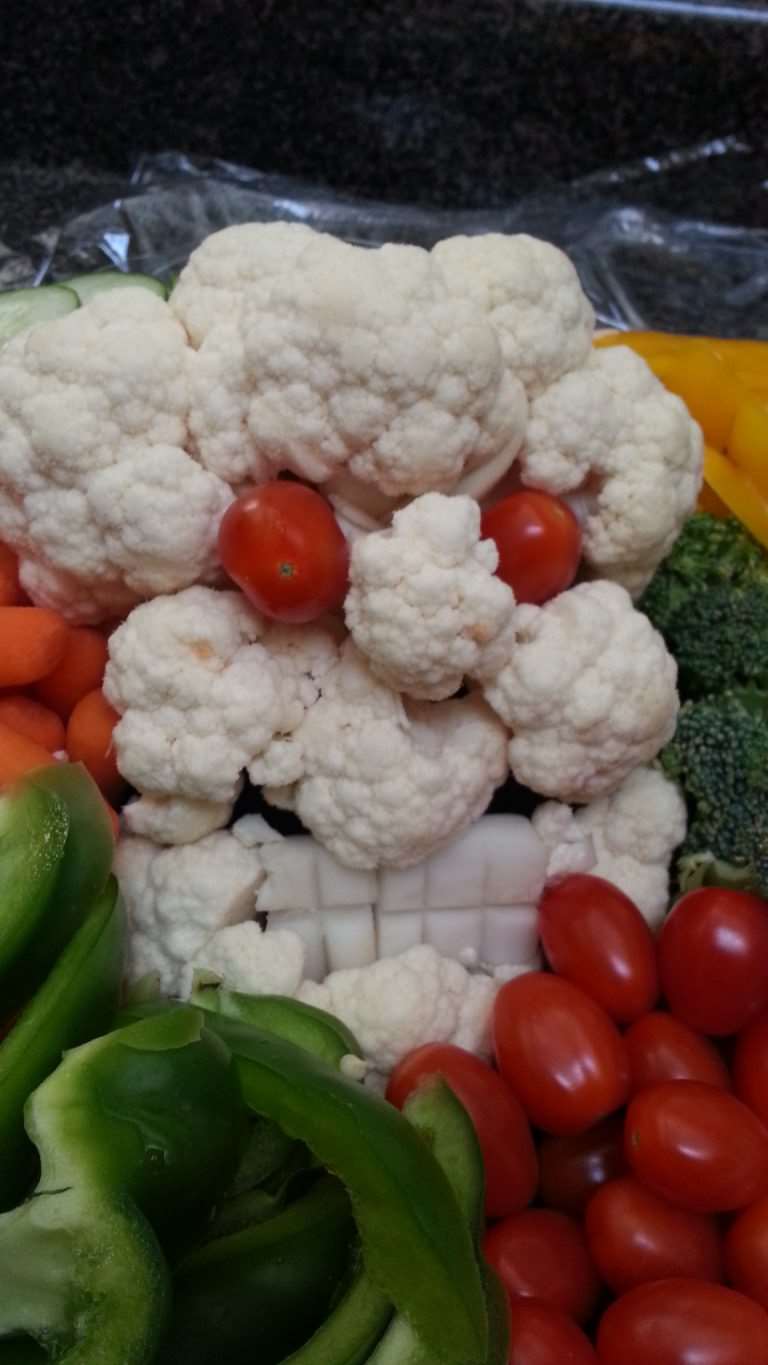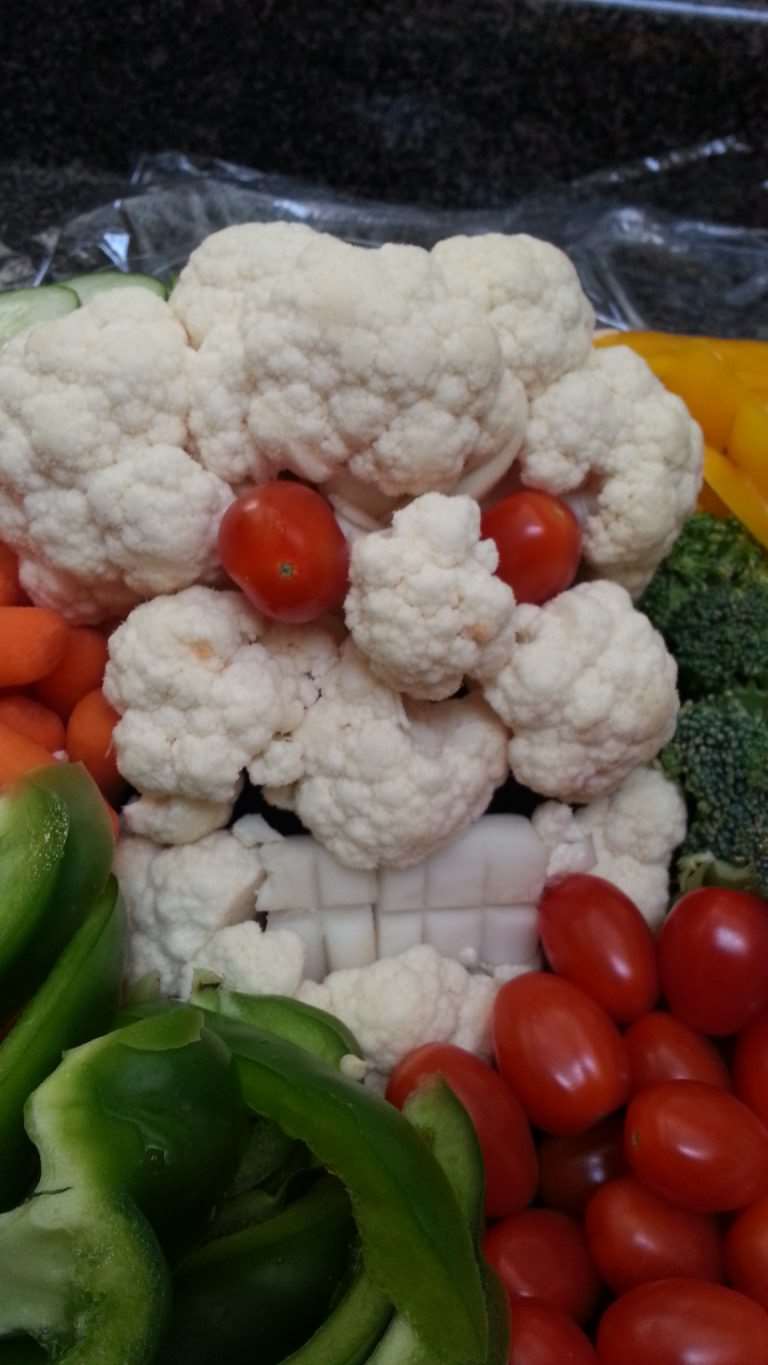 I'm calling it a Cauliflower monster because I don't think it looks like a skull. What do you think?
This bad boy took me about 45 minutes of cutting, placing, and re-cutting cauliflower to get this to look like a skull or monster. I hope no one wants to eat any cauliflower, because it's full of toothpicks holding it together. Can you spot them in this picture? (Hint: Look for the beige spots)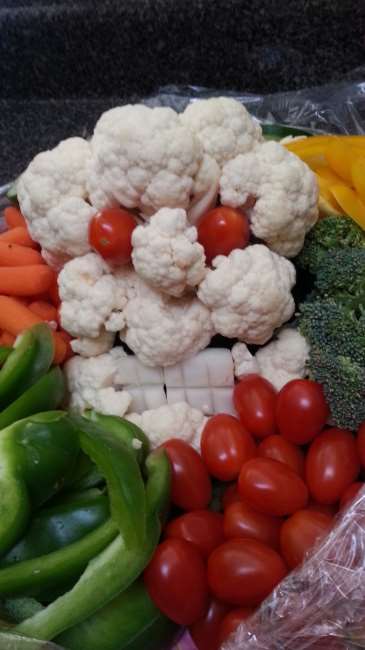 To create this Halloween Veggie Platter, a built my monster/skull on an inverted bowl (1″ high x 5″ round). I just pieced it together and secured it with toothpicks. If you want a better step by step, see the original post above. It keep the cauliflower in place, I added a variety of fresh veggies around it. Since we're taking this to the party, it's safely secured under a mountain of cling wrap. After all this work, I want this thing to survive the trip.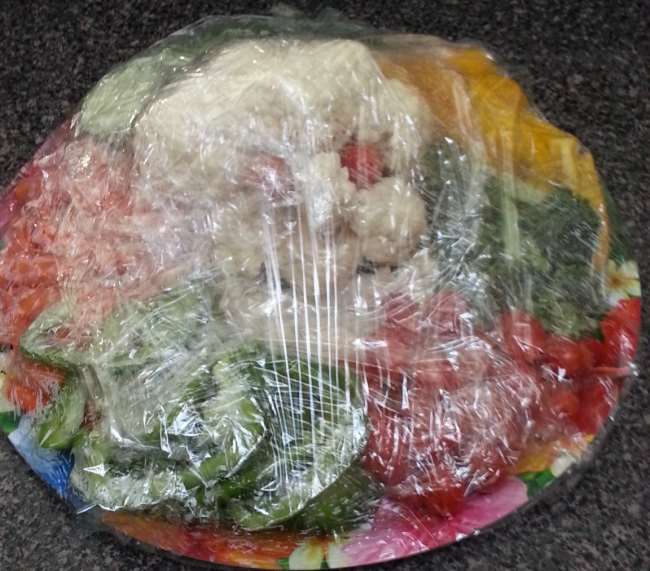 The dips are on the tray since I ran out of room. I made a homemade spinach ranch dip (recipe below) and Roasted Red Pepper Hummus (original recipe + 1/4 cup canned roasted red peppers).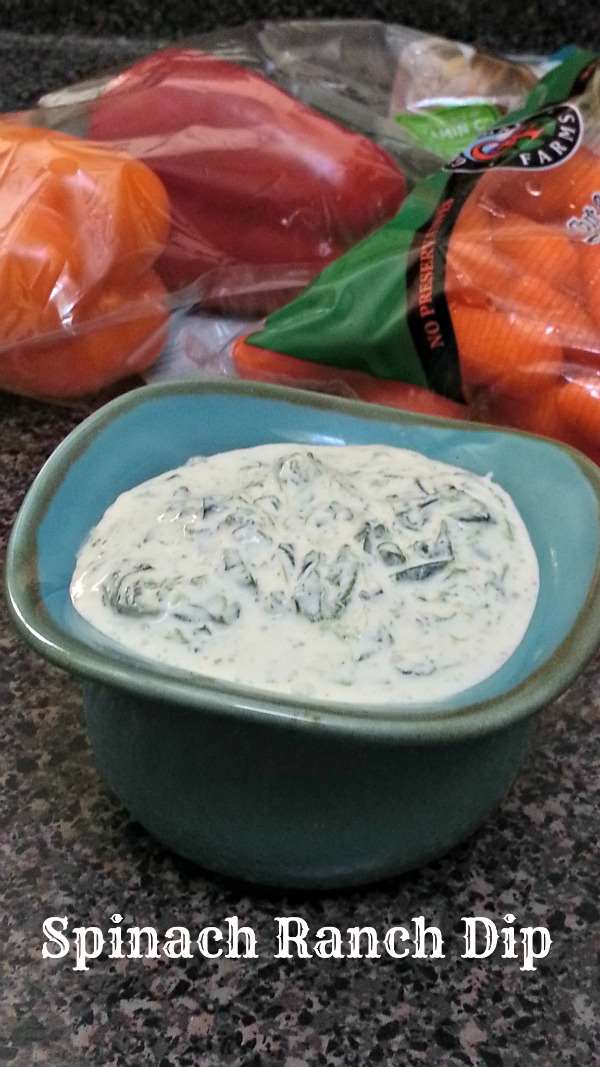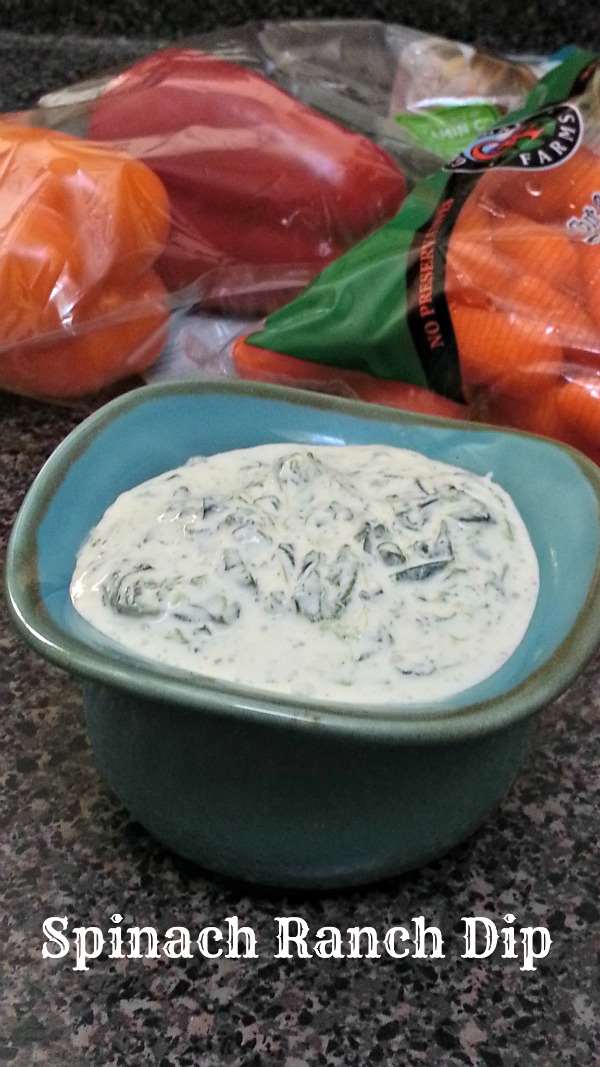 Homemade Spinach Ranch Dip

Ingredients

16 ounces sour cream
1/2 cup cream cheese
10 ounces frozen spinach, thawed and drained
1 teaspoon salt
1 tablespoon dried dill
1 tablespoon dried parsley
1 tablespoon dried thyme
1 teaspoon garlic powder
1 teaspoon onion powder

Instructions

Mix everything together and refrigerate for at least one hour.
Serve with fresh vegetables, crackers, etc.

Nutrition Information:

Serving Size: 1 Amount Per Serving:

Calories:

1417

Total Fat:

117g

Saturated Fat:

77g

Cholesterol:

420mg

Sodium:

3612mg

Carbohydrates:

55g

Sugar:

21g

Protein:

32g
So Voila! Halloween Veggie Platter finished! Not a complete Pinterest Success, but certainly not a fail. What do you think?