I LOVE salsa. Fresh black bean and corn salsa is extremely healthy and making a bowl is extremely easy. Plus by having it on hand for snacks and as a condiment, everyone in your home can snack on healthy foods. So rather than asking for junk, my children prefer to eat scrambled eggs with salsa, corn tortilla chips with shredded cheese and salsa, etc.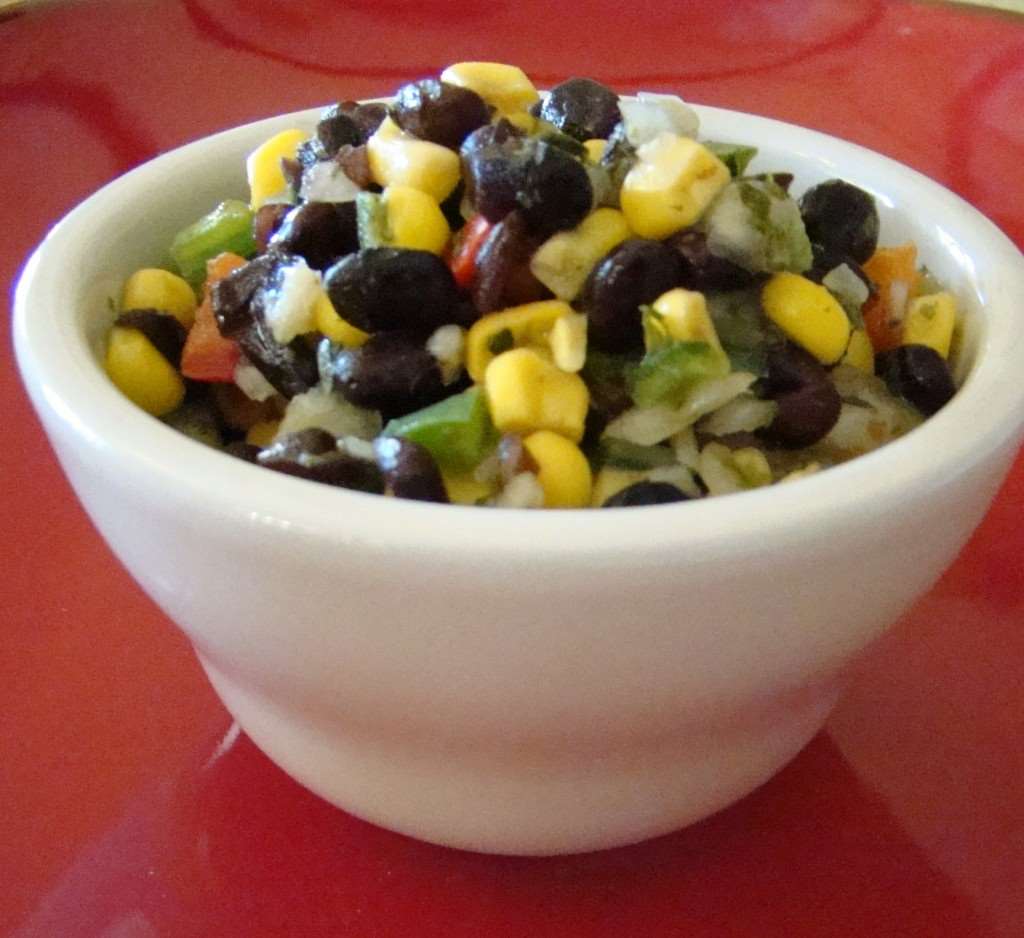 This black bean and corn salsa recipe tastes better the longer you also the flavors to combine. After mixing everything together, allow the salsa to sit for at least an hour. If you want to wait overnight, it's even better. Another option for this recipe is to add 1 diced avocado. But add the avocado just better serving.

Yield: 5
Black Bean and Corn Salsa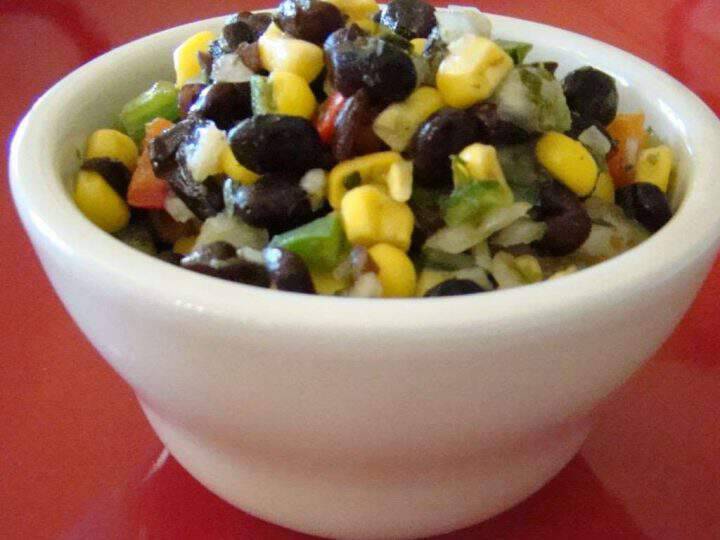 Ingredients
2 cups corn kernels (frozen, fresh or canned. If using canned, drain and rinse with water)
2 cups black beans, drained and rinsed
1 diced bell pepper
1 finely diced jalapeno or poblano pepper, deseeded
Diced onion, amount to taste. I use 3-4 tablespoons
1/2 lemon, juiced
2 tablespoons rice wine vinegar
1 teaspoon salt
1 teaspoon ground cumin
3 tablespoons dried cilantro
1 tablespoon dried parsley
1 teaspoon ground garlic or 1 clove, minced
Instructions
Mix it all together and refrigerator at least 1 hour before serving.