I love baking, but especially holiday baking. All those cookies, candies, and cakes. What fun! The funny thing is I don't have much of a sweet tooth. So my family ends up having to eat most of what I bake. I'm sure you can hear them complaining. 🙂 But like most people, I often have a hard time finding the time to bake as much as I could like.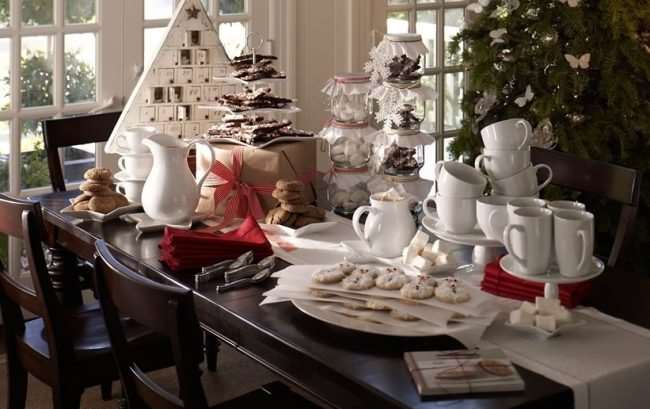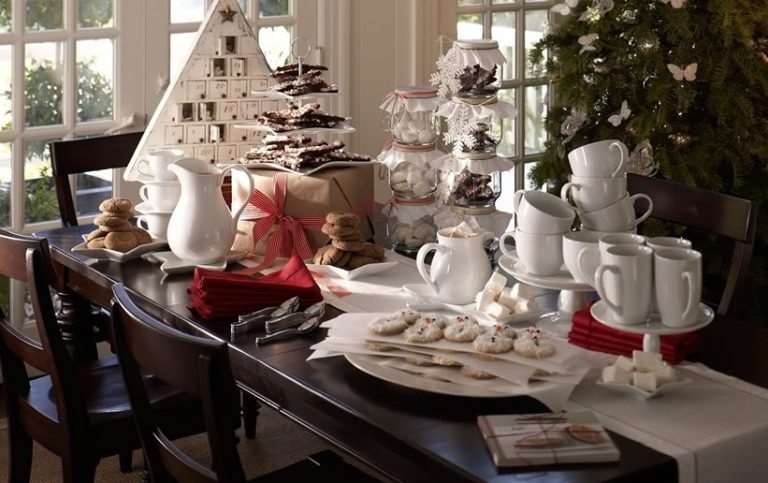 Holiday Cookie Swap
A few years ago, I started to host a Cookie Exchange during the holidays with friends and neighbors. Everyone bakes a few dozen cookies and then we get together to swap our goodies. We all limit our time in the kitchen, get together for a fun party, and return home with dozens of delectable morsels.
You should have your own Cookie Exchange too. If you've never hosted or attended a Cookie Exchange before, let me share how I host a cookie exchange and offer you a few tips that I have found helpful.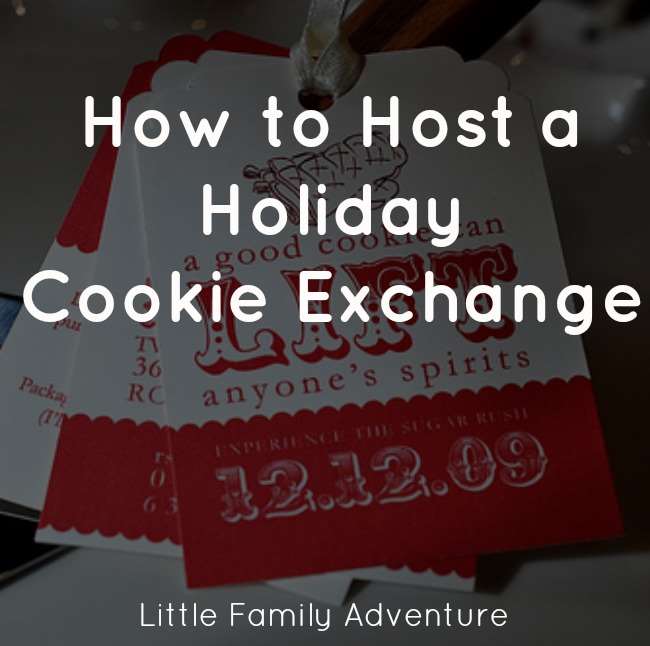 How to Host a Cookie Exchange
First, let me start by saying that hosting a Cookie Exchange can be as simple or as elaborate as you like. It's really up to you. This kind of party is a great way to host friends and acquaintances from different parts of your life. The atmosphere is usually light and revolves around food (my kind of party). Asking guests about the cookies they baked or their kitchen stories helps break the ice among guests. There is no need for any special decorations, as the plated cookies double as a wonderful centerpiece for the party.
Cookie Exchange Rules
December is filled with holiday parties and events. Our calendars fill up very quickly. The earlier you get out the invitations, the better your turn out. My invitations went out 2 ½ weeks before hand. I would like to get them out earlier, but I'm not that organized. This year I used a combination of printed invitations, Facebook events, and an electronic invitation using Evite. Below are a few cute examples of invitations.
Guests are asked to bring 3-4 dozen of the same cookie, bar, or easy brownie recipe to share. I ask that they email me their cookie recipe too. I create booklets with all the cookie recipes for each party guest. These recipes can be printed on decorative party for a special touch, but usually I just use plain copy paper. I do have a few people who would rather not bake. For me that's fine too. For these special folks, they bring something else to share; candies, a dessert, or an appetizer. I don't want to exclude something for not baking.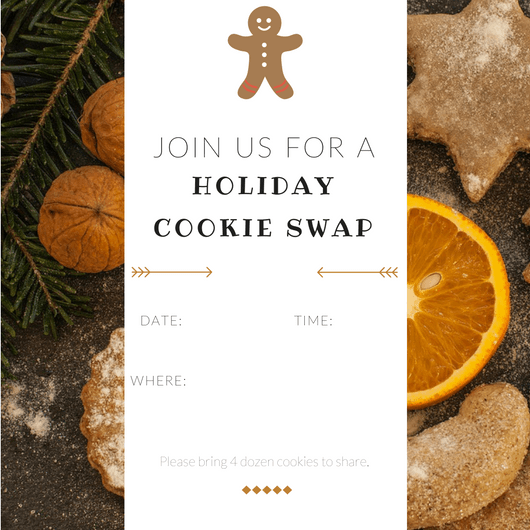 Decide on what you are serving your guests in terms of food and drinks. In terms of beverages you can go traditional with cold milk and coffee or you can go with something more elaborate with specialty drinks and cocktails. Food at a cookie exchange varies widely. Take into account that people generally don't want to eat too many sweets at once. So you'll want something to balance out the sugar of the cookies. At a minimum you should serve something savory. A veggie platter or cheese plate work well. My cookie exchanges are generally held in the evening. I prefer to make a full meal and dessert instead of sampling cookies throughout the party.
The night of the party, I designate an area or a table for the cookies. When everyone arrives, they are asked to place their cookies there. I will sometimes set up trays and stands on the table to display everything. I forgot this year, so it was just the table. But it was filled with cookies, so you couldn't tell.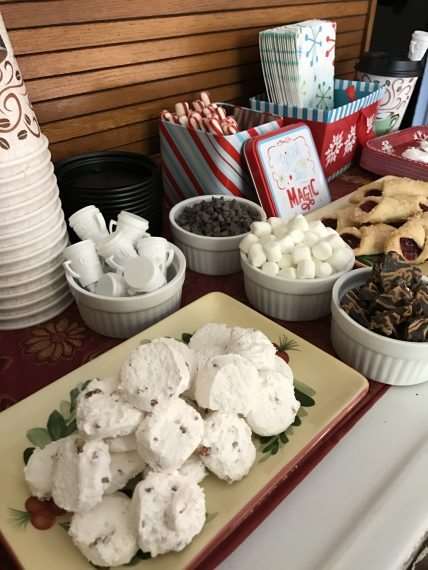 Once the party begins, my guests are invited to start on appetizers (cheese and meat platter, tortilla chips with guacamole and salsa, and fresh fruit) and drinks (Holiday Punch, wine, spiced cider, and water). Once everyone arrives, dinner is served buffet style. This year, there was a choice of two soups (Chicken Tortilla and Tuscan Vegetable), Marinated Vegetable Salad, a green salad, baked pasta for the kids, and fresh-baked bread. For dessert, there was a Carrot Cake from Whole Foods (my all time favorite) and a Texas Sheet Cake. Please remember, that I am not known for my portion control when it comes to parties. I always serve A LOT of food. I come by it honestly, just ask my husband. At my house, you will NEVER go home hungry. All of my friends and guests love to mingle over food. So this style works best for us. For your party, you could do something as simple as beverages and then sample cookies prior to the exchange. It's your party and you make the rules.
After dinner, we exchange cookies. I provide containers (usually lidded plastic ones) for everyone to place their cookies in. You can create fancy to go containers for your guests. I'm not crafty, so simple store-bought containers works for me. I find it easier to provide the containers myself. It's up to you, but you can also ask each guest to bring their own containers instead. Everyone previews the cookies and asks questions. Then everyone chooses cookies from the assortment available. We don't count them out, but generally you receive as many cookies as you brought. I have never had a complaint doing it this way. Hopefully, I never will.
Every guest is given the booklet of cookie recipes as a keepsake. These are some of the cookies from this year's exchange.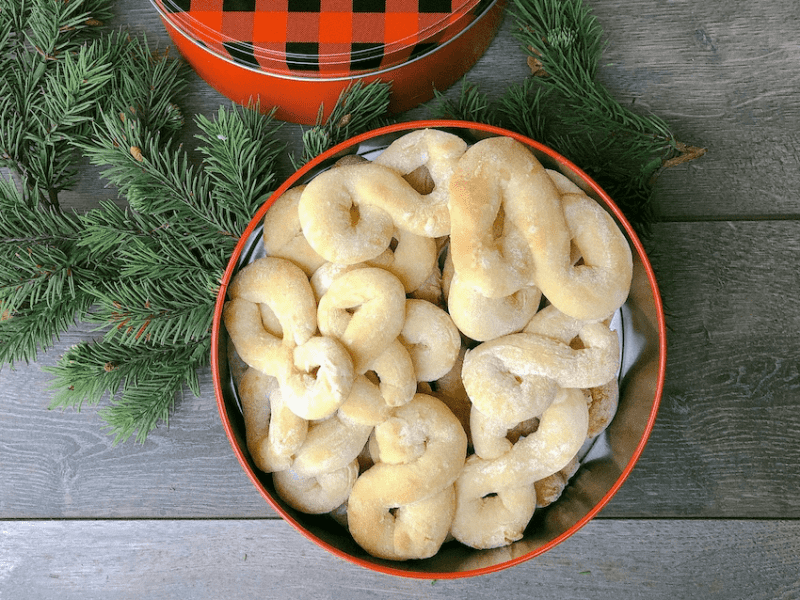 This year the recipes included: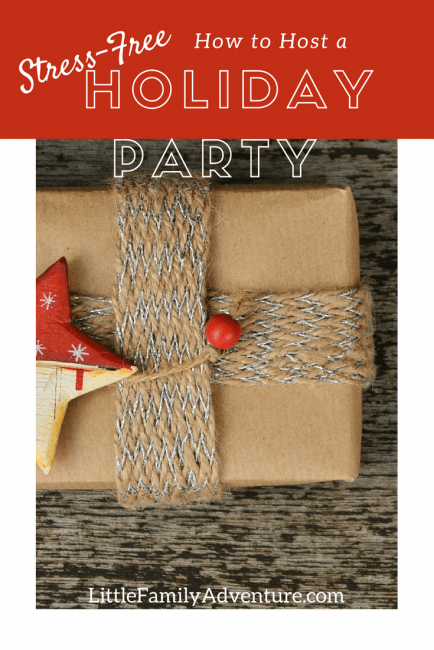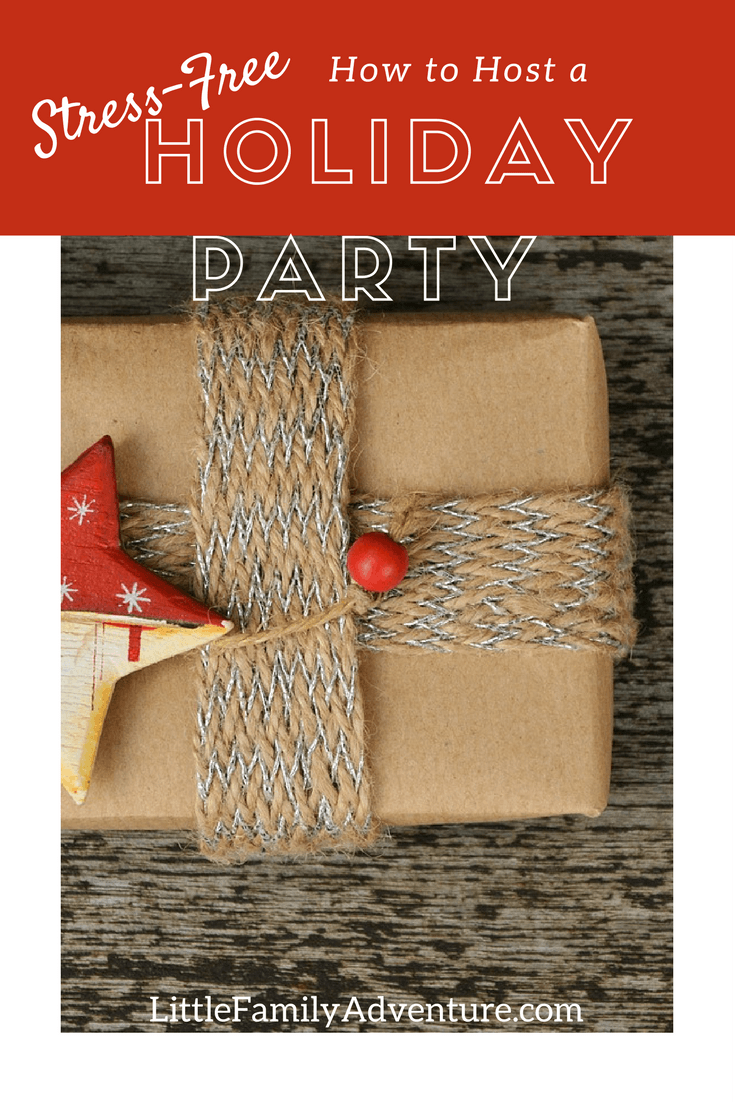 If you'd like to join the party, link for favorite holiday cookie recipe in the comments. I'd love to have you join in on the fun.