If you have a student in elementary school (grades K through 6th grade), take a look at the Six Flags Read to Succeed Program. This FREE program rewards student for reading during the school year with one free park ticket to any Six Flags theme park. Registration is now open for the 2018-2019 school year!

The Six Flags Read to Succeed Program is open to homeschoolers too. We did this a few times when we homeschooled in California and the kids loved it. It's a great way to encourage them to read more at home and reward them. If your child attends public or private school, speak with their teacher or the school principal as the registration form has to be completed and managed by the teacher. Also be sure to read the fine print for the tickets so you understand how they work. One of the stipulations is the free tickets are only good for one day on specific dates during the summer. Another is that they are not valid on water parks.
How Participate in the Six Flags Read to Succeed Program
1. Register here to get started
2. Students complete six hours of recreational reading
3. Teacher or homeschool parent logs the hours in the system
4. Students earn a free ticket to Six Flags!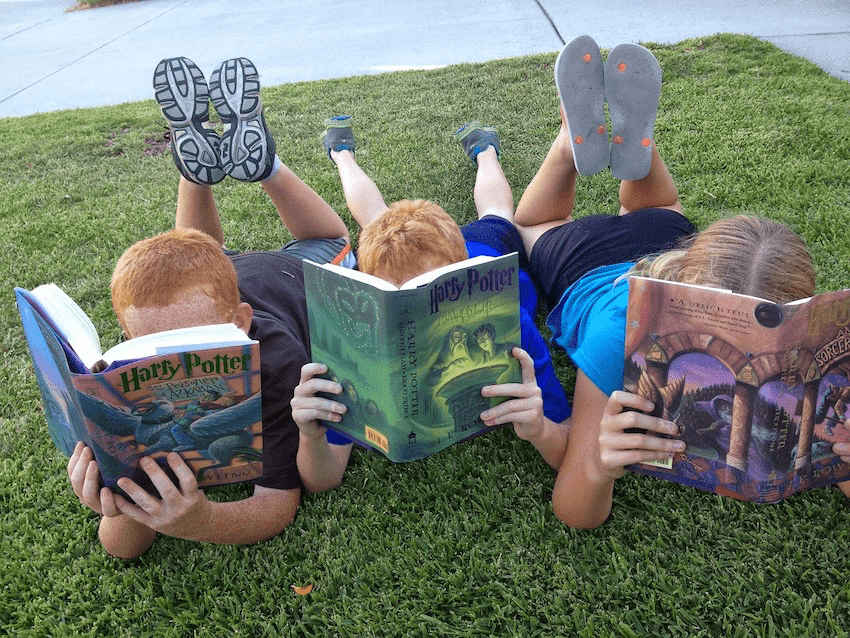 This article contains affiliate links. Purchase through our affiliate links and we receive a small commission without any extra expense to you!
If a Six Flags theme park isn't close by, make a weekend of the visit during the summer. For current hotel reviews and rates, I like to use Trip Advisor. Click the box below to find hotels near a Six Flags.


This is a great way to get kids reading and reward them with a fun trip to your favorite Six Flags theme park. For more fun activities with the kids, be sure to check out: