Switzerland will always be one of the most sought-after travel destinations in the world. Despite its small size as a country, there are just so many places to visit in Switzerland that you'll want to discover when travelers with kids in tow. Switzerland is one huge playground for kids of all ages, topped with some of the best scenic backdrops you can find anywhere.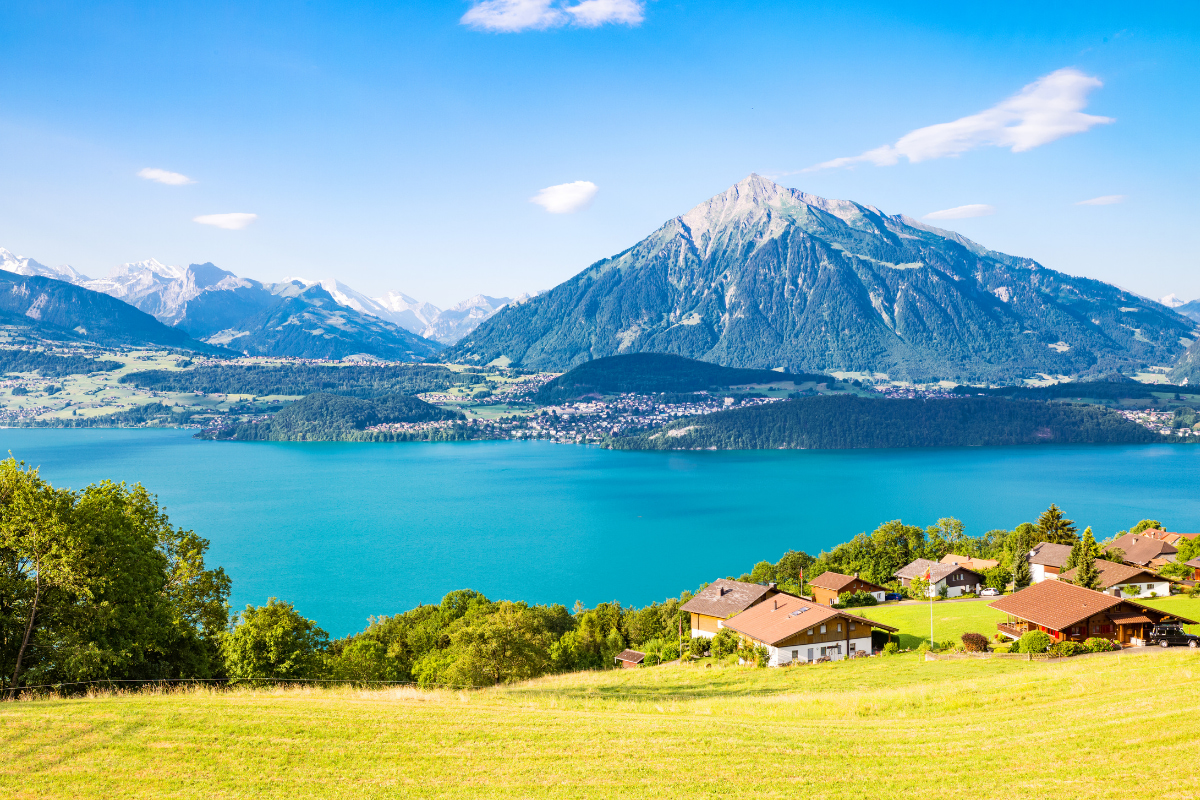 It's always a challenge to keep everyone in the family entertained, but there's no lack of activities in Switzerland. Younger kids will have a grand time in beautiful playgrounds and interactive museums, while older kids and teens can give snow sports a try. No worries, though, because whatever the family activity, adults are guaranteed to have a blast, too.
Adventurous Things to Do in Switzerland with Kids
With lots of things to possibly do, here are some of the best things to do in Switzerland that both kids and adults can enjoy.
Have an Outdoor Adventure in Interlaken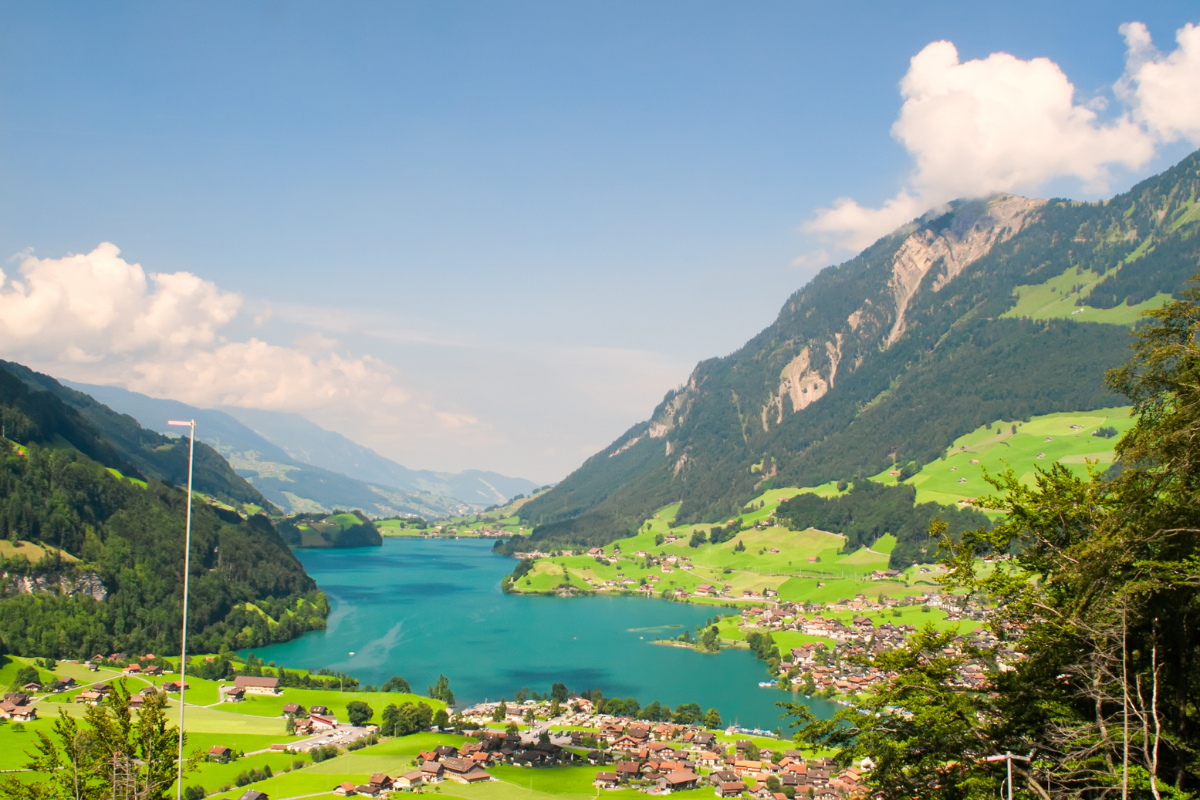 Interlaken is one of the most popular places to visit in Switzerland. With its location at the heart of the Swiss Alps, the views are simply breathtaking, especially being flanked by Lakes Thun and Brienz on both sides. Interlaken is well-known to be the country's adventure capital – from bungee jumping to paragliding, visitors are in for a thrilling trip.
While not all activities are ideal for very young children, there are a lot of places and experiences to explore for the whole family. Seilpark Interlaken is a rope park set up among the treetops. There are tons of routes to take with different kinds of obstacles for different levels of difficulty. There's a course dedicated for younger kids, too. You can also take a family trip to Harder Klum for epic views, as well as the steep cog ride up that's an adventure in itself. Along the way, you can take a quick stop at Alpenwildpark and spot Swiss wildlife in their natural habitat.
Pin This for Later…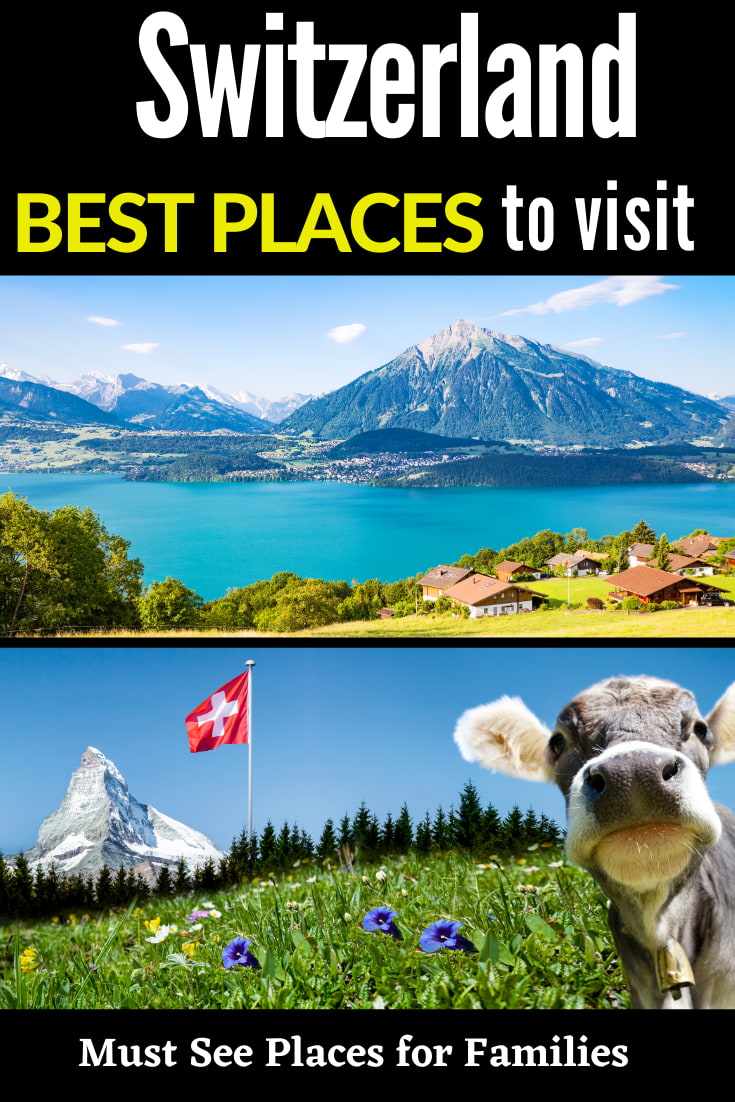 Take a Hike In and Around Grindelwald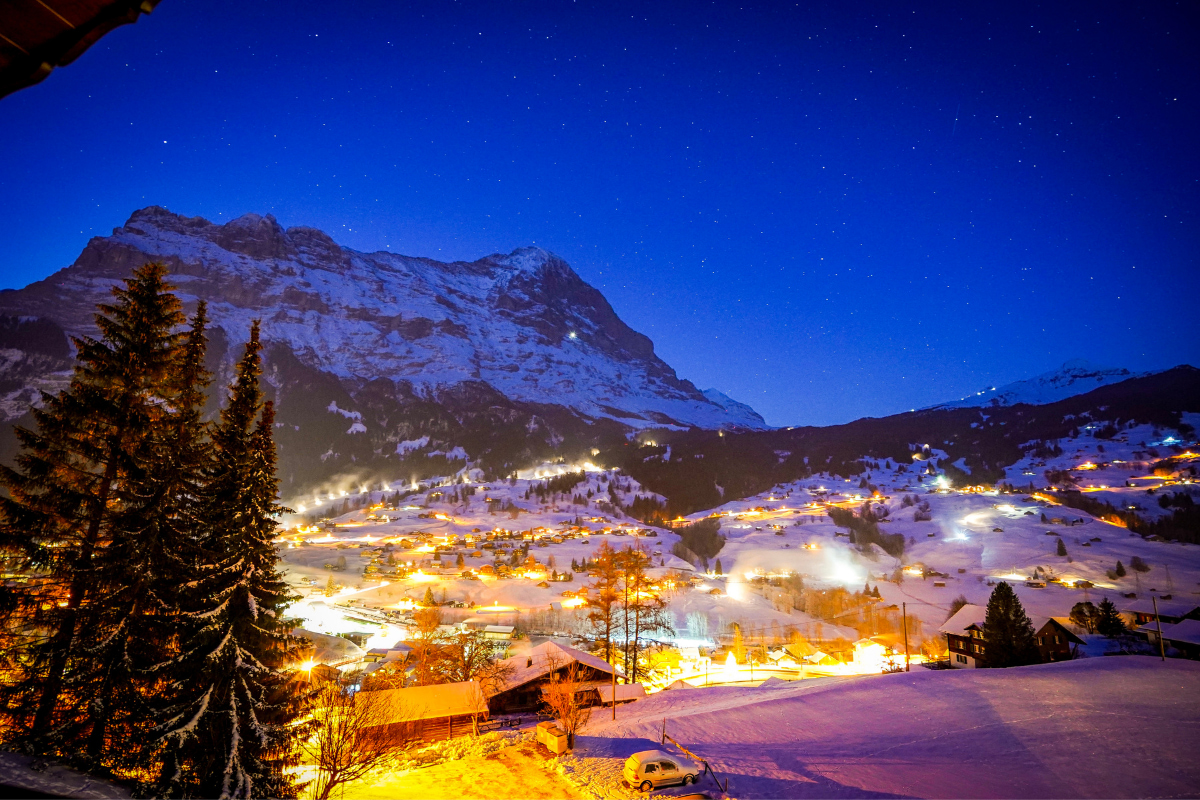 Hiking in Switzerland is world famous and ALWAYS a go-to activity. A list of the best place to visit in Switzerland isn't complete with a mention. There are countless trails around the country and, with amazing views everywhere, you can never go wrong. For really iconic vistas, head towards Grindelwald for a backdrop of the country's most famous mountains – Eiger, Jungfrau and Monch. Grindelwald has amazing hiking trails, most of which are short and easy, making them ideal for kids of different ages. Some are even accessible with a stroller!
There are several trails to follow. The most popular one is the Eiger trail that runs below the Eiger North Face. It's usually combined with a trip to Jungraujoch, but it's mostly downhill and will take around two hours. If you're taking a trip to First, another easy hike to take with kids is the trail to Bachalpsee. There's no need for any special gear and can easily be done with a stroller in tow.
Have a year-long adventure in Zermatt
The car-free town of Zermatt in the canton of Valais is an excellent place to visit with kids. While Zermatt is amazing all-year-round, winter is the most magical season to go. The town sits at the foot of the iconic Matterhorn, which becomes a beautiful playground for all sorts of snow sports during wintertime.
There are several skiing and snowboard schools in Zermatt, perfect for outdoorsy and adventurous kids. If your children want to spend time off the slopes, there are two ice rinks in the village with push-along penguins.
Related: Get tips on skiing for toddlers
If you're visiting during the summer, families usually spend the day at Sunnegga mountain station. Kids can take a swim at the lake, hike along several trails, or visit Wolli's Kids Park with different play and activity stations.
Visit Alpamare, Europe's Biggest Indoor Water Park
Twelve slides, heated pools, special pools, and wellness facilities – who won't get excited by all of that? Alpamare is in Pfäffikon is easily accessible via car or by bus. If you're coming from Zurich, you can get there as fast as half an hour. The park is open every day but with limited hours for certain areas.
There are tons of ways to enjoy the water park, but the slides are the main attractions. There are slides specifically for adults and children, as well as slides that parents can ride with their kids. Since its opening in 1977, Alpamare remains to be one of Switzerland's best family attractions.
Enjoy Winter Wonderland in Engelberg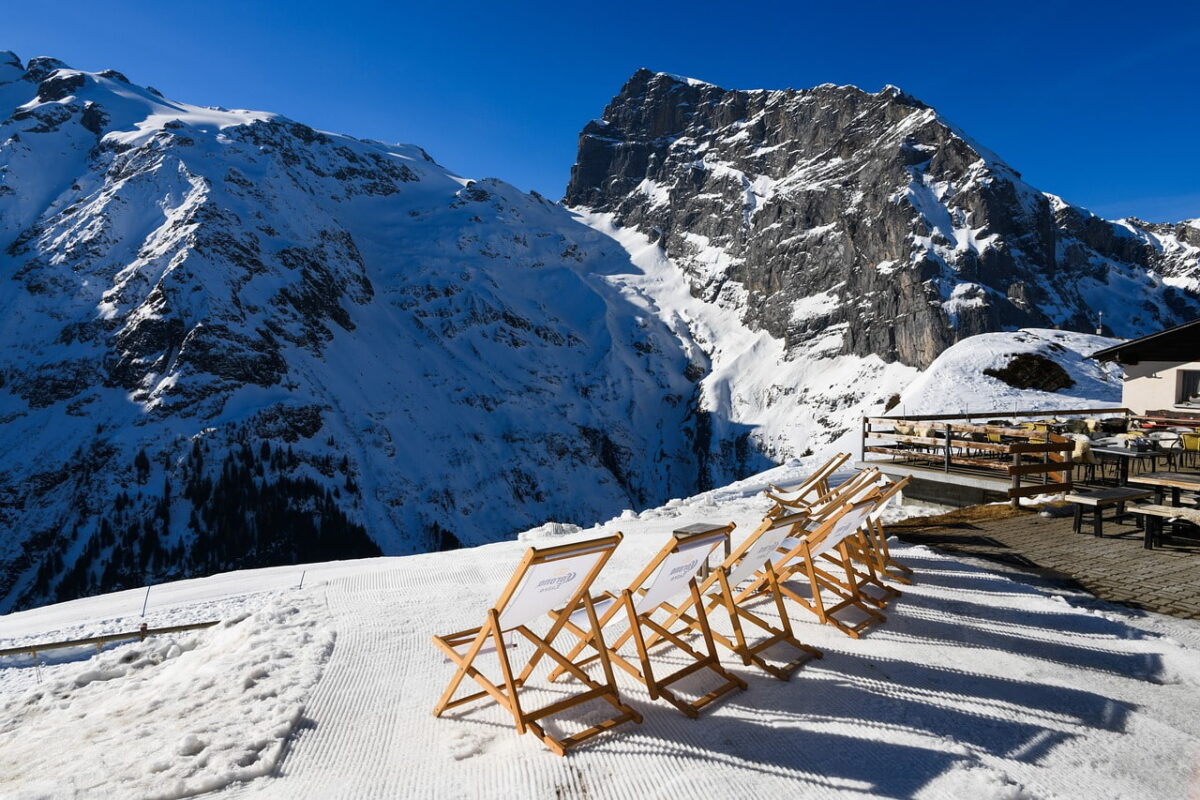 Engelberg is well-known for powder laps on challenging slopes. With great snow cover especially in the winter, the Titlis ski area is a sought-after destination for athletic skiers. However, there are lots of opportunities for great family bonding on and off the pistes.
The Brunni side is a more family-friendly ski area. Young visitors can have their first ski experiences here where slopes are gentle and kid-friendly areas are available. There's also a free shuttle that travels between Titlis and Brunni so both adults and kids can have their fill of skiing and also do some shopping. While Engelberg isn't as popular as other ski resorts, it gets a good amount of snowfall with less slushy and icy parts, making it safer for kids to ski on. In the summer, there are even more things to do such as cycling, hiking, and going on a toboggan run.
About the author: Anna was born to travel the world having studied languages all her life. Although she has traveled the world, she now calls Switzerland home and spends her time writing about her experiences on Expert World Travel. You can follow her on Facebook, Twitter and Pinterest.
Discover other family travel destinations: