WE LOVE COFFEE and we know others do too! So we thought we'd bring you a few ideas for a fully caffeinated Keurig Gift Basket. After all, nothing starts your day or an adventure like a hot cup of coffee.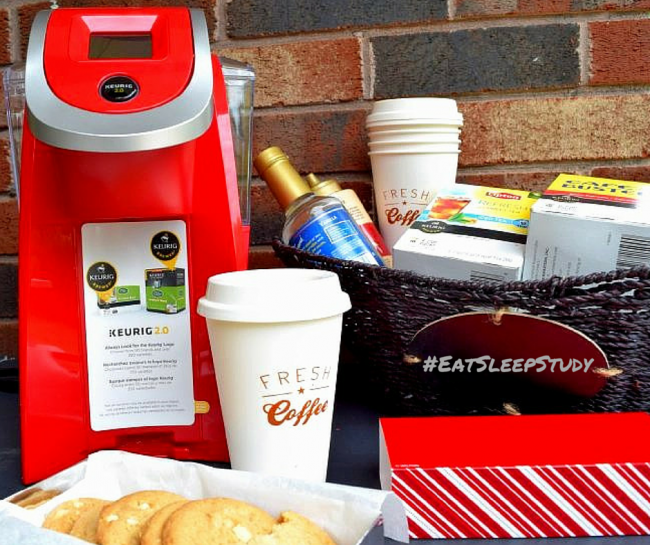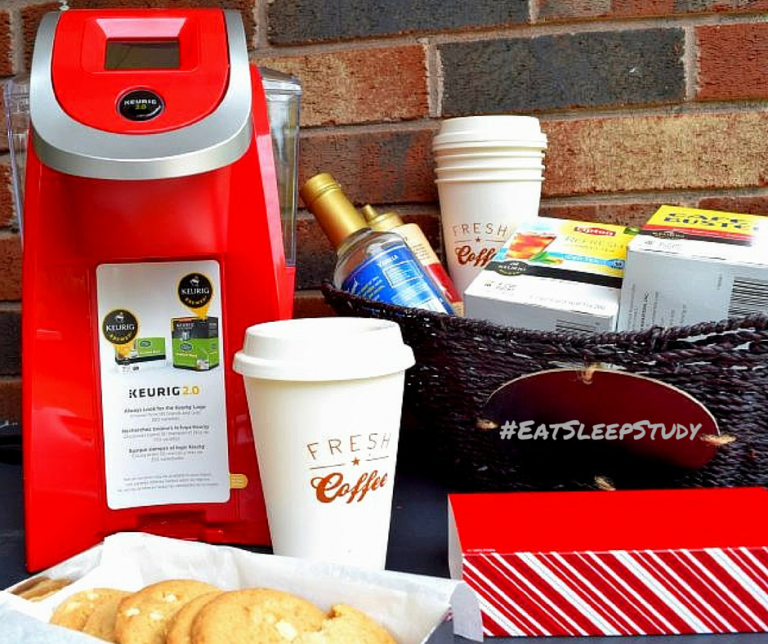 When you need a gift for the coffee lover in your life, a gift card to Starbucks or Dunkin Donuts is nice. But I think it's so much more meaningful to give the gift that keeps on giving. Keurigs or K-Cups are the on-demand brew system that makes a wonderful cup of coffee every time.
Whether it's for a birthday, anniversary, housewarming, or going away to college, a Keurig coffee gift basket makes a great gift. Here's how to what you can include for a gift he or she will LOVE!
K-Cup Coffee Gift Basket
Variety of K-Cups
White Chocolate and Vanilla syrups for specialty coffees
Homemade Cookies (These Kringla Cookies are a favorite.)
Special coffee cup(s) – These reusable to-go cups can be used in the dorm or taken to class.
Decorative basket or container to store coffee essentials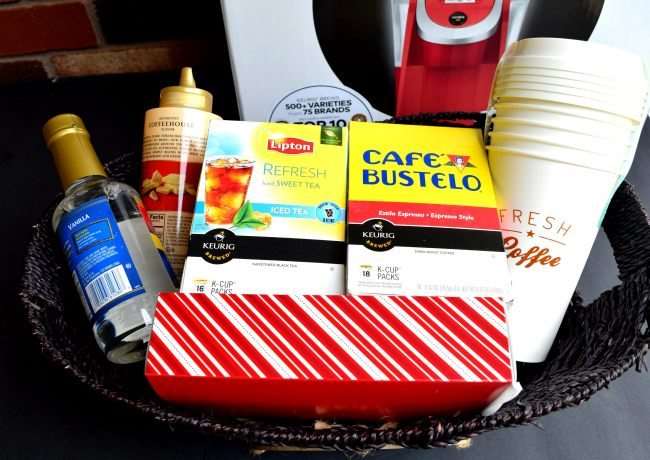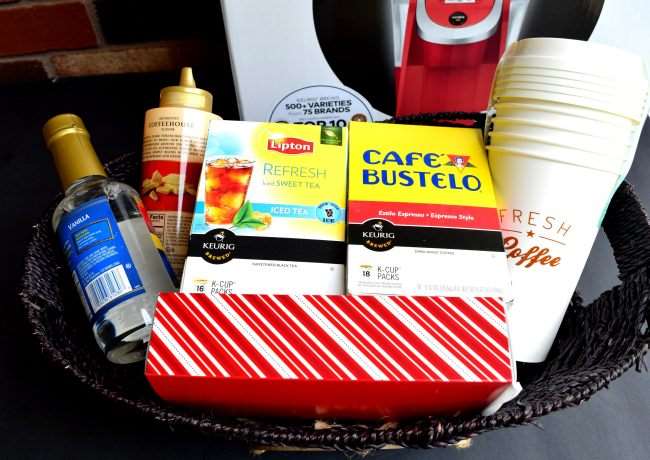 Other items you could include:
Gift cards for local restaurants
Individually wrapped snacks
Unique babbles they will love
K-Cup storage drawer or carousel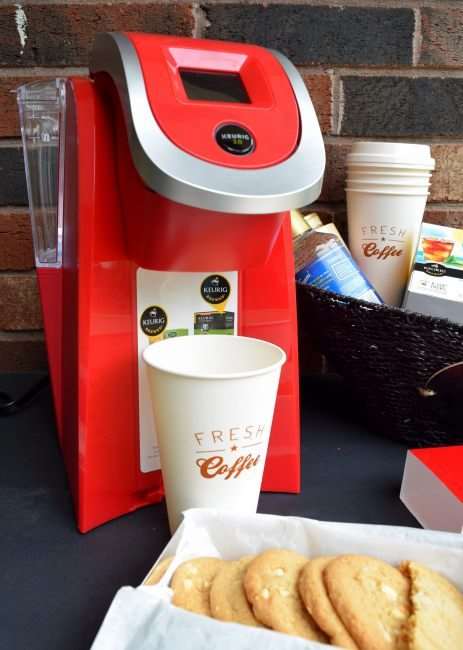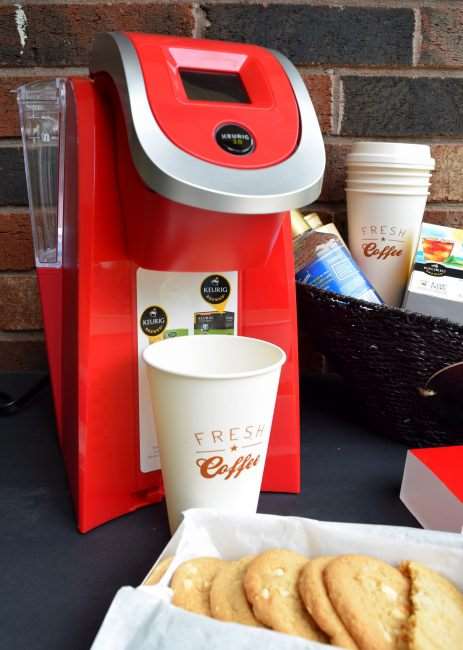 A gift like this is one they will surely love. They can make a great cup of coffee anything. This is a gift that they will use again and again.
Need more gift ideas? Take a look at these……