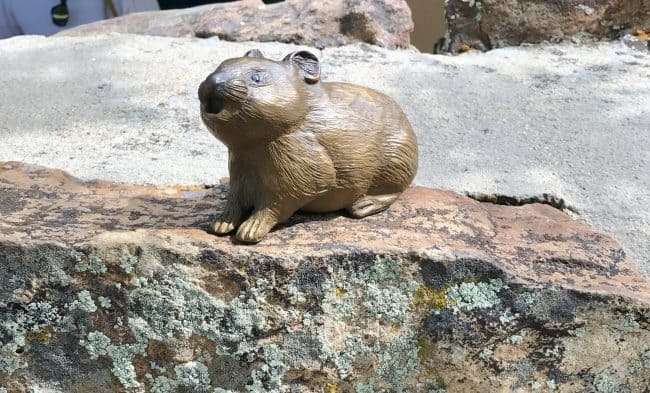 A scavenger hunt is a fun family activity and a great way to explore a new area. When in Downtown Estes Park, Colorado, I have a fun scavenger hunt for you. It's called Pikas in the Park. This past summer, it was a lot of fun to search for these 12 bronze statutes hidden around the downtown area. It was a fun way to explore the downtown area, learn a little history, and keep the kids entertained as we browsed the shops along Elkhorn Avenue. On your next visit to Estes Park, be sure to try this fun scavenger hunt and all the places you'll discover along the way.
What's a Pika?
A Pika is cute, furry animal related to the rabbit. They are usually about 6 inches long when full grown and they live in alpine regions above 8,200 feet.
I think they look little like a really fat mouse or a cross between a hamster and a rabbit. If you go to Rocky Mountain National Park's Alpine Visitor Center and hike up the Alpine Ridge Trail, also known as Huffer's Hill", you may get to see a real life Pika along the rocks or alpine meadow.
Pikas in the Park
Hidden throughout the downtown area are 12 bronze Pika statues.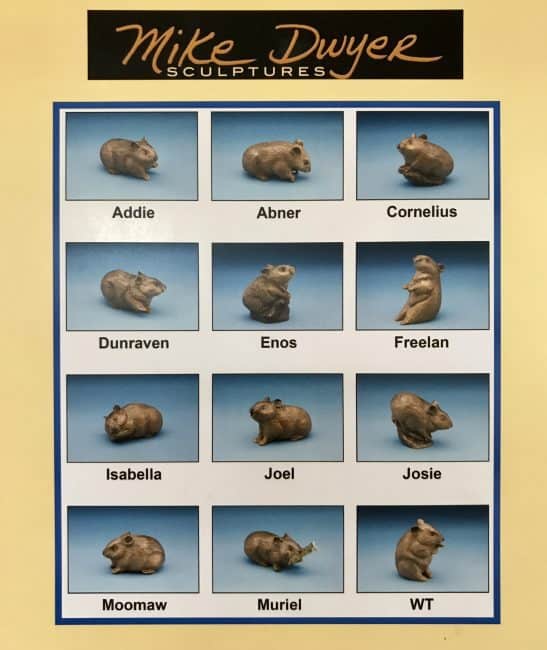 Pick up a Pikas in the Park Activity Guide at the Estes Park Visitors Center or download the activity guide. Then head off in search of Pikas. The activity guide and map give you clues on where to find each pika statute. I'd recommend you start your scavenger hunt with Freelan.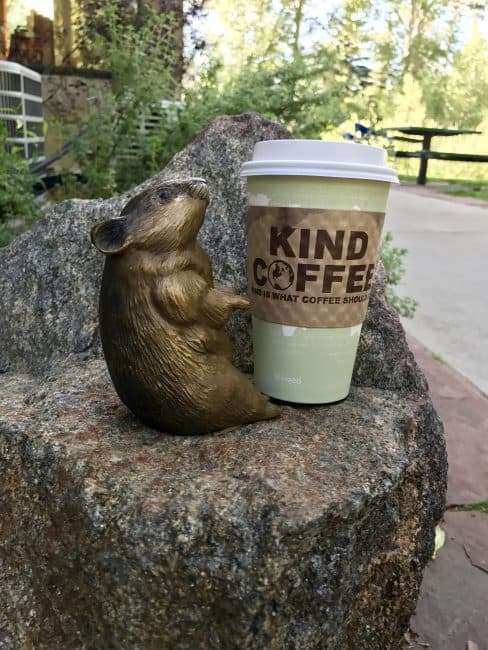 He's outside the KIND Coffee Shop. Here is his clue below.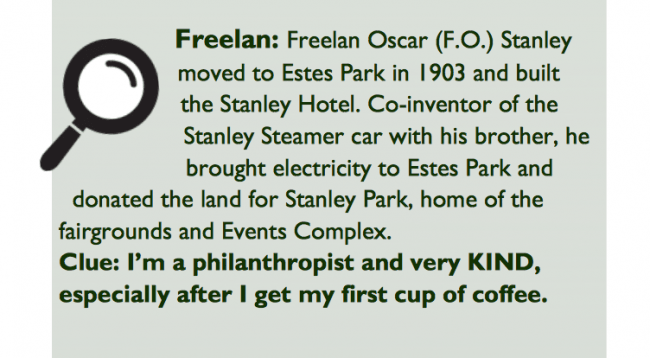 Most of the pikas are located between Big Thompson River and the shops on Elkhorn Avenue. The walkway between the two is beautiful. I highly recommend you take the time to walk back there and stop to enjoy the river.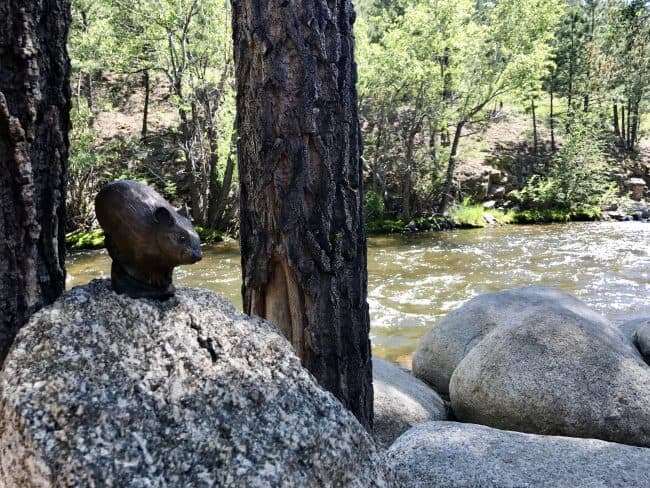 The Hix Riverside Plaza is another place I'd recommend.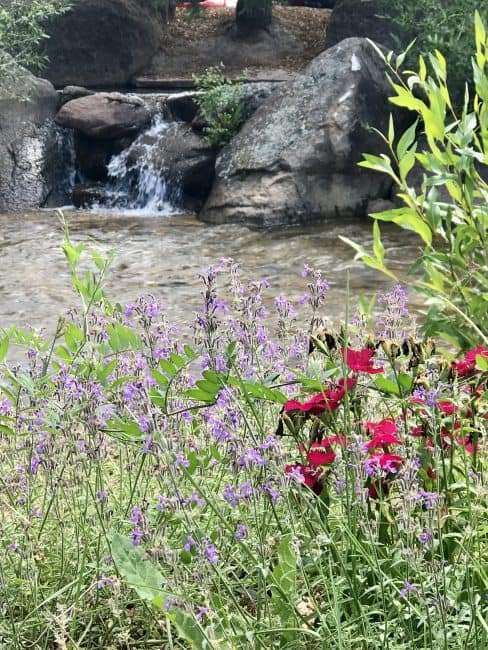 It a beautiful park setting with water features, sculptures, and fun shops.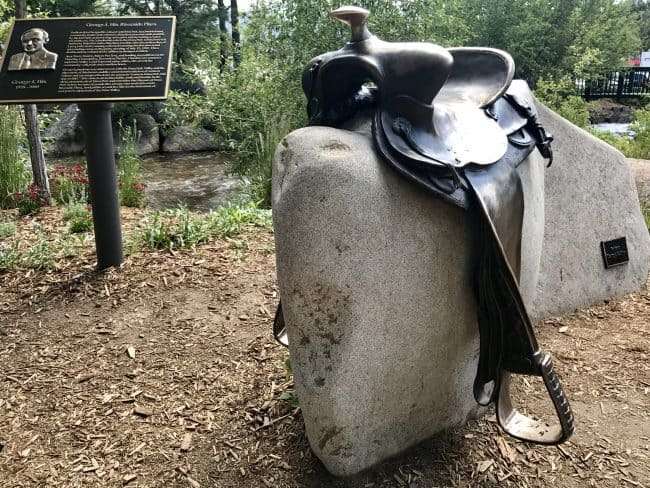 If you didn't get coffee at KIND, then stop at the local Inkwell & Brew.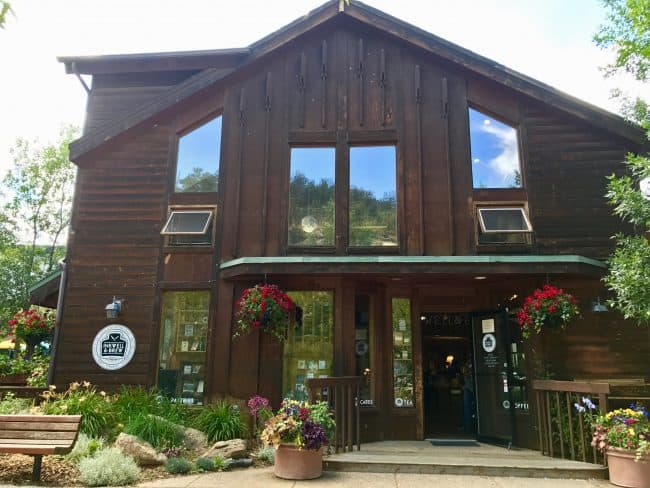 There you can grab a cup of java or tea, shop for stationary or journals, or head upstairs and play a game or two before heading back to search for more pikas. You can also take your cup of coffee or tea and head across the way to Macdonald Book Shop. This independent book store is historic treasure in Estes Park. It's been owned by the same family for 4 generations.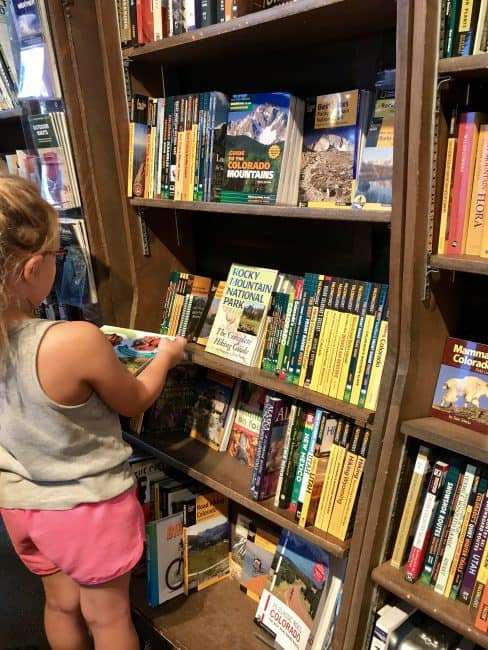 Check out their great selection of books from local authors, camp cooking, and guides on nearby Rocky Mountain National Park.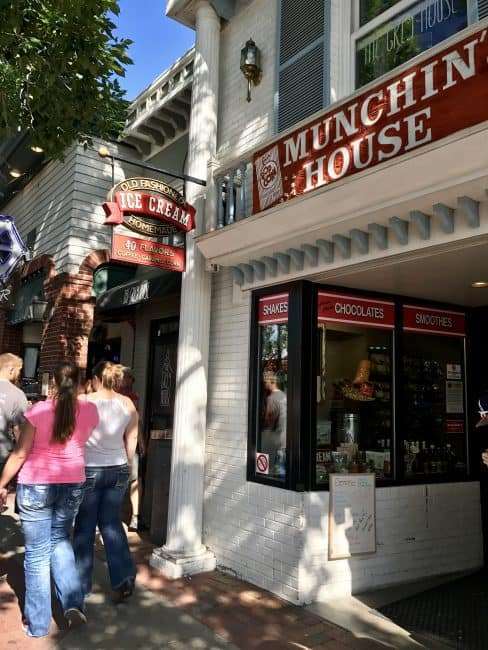 If you are looking for a sweet treat for the family while searching for Pikas, you'll find a few salt water taffy shops and ice cream shops along Elkhorn.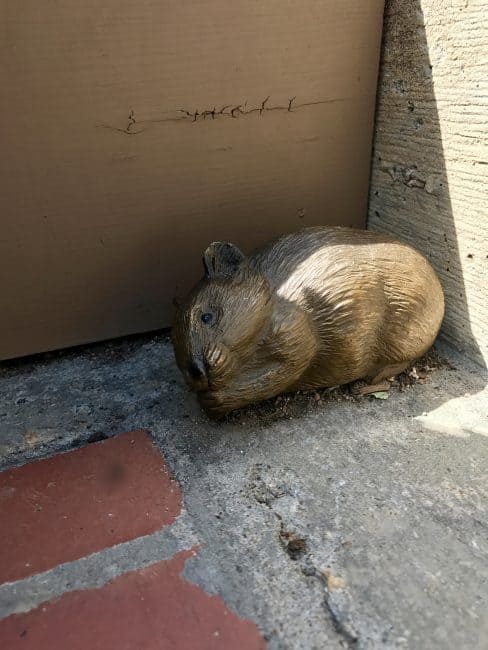 There is plenty to see and do while searching for pikas in Downtown Estes Park. Once you find all 12 pikas, head back to the Visitor Center and get a special Pika Finder Button. If you don't find them all, that's okay too! We didn't find them all but we had a great time exploring Estes Park together. You will too!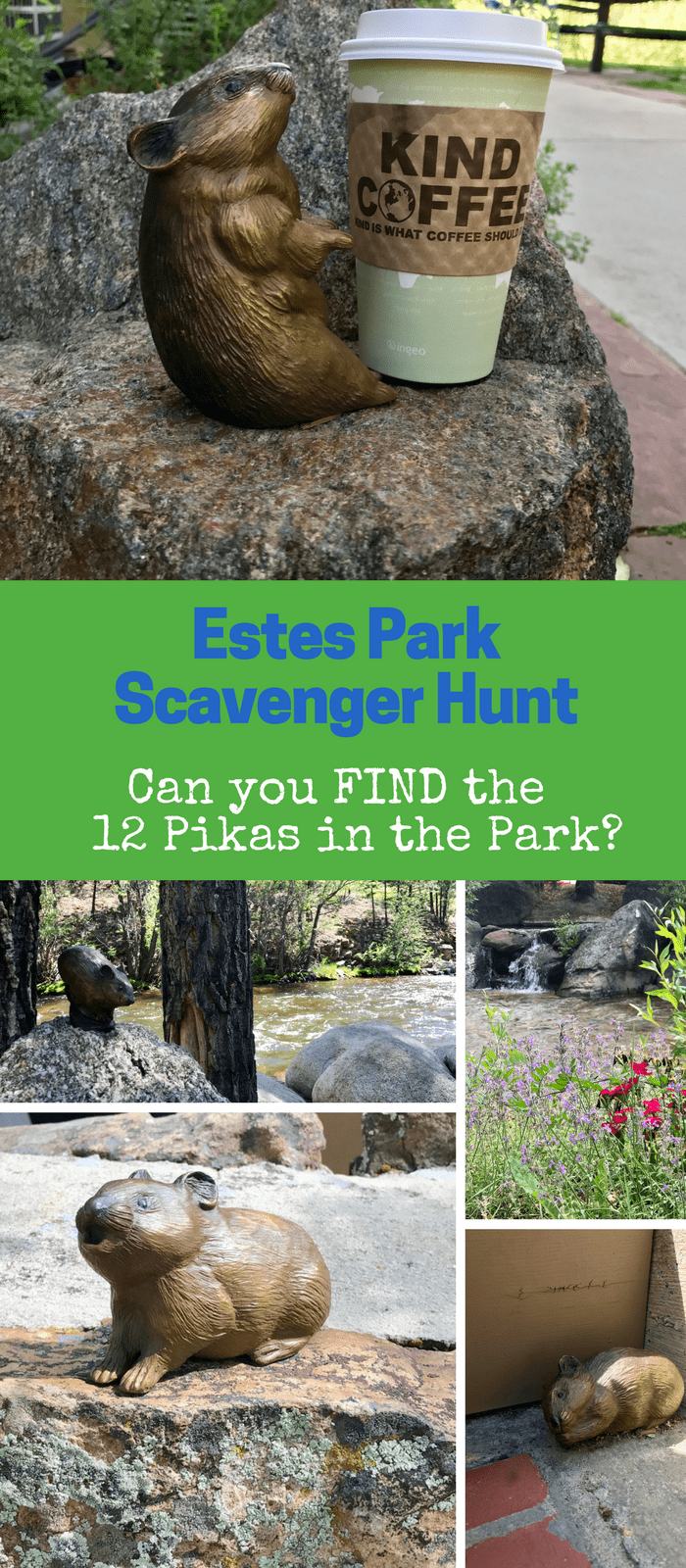 Note on Parking in Downtown Estes Park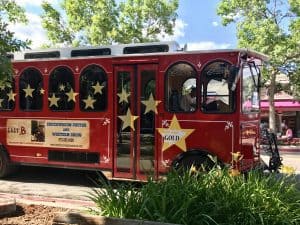 Parking in the downtown area is at a premium. So instead if hunting for a parking spot, park in the Estes Park Visitors Center parking structure or take the town's shuttle service from your resort/hotel. All resort shuttles stop at the Estes Park Visitors Center. From the Visitor Center you can walk to downtown or take the free trolley.
Thanks to Visit Estes Park for hosting our family and allowing us the chance to explore the area. You can read more about our visit to Rocky Mountain National Park and Estes Park with Kids.
SaveSave