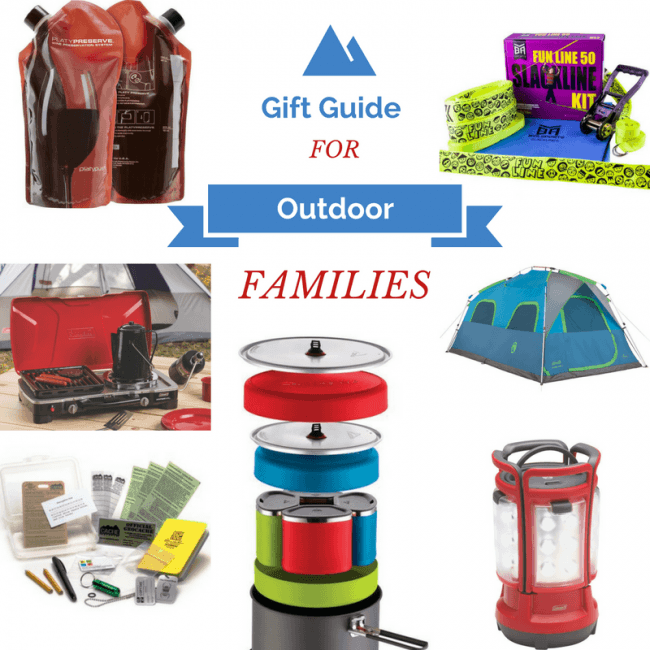 When it comes to gift giving, I often stick to the Rule of 3; some thing you can use, some thing you need, and something you can read or eat (depending on the person). Many of our larger, higher ticket gifts have been family gifts that we can all use to get out and have fun together. This holiday gift guide focuses on that idea of family gifts with a few ideas just for the kids to get active.
When buying larger family gifts, you want to find those pieces that are built to last and will serve your family for years of adventuring to come. Everything on this list is gear and equipment we own and use often.  Brands have been gracious enough to send us some of our gear, but we only share those pieces we love and would recommend. So all opinions are our own.  Here are our picks for active outdoor families this year.
Family Gifts For Outdoor Fun
This gift guide for outdoor families does contain affiliate links. Thank you for clicking through them to purchase – it doesn't cost you a thing and helps off set our time and energy just a teeny tiny bit.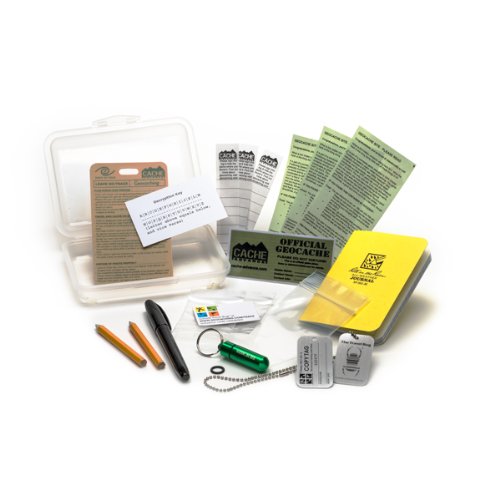 Geocaching Beginner Kit – Geocaching is an outdoor GPS treasure hunt. Using a geocaching app on your phone, you and the family can explore for hidden caches around town, in state and national parks, or anywhere you want to go. This beginner kit includes a log book, containers to help you start your own geocaches, trackables, and more.

Coleman Instant Signal Mountain Tent-– Having your own tent will ensure that you can get outdoors more often and camp as often as you like. Setting up a tent camp has never been easier than with this Coleman instant set up tent. Pre-attached poles and integrated rain fly will have you set up in about 60 seconds. That's fast!! It's sturdy and spacious for the family too. This tent is ideal for car camping or pitching in the backyard. Choose the size that is right for you.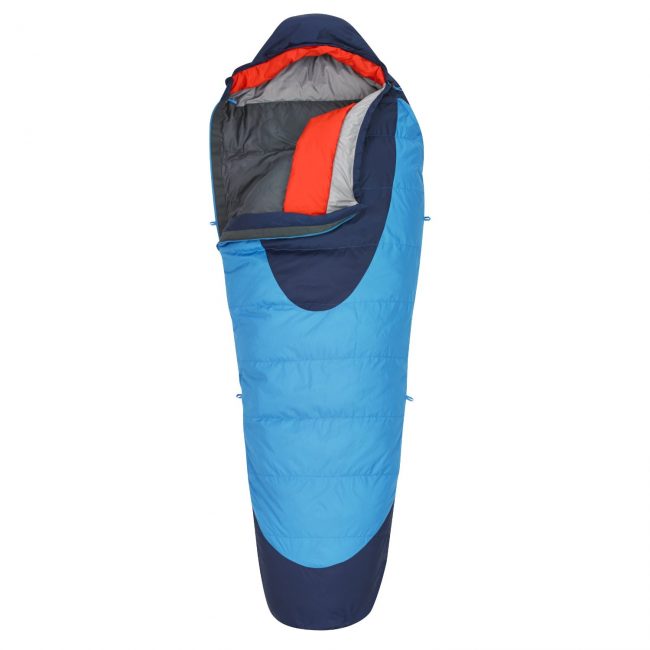 Kelty Sleeping Bags – Having a quality sleeping bag is worth its weight in gold. We have Kelty bags and highly recommend them. They are durable, lightweight, and dry quicker if they get wet. Use them for camping in a tent or hammock, for kids' sleepovers, or for to stay warm around a backyard bonfire.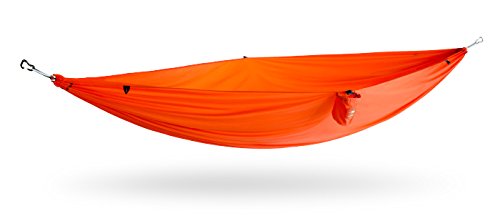 Kammok Hammock – Whether you are camping, hiking, or just at the park, a hammock is a great piece of gear to help you kick back and relax. The Wallaby from Kammok is an ultra-light travel hammock and holds a weight of up to 400 lbs. The Python straps hold it firmly in place and allow you to set up almost anywhere. Enjoy reading a book or take a mid afternoon nap in this quality hammock that will carry you through your family adventures.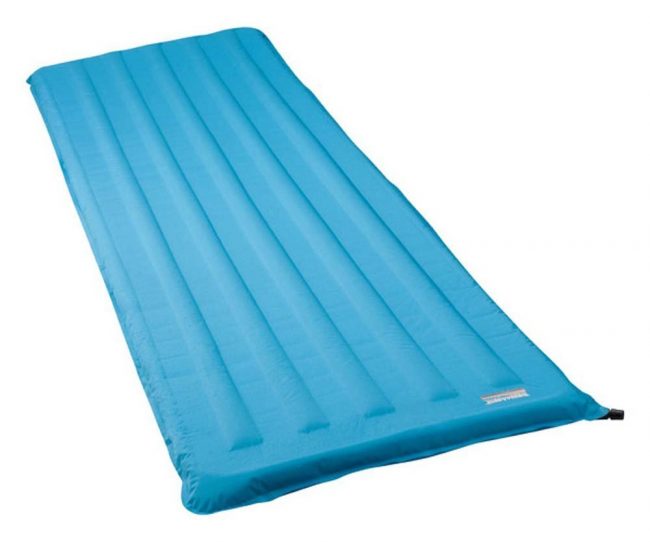 Therm-a-Rest BaseCamp AF mattress – Don't sacrifice comfort when camping or sleeping outdoors. This self inflating mattress combines lightweight foam and advanced AirFrame channels to provide comfort without added extra weight. It is 2.5 inches thick and provides an r-value of 1.7. It is lightweight for backpackers and easy to carry.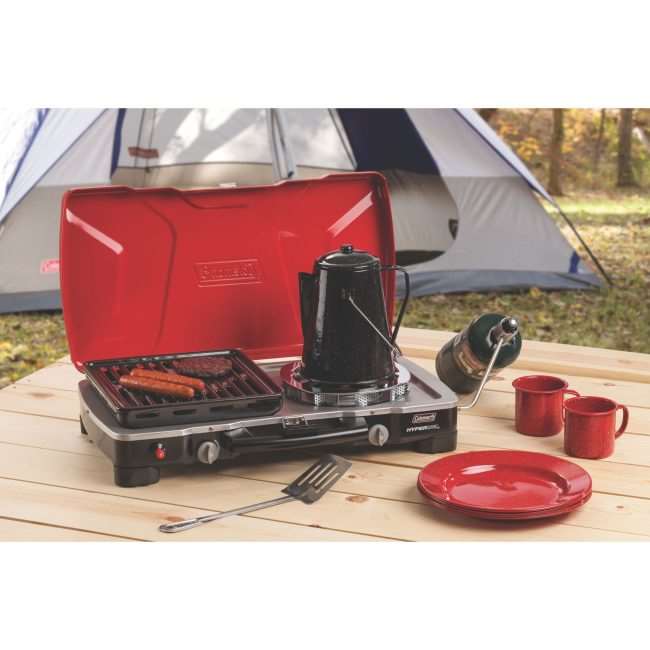 Coleman Fyresergeant Hyperflame Stove – Coleman is a trusted name in outdoor camping gear. This camping stove makes cooking outdoors super simple. The Hyperflame technology provides even heat distribution, wind shields to help speed up cooking. It uses propane and is easy to carry everywhere.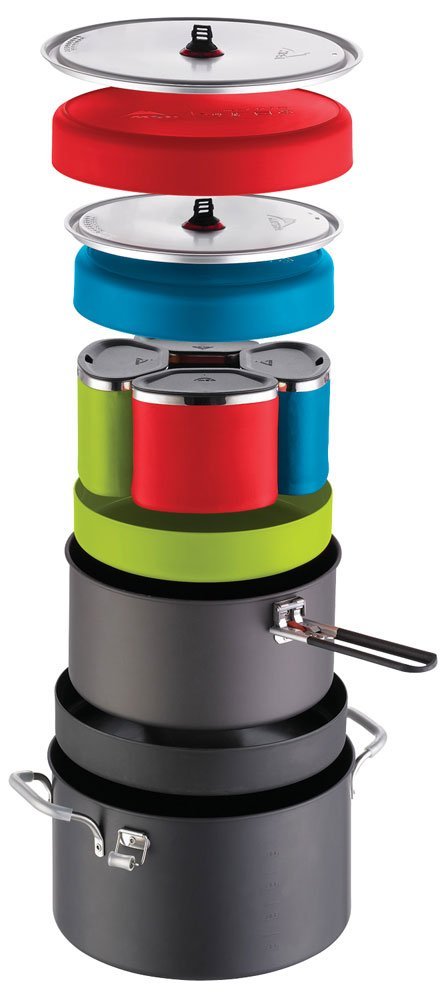 MSR Flex 4 System Cook Set – Everything a family needs to cook while camping, backpacking, or hiking. The entire 13 piece set stacks neatly together to reduce bulk in your camping  box or pack. It includes 2 large pots, strainer lids, 4 DeepDish plates, and 4 stainless steel insulated mugs with sip lids. It can be used over the camp fire, on a camping stove, rocket stove, and more. Only thing missing is the food.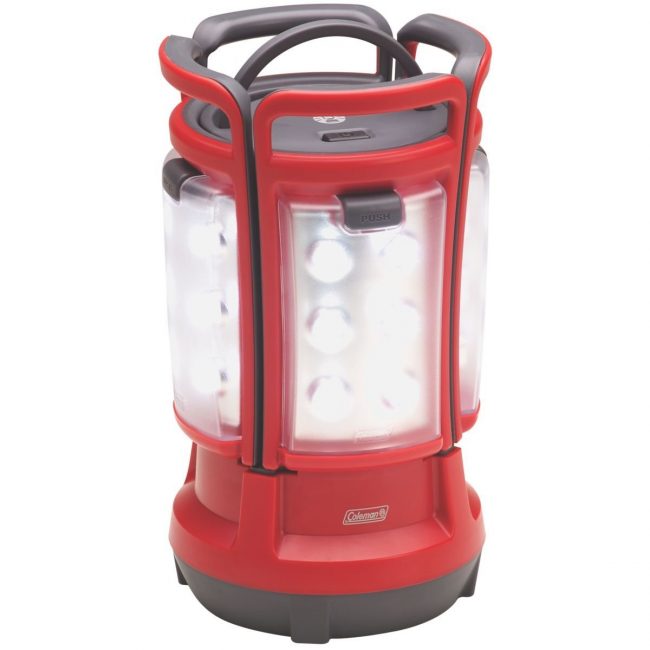 Coleman Quad LED Lantern – This is a 3 in 1 LED lantern that features 4 removable LED panels. This thing is REALLT cool. There are 4 removable panels that fit into the base. Together it emits 360 degrees of light or you can remove the panels and use them individually. This is battery operated and can be used almost anywhere. It's great for camping, families, emergency kits, and more.
Gifts for Kids Who Have Everything

Fun Line Slackline The kids will have a blast with this slackline. It's a kids' version tightrope that can be mounted outdoors. You can set it up in the backyard, at a local park, or on your next camping trip. Kids can walk across it to improve balance, build core strength, and more. I second helpline is included to assist while learning.
What is on your holiday gift list this year?
SaveSave