Disney World is one of my favorite family vacation destinations. I know I'm not alone because hundreds of thousands flock to Disney theme parks each year. Disney offers a magical family vacation with a variety or rides, attractions, shows, resorts, and restaurants. Planning a Disney World trip can be a daunting challenge with all the different options. There is a Disney app to help with that! Here are five Disney World apps we love.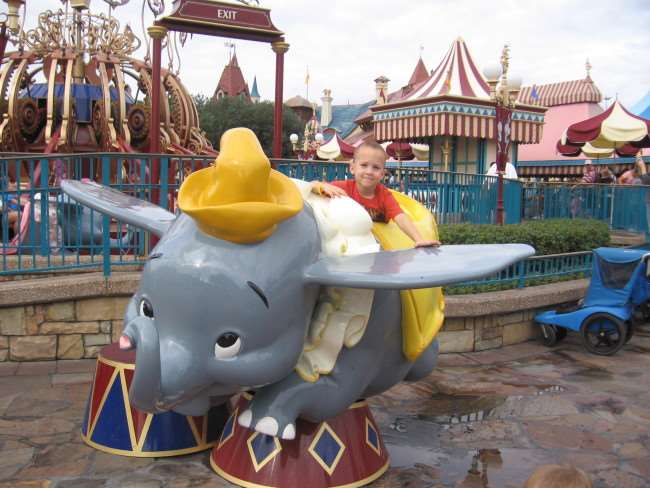 There are a multitude of websites and mobile Disney apps available to help you take the stress out of planning your ideal Disney World vacation. Today, I'm sharing my list of the 5 best apps for Disney World trip. These are the apps I use every time I go to Orlando.
Trip Planning with a mobile Disney World App
These mobile apps offer everything from tour guides and planners to location sharing tools and more. Check out 10 useful apps for your next Disney World trip up next.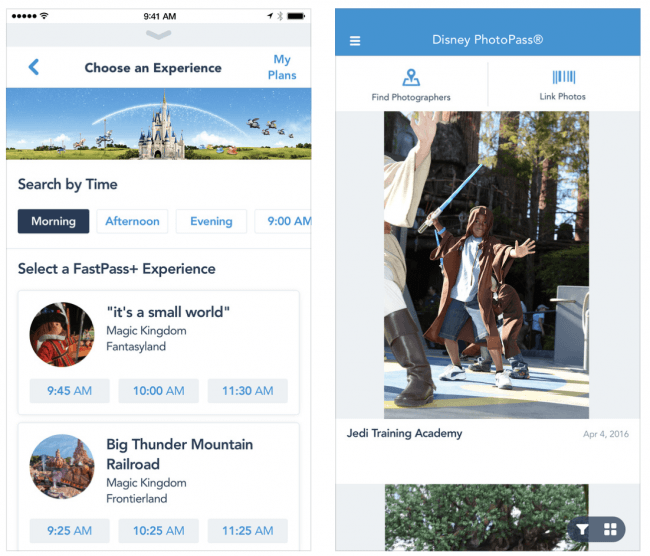 My Disney Experience (Free)
If you're going to download just one mobile app for your Disney World vacation, My Disney Experience is the one you want. This is Disney's official theme parks planning app. The app is useful for everything from trip planning at home to see attraction wait times in the parks. The app features:
GPS enabled maps of the parks
Real time entertainment schedules and current ride wait times
Daily Park hours
Planning tools such as FastPass+
Make dining reservations, view menus, and order food at quick service locations
Buy and view your park tickets
See where your favorite characters greeting areas are in the park
View Disney PhotoPass photos and videos through the app.
* Purchase through our affiliate links and we receive a small commission without any extra expense to you!
TouringPlans.com Disney World Lines app (Free & Paid)
TouringPlans.com* is a theme park planning website that offers a complimentary mobile app. Both the site and mobile app offer theme park information, customized touring itineraries, and restaurant menus. Some features are available for free, but to get the most out of the site and app, become a subscriber. I have been a subscriber and used this app for over 5 years.
Reasons to get the paid version: I LOVE the accuracy of the "real time" attraction wait times. I find them more accurate that Disney's official app. The customized park touring plans save time because it maximizes ride order to limit the time you wait in line. Just select what you want to see and the site/app calculates the best order to minimize wait times and crowds. Seriously saves us hours of waiting in line and worth every penny. Each plan and be created for specific age groups, interests, days, parks, etc.
Disney World Wait Times and Touring Plans (iOS, Free)
UndercoverTourist.com is another popular online choice for trip planning offering an accompanying mobile Disnsey app, Disney World Wait Times and Touring Plans. This app offers good planning tools while in the parks, current ride wait times, free customizable touring plans, best times to visit, and more.
WDW Radio Show (Podcast)
The WDW Radio Show is a magical podcast for all things Walt Disney World. Disney expert, Lou Mongello, hosts this podcast which covers a wide variety of Disney World topics. You can learn about new attractions, get planning tips, learn a little Disney history, and more.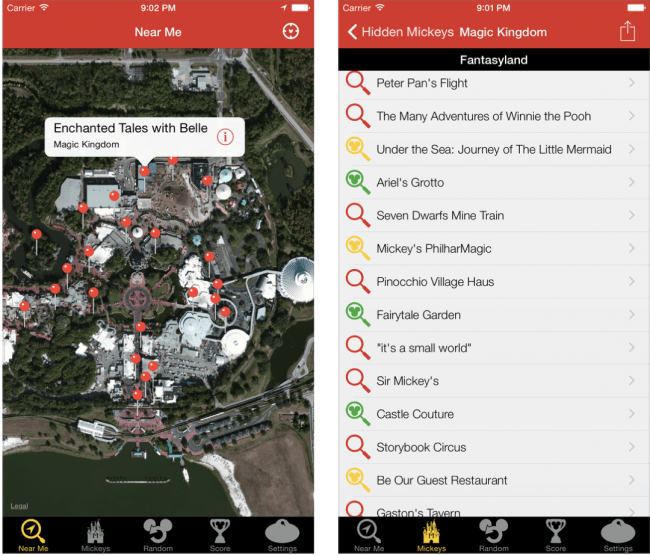 Hidden Mickeys ($7.99)
Keep your eye out for "Hidden Mickeys" throughout the Disney property. Imagineers have hidden the iconic mouse ears in plain site and it's up to you to spot them. It's great family fun to go on a scavenger hunt to find "Hidden Mickeys" during your stay. This app uses GPS to help you find these icons nearest to you. You can use it in conjunction or instead of the book "Hidden Mickeys — A Field Guide to Walt Disney World's Best Kept Secrets".
Using a mobile Disney app for planning your next Disney World trip can really help take the stress out of planning and give you more time to enjoy your vacation. There are my favorites that we use most often. Each Disney app helps me planning out the trip and stay organized. With free wifi in the parks, they are super easy to use during the trip too. Take a look at them yourself and start planning your next trip to Disney World in Orlando. We'll see you there real soon!
Looking for more Disney trip planning resources? Take a look at these articles:
Disney World Snacks to Need to Try
Essential Disney World Packing List
Tips for Going to Disney World with Young Children