You have to love Christmas!
The Sights! The Sounds!  The Christmas Cookies! 
It's that time again to get in the kitchen and start baking your Christmas cookies. Whether it's for a Christmas party, a handmade gift, or a sweet something for Santa's cookie plate, cookies are the perfect bite sized treat.
Every year, we serve up a variety of delicious cookies; from spiced German Lebkuchen to sugary Lemon Snowballs. We're sharing some of our family favorites with you today. A few were my grandmother's and others are just recipes we go back to year after year.
My Grandmother's Christmas Cookies
She made these same three Christmas cookies every year and we all LOVED them. She had a tin full of them in the freezer ready for us, grandkids, whenever we came to visit. Making these cookies today, brings back memories from my childhood. Good food would always have good memories tied to them.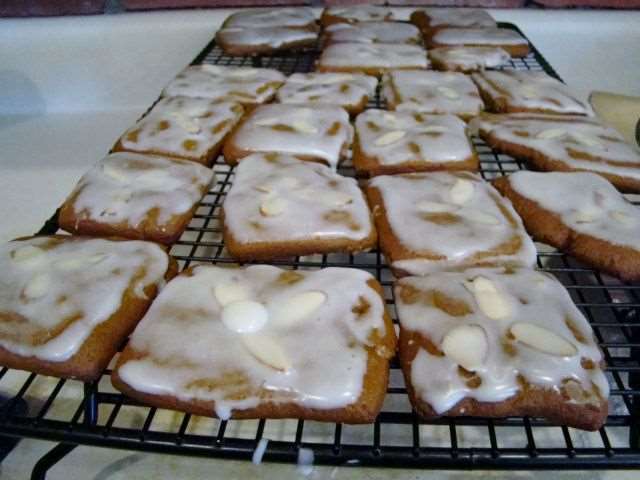 Other Christmas Cookies Recipes
There's a recipe for every occasion and craving. Your're family is sure to love them as much as we do!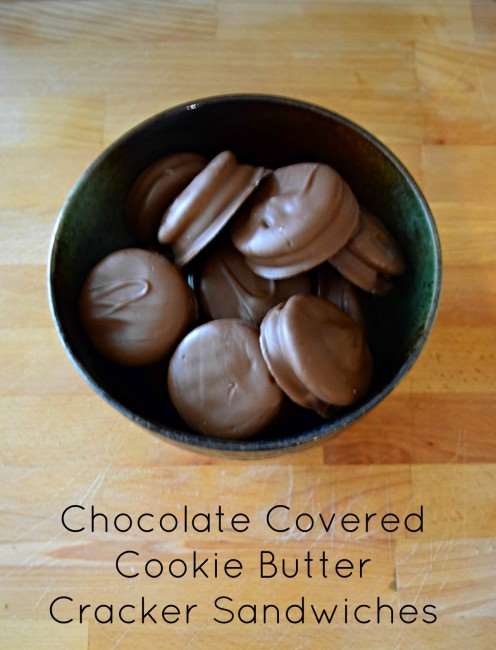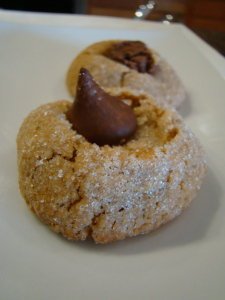 Peanut Butter Chocolate Kiss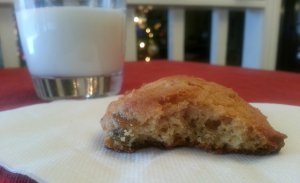 For the holidays, give homemade cookies and breads to friends and neighbors. It's a special way to share the holiday spirit.
You can find fun and creative cookie packaging ideas here to accompany your special homemade treats.