You have to love Christmas – the stocking hung on the chimney, the carols playing on Pandora, and most of all – The Christmas Cookies!
Holiday Baking Time
It's that time again to get in the kitchen and start baking Christmas cookies. Whether it's for a Christmas party, a homemade gift, or a sweet something for Santa's cookie plate, cookies are the perfect bite-sized treat.
Every year, we serve up a variety of delicious cookies; from spiced German Lebkuchen to sugary Lemon Snowballs. Every now and then, we also take part on holiday cookie exchanges.
Today, I'm sharing some of our family's favorite cookie recipes. The first few were my grandmother's and then I have others we've really liked and go back to year after year.
Christmas Cookies
My father's mother made these same three Christmas cookies every year and the entire family LOVED them. She had a tin full of each type in the freezer ready for us, grandkids, whenever we came to visit. Making these cookies today, brings back memories from my childhood. Good food should always have good memories tied to them.
These are a shaped yeast dough cookie with sour cream and coating in sugar. They take more time than the others but they are flaky and delicious.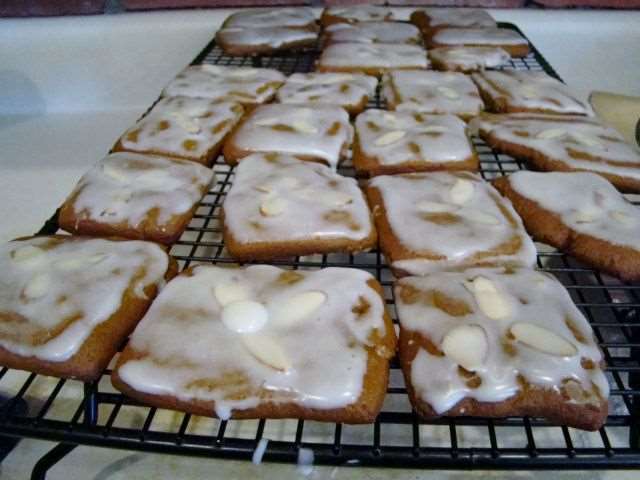 This spiced cookies are a holiday staple for many families of German or Dutch descent. Typically they are cut into circles or squares and topped with sliced almonds and a sugar glaze. The cookie itself is like a soft, thin ner version of a gingerbread.
These soft shaped cookies are my personal favorite. You bake them until they just start to turn golden along the edges. They practically melt in your mouth. I'm told this cookie is very popular in the Midwest especially around Illinois and Minnesota.

Most people love a snickerdoodle. Yet this recipe adds a double dose of chocolate and a bit of spice for something even better. This cookie is a dark chocolate dream that if perfect for holiday gifts for teachers, neighborhoods, or friends.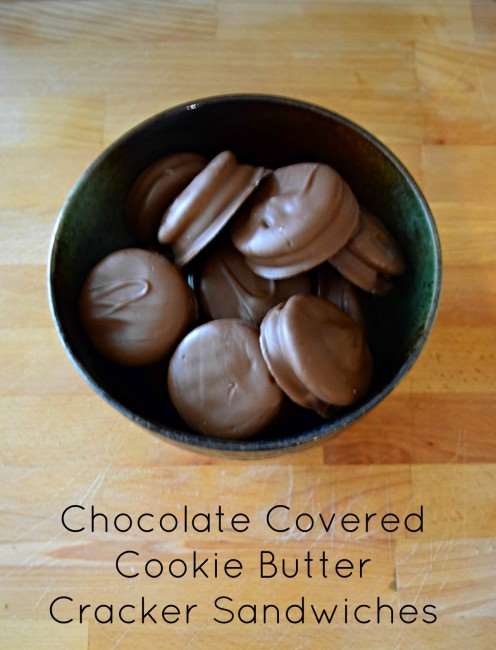 These take Trader Joe's cookie butter sandwiches between salty butter crackers, and dipped in creamy milk chocolate. They are so simple. That's good because they disappear quickly. Make a few extra batches of these for any cookie swap.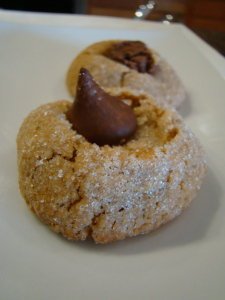 For the holidays, give homemade cookies and breads to friends and neighbors. It's a special way to share the holiday spirit.