Have you been to Clearwater, Florida yet? If not, it is time to plan a trip! The white sand beaches and warm Gulf water are calling. Here you'll find great family-friendly attractions, restaurants, and festivals. When it comes to lodging, you'll find plenty of Clearwater Beach Florida hotels to choose from to fit your budget.
This post contains affiliate links. If you purchase through a link, I may receive a small commission without any extra expense to you.
I recently visited Clearwater, Florida for the Travel Media Showcase Family Travel. I had a chance to spend some time and enjoy the area. I was able to check out Clearwater Marine Aquarium (home of Winter & Hope, the dolphins who inspired the movies Dolphin Tale & Dolphin Tale 2), cruise the waterways with the Clearwater Ferry, and experience three local hotels, each a good choice for families.
Residence Inn and SpringHill Suites by Marriott, Clearwater Beach
In November 2017, Residence Inn and Springhill Suites opened its doors as the newest of the Clearwater Beach Florida Hotels. This property is actually two hotels in one. One side of the property is the Springhill Suites and on the other the Residence Inn. The two hotels are share a common lobby, elevator, pool, fitness area, and parking.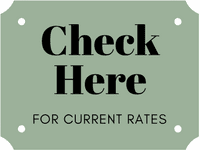 During my recent visit, I stayed in a Residence Inn king studio with balcony. The room's coastal vibe is achieved with dark wood tones, browns, and blues. The studio includes a fully equipped kitchenette with a full sized refrigerator/freezer, microwave, coffee pot, dishwasher, and stovetop range.
The Residence Inn Clearwater has 140 suites on 4 floors. This hotel isn't located directly on the beach. It is located two rows/streets back. To reach the beach, you'll cross a street, walk past a shop or hotel, and cross another street to reach the beach. If being off the beach isn't a deal breaker, the really short walk can mean a cost savings that can be used elsewhere on your Clearwater Beach vacation. Many rooms, like the one I had, have a balcony to look out over the area. This was my marina bay view.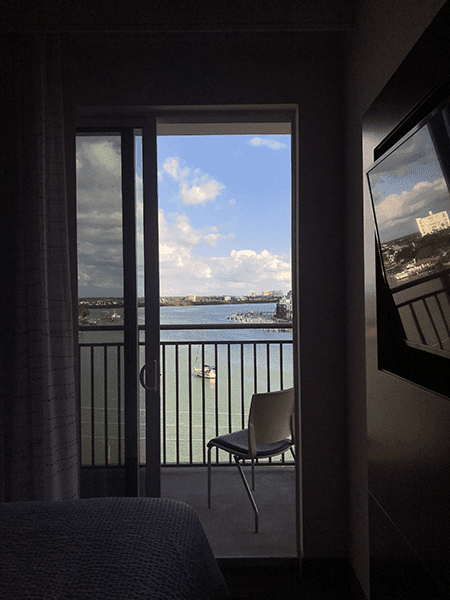 Families will enjoy staying at Residence Inn Clearwater. Rooms are spacious and the kitchen provides the ability to create meals in the room which is a great money saver. Rooms are equipped with smart TVs in both the living space and bedroom/sleeping area, complimentary wifi, an eating area, and a large amount of storage/drawer/closet space. The two bedroom suites are ideal for families.
One of the best perks of staying at a Residence Inn is the grocery delivery service. Your room includes complimentary coffee, popcorn, and a few extra things to get you through the first night. After that you can drop off a list at the front desk by 9am and any groceries you might need will they will be delivered & stocked for you the same day. That way, you can spend more time on the beach or lounging by the pool.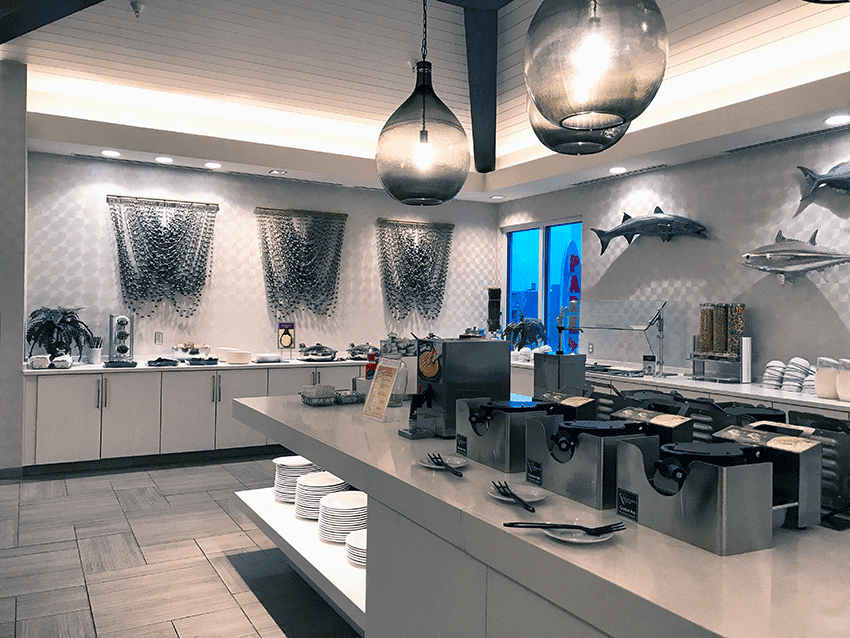 If you don't want to cook breakfast, the hotel offer a large breakfast buffet included in your nightly rate. It's one of the largest assortments I have been in a free buffet.
Wyndham Grand, Clearwater
If you are looking for beachfront Clearwater Beach Florida Hotels, take a look at the Wyndham Grand.
The Wyndham Grand Hotel is a beautiful hotel featuring luxurious rooms, modern decor, and a relaxing beach vibe. Sit in the sun kissed lobby or sit poolside to enjoy the warm Gulf air or head up to your room for a beautiful view of the Gulf.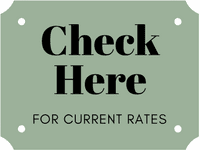 During my recent stay, I was in a Grand Deluxe Gulf Front room with a king bed. The room was bright with pale colors and light wood tones. From my balcony, I could look directly out onto the Gulf and beach. Rooms are complete with HD flat screen TV, high speed internet, small table with chairs, and complimentary bottled water (a plus when you are playing in the sun all day).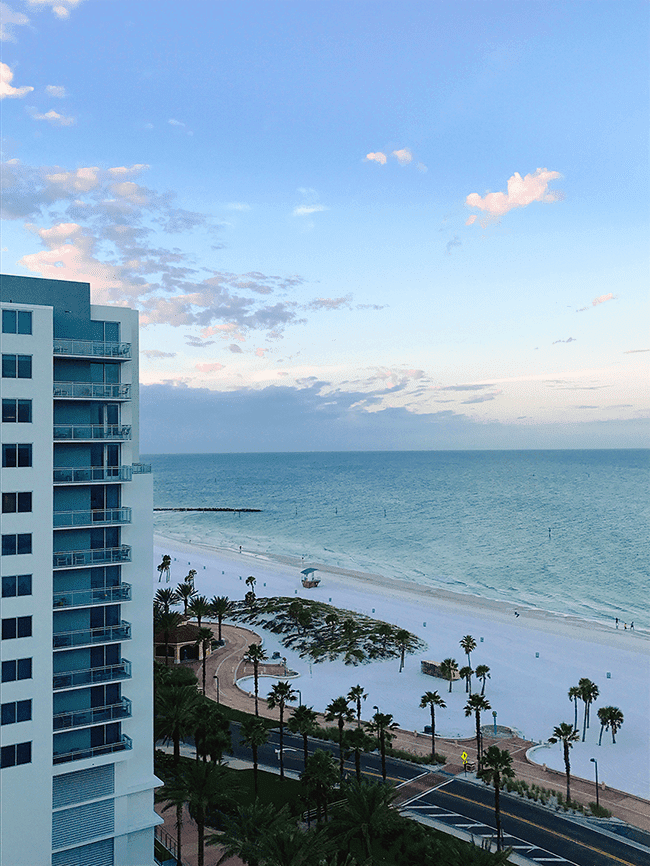 The hotel features 343 guest rooms and meeting space for conferences. This is where my TMS conference was held. Rooms here don't have the kitchenette or kitchen featured in the other two Clearwater Beach Florida hotels talked about here. Rooms have your bed(s), drawer/credenza, small closet, mini fridge, small coffee pot/Keurig, and bathroom.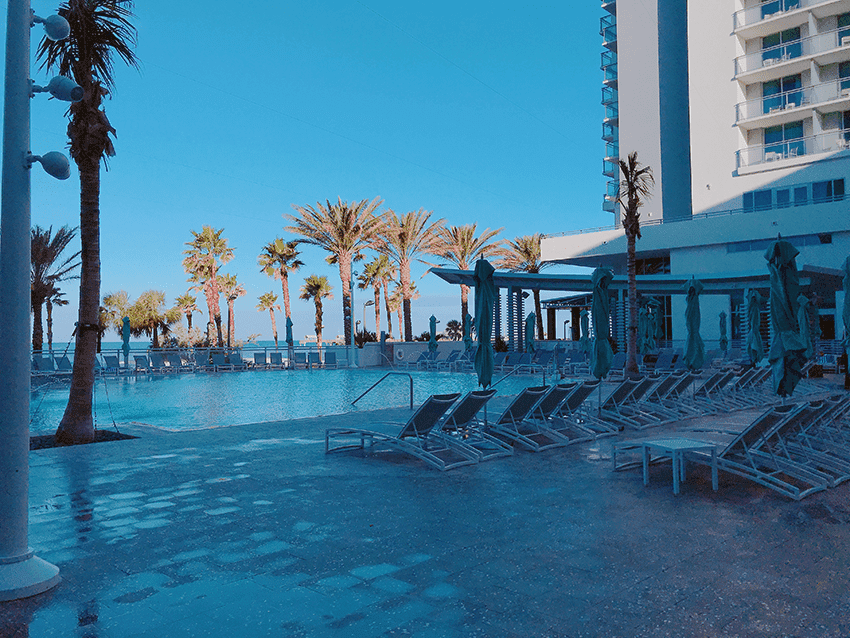 Families will enjoy the proximity of this hotel to the beach, the large pool area with a view of the Gulf/beach, and number of restaurants on property. The Wyndham's signature restaurant here is Ocean Hai, the area's only Asian-fusion restaurant in the area. While there, I really enjoyed the Tuna Pizza (sounds weird but was delicious), Compressed Watermelon Salad, and Grilled Filet. All the food was amazing and I'd recommend a visit.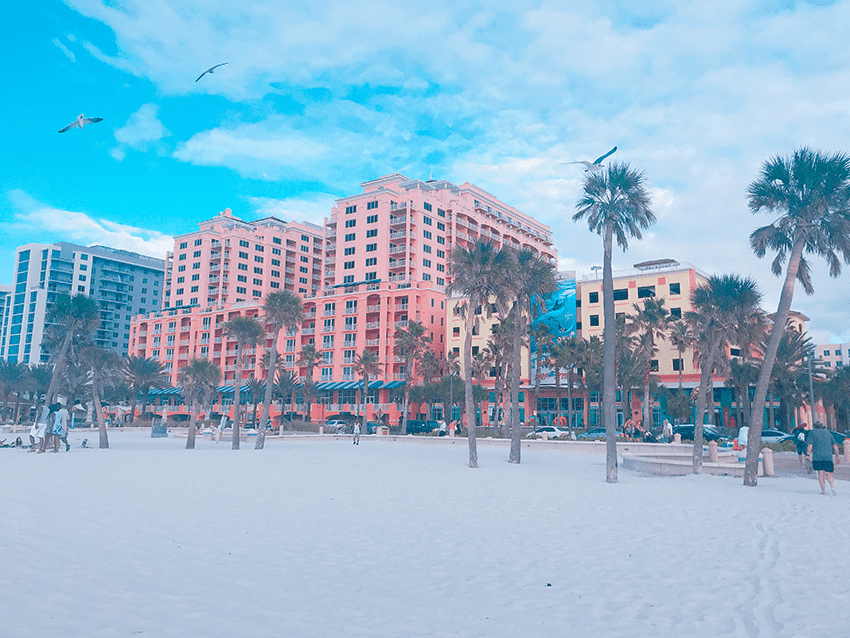 Hyatt Regency Clearwater
When you are looking for a home away from home with full resort amenities, the Hyatt Regency Clearwater is a great choice. Condominium style rooms and spacious layouts make this ideal for families. Plus the sunset over the water is something you need to experience.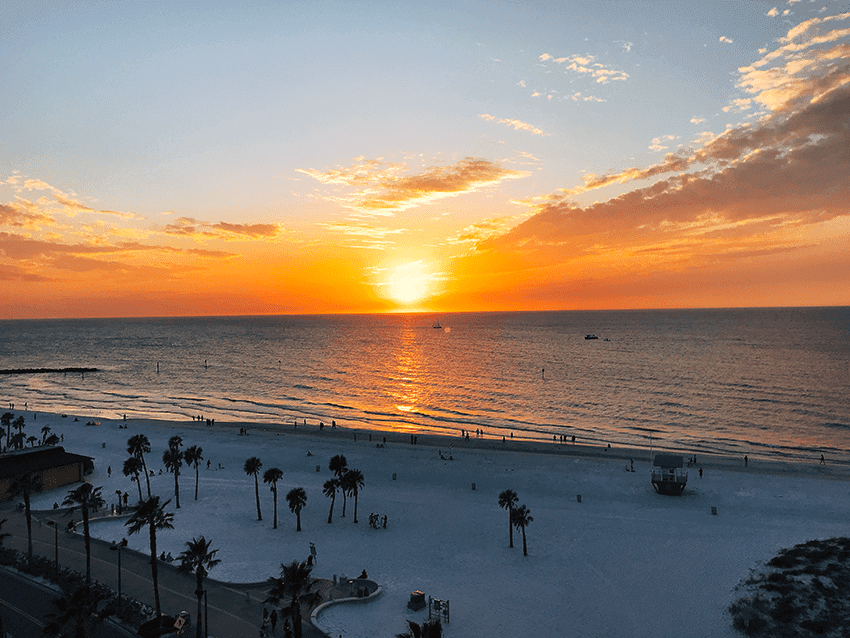 This beachfront resort features 287 guest rooms ranging from 400 square foot studios to large 2 bedroom suites that sleep 8 people.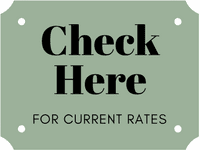 Separate living areas are spacious, full kitchens, deep tubs, and separate showers in the bath rooms make this a great choice for an extended stay or are traveling with kids. The larger 2 bedroom suites are quite popular with extended families or two families looking to vacation together. Many guests choose to stay a week or more during spring breaks, summers, etc.
The Hyatt Regency Clearwater offers guests a large 24 hour fitness center, outdoor pool with air conditioned cabanas, children's pool, and a laundry room with washers & dryers on each floor. All this is included with your resort fee.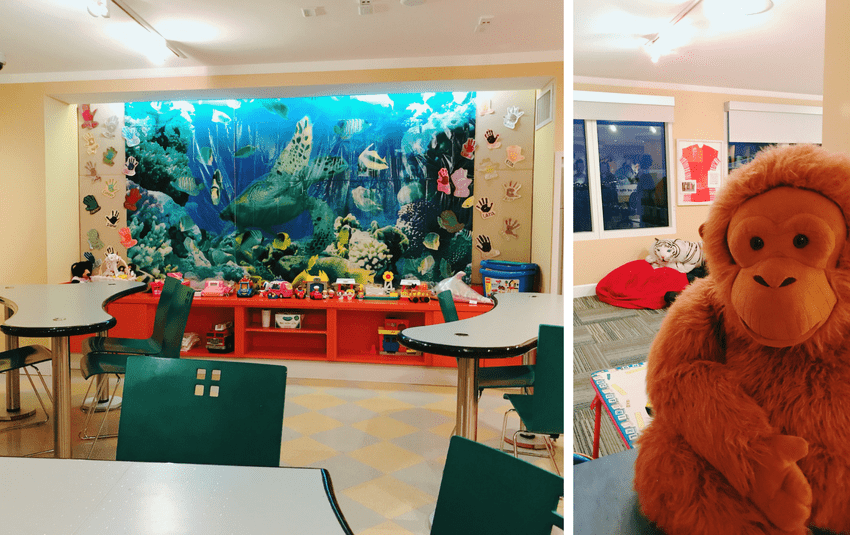 Here you'll also find a host of family and children's activities including Camp Hyatt. There are exclusive activities just for children.
The resort offers several different dining options ranging from the pool bar & grill to SHOR American Seafood Grill with American and seafood dishes.
Clearwater Beach Florida Attractions
A family trip to Clearwater Beach will surely include a trip to the white sand beaches and warm Gulf water. It is rated the Best Beach in the US by TripAdvisor.
Another famous attraction here is the Clearwater Marine Aquarium, home to Winter and Hope, the dolphins from the Dolphin Tale and Dolphin Tale 2 movies. This rehabilitation center helps sick and injured marine life recuperate so that they can be releases back into the wild. For those animals like Winter and Hope who can't return to the Gulf, they serve as ambassadors to educate people on marine biology, ecology, and environmental protection.
Tampa, Florida is just over the bridge from Clearwater Beach. You can find great family fun there as well. Save 51% or more on Tampa Bay's 5 best attractions with CityPASS. Shop Now! All of these Clearwater Beach Florida hotels are convenient to everything you want to do in the area.
Are you ready to book your trip yet?
If not, pin this for later…
Looking for more great family vacation ideas? How about one of these:
Note: My trip was hosted by Travel Media Showcase Family Travel All opinions are my own. This post contains affiliate links. If you purchase through a link, I may receive a small commission without any extra expense to you.