Florida's beaches, warm weather, and theme parks draw visitors year-round. If you are planning your next Florida vacation, you may have a lot of questions regarding travel safety, Florida travel restrictions, beach access, Covid safety guidelines, and more. Here you'll find answers to those questions and discover several family vacation ideas to consider for your next visit to the Sunshine State.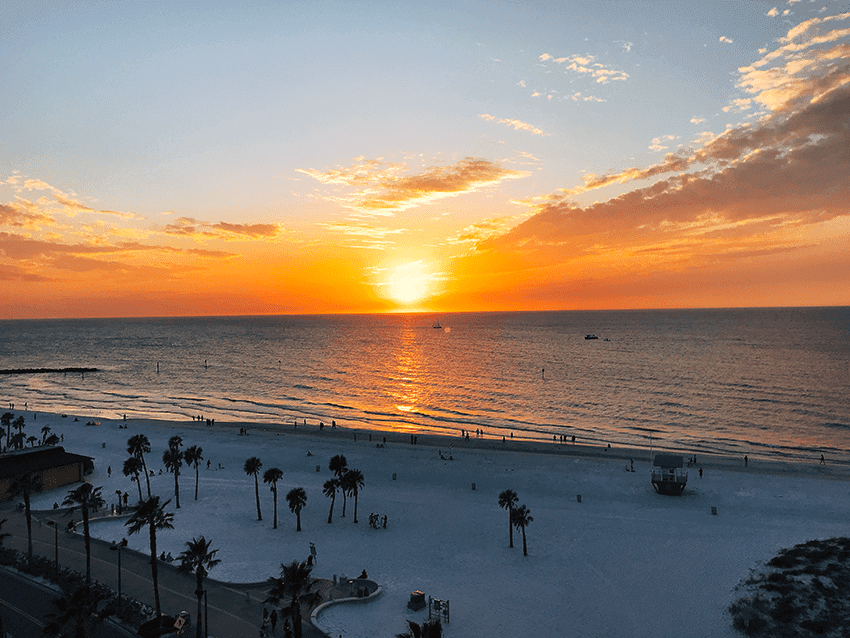 Florida is a top family travel destination. There has been recent talk, ahead of Spring Break travel, about implemented domestic travel restrictions. Yet there is no indication that will come to fruition. Currently, all across the state, airports are open. Hotels and vacation rentals have resumed operation with improved health and safety protocols for increased guest safety. Local, state, and national parks offer great opportunities for families to get outdoors while practicing social distancing. Restaurants and indoor attractions like museums and theatres currently operate at 50% capacity.
Does Florida Have Travel Restrictions?
Currently, there are no statewide Florida Covid restrictions. Out-of-state visitors do not have to show proof of a negative Covid test or quarantine upon arrival. Local communities and counties have implemented their own travel restrictions and/or safe travel guidelines.
Current Florida Travel Guidelines
Florida Governor. Ron DeSantis, the Center for Disease Control and Prevention (CDC), and the Florida Department of Public Health recommend the following Covid travel safety and social distancing guidelines.
Avoid crowds – Crowded areas and closed spaces without adequate air ventilation should be avoided. Gatherings of over 50 people are not allowed.
Ensure Distance – The CDC recommends you keep at least 6 feet apart from other people not in your immediate family or group.
Masks/Face Coverings – There is no statewide mandate in Florida. Local cities or counties may have one in place. Before visiting a specific area, look up the local/county safety information.

The CDC recommends you wear a mask or face coverings indoors when around others and if social distancing is not possible both indoors and outside.
Effective February 6th, 2021, Federal law required all persons to wear a mask when riding on a tour boat, ferry or other park-provided watercraft within Florida State Parks.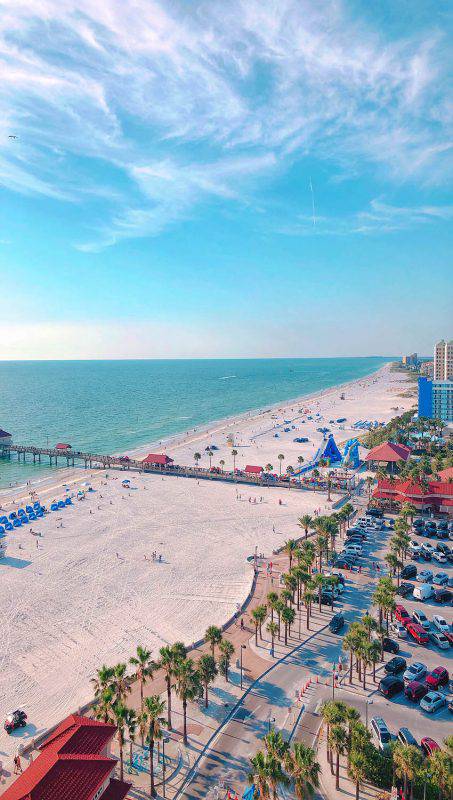 What beaches are open in Florida?
Yes, almost all of Florida's beaches are open to residents and visitors. Yet, each county and local municipality decides for itself whether or not to keep their beaches open. Currently there are no travel/Covid restrictions for area beaches, but it's still best to follow the CDC social distancing guidelines.
Florida Family Vacation Ideas
Since Covid began March 2020, traveling has become a little less spontaneous and a bit more planning out. Travelers need to assess their ability to travel, know what is open and/or available in the area they are visiting, as well as know what level of risk they are comfortable with. Here are a few destinations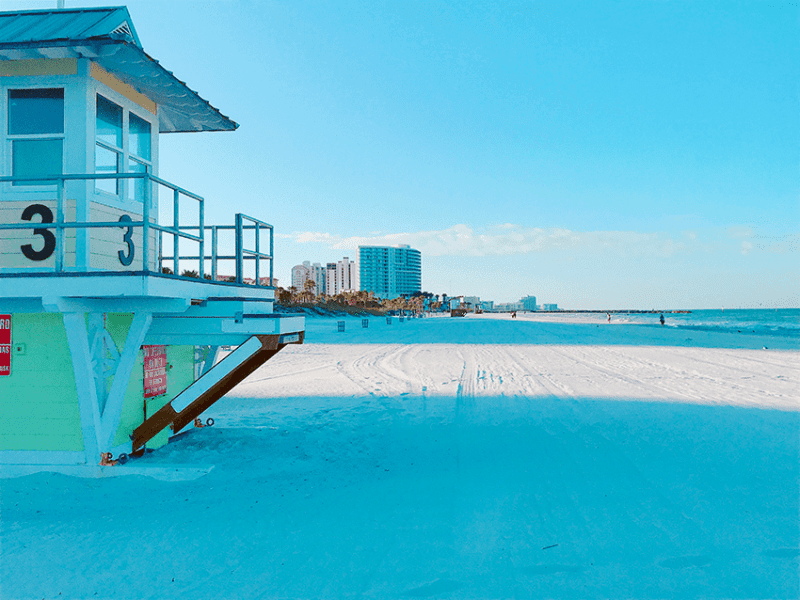 Clearwater Beach
Voted #1 beach in the U.S. by TripAdvisor, Clearwater Beach is a great family destination along Florida's Gulf Coast. If you want to visit less crowded beaches, see these nearby hidden gem beaches, including Caladesi Island State Park. St. Pete/Clearwater community is committed to visitor safety with their Rise to Shine Pledge. Visit that page on how to visit responsibly and if you take the pledge yourself, you'll be entered into a giveaway to win an Ultimate Beach Getaway! On a county level (Pinellas County), masks are required in most indoor spaces. Beaches, pools, businesses, and restaurants are open.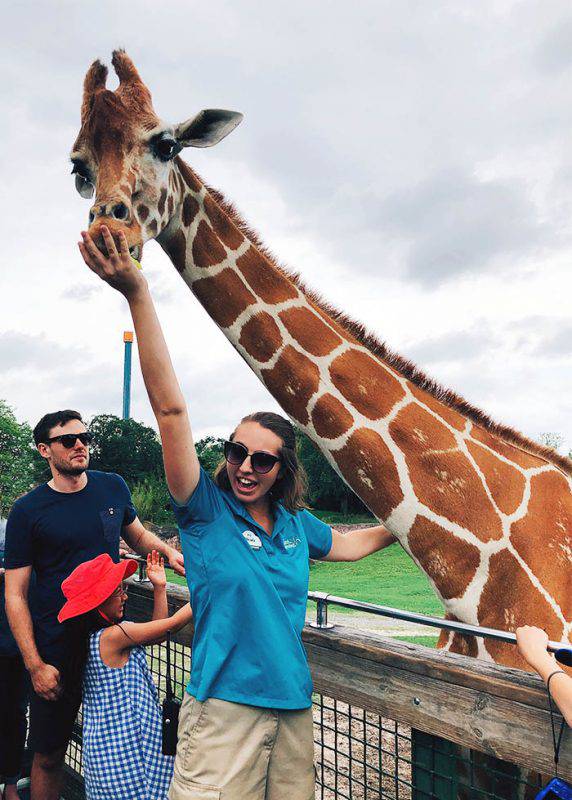 Nearby is Tampa, Florida with top family-friendly attractions. If you plan to spend time in both areas, save on admission by buying the CityPass. Read more about our Tampa, St.Pete, and Clearwater trip using a CityPASS to visit attractions then ate our way around this area.
Hotels and AirBnBs Near Busch Gardens
Want cheap flight alerts to save you money on airfare? Check my Dollar Flight Club review that has saved me hundreds of dolllars over the years.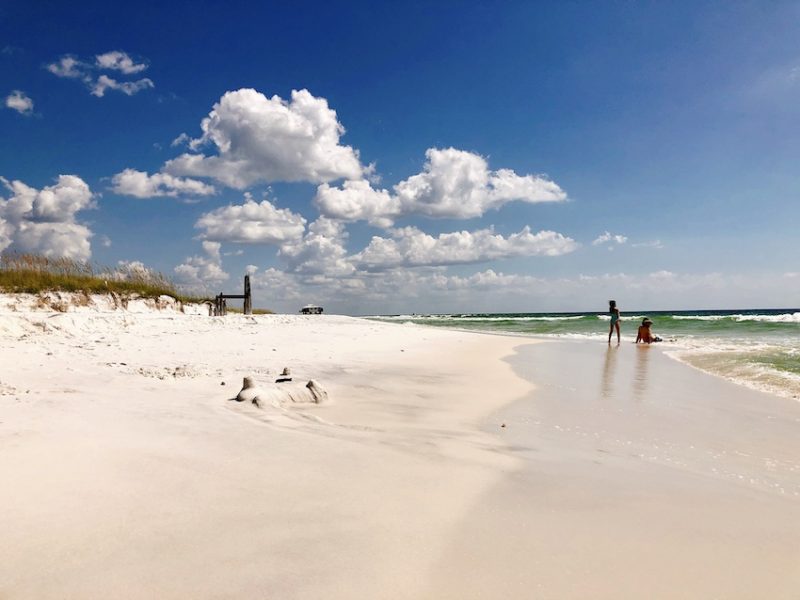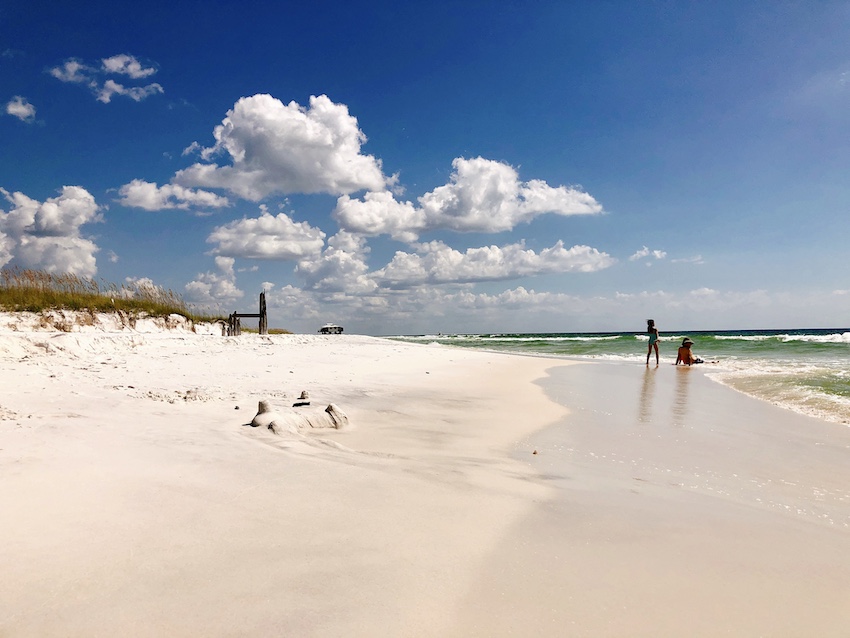 St. Andrew's State Park
This state park located in Panama City Beach is one of the area's top attractions according to Tripadvisor.The park boasts 1.5 miles of pristine, sugar white sand beaches, hiking trails, kayaking, snorkeling, scuba diving, and beach camping. If you want to go beach camping, reserve one of the 60 camping spots near Grand Lagoon.
Definitely make plans to visit Shell Island, a barrier island that is part of the park and is only accessible by boat. Bring a picnic or ice cooler full of snacks and enjoy the entire day here playing, searching for seashells, or snorkeling.You may even see dolphins that frequent the area from the beach.
Hotels and Vacation Rentals Near St. Andrew's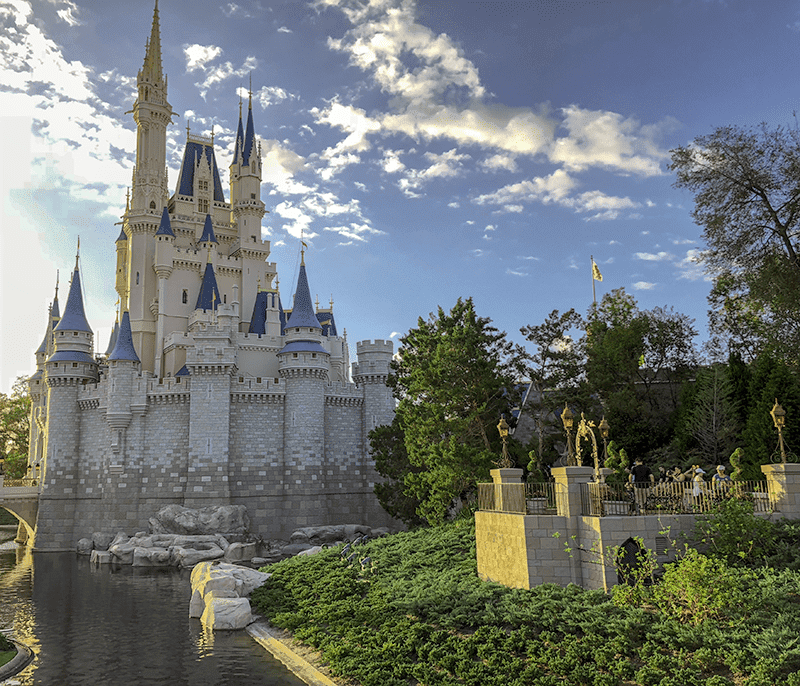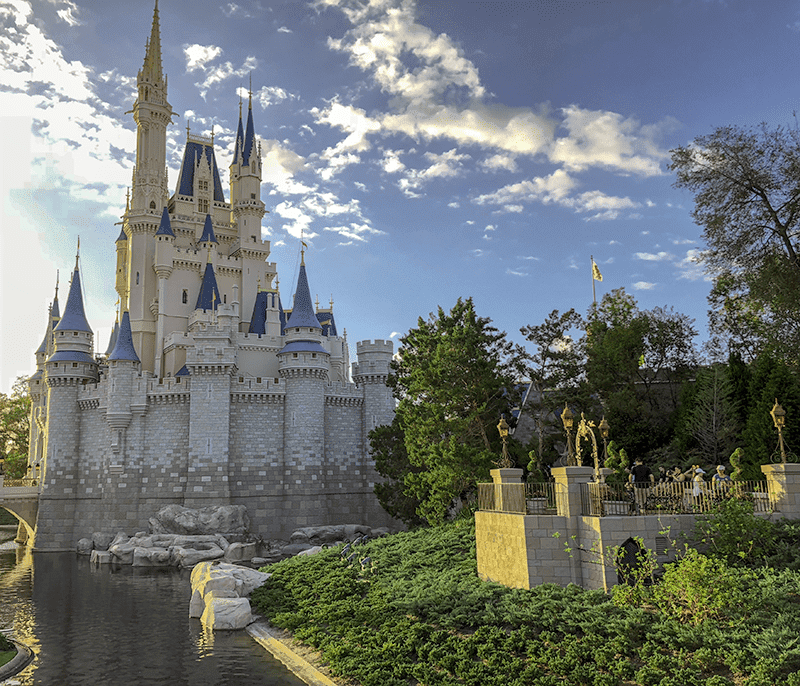 Theme Parks – Theme Parks limit visitor capacity, require masks inside the park, require guest reservations in addition to admission tickets, and take temperature checks before entry. Read more about the parks' health and safety commitments at Walt Disney World, Busch Gardens Tampa, Universal Orlando and LEGOLAND Florida Resort.
Hotels and Vacation Rentals near Disney World
Avoid the crowds with small group experiences or private tours – Instead of traveling the way you always have, try something different. Book a tour of a place on your bucket list, schedule an experience you've always wanted to try, or learn about something new. These tour and experiences are all offered via Viator, an online travel booking site. I recommend booking through them because all the safety protocols are listed by tour operator so you know what to expect.
Find more Florida vacation ideas here: