This is a sponsored conversation written by me on behalf of Alabama Tourism. The opinions and text are all mine.
Your Next Family Vacation in Alabama Is Calling
Now is the perfect time to enjoy Alabama's Southern hospitality, white sandy beaches, and amazing food. Life is too short not to enjoy great food, especially great barbecue. 2015 was "The Year of Alabama BBQ". Alabama declared that their BBQ is not only among the best in the US, but is THE best! With a claim like that, a road trip or vacation is in order to discover the Best Alabama has to offer.
Update: Finally in May 2017, I made my way to Huntsville and Gulf Shores, Alabama and can attest that Alabama knows their food and is a great place for a family vacation.
Serious Eats in Alabama
Alabama is serious about its food and it shows. From the fresh seafood being pulled out of the Gulf of Mexico daily to the soul food and barbecue being cooked low and slow, Alabama is the place for food lovers. They are cooking up amazing food in small mom and pop joints where recipes have been passed down for generations to award winning restaurants throughout the state.
In 2014, Alabama was named as the "Most BBQ Crazed State in the US" by Estately.com and many restaurants have been featured in national media publications. I absolutely love barbecue and am looking forward to making an Alabama road trip with my family to experience its food, beaches, and history.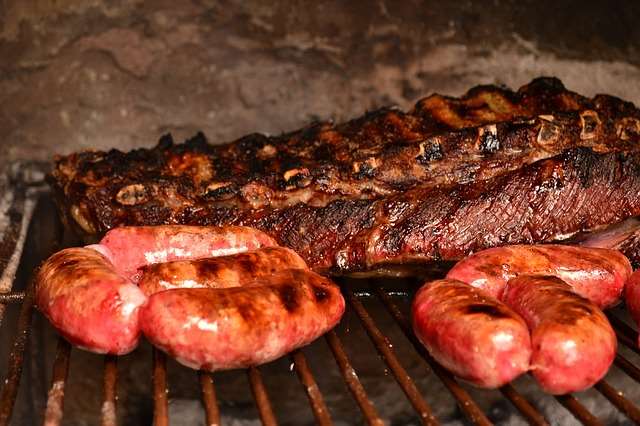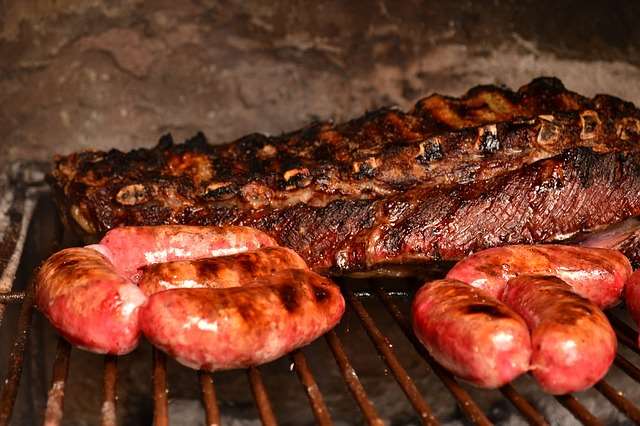 Every summer, we take a family road trip. It's a tradition. Part of our road trip planning is finding local food spots we want to try along our route. I found several great websites and apps to help in planning for a trip to Alabama. The "I Love Alabama Food" Website and their special Alabama BBQ website are the "Go to" resources to help you find great restaurants around the state, major food events and festivals, and other food related news.
Then there are this app: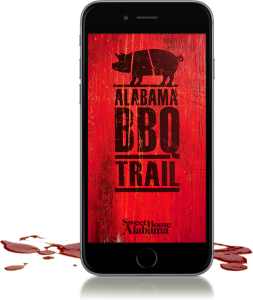 Those websites and this app will help you plan out your trip by taking you through the best restaurants in Alabama. They are a food lover's dream. You can find information about the restaurants and dishes that you must try on your next trip to the state. Plus as you are traveling, these will help you find great food while you're on the road.
Sand to Space – Alabama Has it All
It's true that everyone has to eat, but Alabama isn't just for food lovers. Alabama is perfect for anyone looking for beautiful natural splendid, unique learning opportunities, and great family fun. I'm a girl who enjoys warm/hot weather, so the ideal vacation for me includes the beach. The 32 miles of Gulf shore beaches with their warm blue water and white sandy beaches are ideal for anyone who loves sun and surf. Whether you are looking for a quiet secluded beach or something more active, you'll find a beach that grants your wish.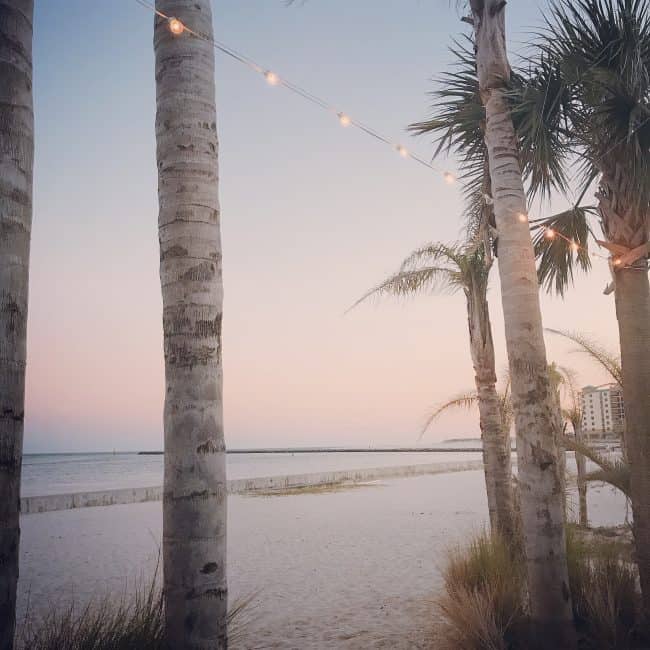 From Mobile and Gulf Shores to Dauphin Island, find the perfect spot to build a sand castle, go for a swim, or just relax on the sand. The Alabama Travel Road Trips website and app, will help you find the perfect place for an adventure in Alabama.
History Awaits in Alabama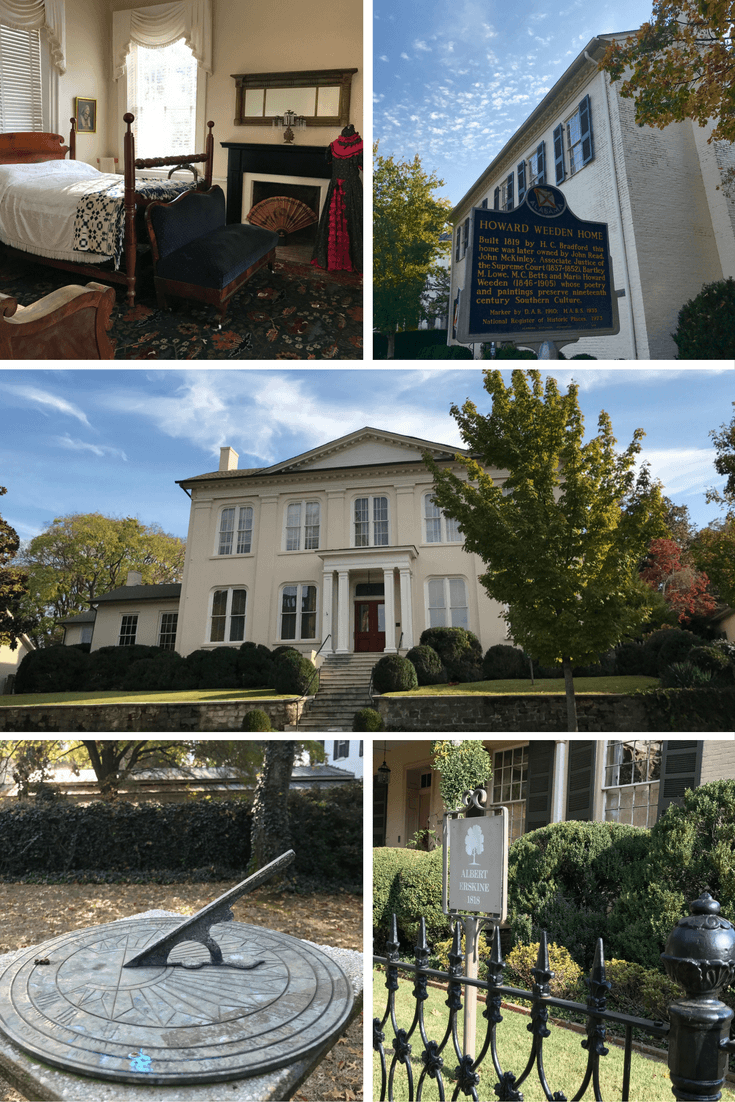 Alabama is filled with history and offers unique learning experiences too. Alabama was front and center during the civil rights era in the 50's and 60's. Find historic sites, landmarks, and museums that were key during this era on the Alabama Travel website or on their Civil Rights app.
There has never been a better time to experience Sweet Home Alabama. Start planning your family vacation in Alabama now to enjoy the best BBQ in the country and spend some time relaxing on the Gulf beaches. Visit the Alabama Travel website and find an Alabama road trip that makes you want to hit the road and experience your next family vacation in Alabama together.
What would you like to do or see on your next family vacation in Alabama?