Meal planning is the best way to ensure that a fast food drive thru doesn't look so appealing. True, a drive thru may seem easier, but we'd be paying for that decision for days afterward. When life gets busy, a slow cooker is a God send. It's a busy family's best friend when they want to eat healthy without having the time to cook at home. You can throw everything into the crock pot in the morning, turn it on, and dinner will be ready when you are. This weekly meal plan uses slow cooker and Second Day recipes to feed my family throughout the week.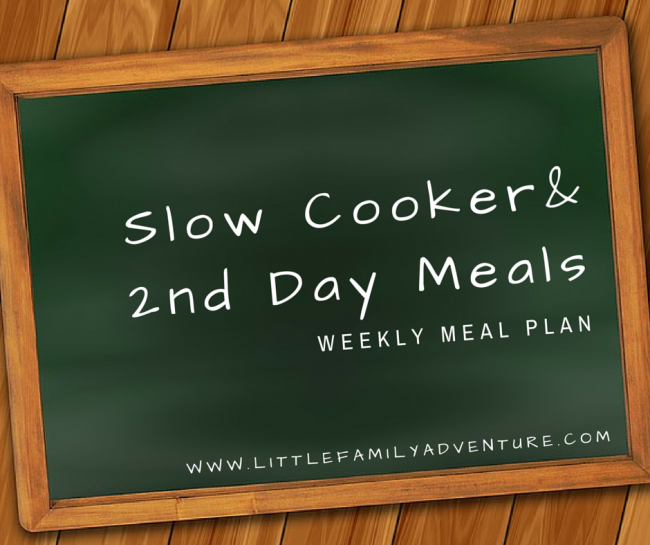 What's a "Second Day" recipe you ask? Well it's what we call a dish or recipe using leftovers on the second day, sometimes even the third day. My kids don't like plain leftovers, so I had to jazz them up and call them something more "fun", more kid friendly.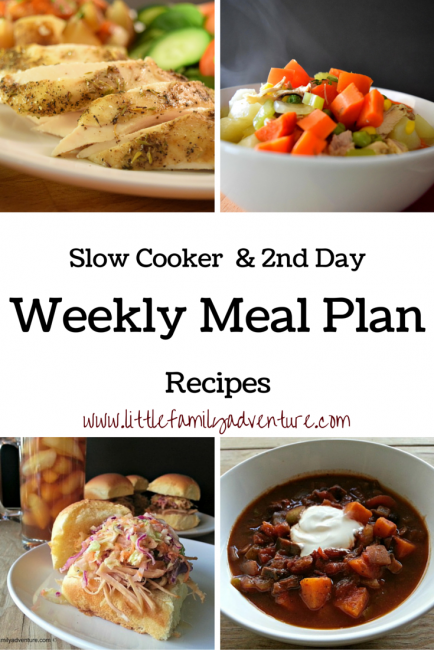 During the week we'll cook once in the crock pot and making at least two meals with it. For instance, Monday we're planning on Lemon Pepper Chicken with vegetables and overnight we'll make homemade chicken broth with the chicken bones from dinner. On Tuesday morning, we'll remove the bones and place ingredients in the crock pot for homemade chicken noodle soup that night. Wednesday we'll have Hawaiian Kalua Pork and macaroni salad. Thursday we use the leftover pork for pork sliders with sweet coleslaw. Friday we are going vegetarian with a black bean and sweet potato chili. Over the weekend, well have Second Day Chili Mac and Second Day Nachos using leftover pork or chicken.
Now, I can't forget about dessert. This week my daughter will be making a German Coffee Cake. My oldest son is celebrating a birthday, but he didn't want a birthday cake. My daughter didn't think anyone should celebrate a birthday without a cake, so she wanted to surprise him with something. This coffee cake is really easy to make and she's a wonderful baker. I wish I baked as well as she does.
This is our weekly meal plan for the week featuring Slow Cooker and Second Day Recipes. I hope it inspires you to get in the kitchen this week and pull out your crock pot too.

German Coffee Cake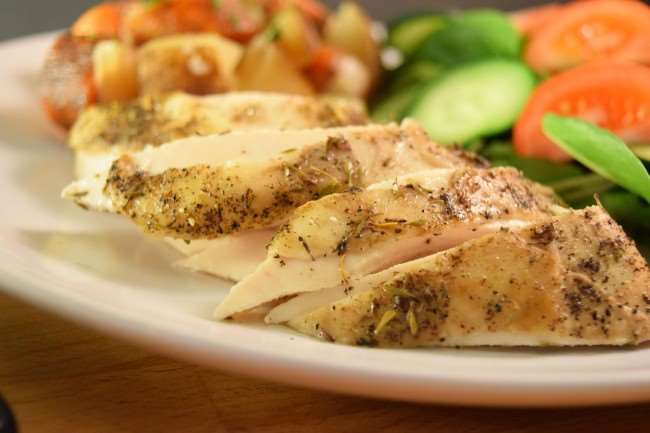 Lemon Pepper Chicken cooked in a crock pot, root vegetables, green salad

Second Day Chicken Noodle Soup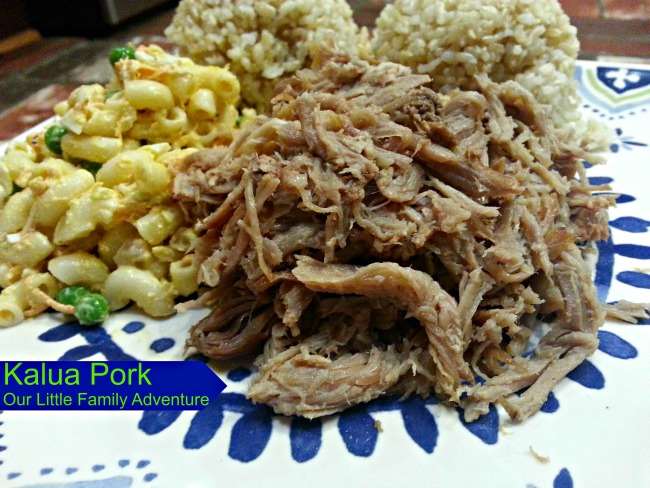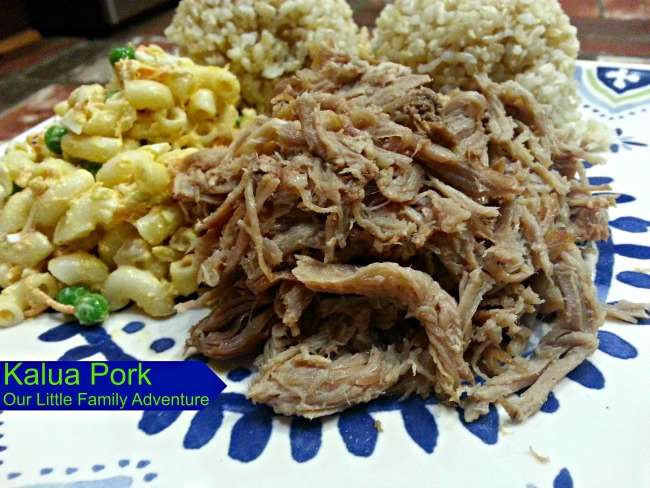 Kalua Pork, Macaroni Salad, Green Salad

Pork Sliders with leftover Kalua Pork, coleslaw, steamed broccoli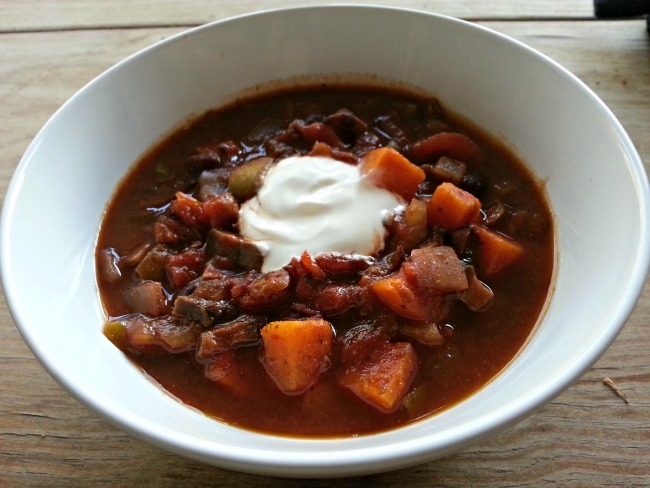 Sweet Potato and Black Bean Chili
Second Day Chili Mac – Macaroni pasta with leftover chili and shredded cheddar cheese
Second Day Nachos – Corn tortilla chips, leftover chicken or pork, black beans, Jack cheese, guacamole, sour cream, sliced pickled jalapenos
What's on your meal plan this week?
If you need more dinner inspiration, check out our weekly meal plans. All of our plans are listed. Just click the image below to see them all.