With a busy family, there is NEVER enough time to do everything on my to-do list. But one thing I make time for is healthy meals. No matter what, I want my family to eat well. Lately, that's been really hard with my travel/work schedule. So I put together this list of freezer friendly meals to help my family. Even when I'm not home, I know that my husband or kids can pull a meal out of the freezer, pop it in the oven, and have a home cooked meal. It will prevent them for running through a drive through or eating out. It will help you too!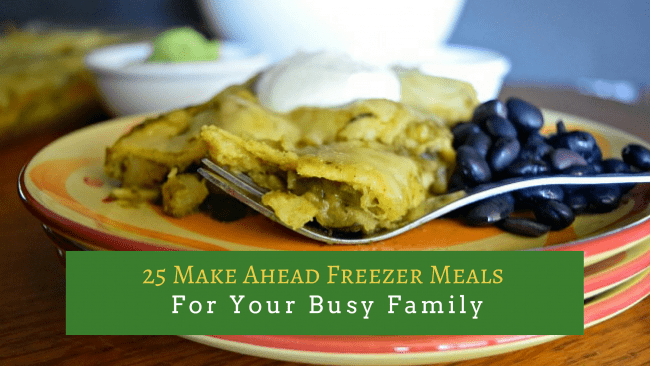 Think of these make ahead freezer meals as the "ace up your sleeve" that will help you prepare healthy meals but are too busy to cook a meal beginning to end. The beauty of these make ahead freezer meals is they can be cooked at home, while in a vacation rental, or given to a friend who needs a home cooked meal. On this list you'll find recipes from some of my favorite food bloggers, as well as some of mine that my kids absolutely love. Enjoy how easy freezer meals make eating healthy.
Freezer Breakfast Meals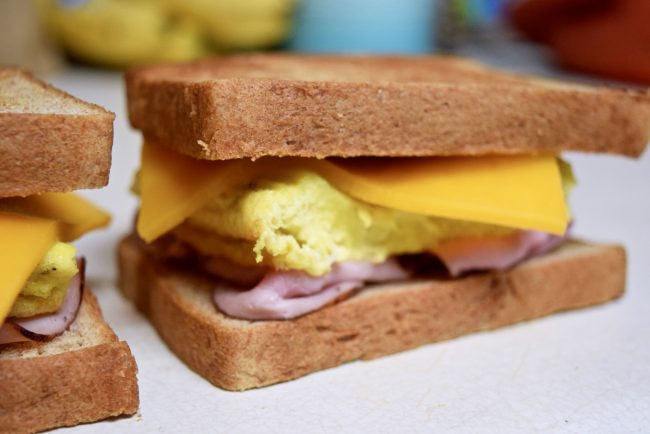 Scrambled Egg Breakfast Muffins – Six Sisters Stuff
Easy Make Ahead Freezer Breakfast Sandwiches – Little Family Adventure
Bacon Potato and Cheese Waffles – Mom on Timeout
Breakfast Burritos – Little Family Adventure
Freezer Oatmeal Cups – Cupcakes & Kale Chips

Healthy Freezer Meals for Dinner
Skinny Cheeseburger Casserole – Womanista
Chicken, Broccoli, Bacon & Potato Bake – Kylee Cooks
Ground Beef Stoganoff – Simplify Live Love
Moroccan Stuffed Bell Peppers– Little Family Adventure
Healthy Cheesy Chicken Broccoli Rice Casserole – Well Plated
Lemon Pesto Chicken – Frugal Living Mom
Tuna Casserole – Happy Money Saver
Philly Cheesesteak Stuffed Bell Peppers – Little Family Adventure
Homemade Chicken Pot Pie – Meal Planning Magic
Three-Cheese Penne – Womanista

Freezer Vegetarian Meals
Vegetarian Chili with Sweet Potato and Black Beans – Little Family Adventure
Taco Stuffed Pasta Shells – Once a Month Meals
Vegetarian Breakfast Burritos for the Freezer – Frugality Gal
Homemade Green Enchiladas – Little Family Adventure
Vegetarian Mexican Casserole – Cleverly Simple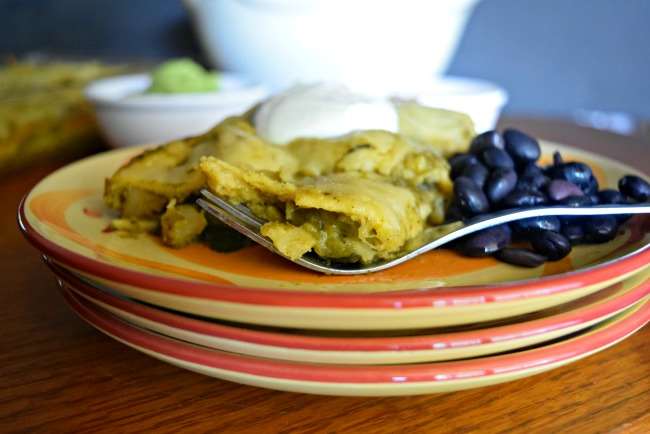 Freezer Casseroles Meals
Make Ahead Lasagna with Cottage Cheese and Secret Veggies – Simplify Live Love
JALAPEÑO Popper Chicken Casserole – Eating on a Dime
Make Ahead Ravioli Lasagna – Neat Nest Organizing
Tex-Mex Casserole – Womanista
Rolled Lasagna Florentine – Better Homes & Garden
What are some of your favorite make ahead freezer meals? I'd love to find out what they are. Leave me a comment below.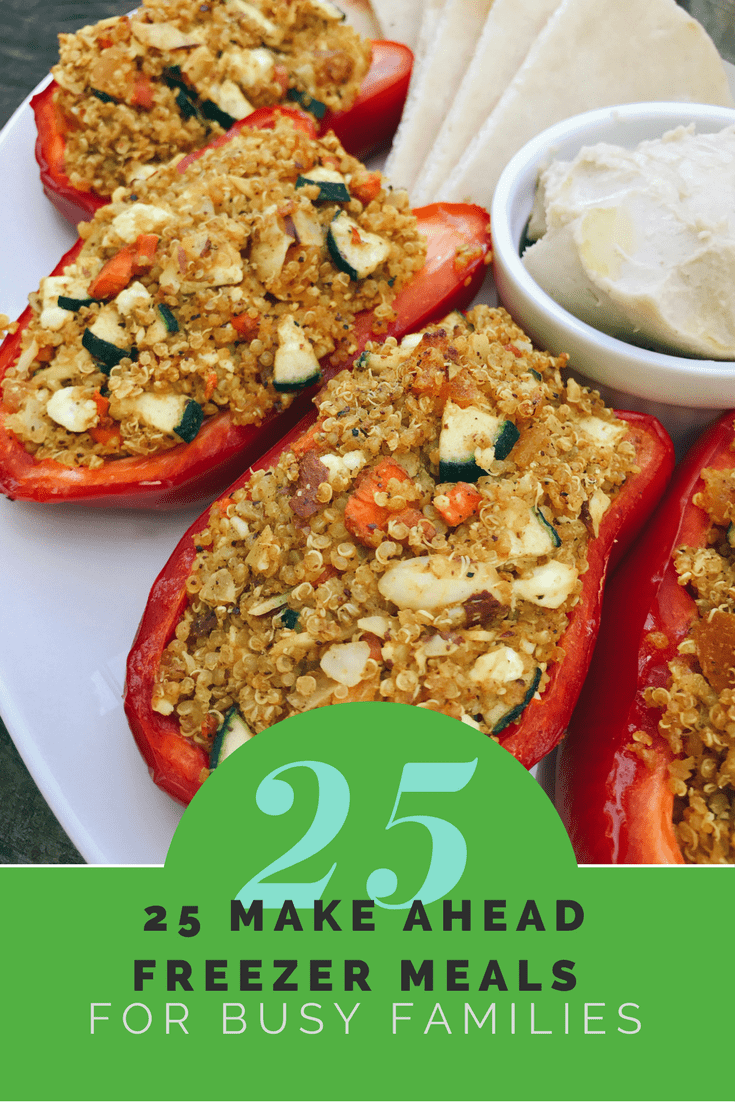 SaveSave